Want to become a reseller ?
Let's talk! Our team will be pleased to discuss our LiDAR technologies and business opportunities with you.
Geospatial Resellers
.
Join the YellowScan network and tap into a global team.
Fully-integrated products that solve real world challenges
Our solutions will help your customers to innovate, stand out from competitors, work more safely and efficiently to collect and use data in a more valuable way.
We're always looking for partners, so why not become a YellowScan geospatial reseller?
About us
Why choose YellowScan ?
Because we have over 10 years of experience in the LiDAR industry and our platforms are field-tested all over the world.
Innovation is in our blood. So much so that our in-house research and development team continuously strives to push the boundaries of technology to pave the way for new products.
TESTIMONIALS
They did it !
We chose to partner with YellowScan due to the depth and breadth of products that they offer. We also have a very strong partnership and working relationship with the team. Bottom line… we pride ourselves on selling top-of-the-line tools and equipment on the market and YellowScan products fit this approach. We have tested notable LiDAR manufacturers on the market and have found that YellowScan is a step ahead of its competitors in terms of product and overall as an organization. YellowScan's products fit our current customer base and their technical needs. We believe that as the technology evolves, that YellowScan will remain at the forefront and that is the type of product and organization we want to partner with.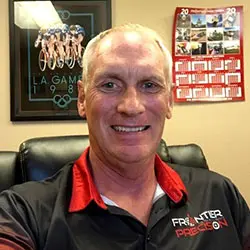 Dennis Kemmesat
President & Chief Executive Officer
Frontier Precision
United States
Our key goal is not just to deliver our customer a functional and industrial grade product. We want to help our customers improve their work and make them faster, more efficient and 100% convinced about our products. The biggest joy for me is when a customer can do their job with more passion because they have a reliable and stable system to work with. This is why we decided to work with YellowScan and they with us.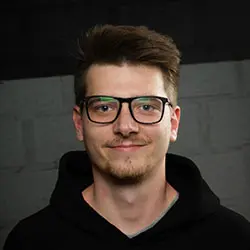 Lennart Stollberg
Co-Founder
MOST Robotics
Germany
Key benefits
Expand the breadth and capability of your team by plugging into ours
From sales and lead generation, to organising events and demos, to after-sales services and everything in between, your Sales manager will be your trusted source.
Working together
Our customer support team will become an extension of yours, helping to ensure that your customers are successful in the field.
Our marketing team will help you tell your story and showcase the work you and your customers are doing with our solutions and software.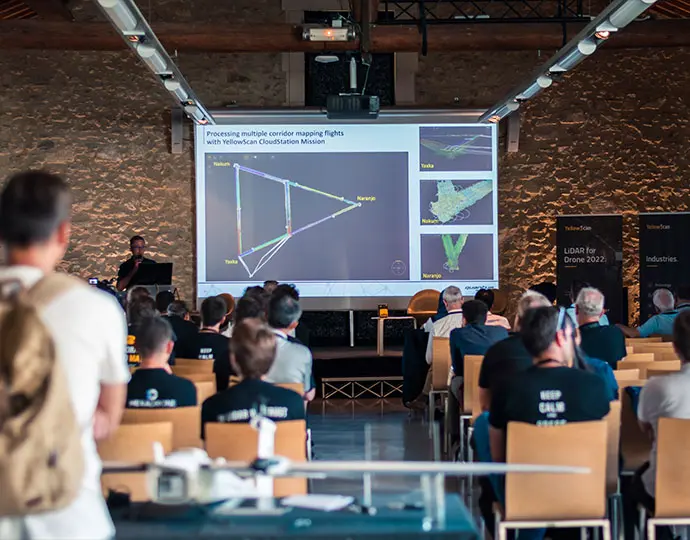 Diversify your portfolio
Gain access to a niche business opportunity in a high-demand industry.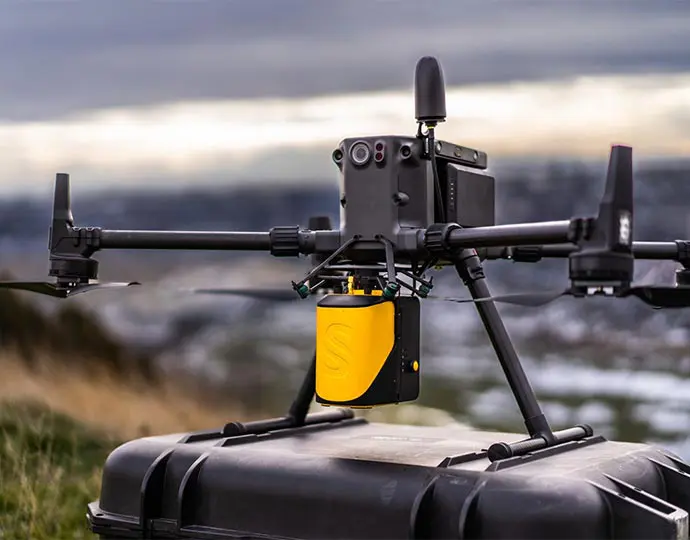 Qualitative leads
We add value to inbound leads by pre-qualifying them before sending them to our distributors so they can pursue the opportunity.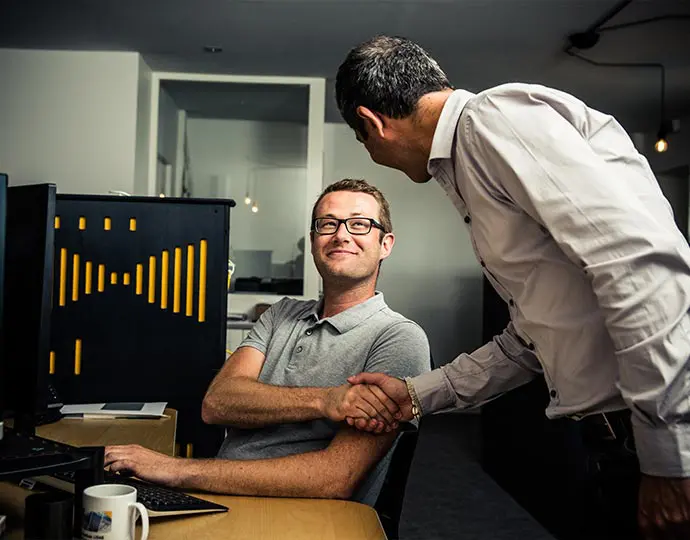 Join the YellowScan community
Take advantage of regular online and face-to-face meetings, a dedicated distributors-only online platform, and a global sales team.