Ready to get started?
Let's talk! Our team of experts can help you clarify your needs and propose the most suitable solutions for you to successfully complete your mission.
Voyager
.
Precision meets reality.
Complete more mission profiles with the YellowScan Voyager.
The Voyager's 100° laser scanner with its extremely fast data acquisition rate of up to 2400 kHz, makes this solution the best option for projects requiring the highest point density.
Specifications
Key figures
AGL Altitude
Up to 440m
1444ft
System precision
0.5cm
0.2"
Battery weight excl.
3.5kg
7.7lbs
View detailed characteristics
Precision

0.5 cm

Accuracy

1 cm

Typ. flight speed

5-30 m/s

Typ. AGL altitude

440 m

Range

Up to 440 m

Scanner

RIEGL VUX-120²³

GNSS-Inertial solution

Applanix AP+ 30 AIR or AP+ 50 AIR

Echoes per shot

Up to 32

Shots per second

Up to 2M

Scanning frequency

Up to 2400 kHz (selectable)

Weight

3.7 kg (8.3 lbs) battery incl.

Size

L 36.9 x W 11.7 x H 18.3 cm

Autonomy

1 hour typ.

Power consumption

55 W

Operating temperature

-10 to +40 °C
A variety of mission profiles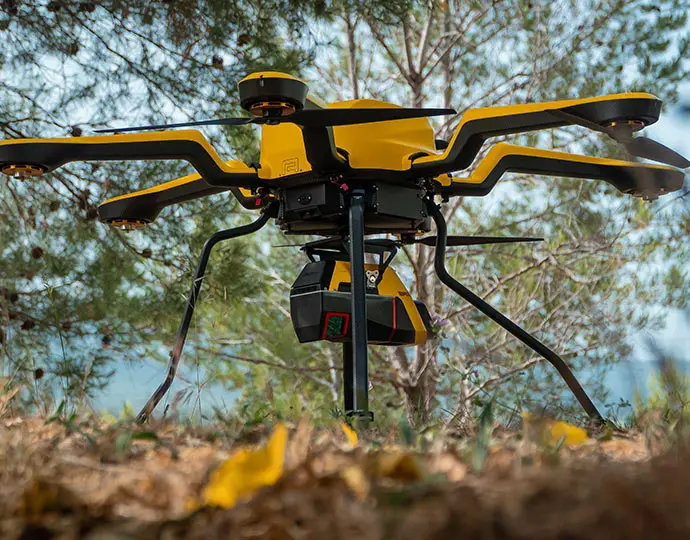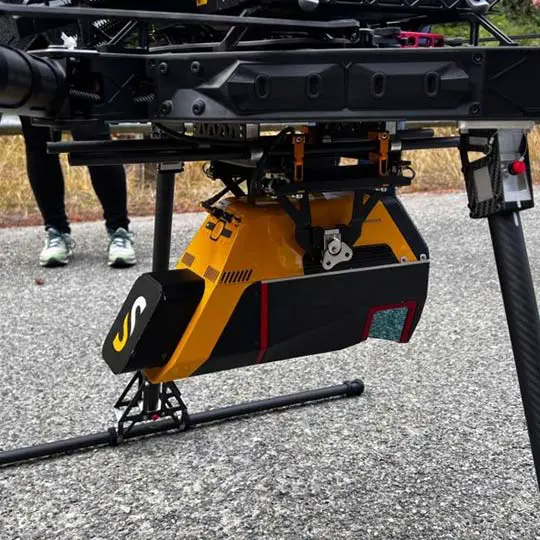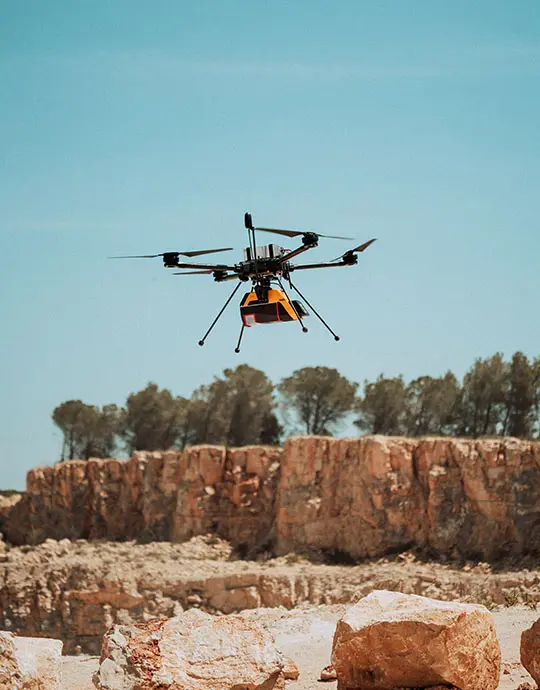 Hardware
Multi-platform adaptability
Multirotor
Fixed-wings
Light manned aircraft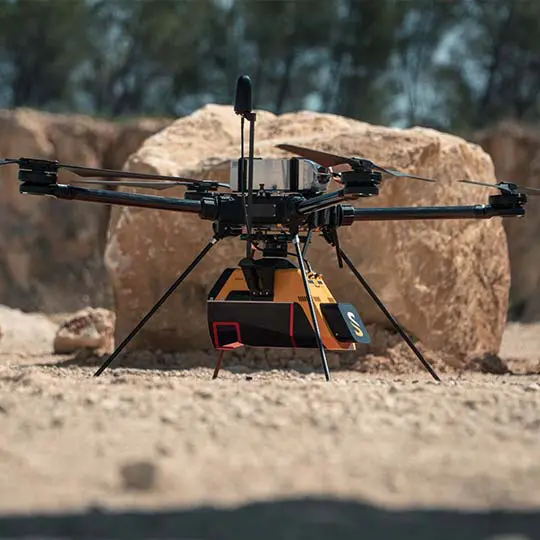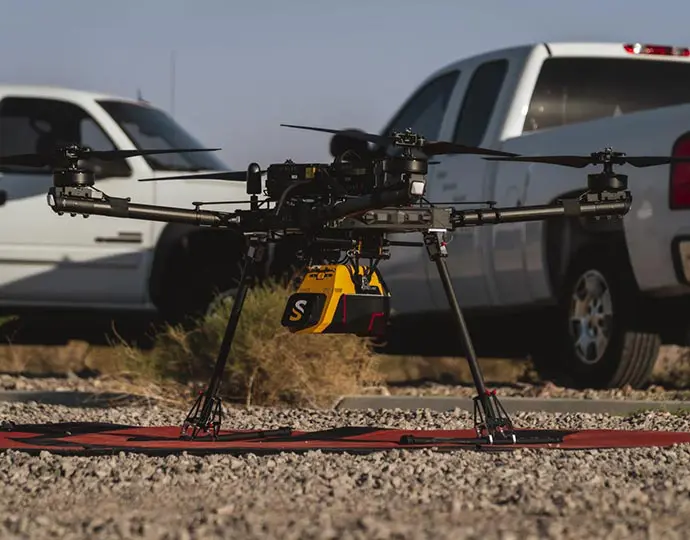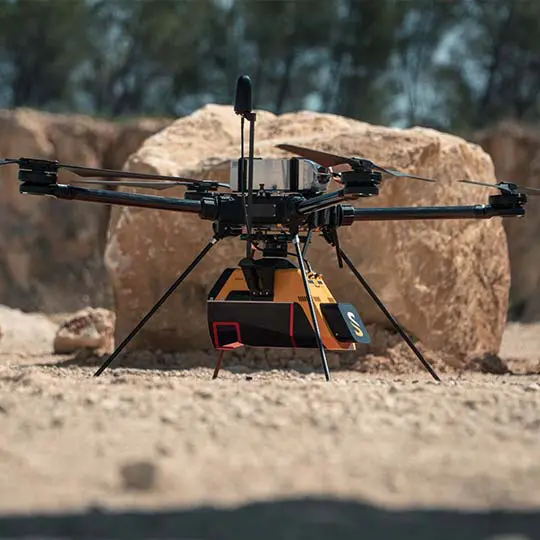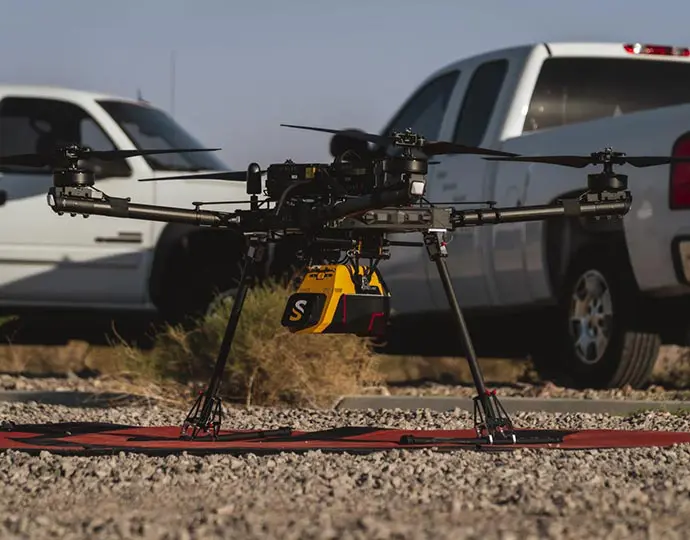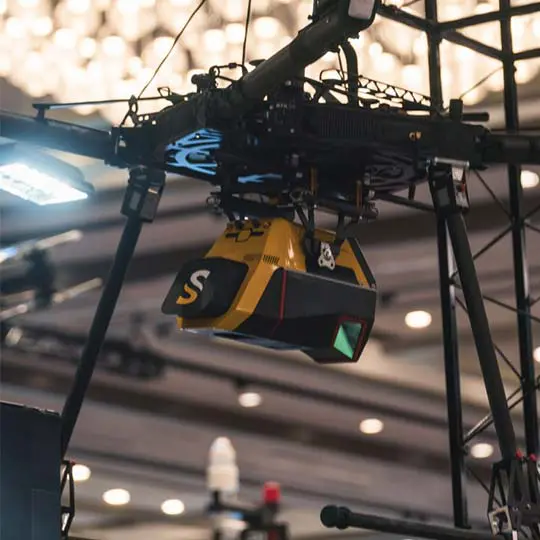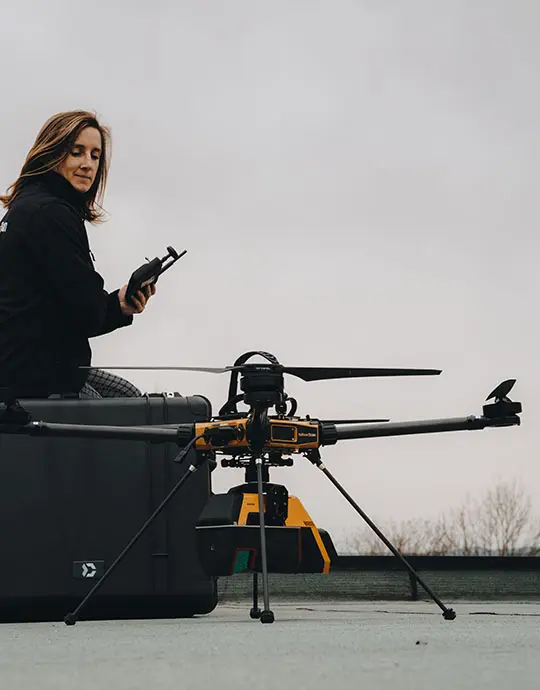 Accessories
So, what's included ?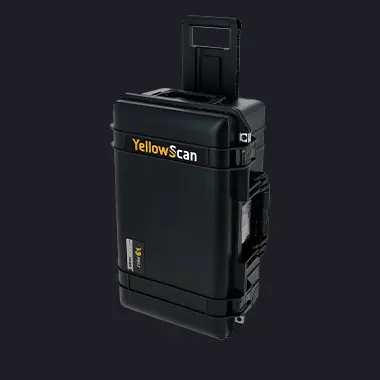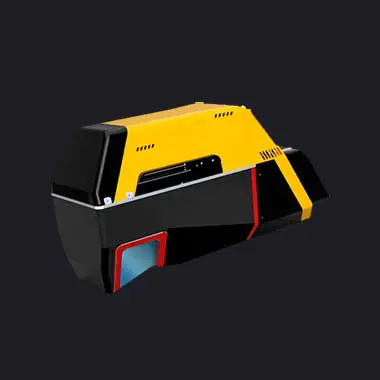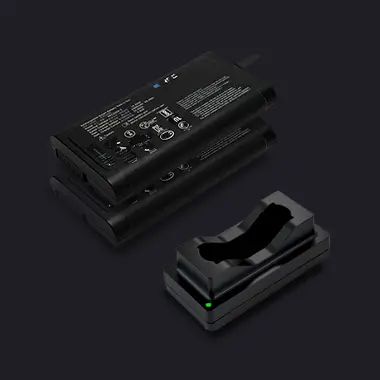 2 batteries + 1 Charger
RRC 2054-2 14.4V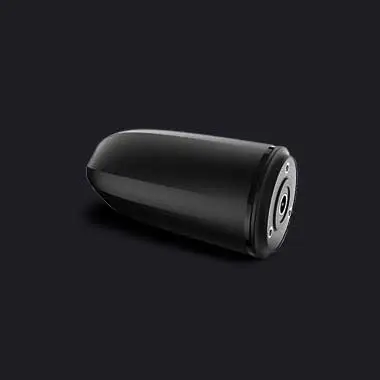 1 GNSS Antenna AV18
2km range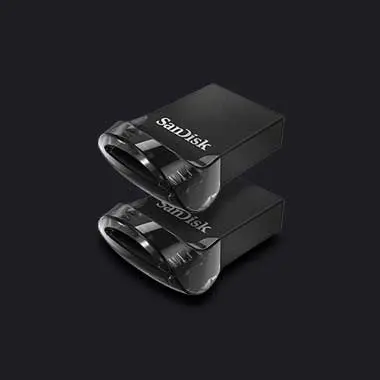 2 USB keys
Sandisk 2to x2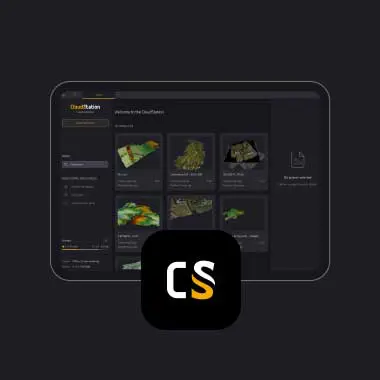 YellowScan CloudStation
1 licence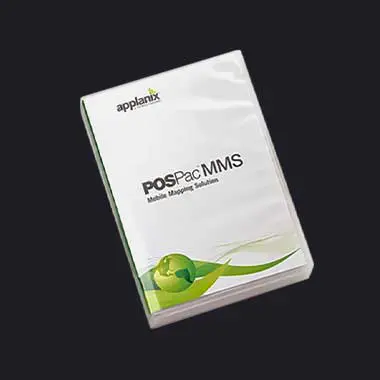 Applanix POSPAC MMS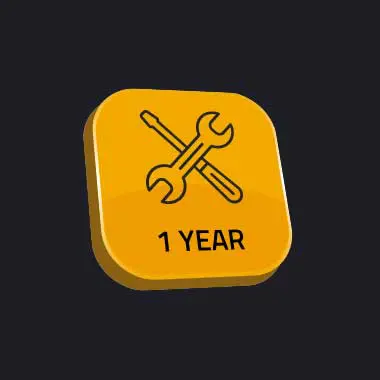 Technical support
1-year unlimite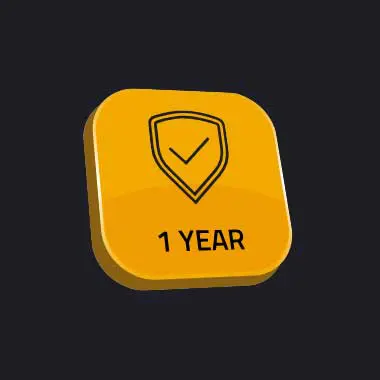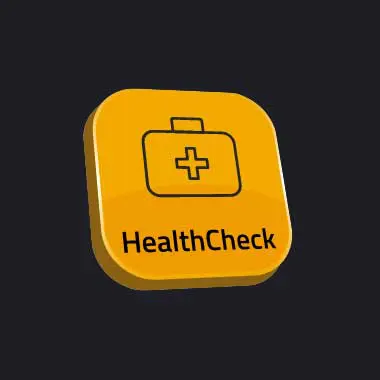 1 Remote healthcheck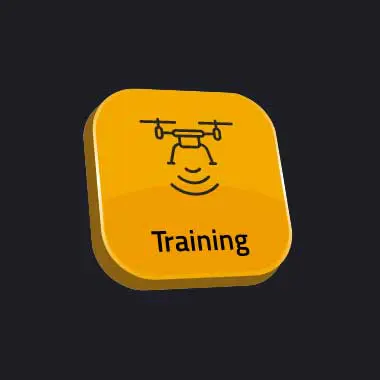 In-person or online training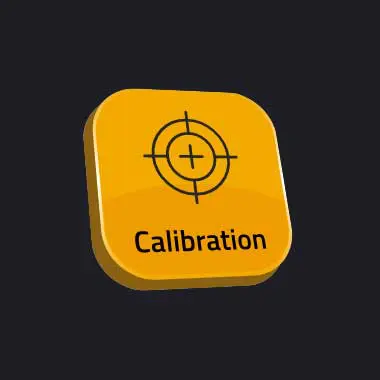 Boresight calibration certificate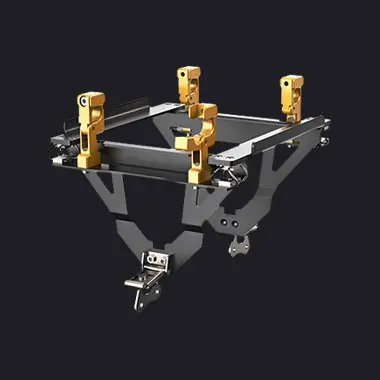 1 Mounting Bracket
for DJI M600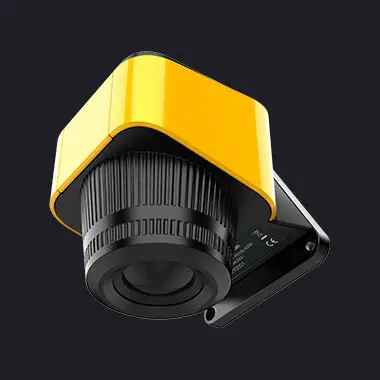 60 MP single-camera module
235 g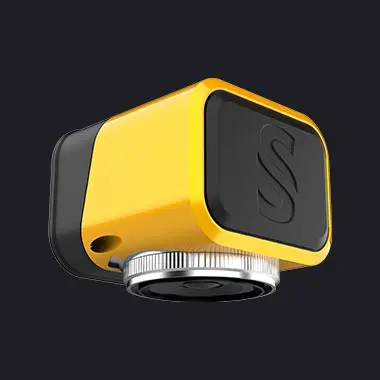 20 MP single-camera module
331 g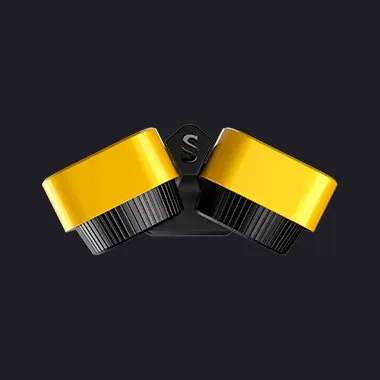 35 MP dual-camera module
575 g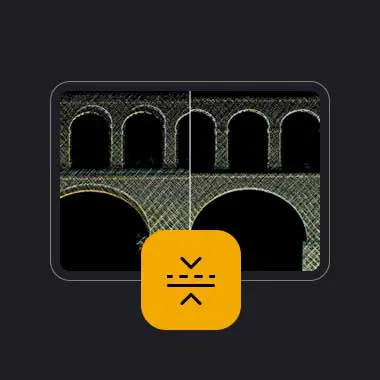 Strip Adjustment module
for CloudStation software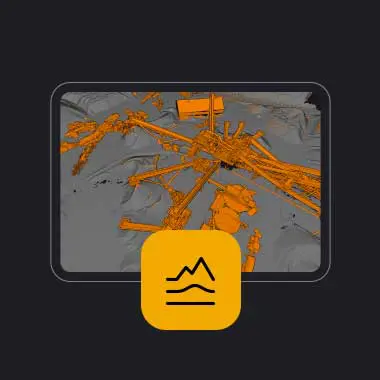 Terrain module
for CloudStation software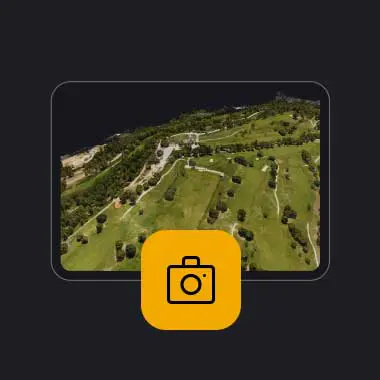 Colorization module
for CloudStation software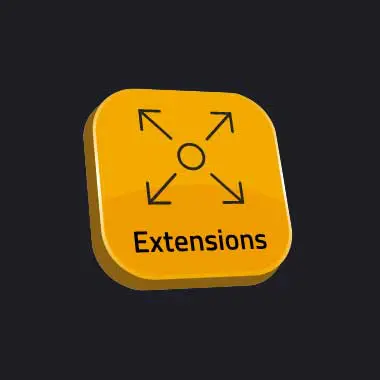 Extentions
Warranty and technical support extensions
Knowledge base
Discover our solutions by reading about our users' experience in the field.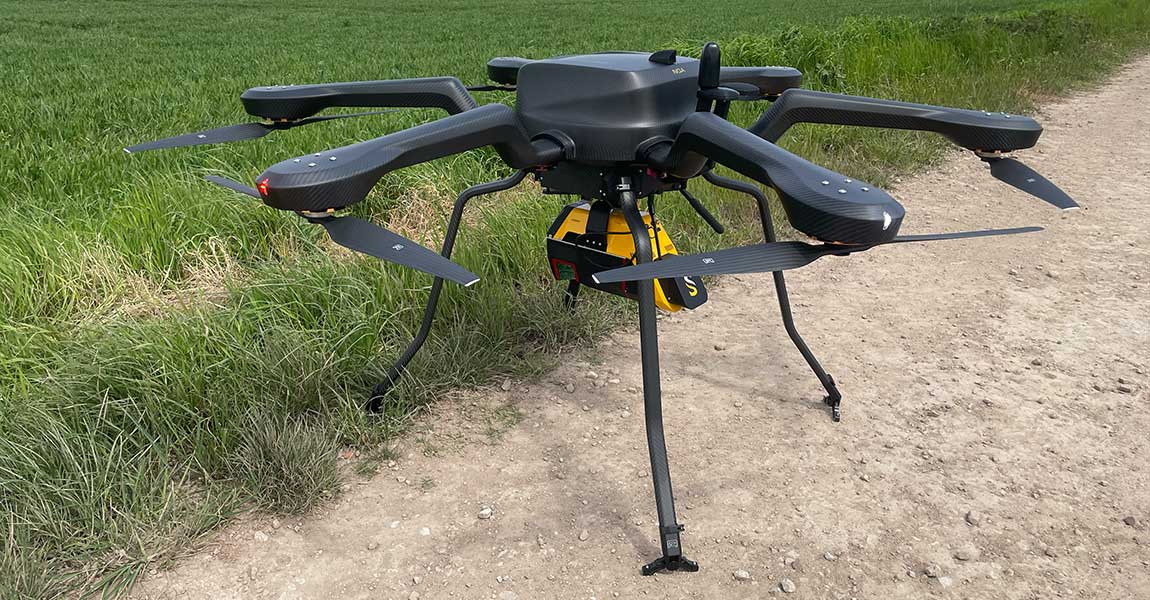 Nov 18, 2023
Protecting European Hamsters in Agriculture with LiDAR Technology
European Hamsters are a protected species living in agricultural areas, often alongside field mice, which are considered pests. Lack of awareness about hamster presence leads to unintentional harm by farmers, endangering the European Hamster population.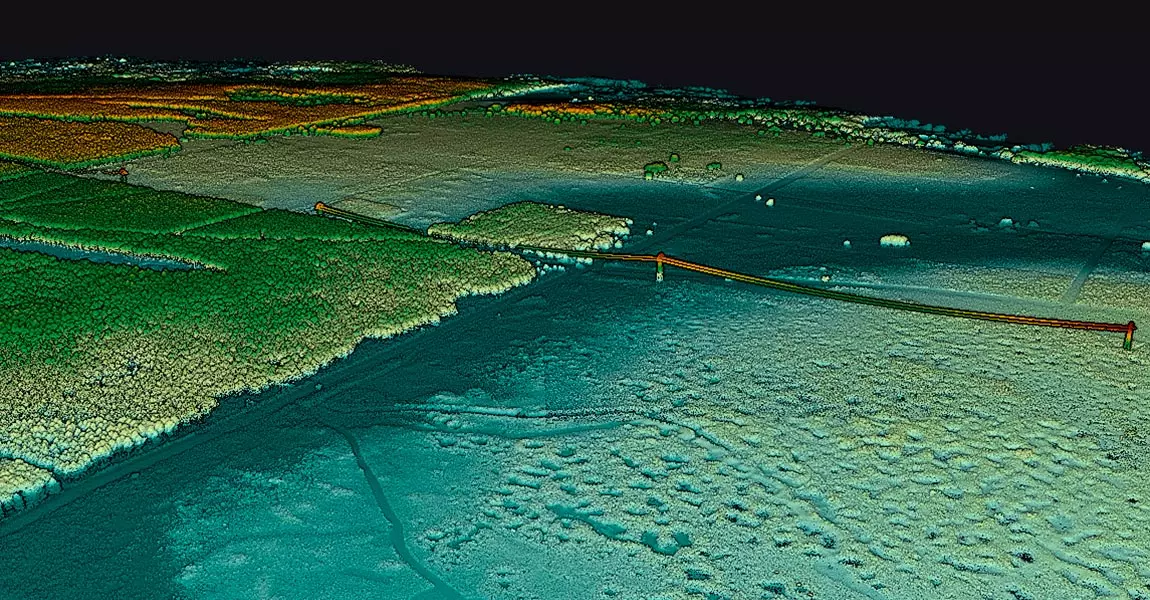 Make your life easier
Invest in productivity-enhancing modules that will simplify your workflow and give you confidence in the deliverables produced for your projects.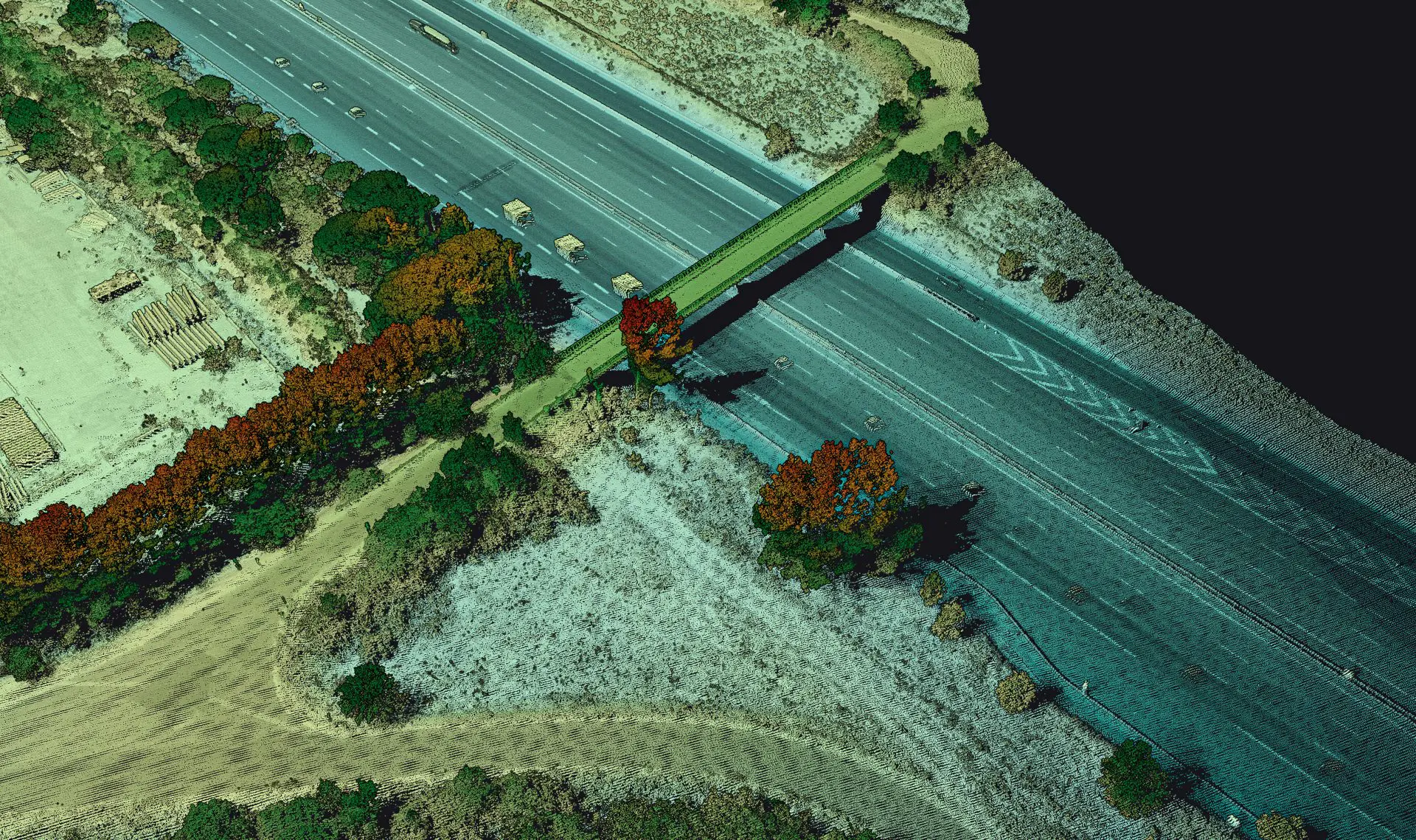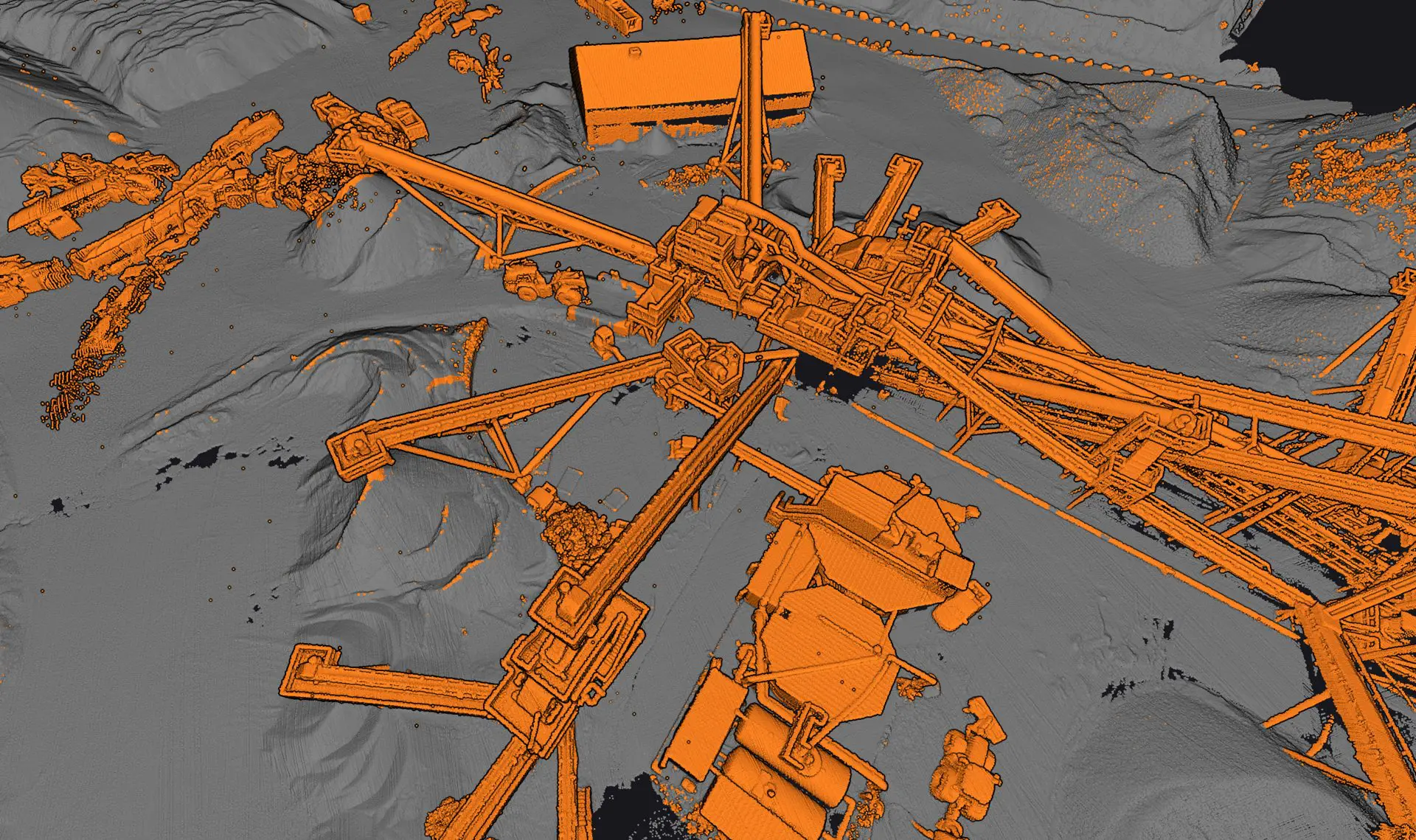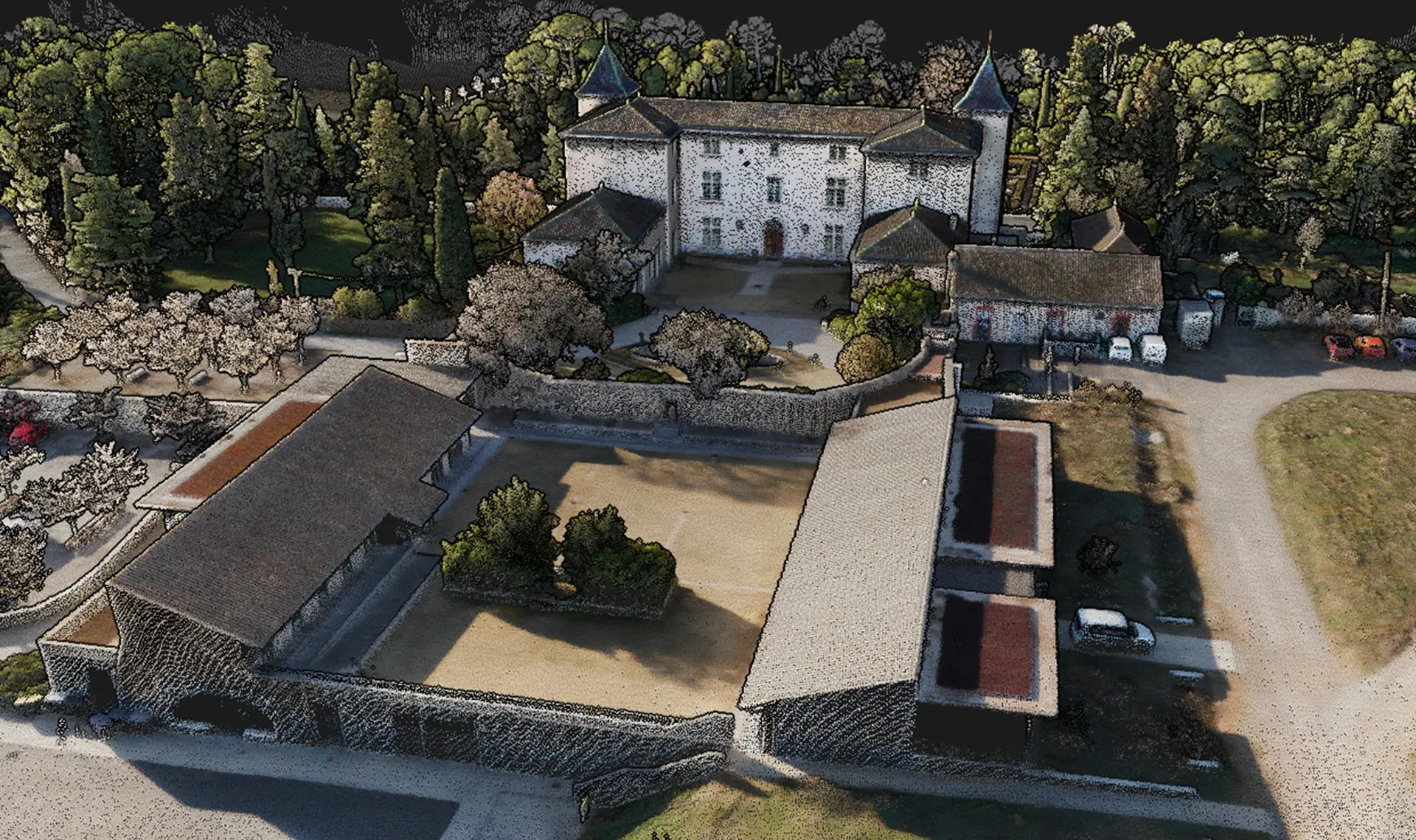 Data generation in a few clicks
Handle your pointclouds with our own, all-in-one software solution. Extract, process, and display data immediately after flight acquisition.
Testimonials
A word from our team
At YellowScan, we constantly push the boundaries of what our technology can do, and with each new product release, we strive to raise "the bar" a little higher and innovate wherever we can to offer the best technology combination possible. This is why I am very excited to introduce the YellowScan Voyager, with its reality-like results and high-density details that have until now been unmatched. We think the market will find that this new tool is everything we promised and more.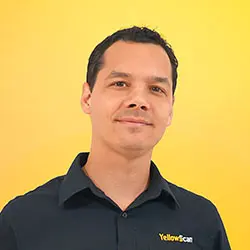 Romain Renouis
Product Manager
YellowScan
France
Be more productive in the field
This system can be mounted on light-crewed aircraft, helicopters, or UAV platforms and is our highest range LiDAR solution with a flying height of up to 440m (1440 ft.).
High point density
The Voyager captures 2 million useable points per second, a feature that would be impossible for a 360˚ scanner.
With the 100°scanner, the entirety of the points are oriented towards the ground, meaning no loss of points.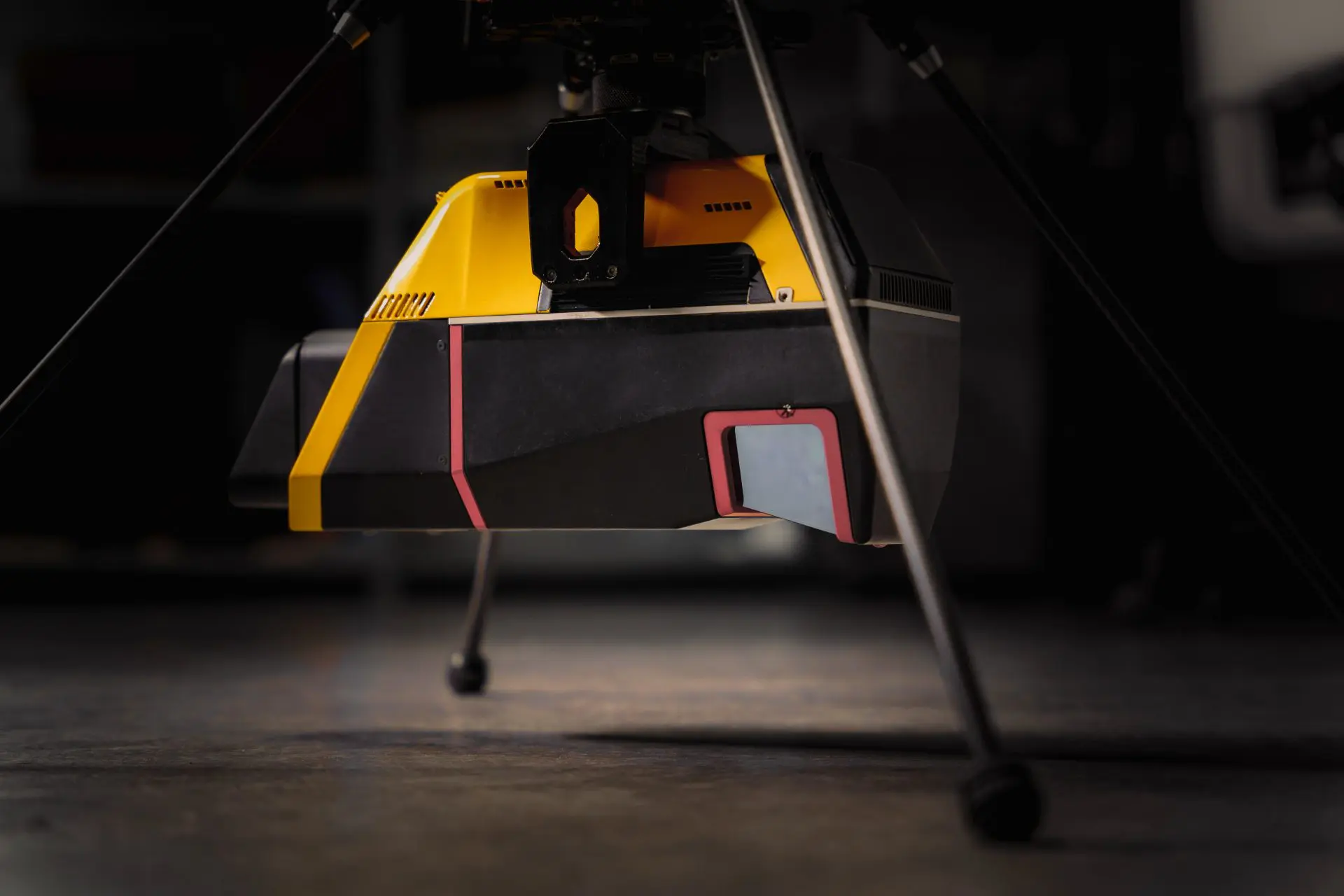 Unparalleled vegetation penetration
Its detection and processing of up to 32 target echoes per laser pulse will provide you with unparalleled vegetation penetration.
Vertical mapping-ready
Designed for people who require less than 1cm precision and want to efficiently cover complex and vertical targets with ease.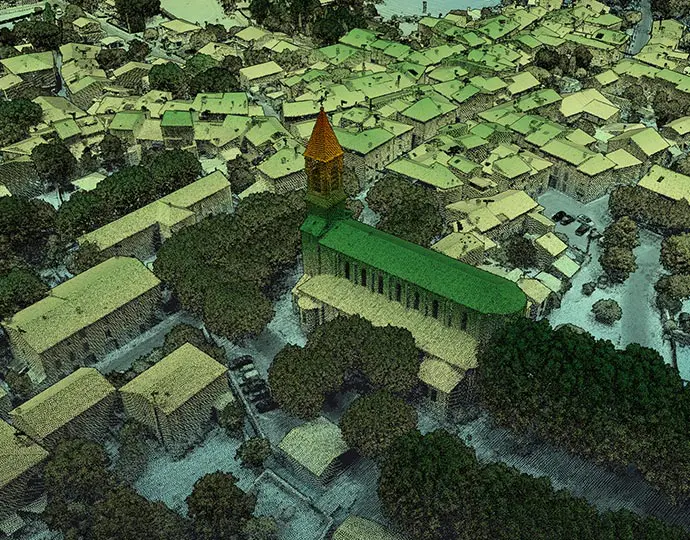 Adapt your laser to your needs
The Voyager's laser scanner's specs can be personalized to fit your mission needs.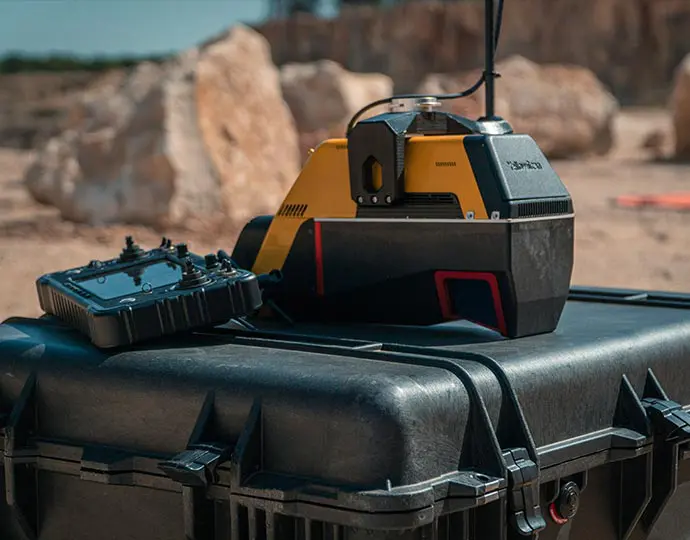 Collect LiDAR and RGB data
The Voyager is compatible with an optional built-in 20 or 60 MP camera module.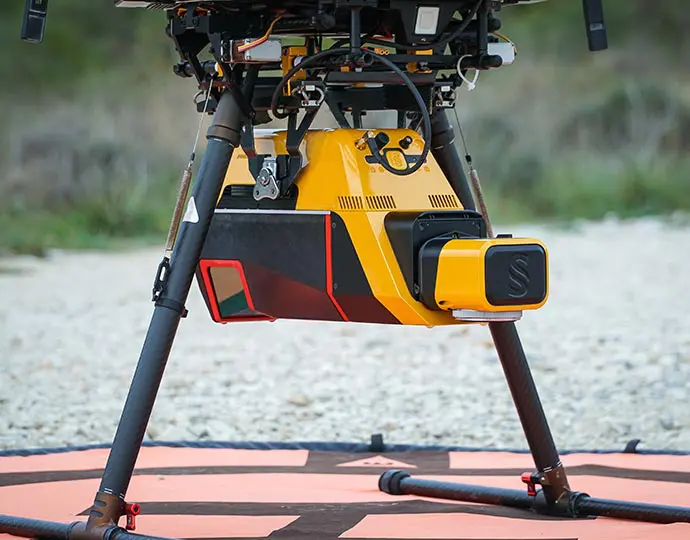 Advanced calibration
All our systems are calibrated before shipment and come with a calibration certificate. Be ready to fly your system as soon as you receive it!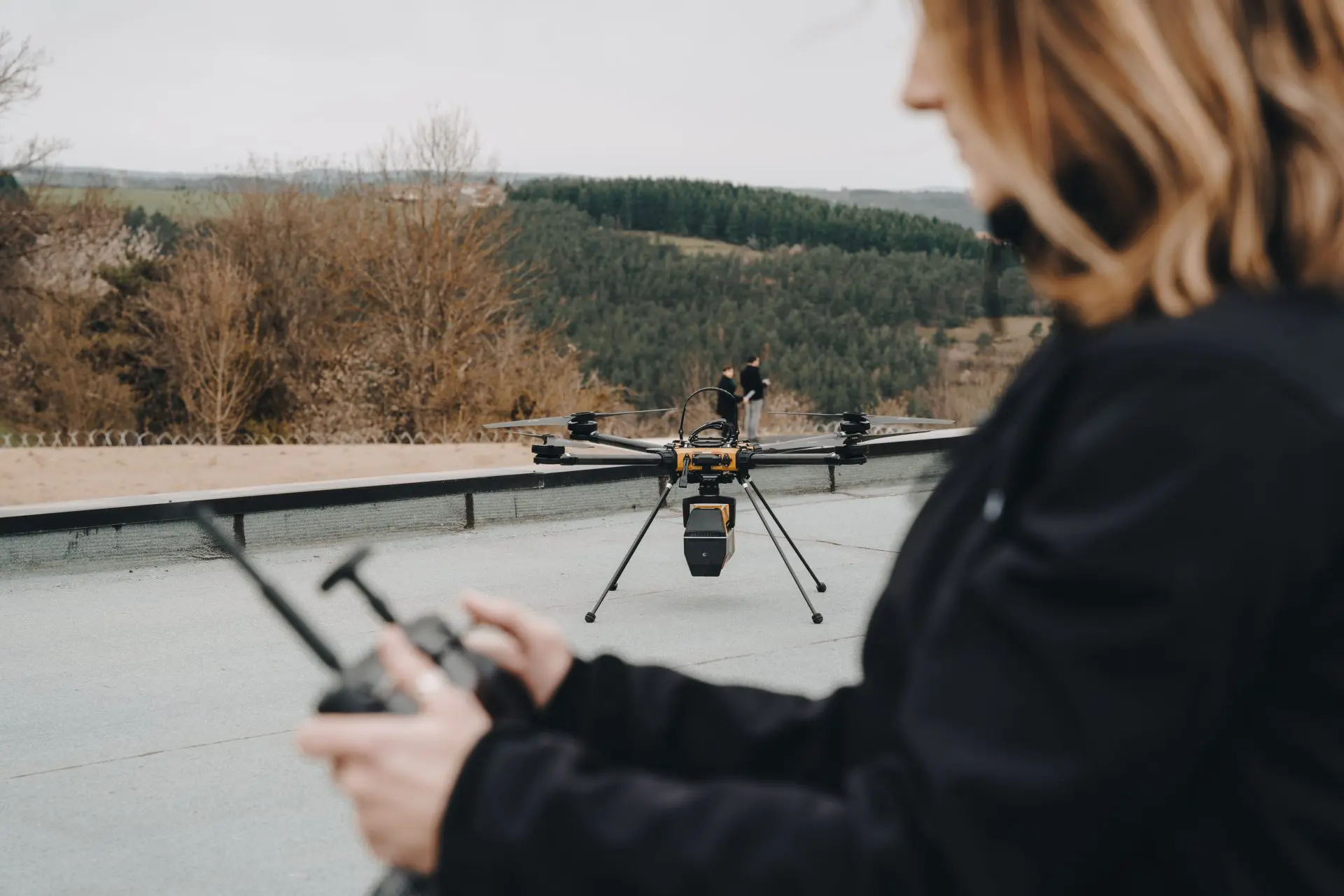 On-site training
YellowScan delivers complete training to new customers. The training is provided over 2 days and can take place at your premises or online.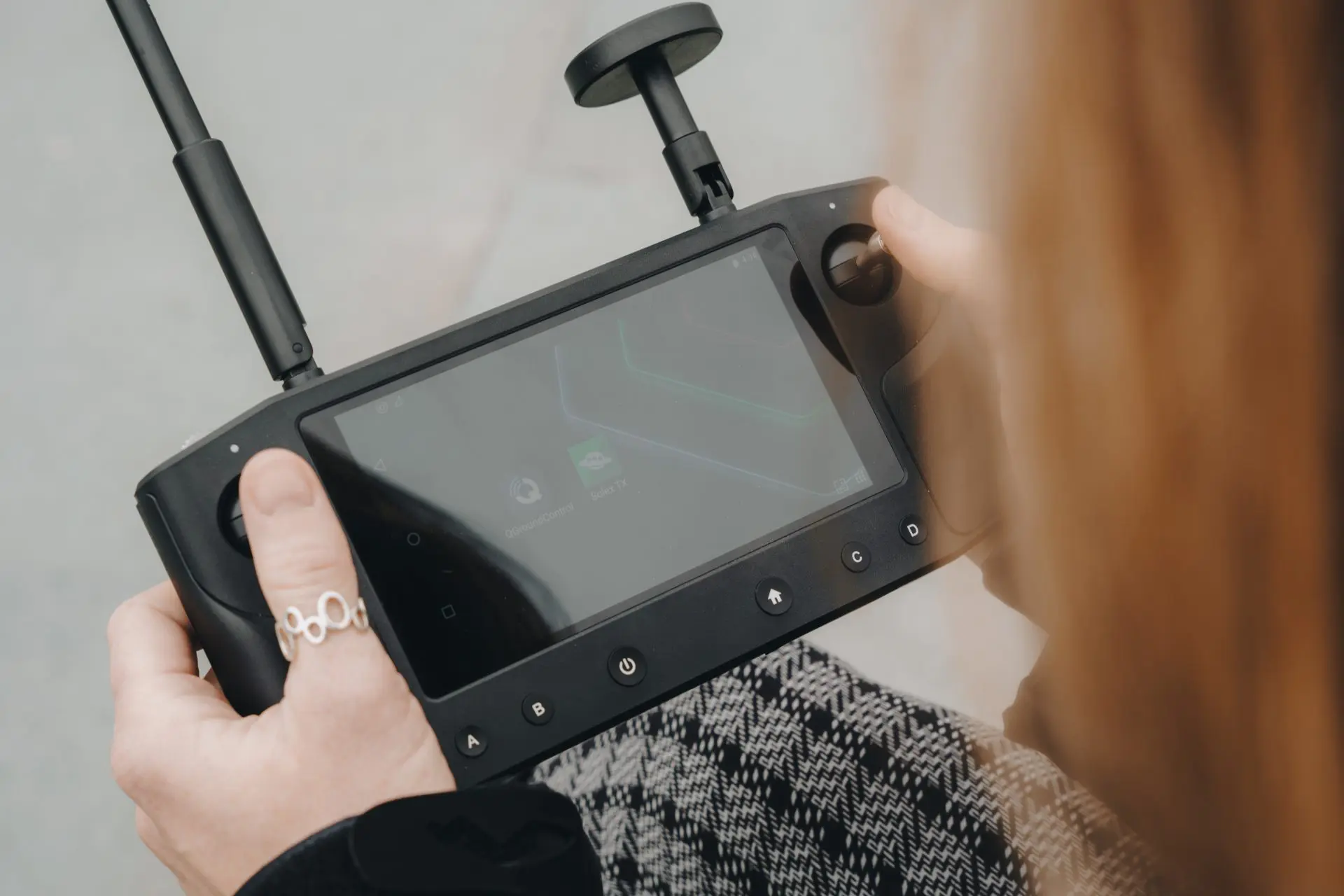 Technical support
Our 1 year unlimited technical support from our experts enables you to confidently undertake your projects, whether you are new or experienced in the field.