We build LiDAR solutions that ensure high quality data for 3D mapping applications.
YellowScan Advantages
Complete LiDAR Solutions
You are not just acquiring a highly precise, robust and easy-to-use piece of LiDAR technology, you are also gaining access to software and technical support from the YellowScan team. Be ready to tackle any challenge your mission throws at you.
Why not you?
More than 350 customers have completed their projects with our LiDAR solutions all over the world!
YellowScan LiDAR Convention
Join us on April 18-19, 2024.
YellowScan Voyager
Precision meets reality.
YellowScan Surveyor Ultra
New design, improved results.
YellowScan Mapper+
Advanced performance fitted into a compact survey solution.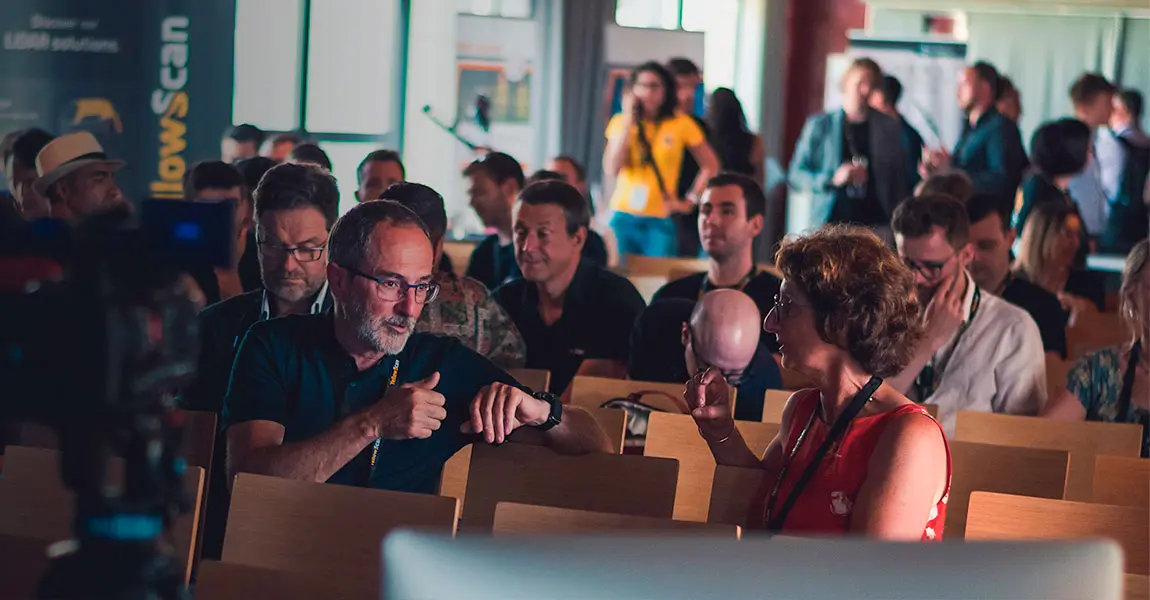 Sep 22, 2023
LiDAR for Drone is coming back as YellowScan LiDAR Convention for its 5th edition
The YellowScan LiDAR Convention will be held on April 18th and 19th, 2024 at the Domaine des Moures, near Montpellier, France. It is a great opportunity, for those interested in the LiDAR industry, to share experiences with experts in the field, receive feedback from peers, and be inspired by LiDAR users and the YellowScan team.
Reach your full potential
Optimize your LiDAR projects' workflow, expand your business, reduce your worries.
A community of LiDAR experts
Join a worldwide community of experts, researchers, users, and innovators.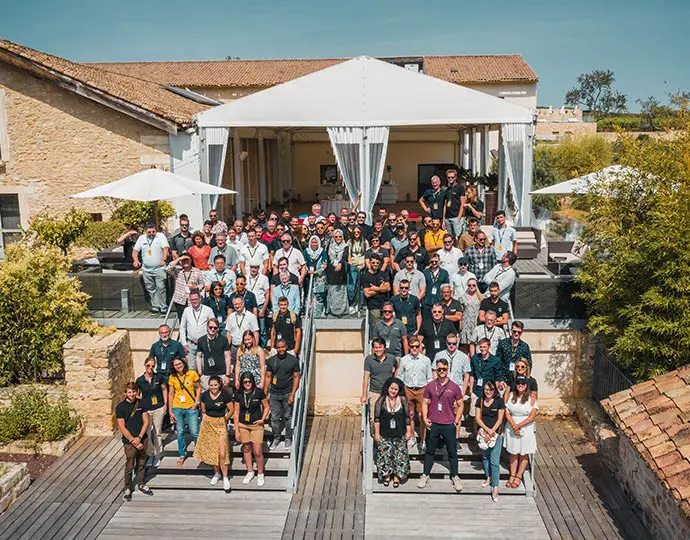 The best for your business
Get the latest in LiDAR technology and take your business to the next level.