LiDAR platform integrations
During our years of experience, we have tested several drone platforms. Find below a list of UAVs to safely fly with your YellowScan LiDAR system. We recommend you to comply with the maximum payload capacity defined by UAV manufacturers for each UAV.
Multirotor UAV
ArcskyX55 Hybrid
ArcskyX55
Inspired FlightIF1200A
AcecoreZoe
AcecoreNoa
AerospaceSensus 8
ClogworksDMqD Gen 2
SkyfrontPerimeter 8 multi-rotor
DJIMatrice 600 (M600)
DJIMatrice 300 (M300)
DJIMatrice 210 (M210)
DJIMatrice 200 (M200)
FLIRSkyRaider
Freefly SystemsAlta X
Harris AerialH6
HexadroneTundra
Inspired Flight Technologies1200
MicrodronesMD4-1000
MikroKopterMK8
MSPHawk Moth
VideodroneGeoDrone X4L
Helicopter UAV
AnaviaHT100
AeroVironmentVapor 35
AeroVironmentVapor 55
Alpha Unmanned SystemsAlpha 800
Altus IntelligenceORC2
HelipseHE-190E
NOVAerialProcyon 800E
SwissDronesSDO 50 V2
VelosRotorsVelosV3
Fixed-Wing UAV
Abris DGCetus
Boreal AJSBoreal
Censys TechnologiesSantaero
DelairDT26X
DeltaquadEvo
ElevonXSierra VTOL
FIXAR007
GermandronesSongbird VTOL
InnotechSkycross-3400
Quantum SystemsTrinity VTOL
StriekAirCarryAir VTOL
Wingcopter178 Heavy Lift VTOL
Manned Aircraft
Compatible with any light aircraft using a custom mounting bracket.
Land Vehicles
Compatible with most vehicles using the YellowScan Fly&Drive pod and roof bar adapters.
Need help with your LiDAR project?
Let's talk! Our team of experts can help you clarify your needs and propose the most suitable solutions for you to successfully complete your mission.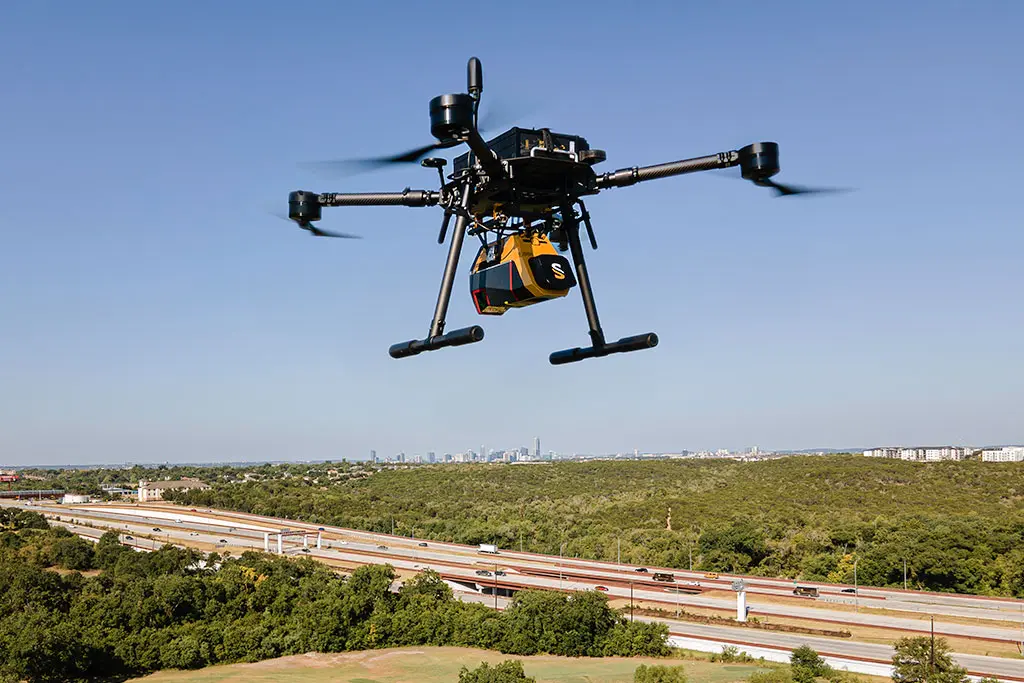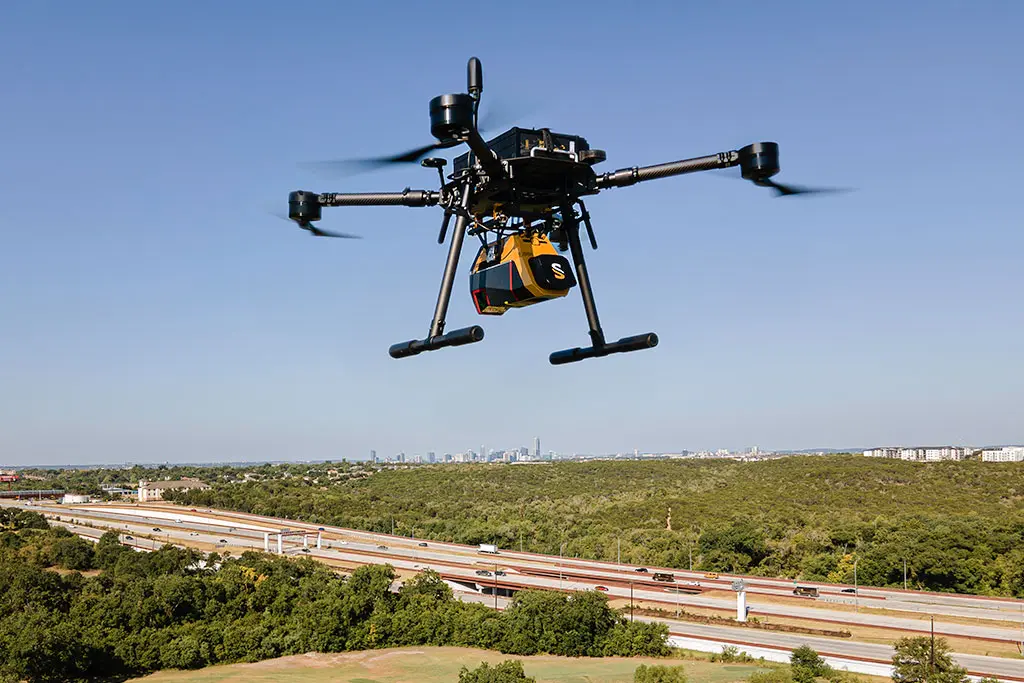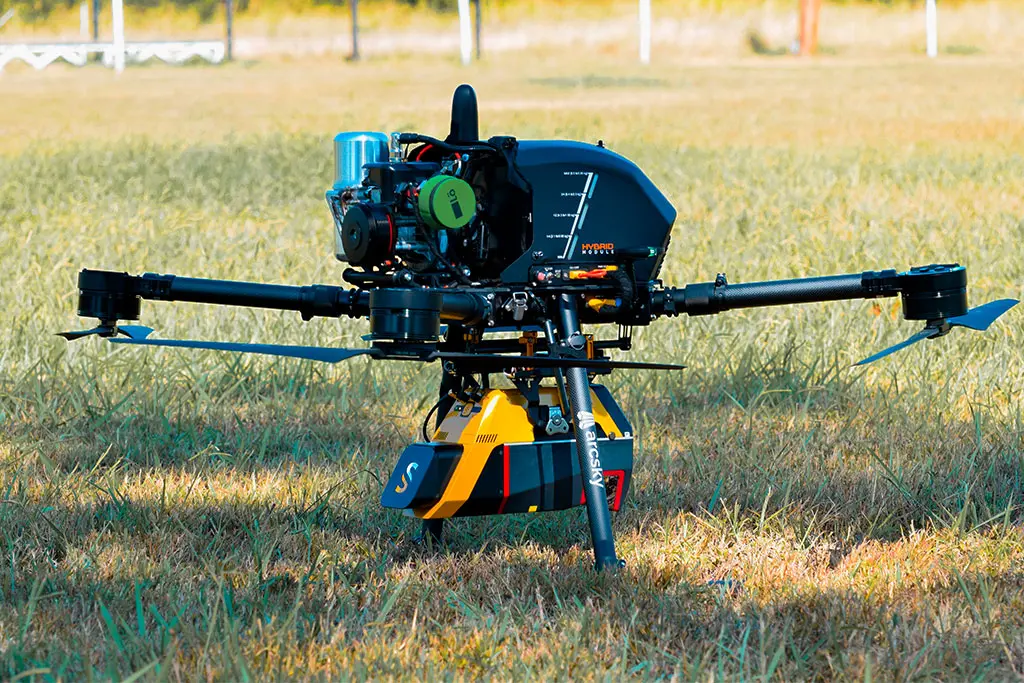 Arcsky X55 Hybrid
Voyager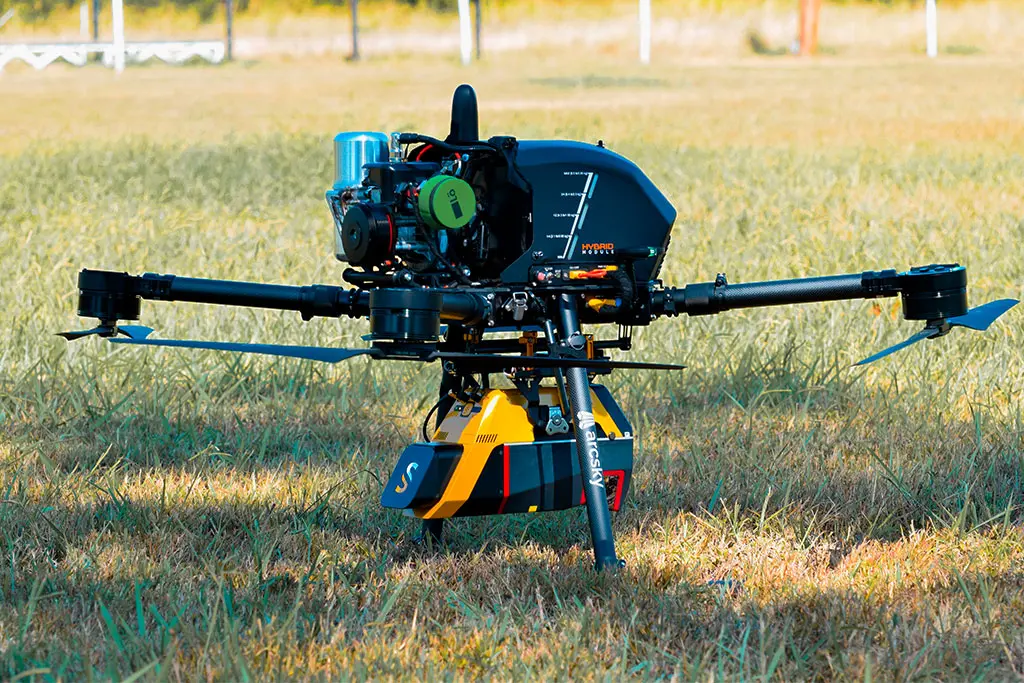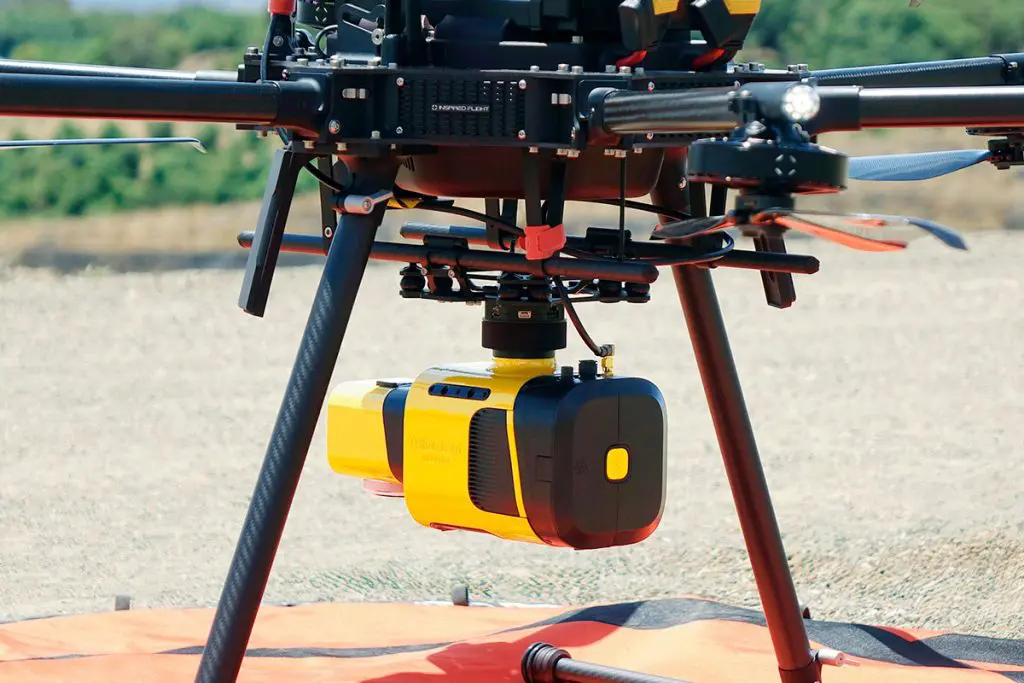 Inspired Flight IF1200A
Mapper+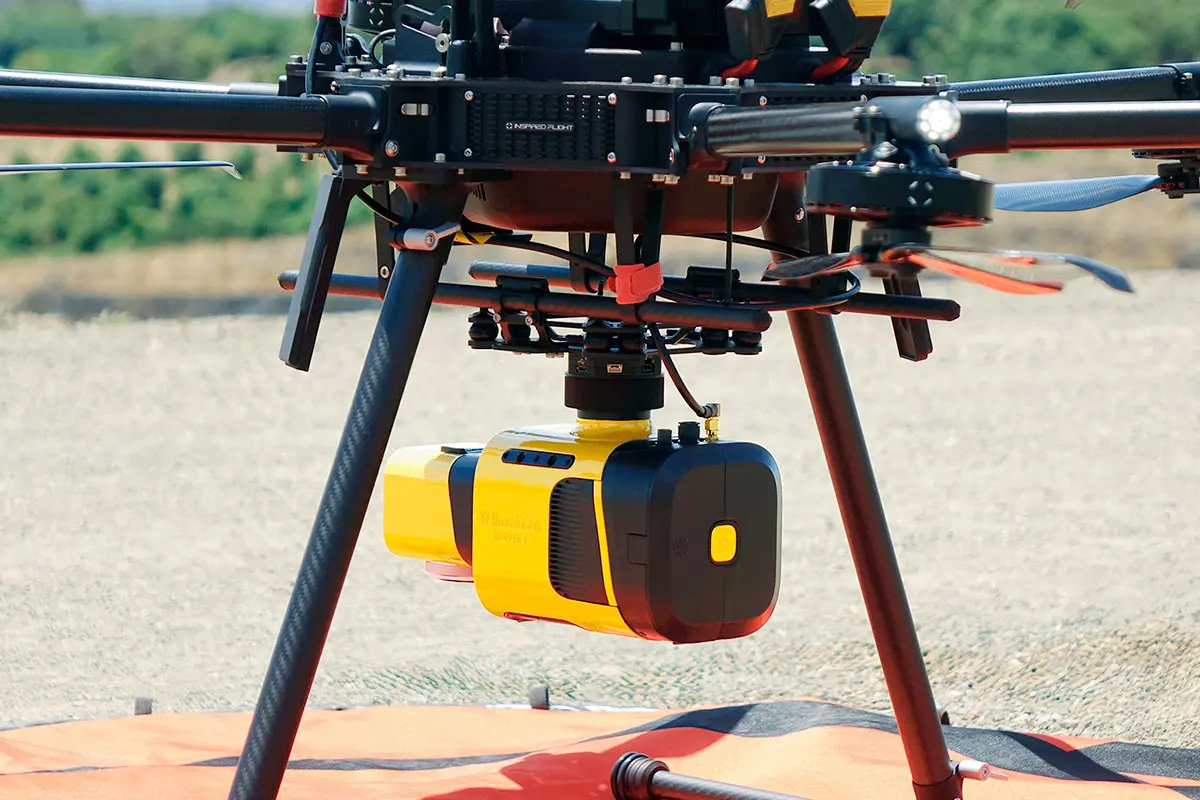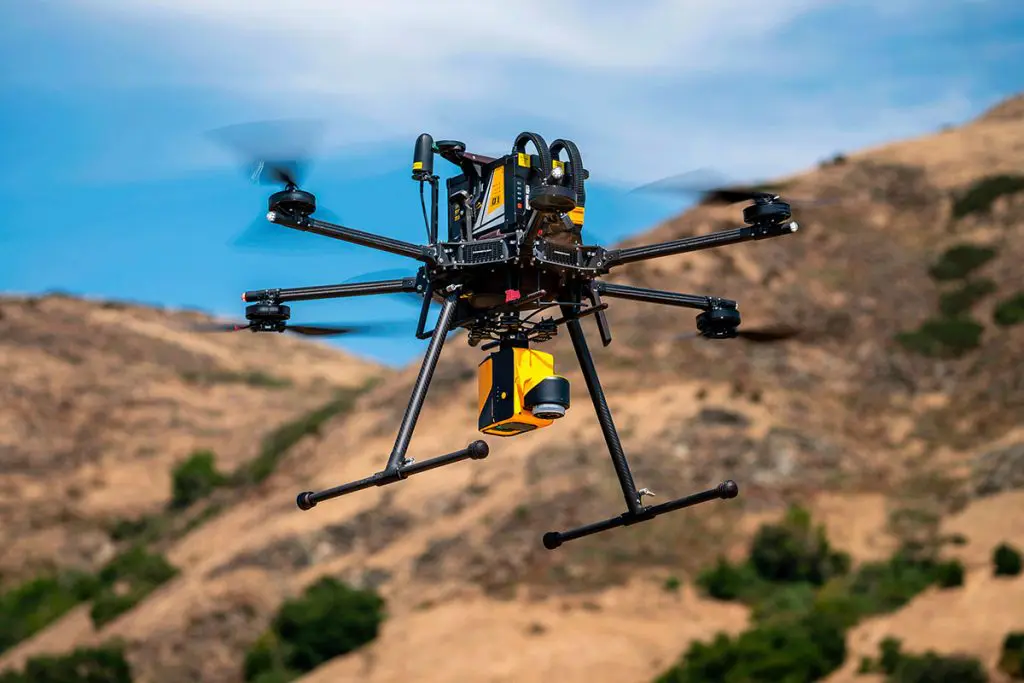 Inspired Flight IF1200A
Mapper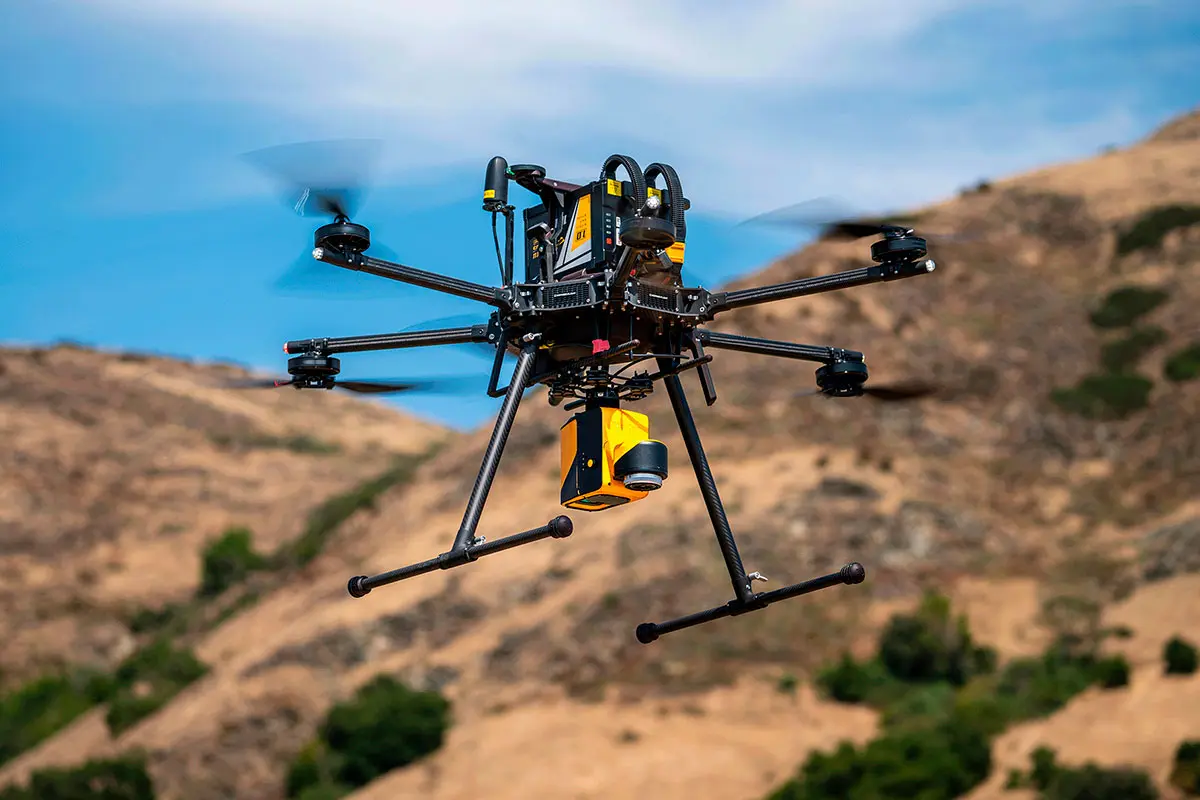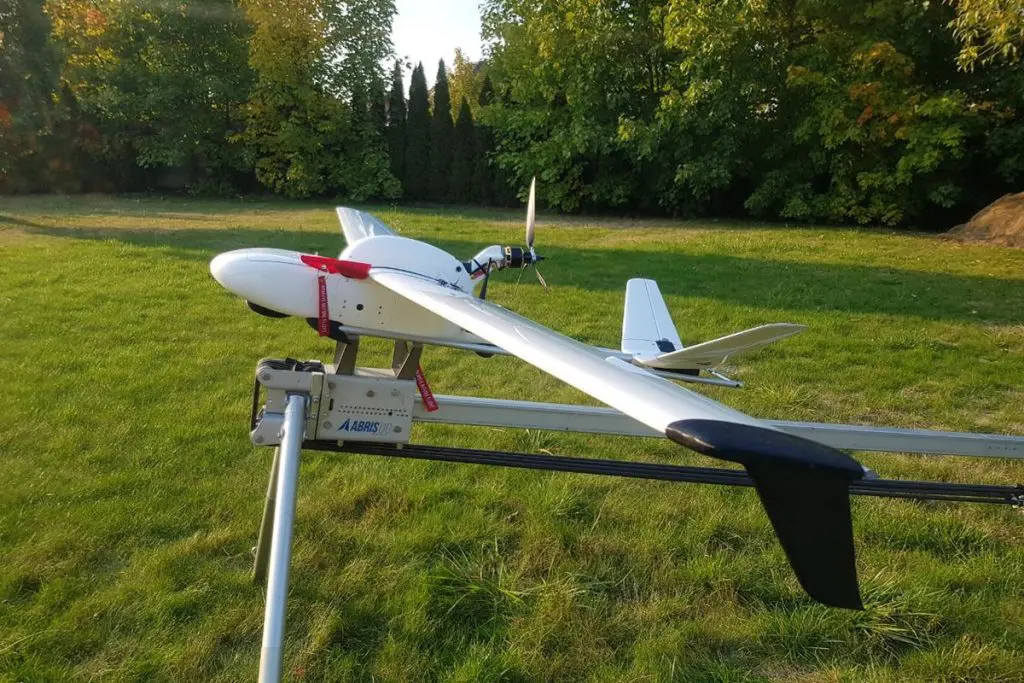 Abris DG Cetus
Mapper+ OEM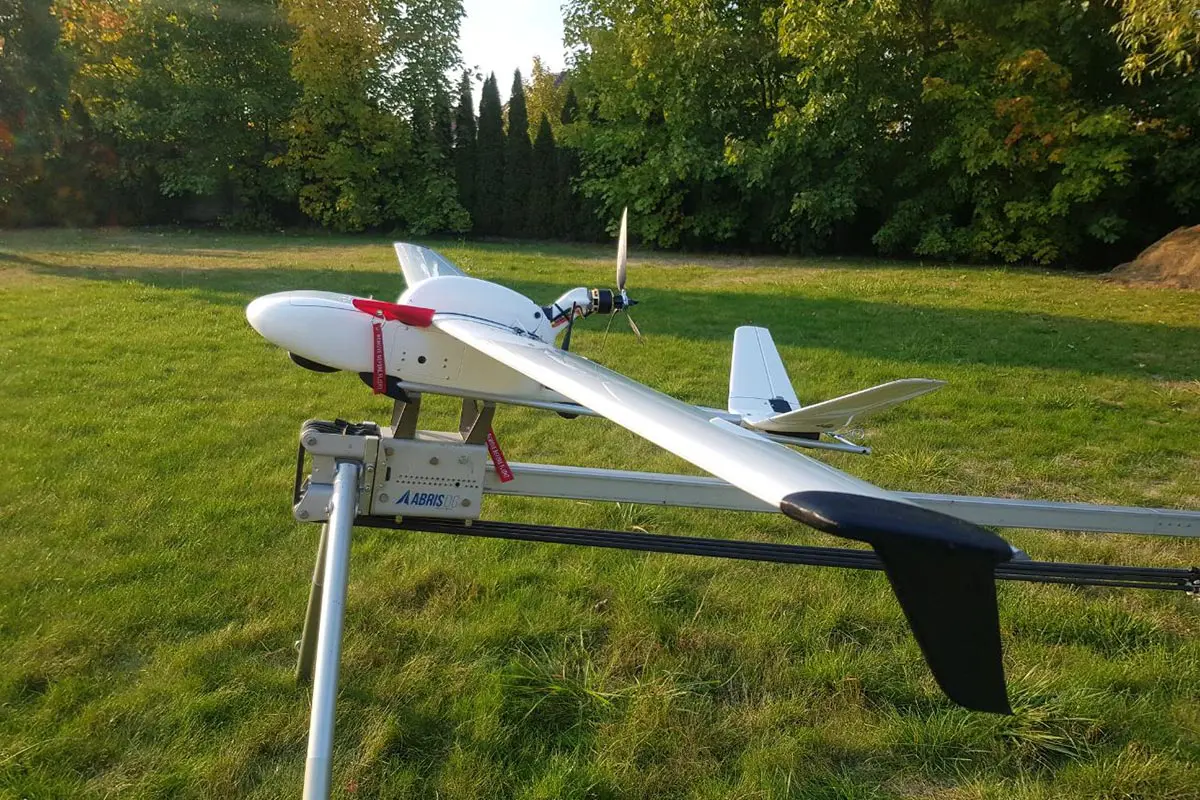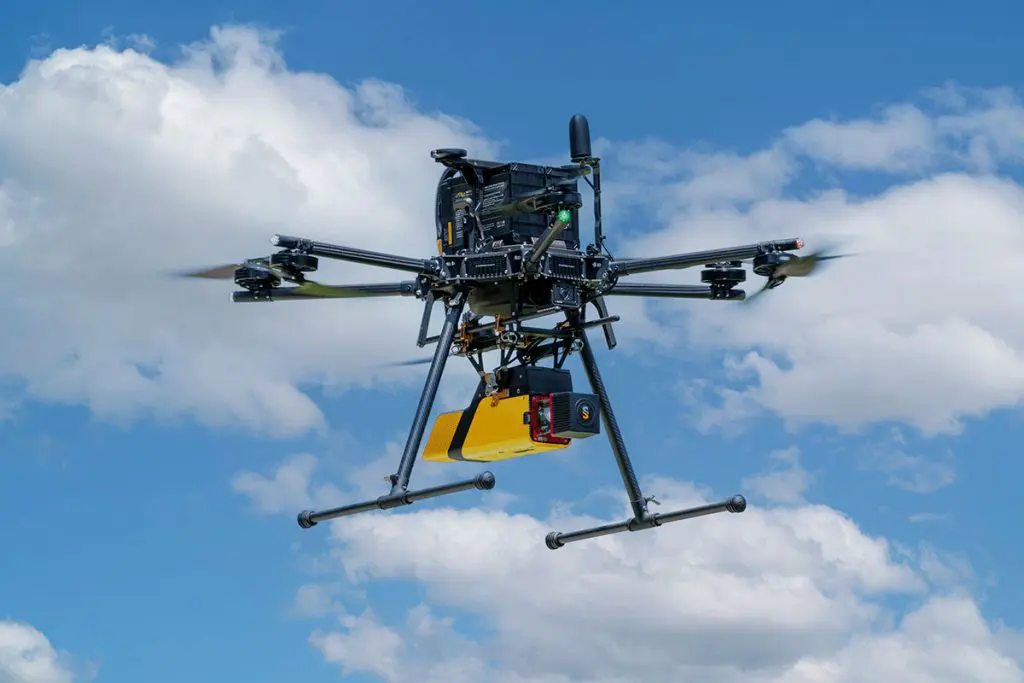 Inspired Flight IF1200A
Vx20 series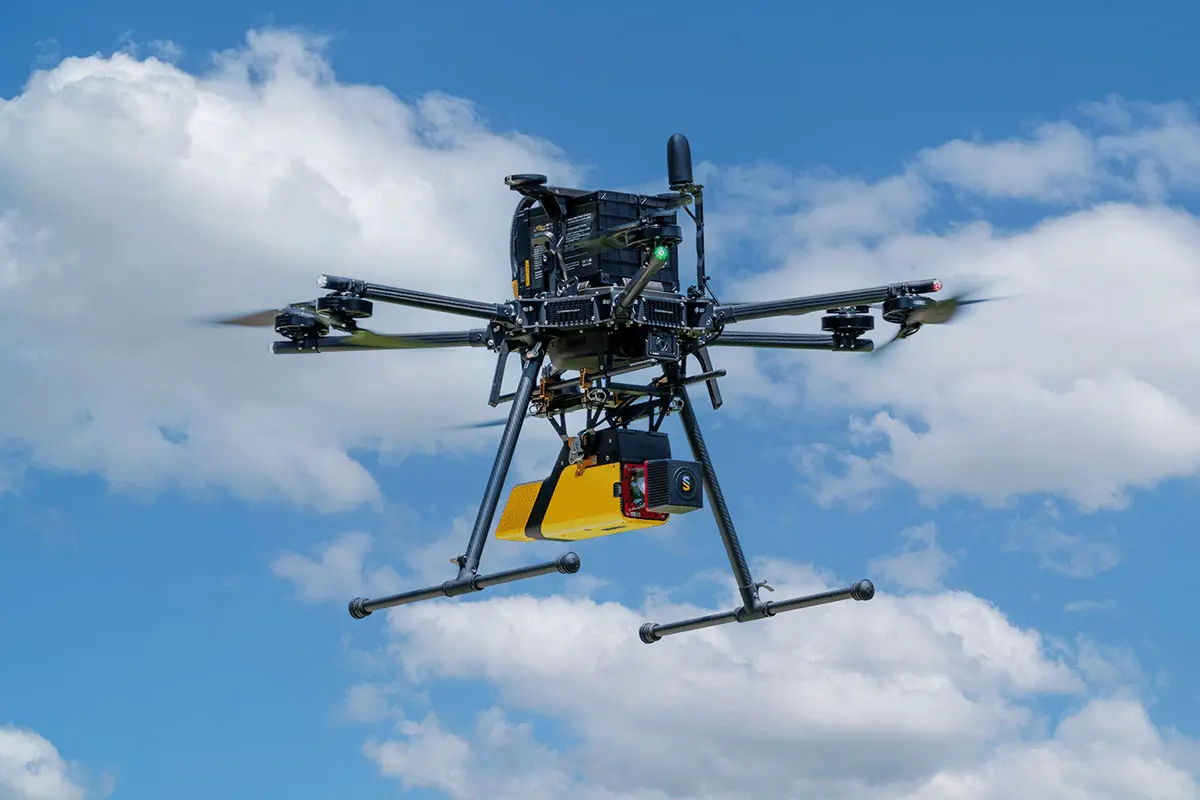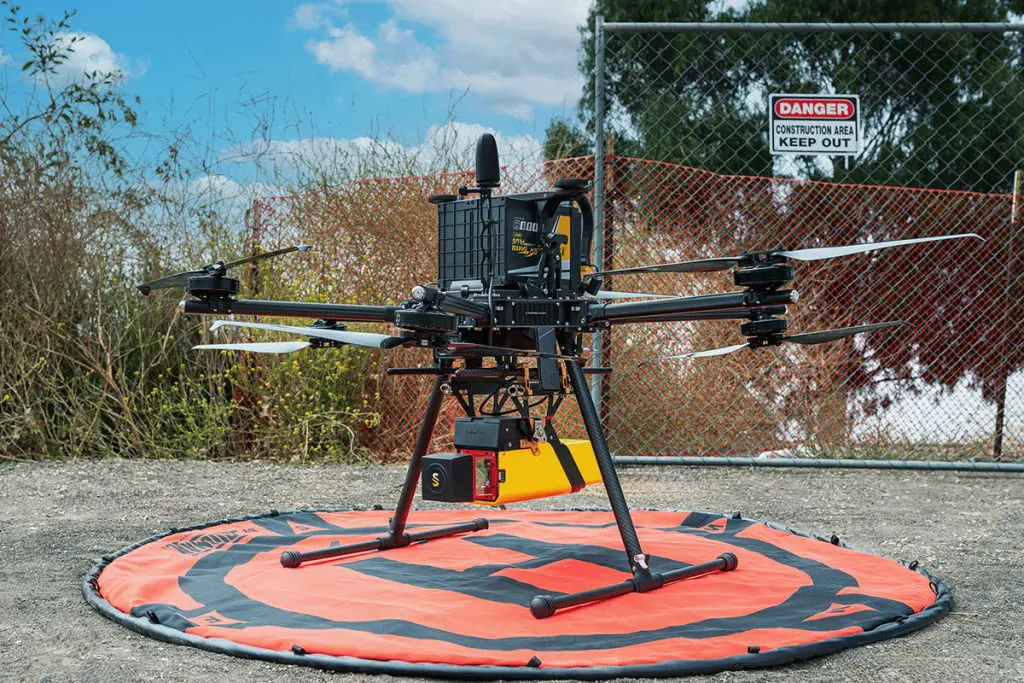 Inspired Flight IF1200A
Vx20 series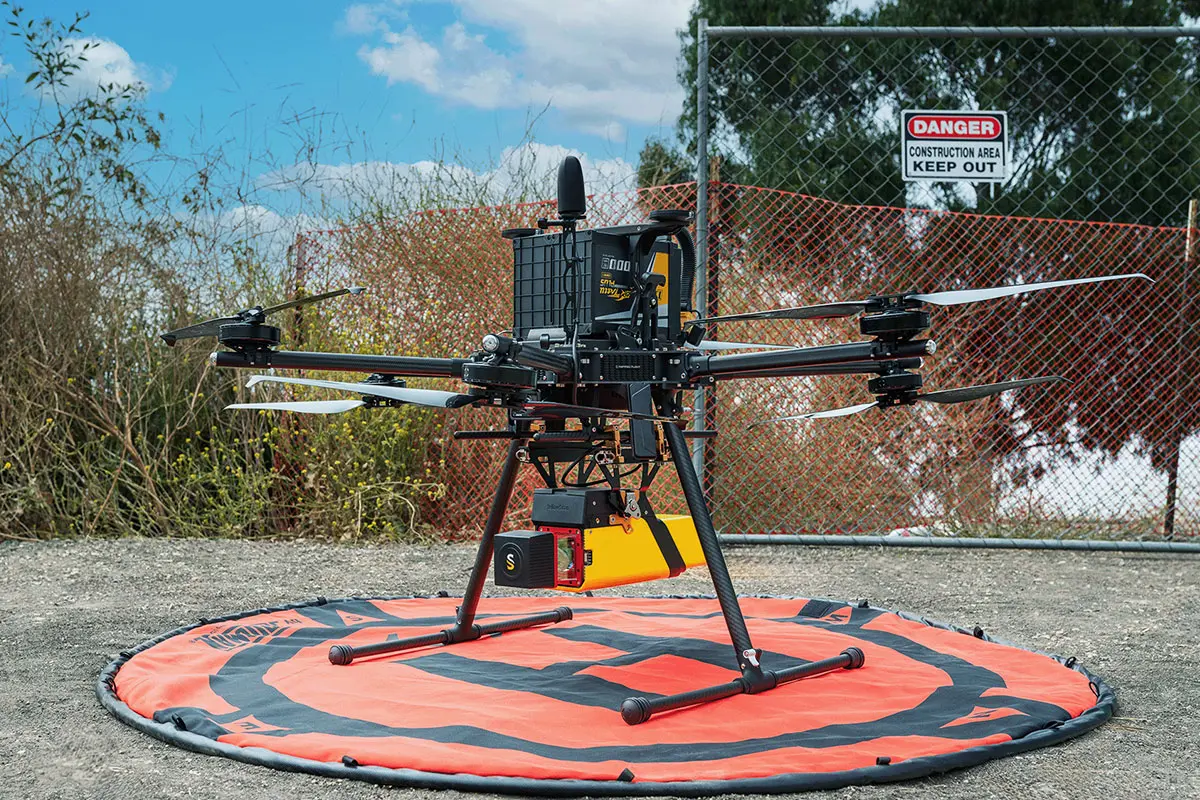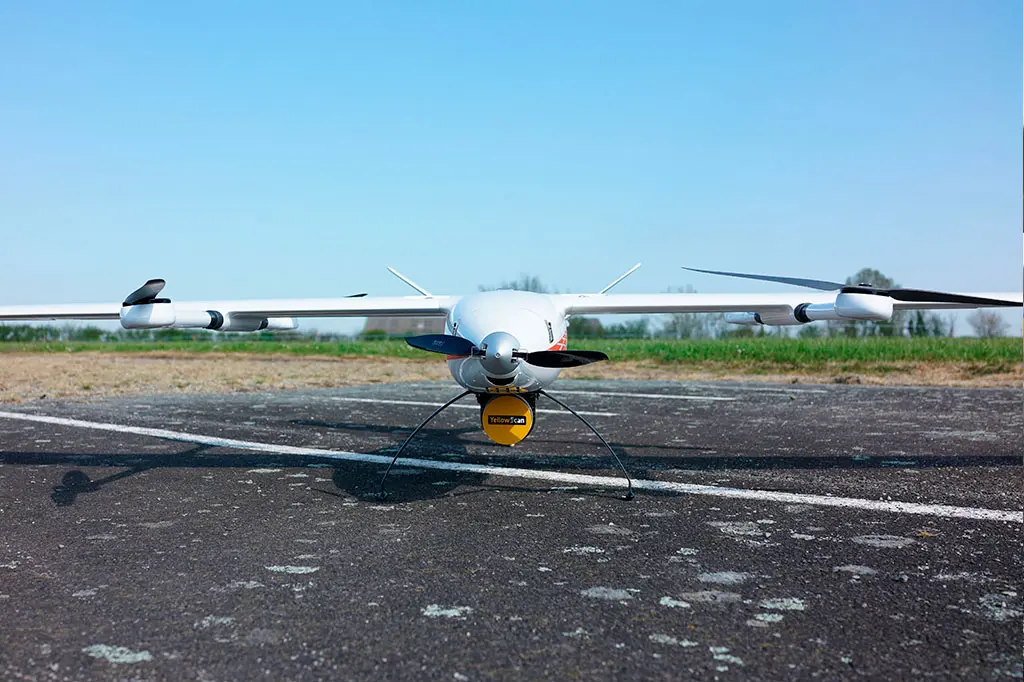 Innotech Skycross-3400
Surveyor Ultra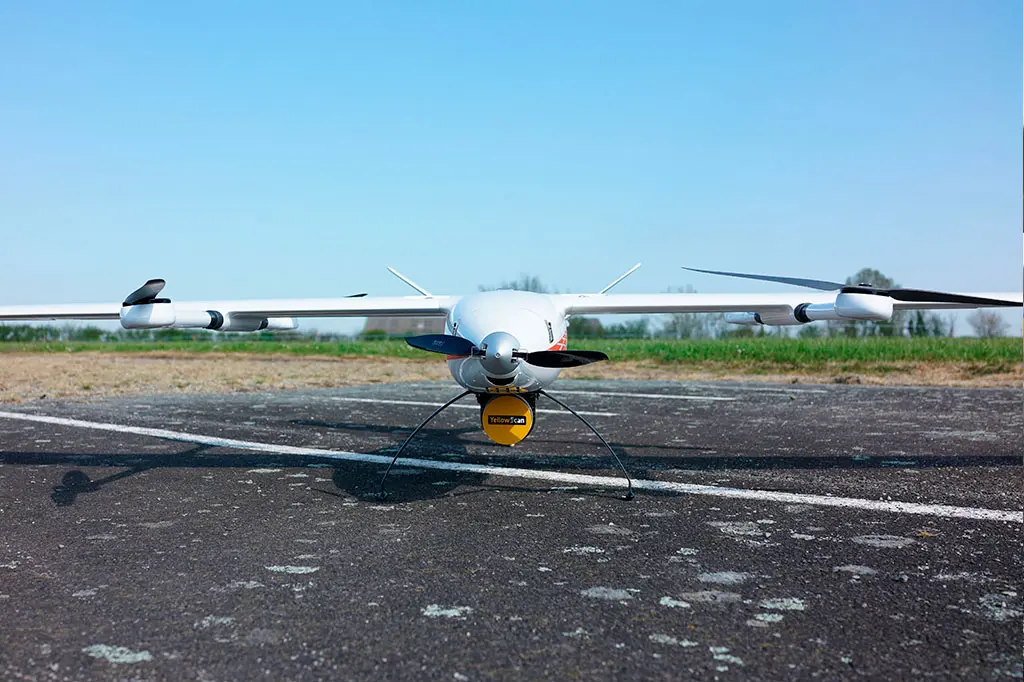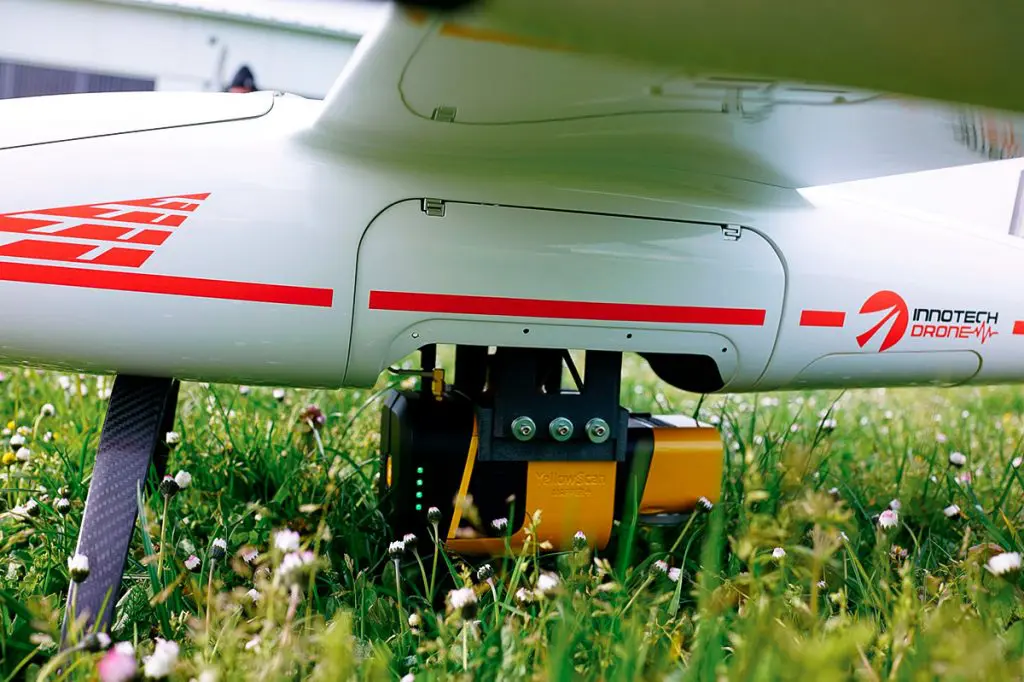 Innotech Skycross-3400
Mapper+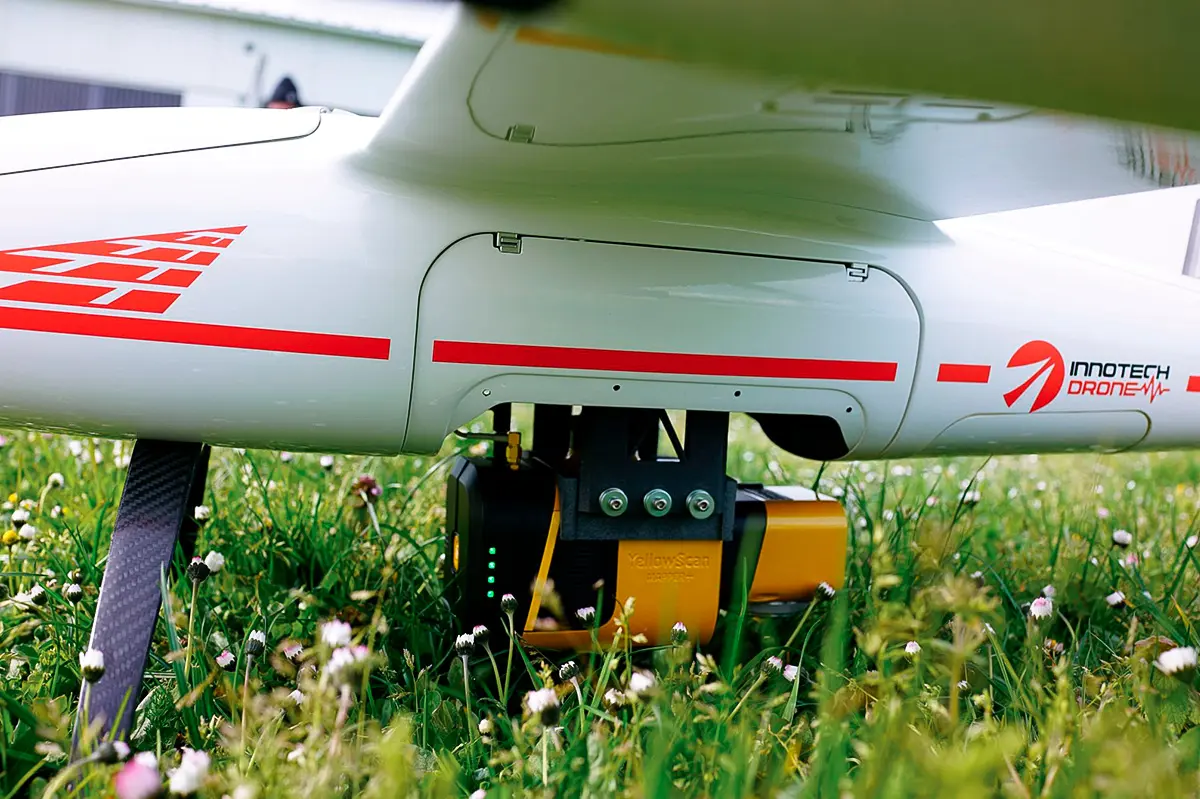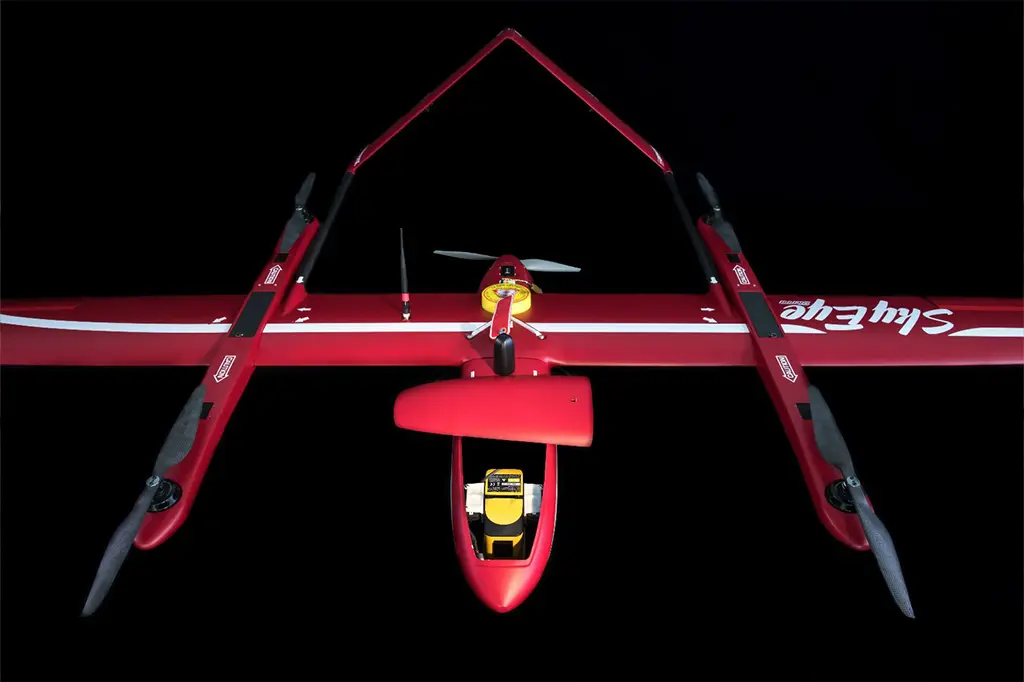 ElevonX Sierra VTOL
Mapper+ OEM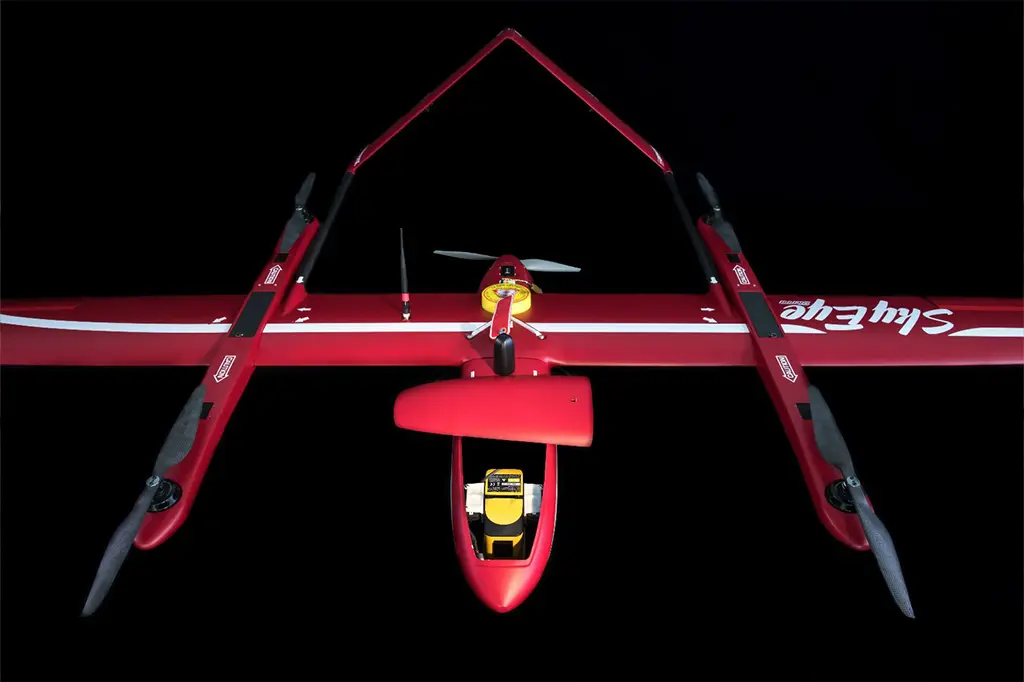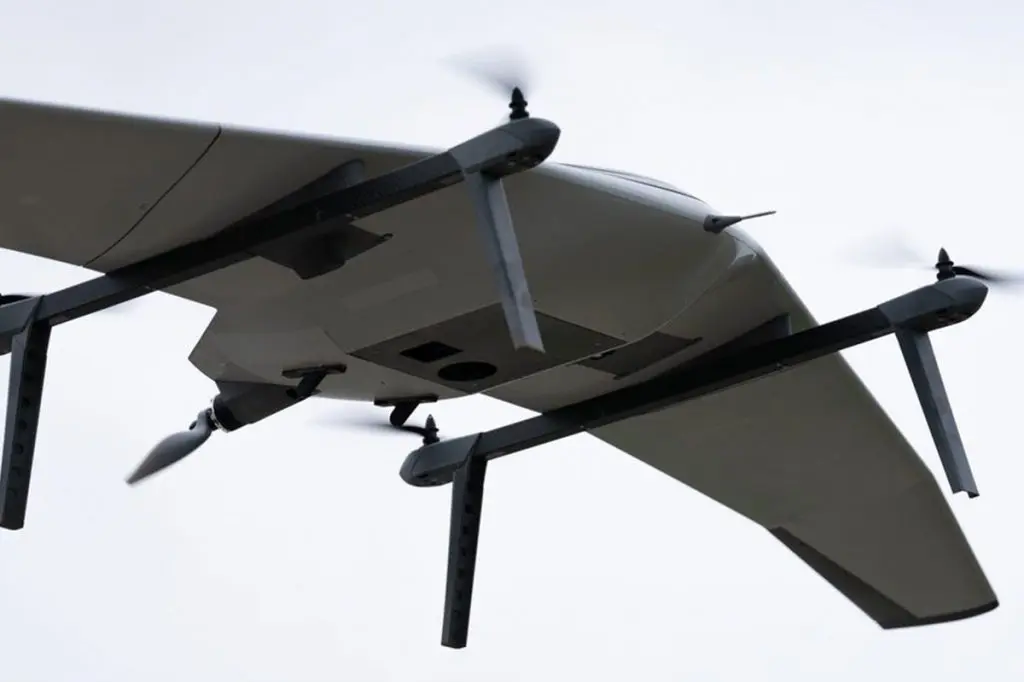 Deltaquad Evo
Mapper+ OEM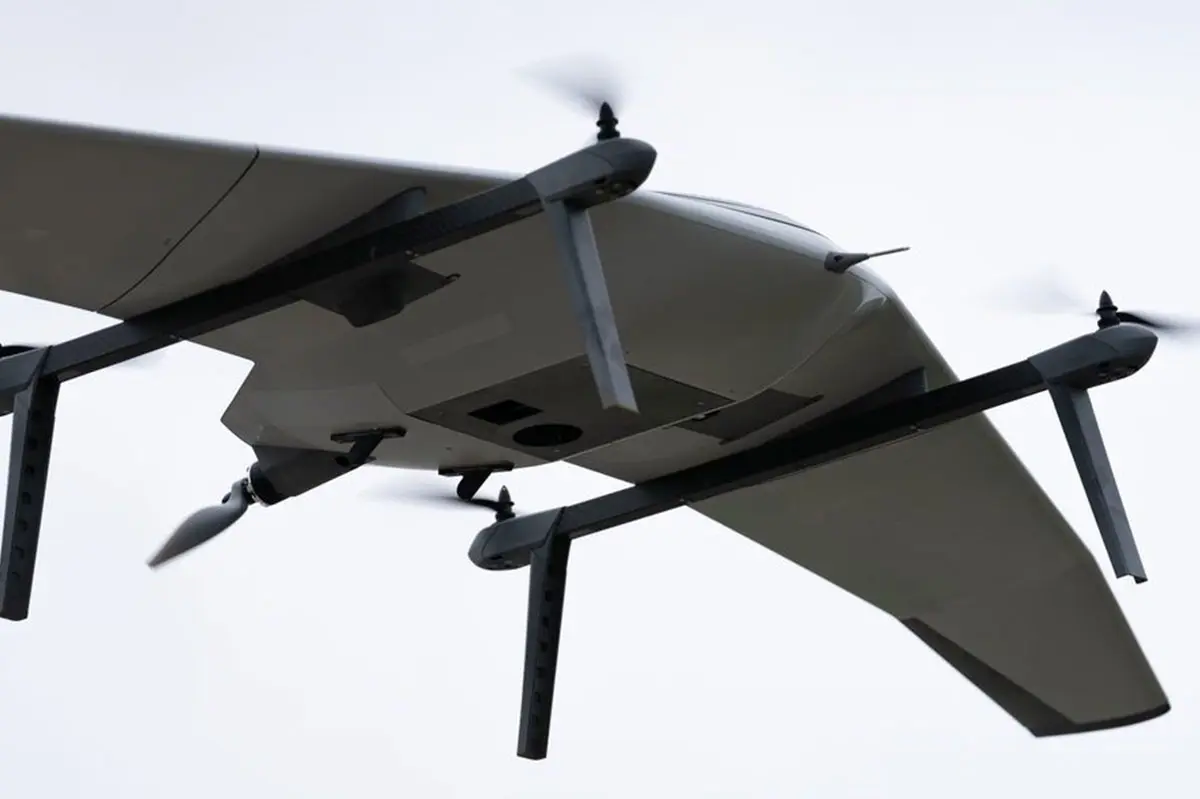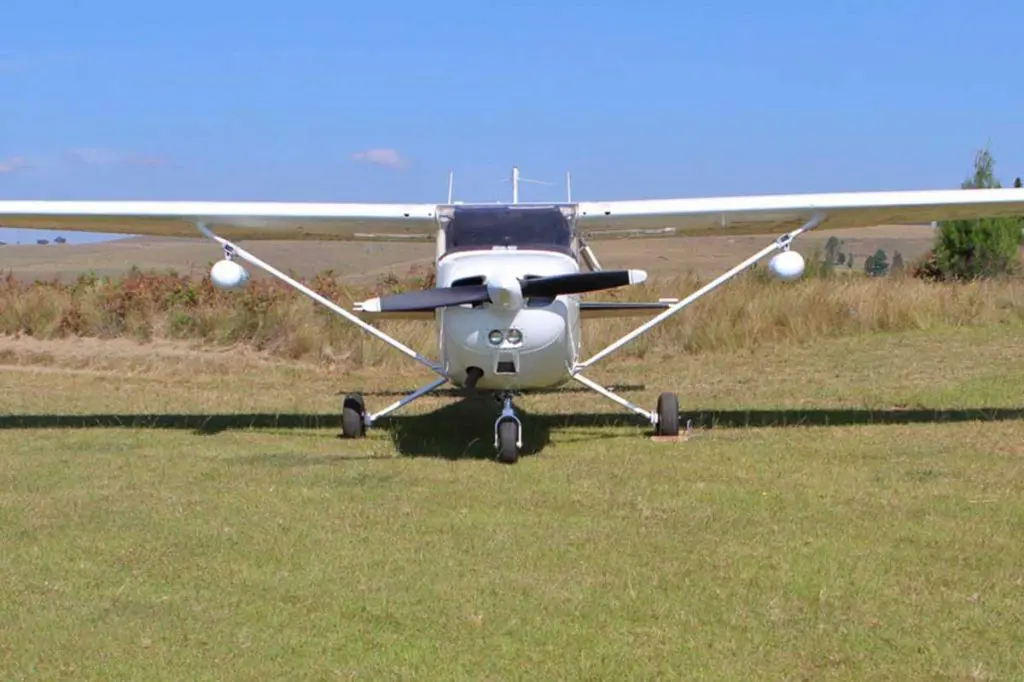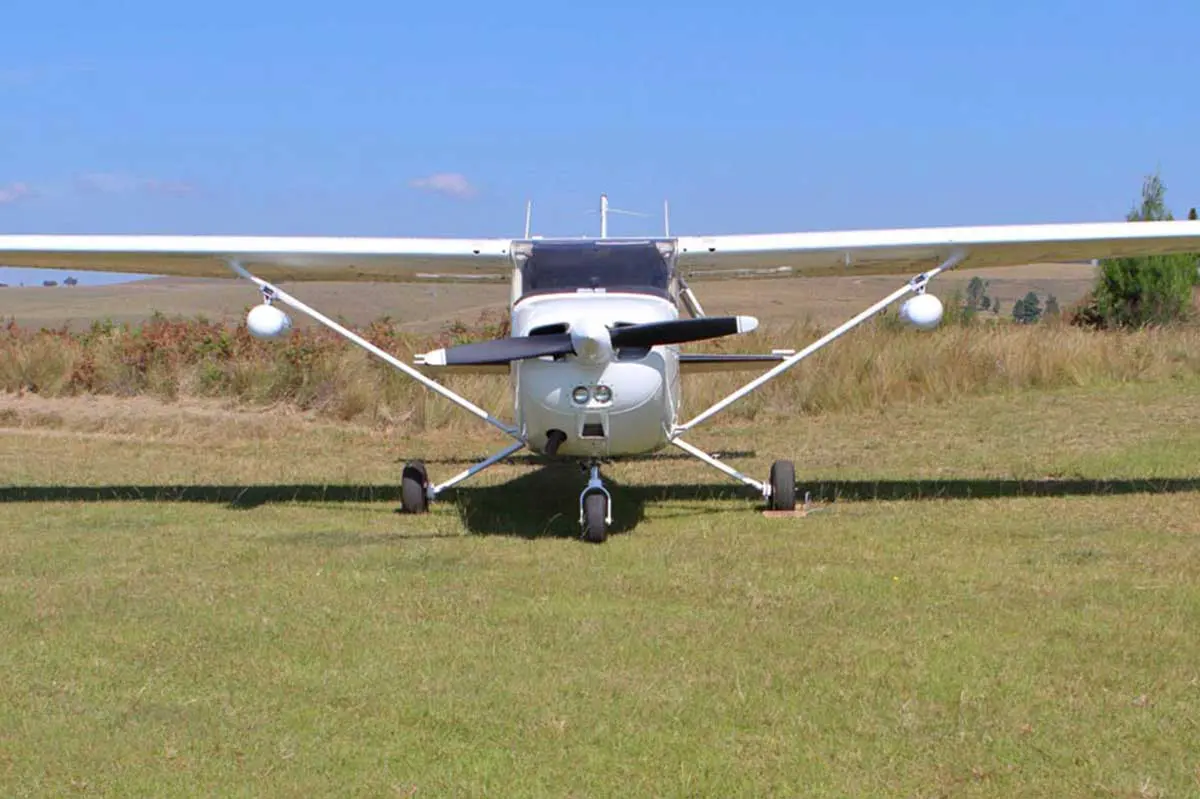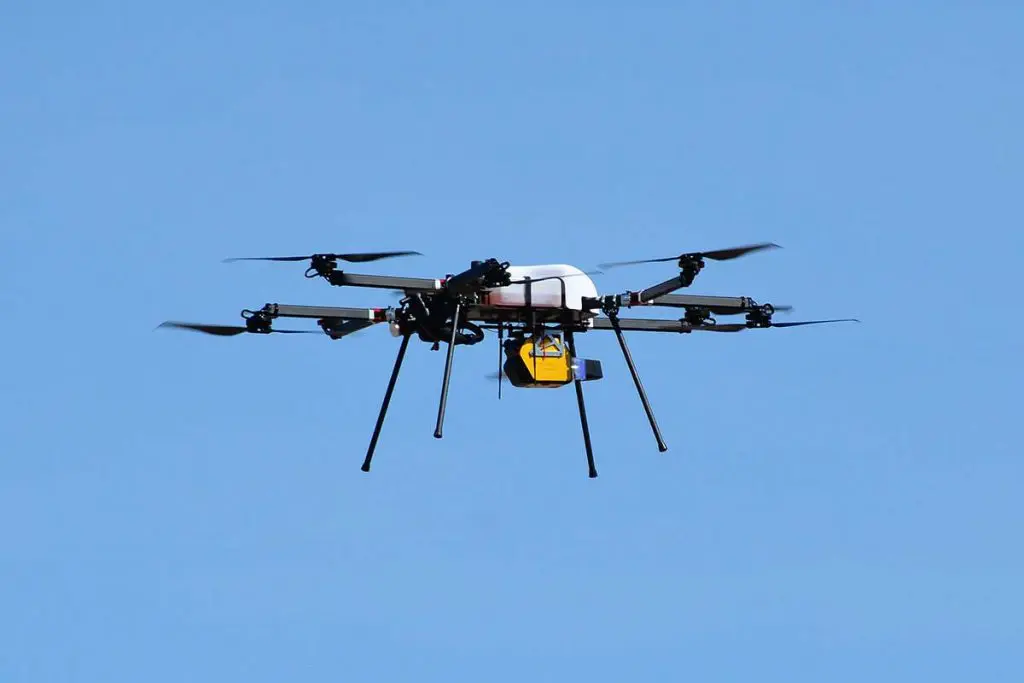 Skyfront Perimeter 8 multi-rotor
Explorer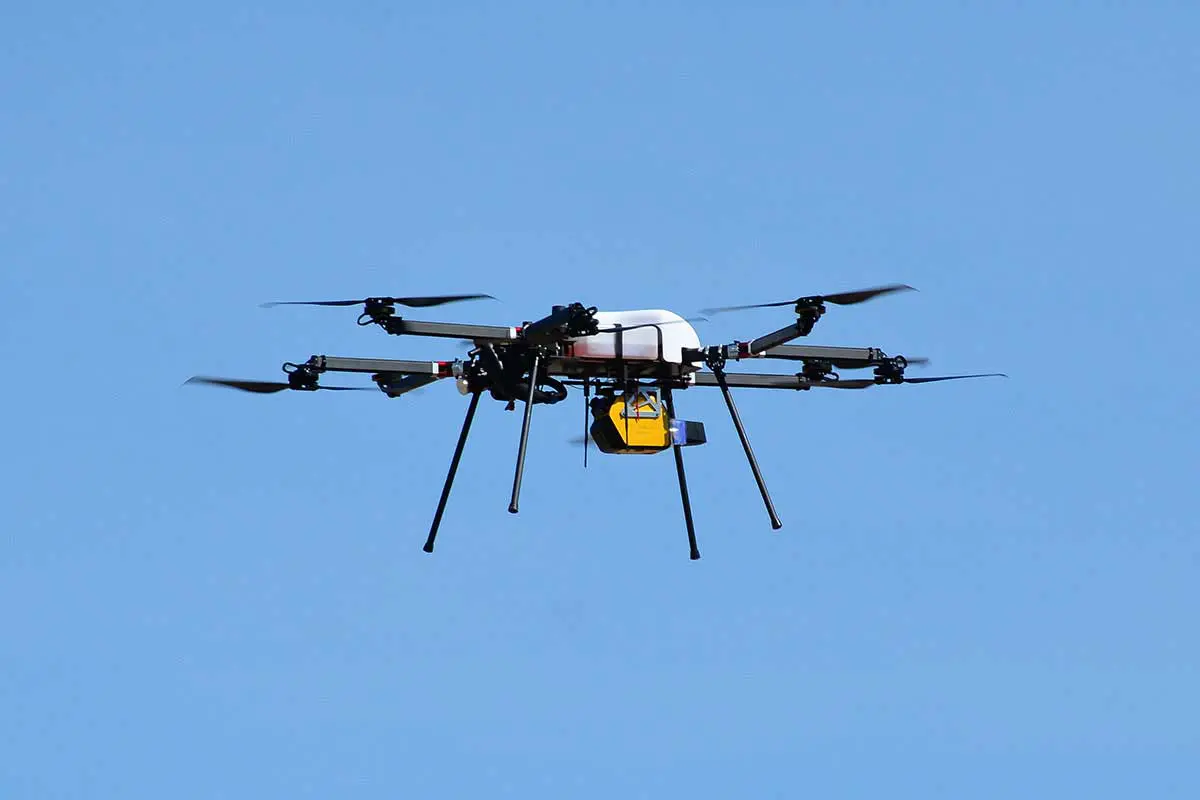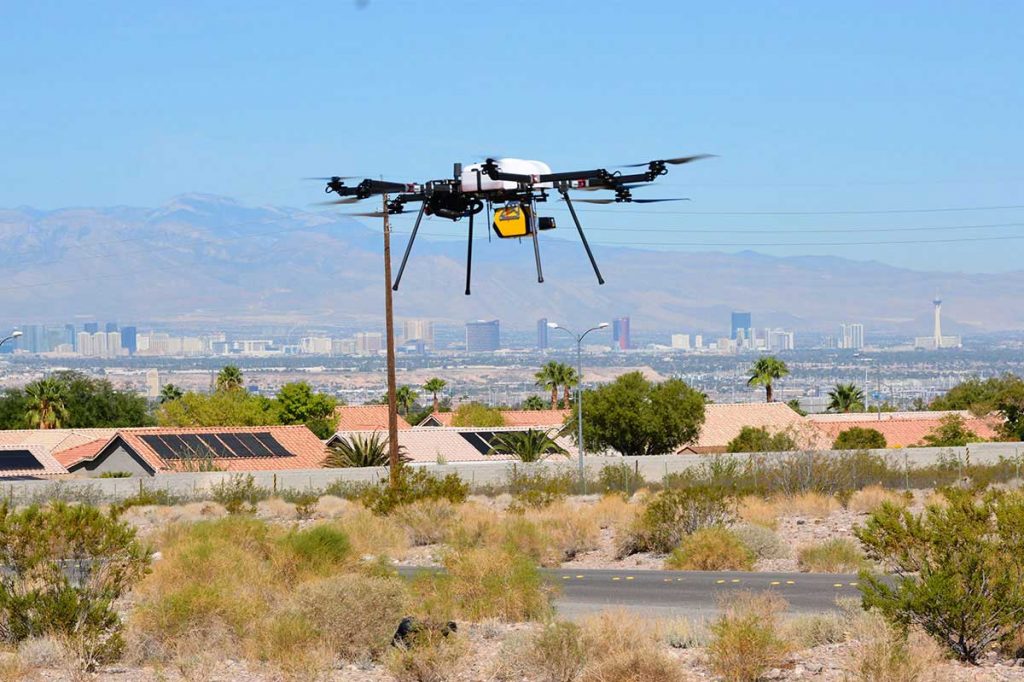 Skyfront Perimeter 8 multi-rotor
Explorer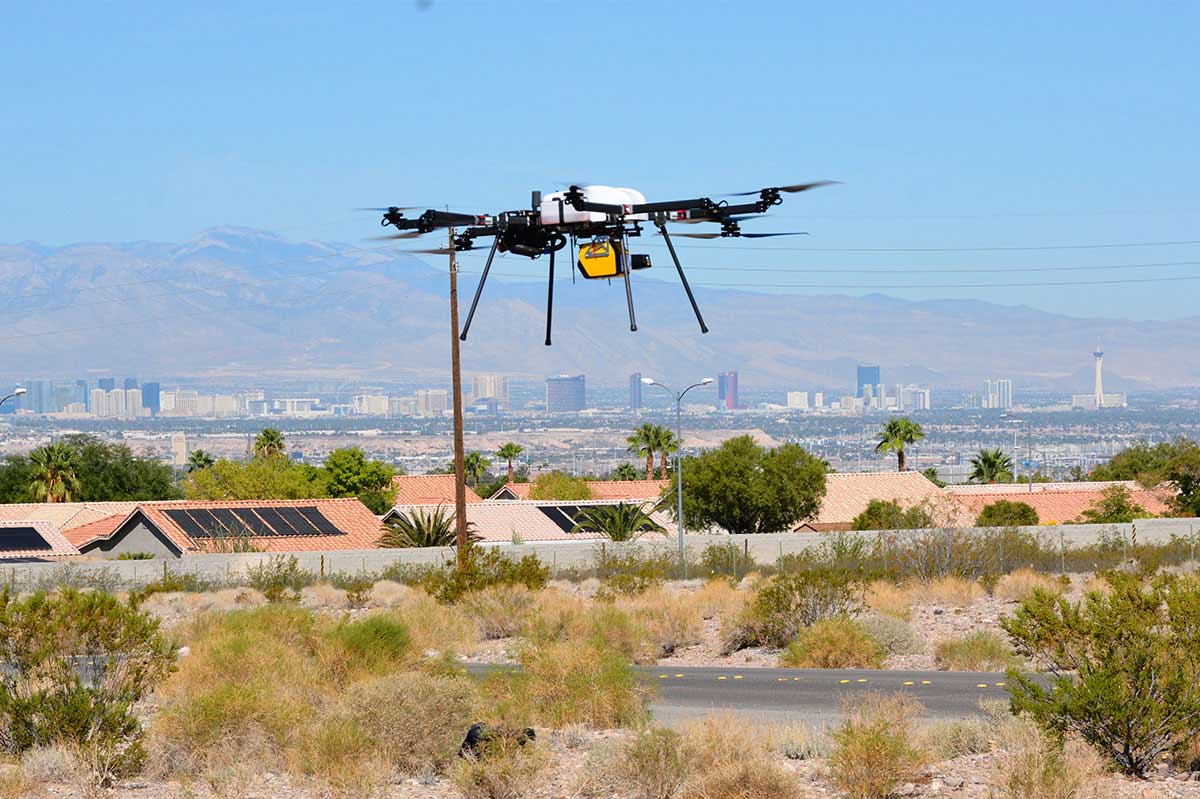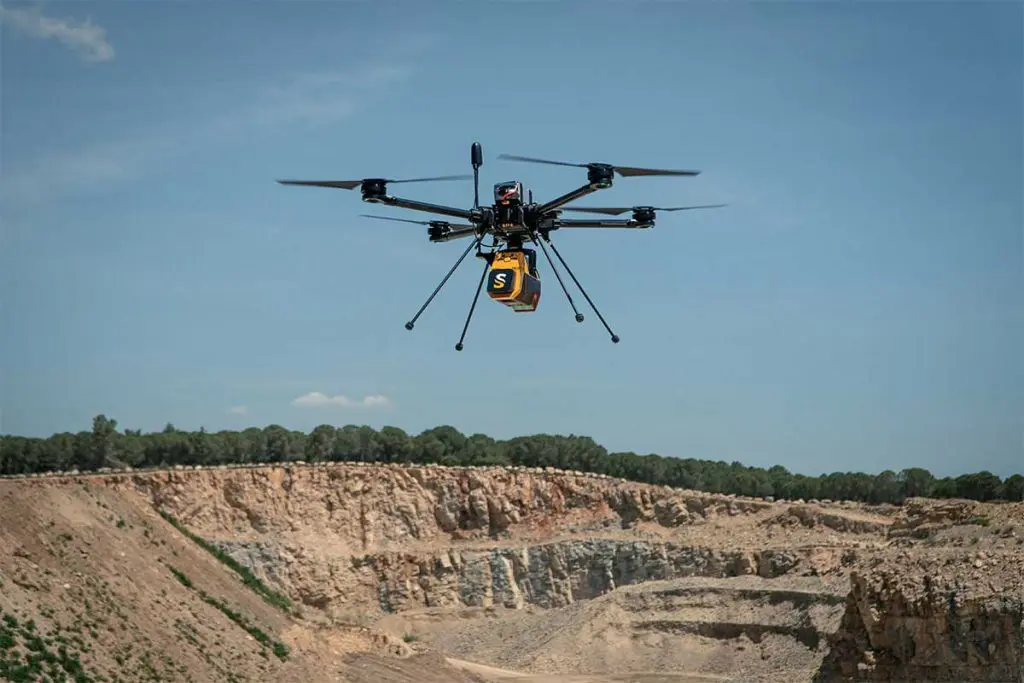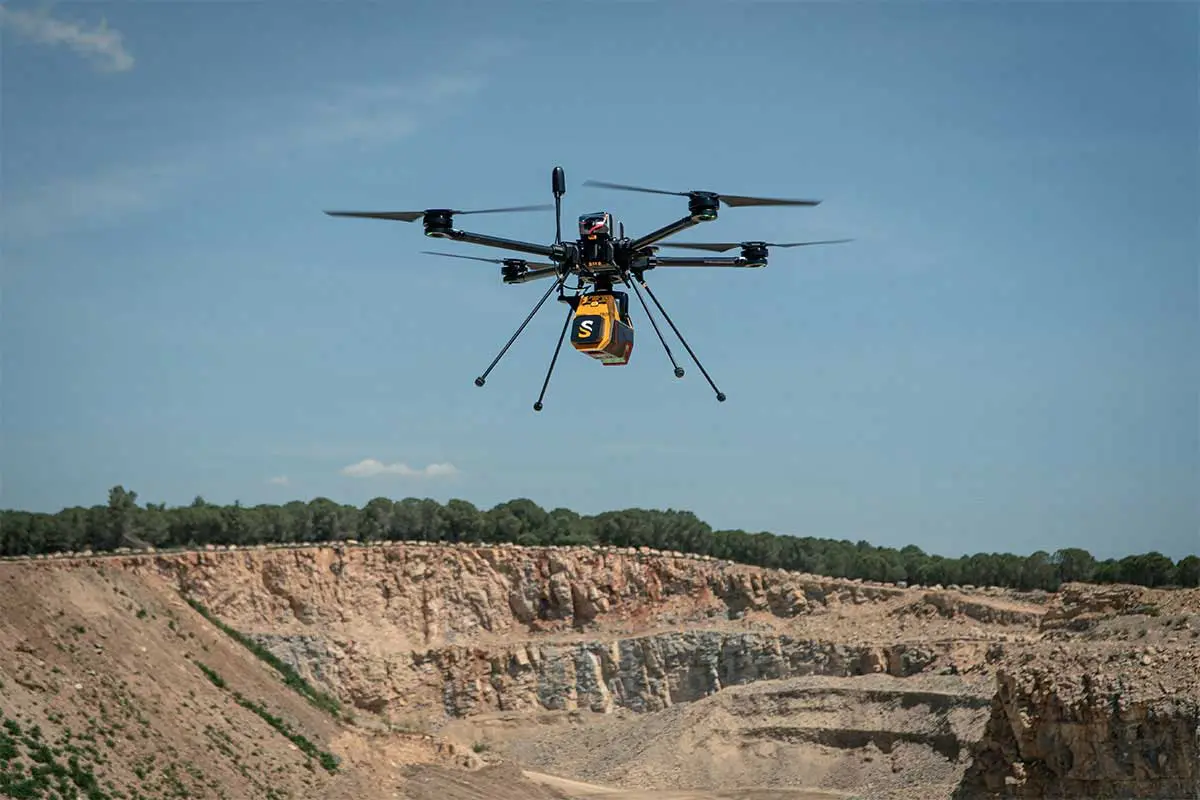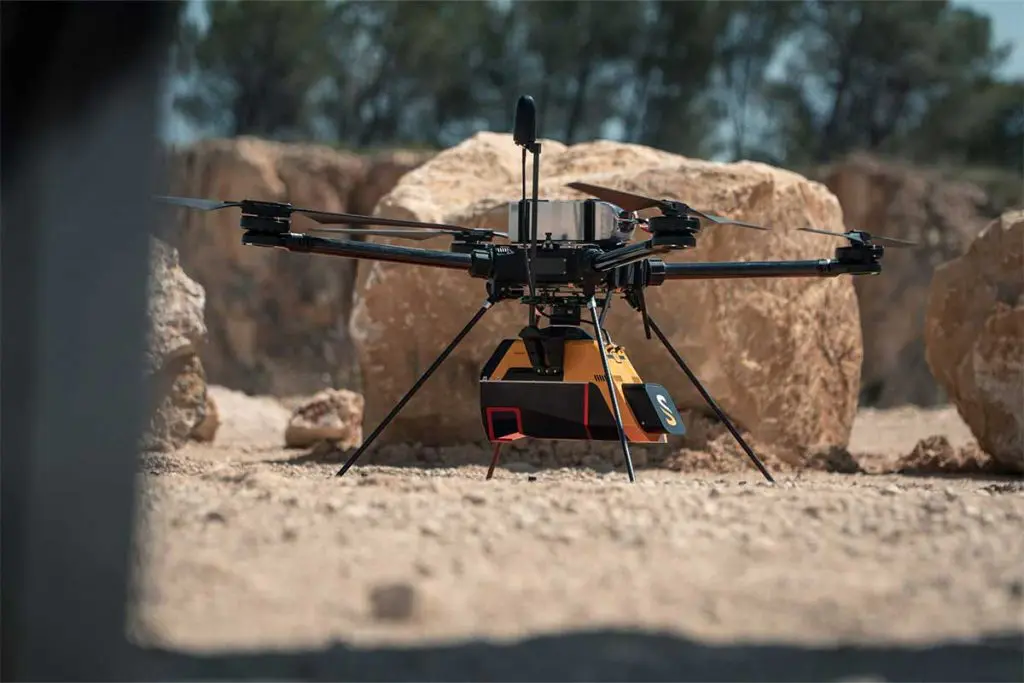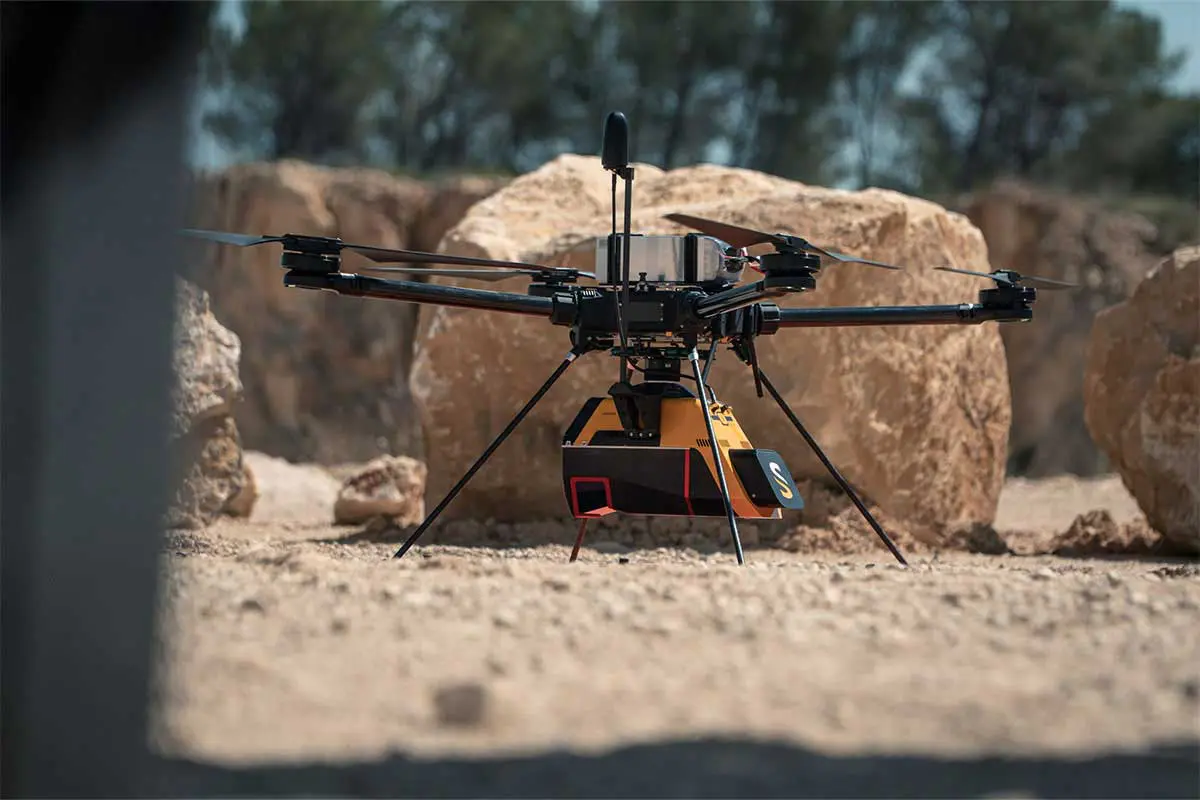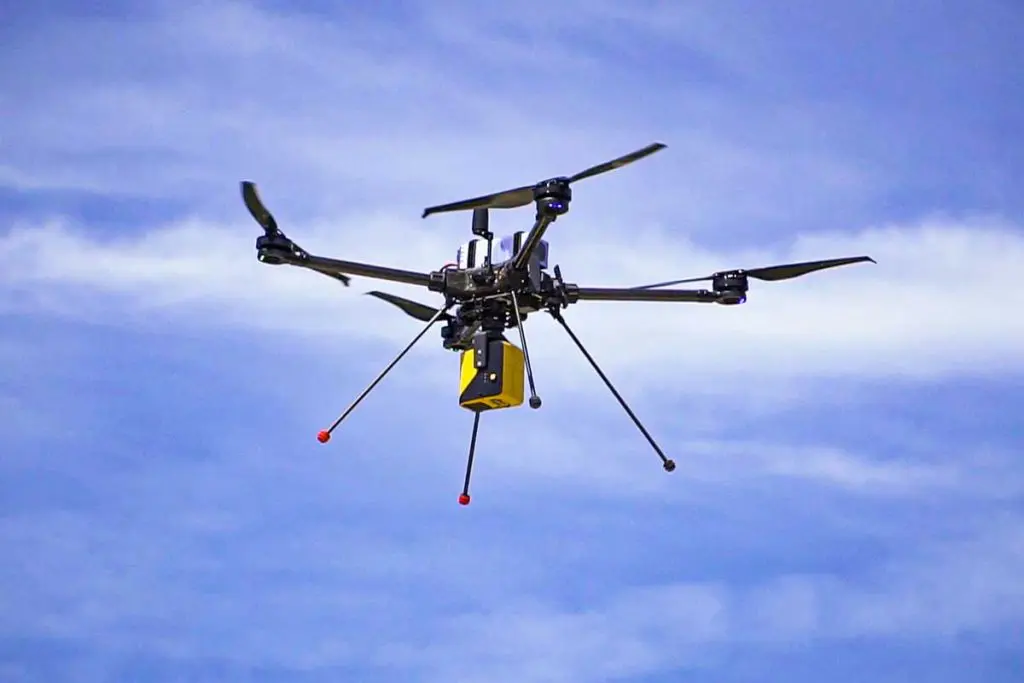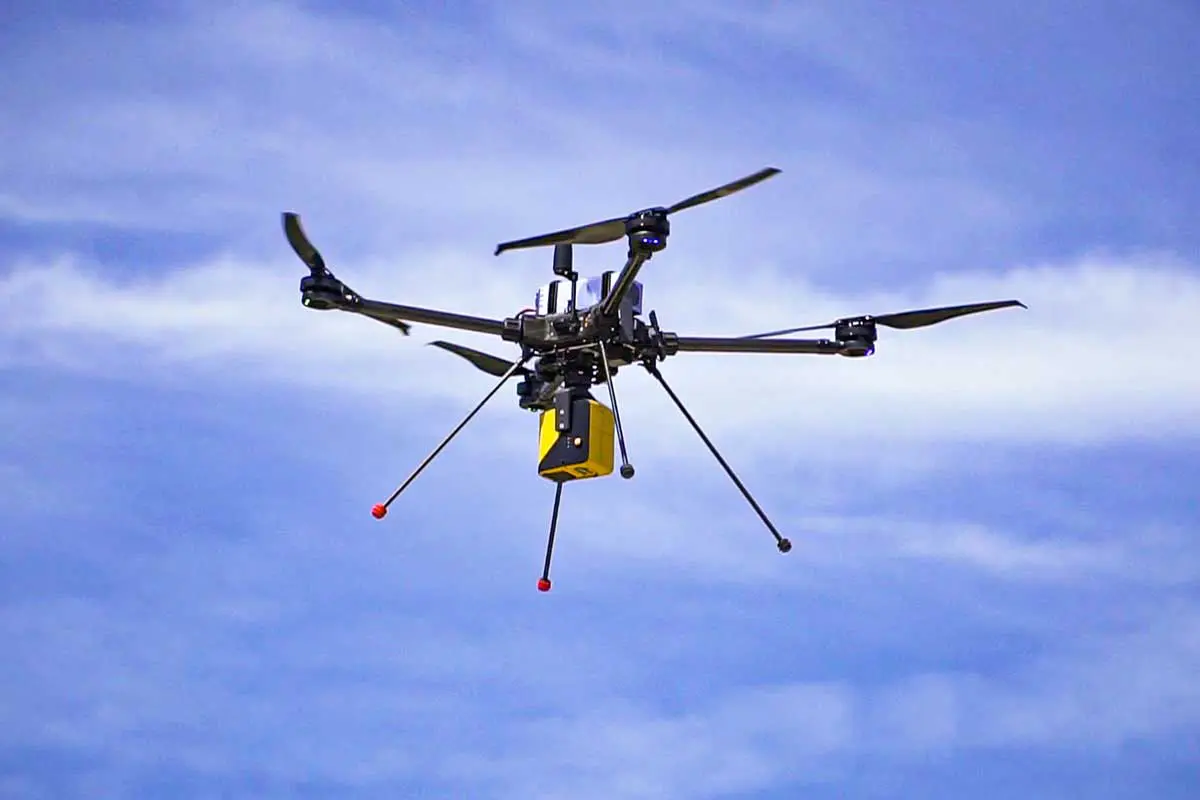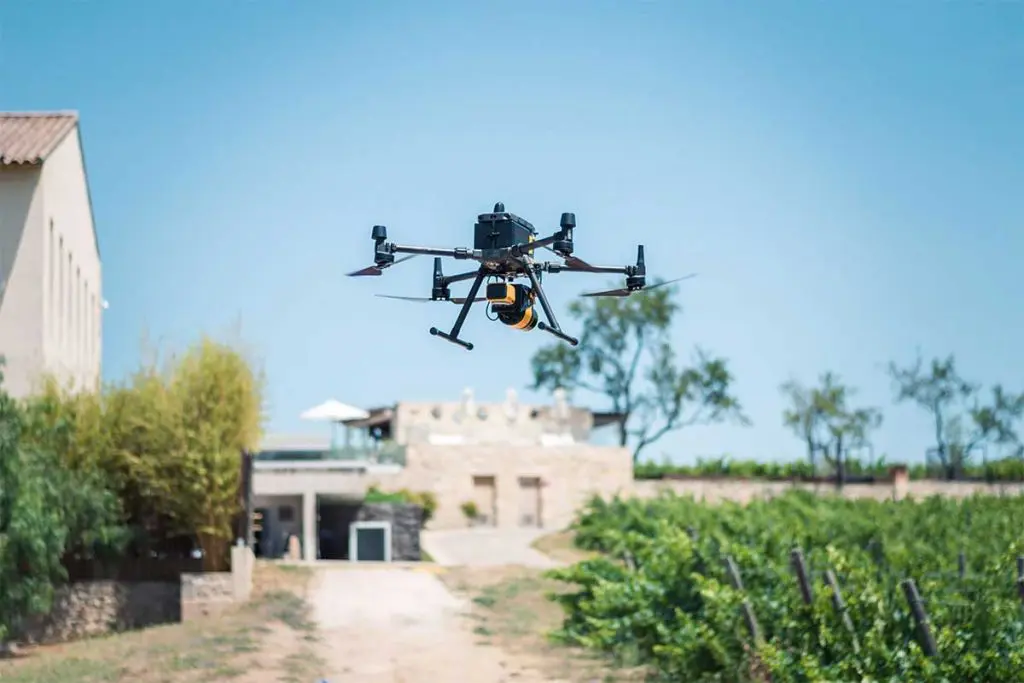 DJI Matrice 300 (M300)
Surveyor Ultra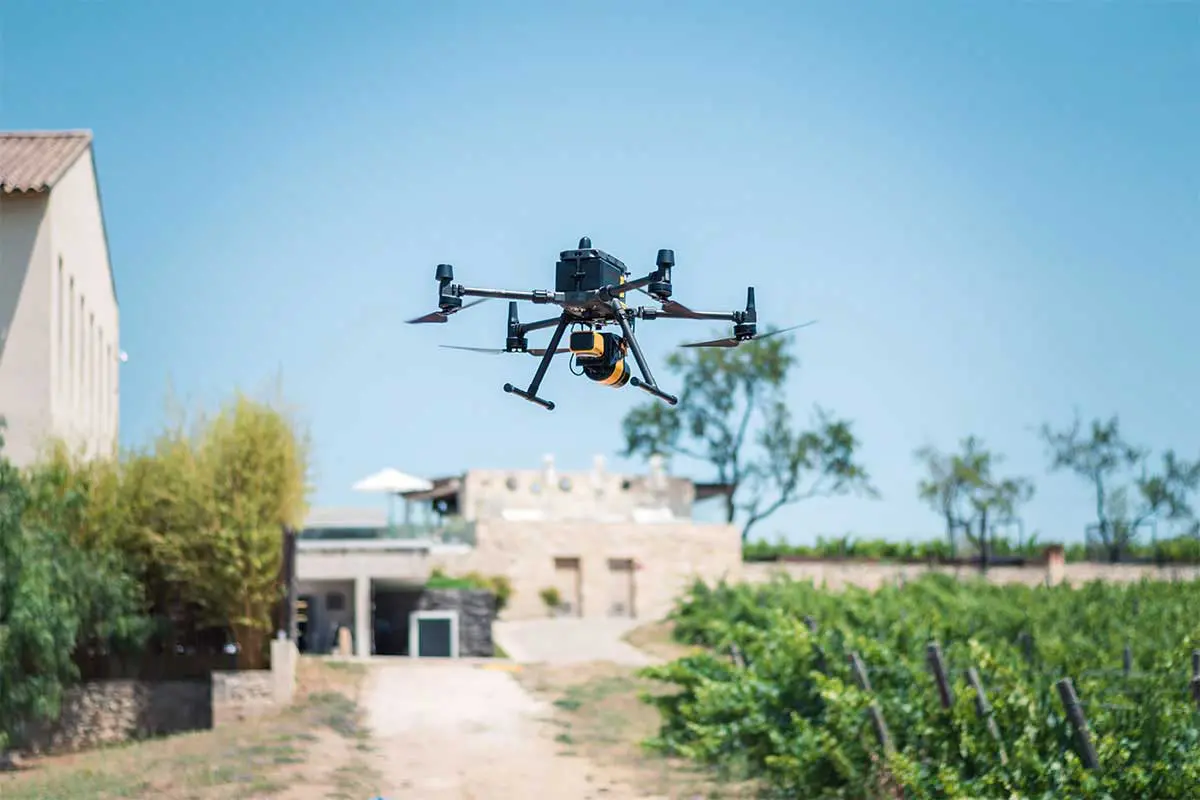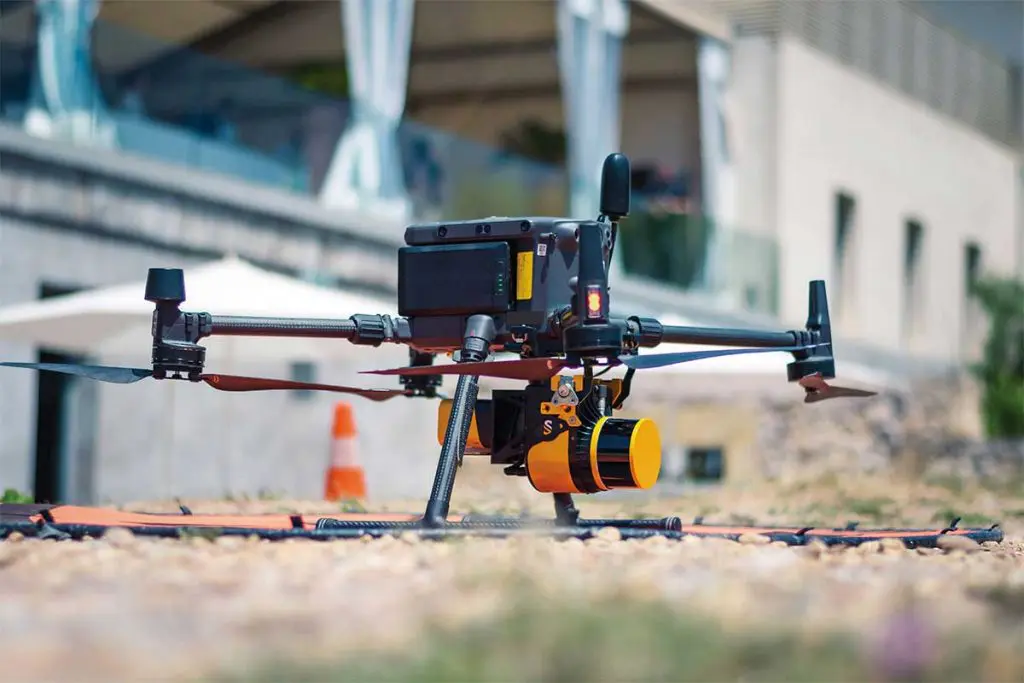 DJI Matrice 300 (M300)
Surveyor Ultra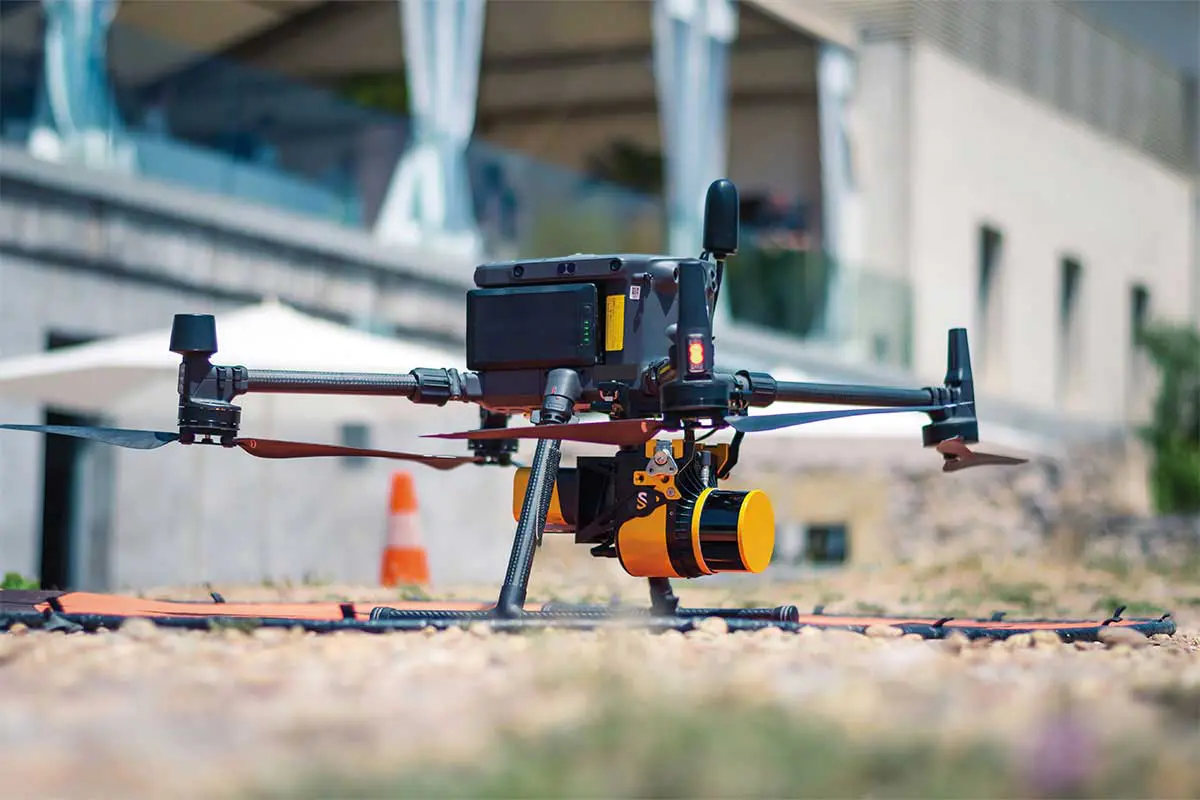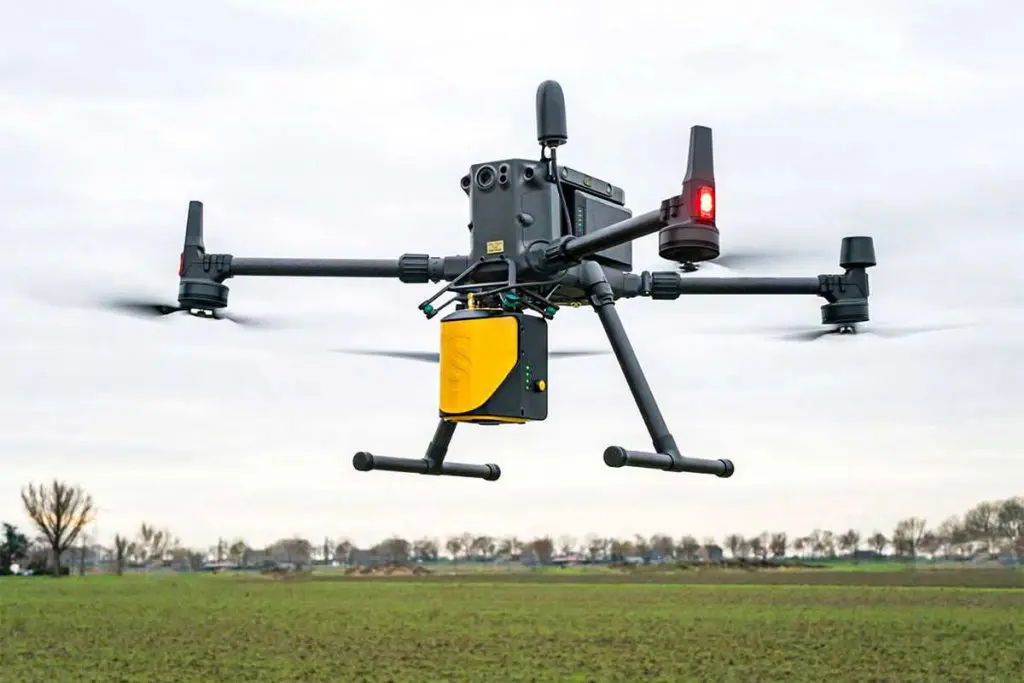 DJI Matrice 300 (M300)
Mapper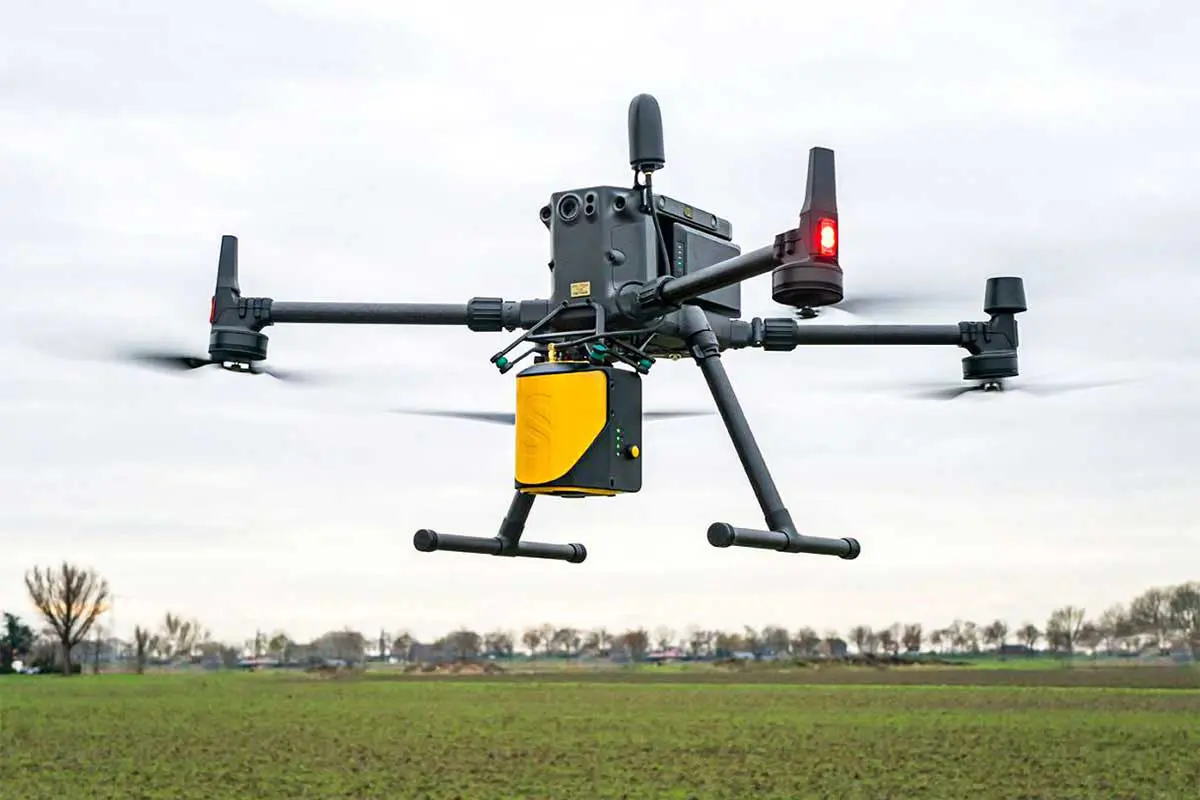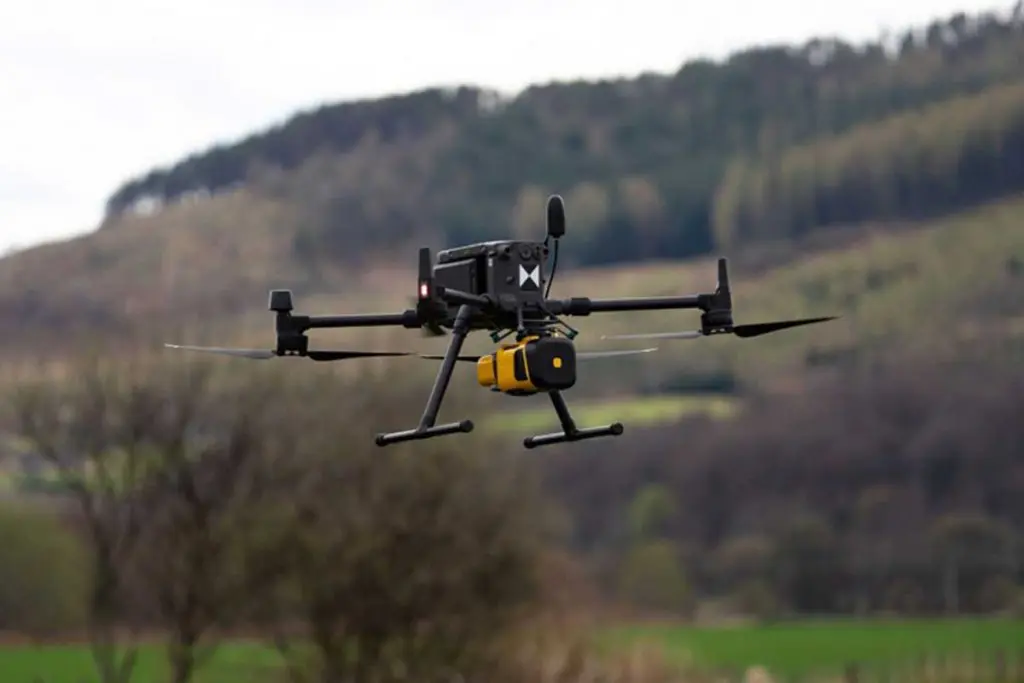 DJI Matrice 300 (M300)
Mapper+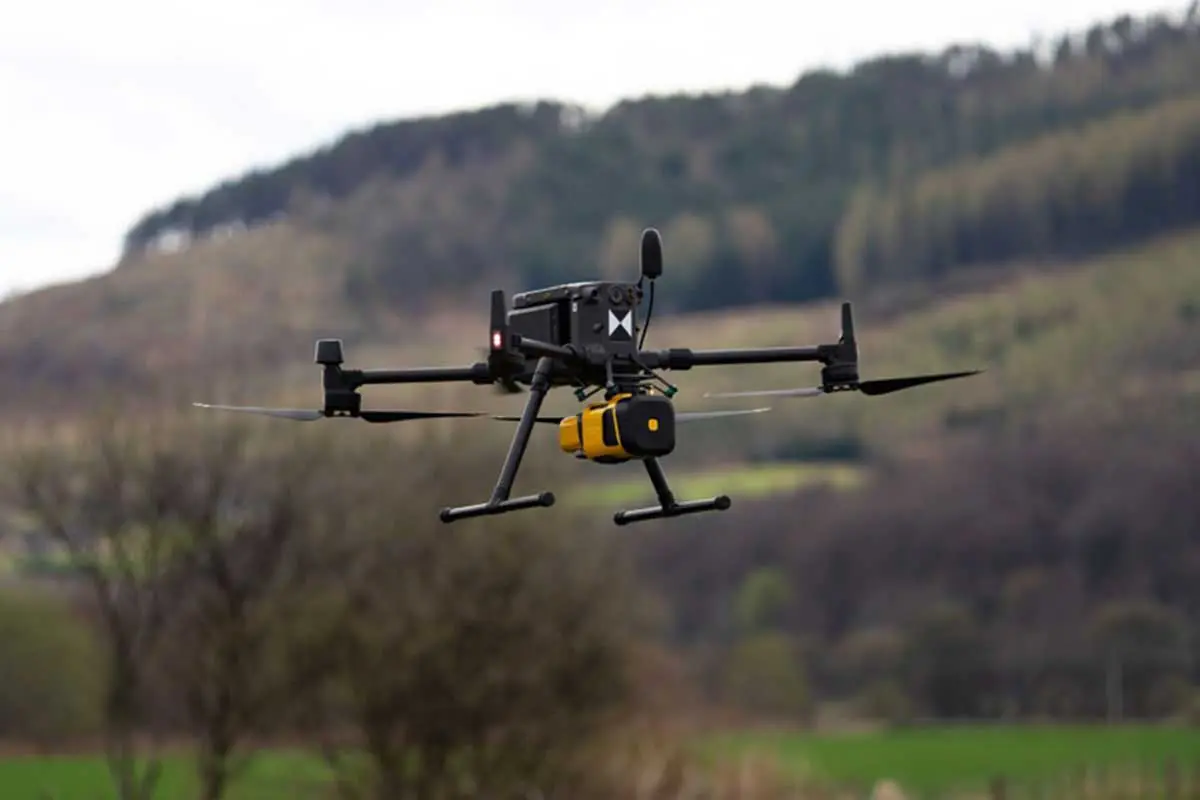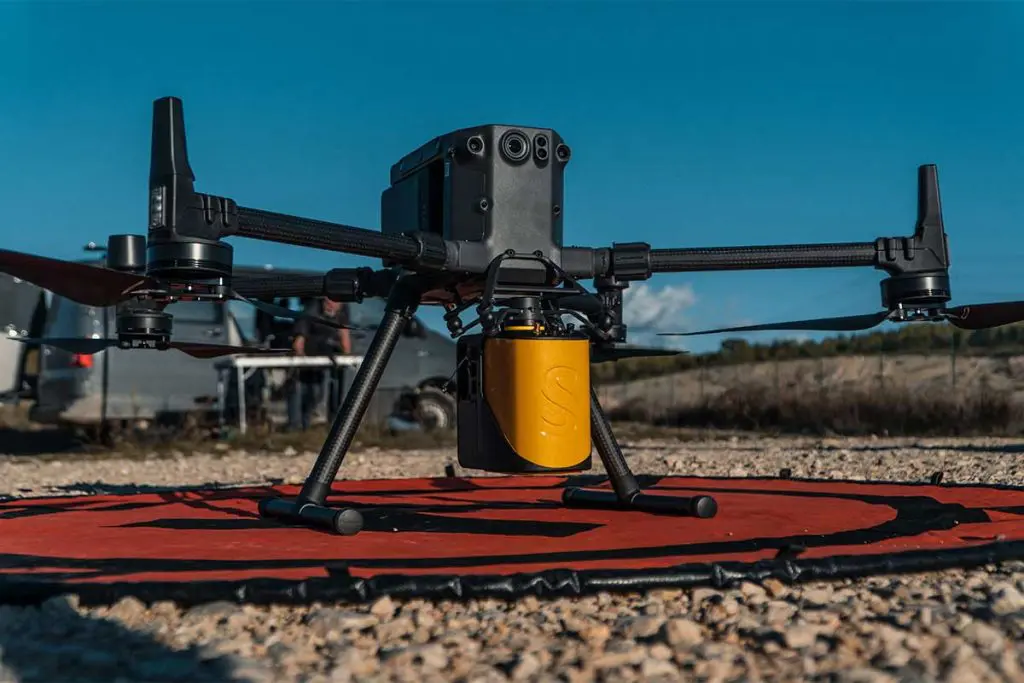 DJI Matrice 300 (M300)
Mapper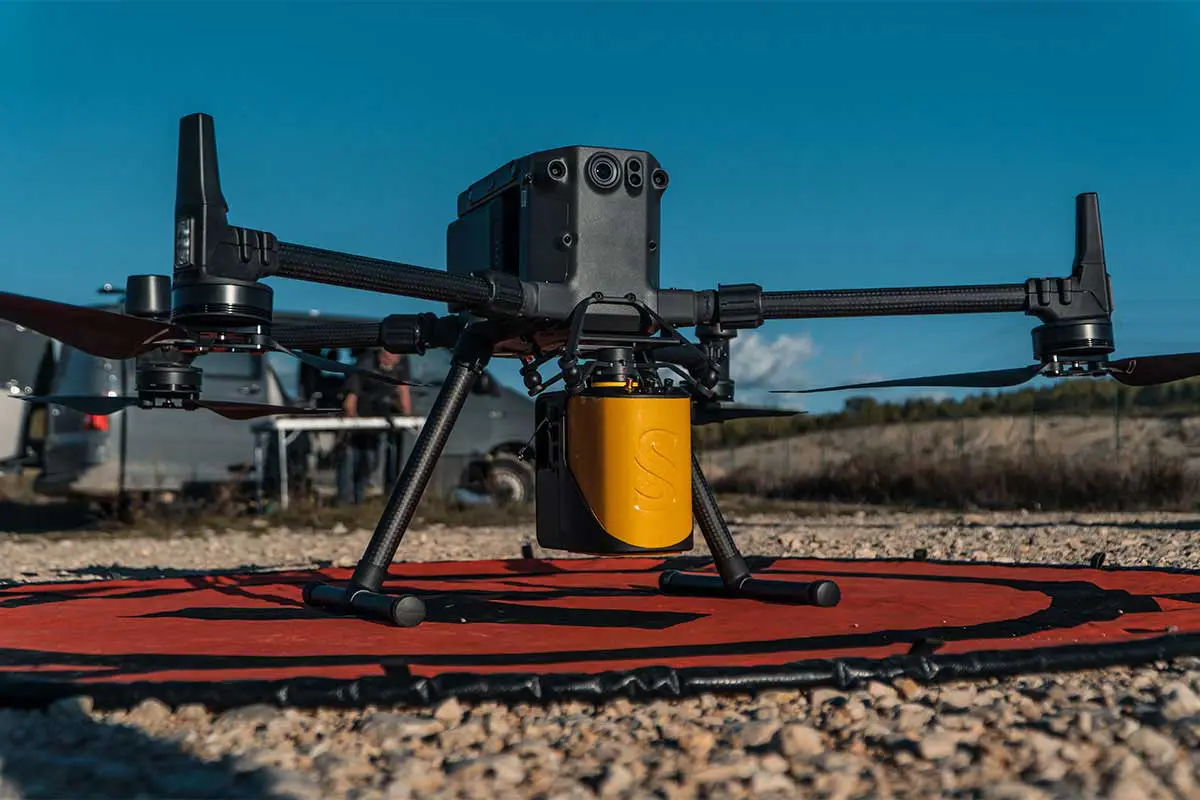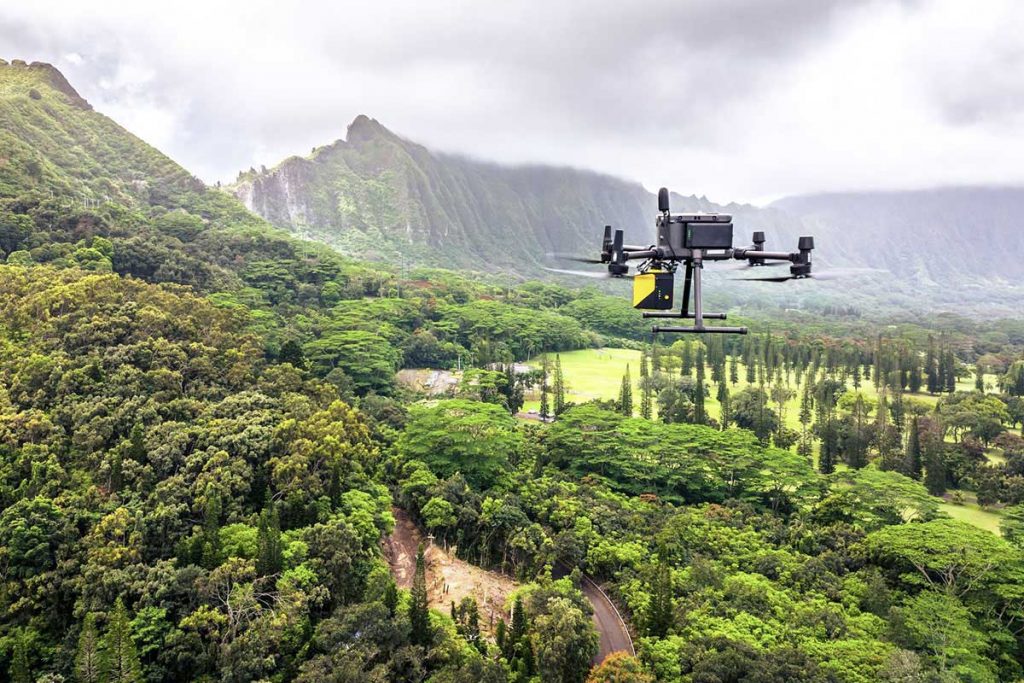 DJI Matrice 300 (M300)
Mapper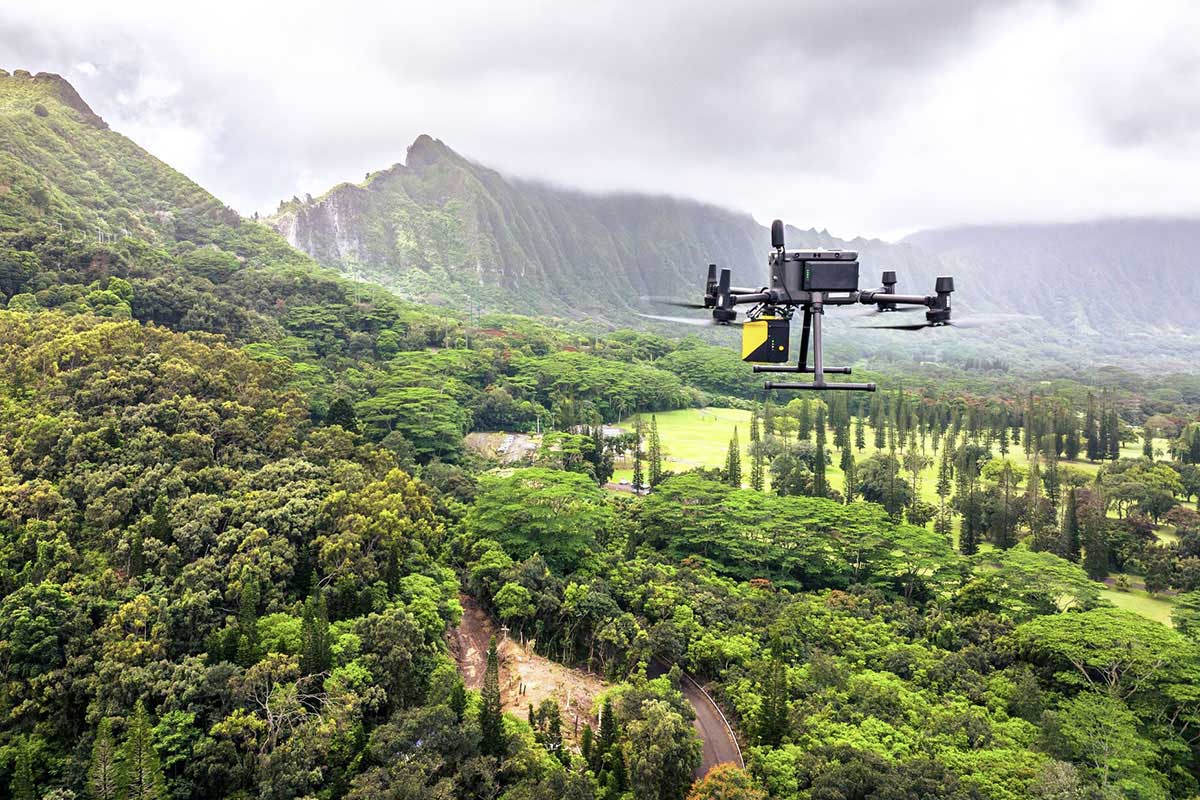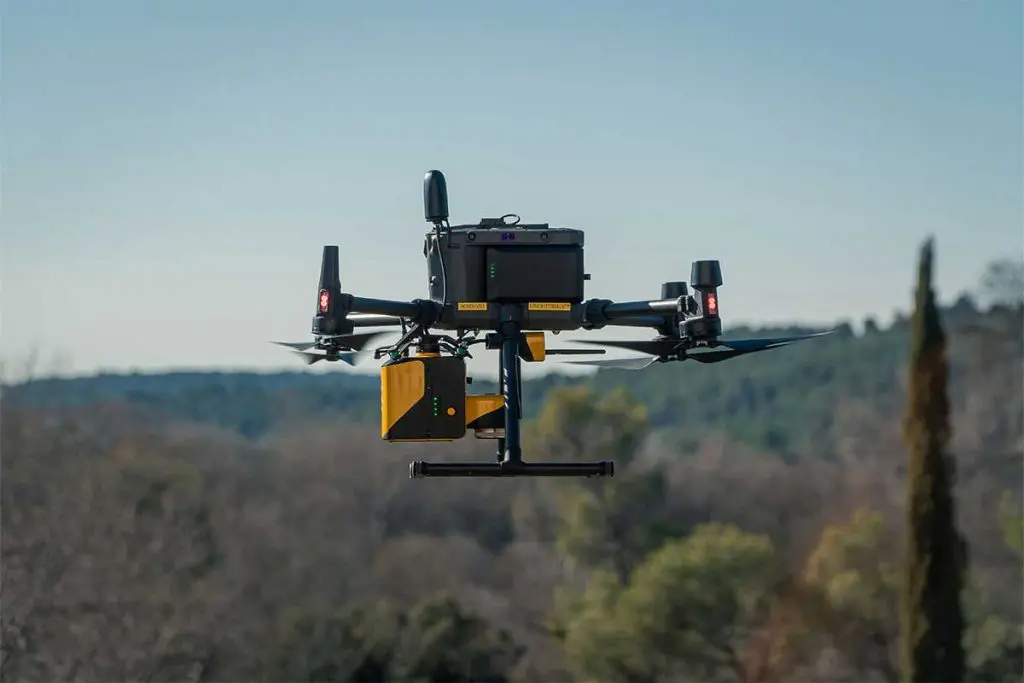 DJI Matrice 300 (M300)
Mapper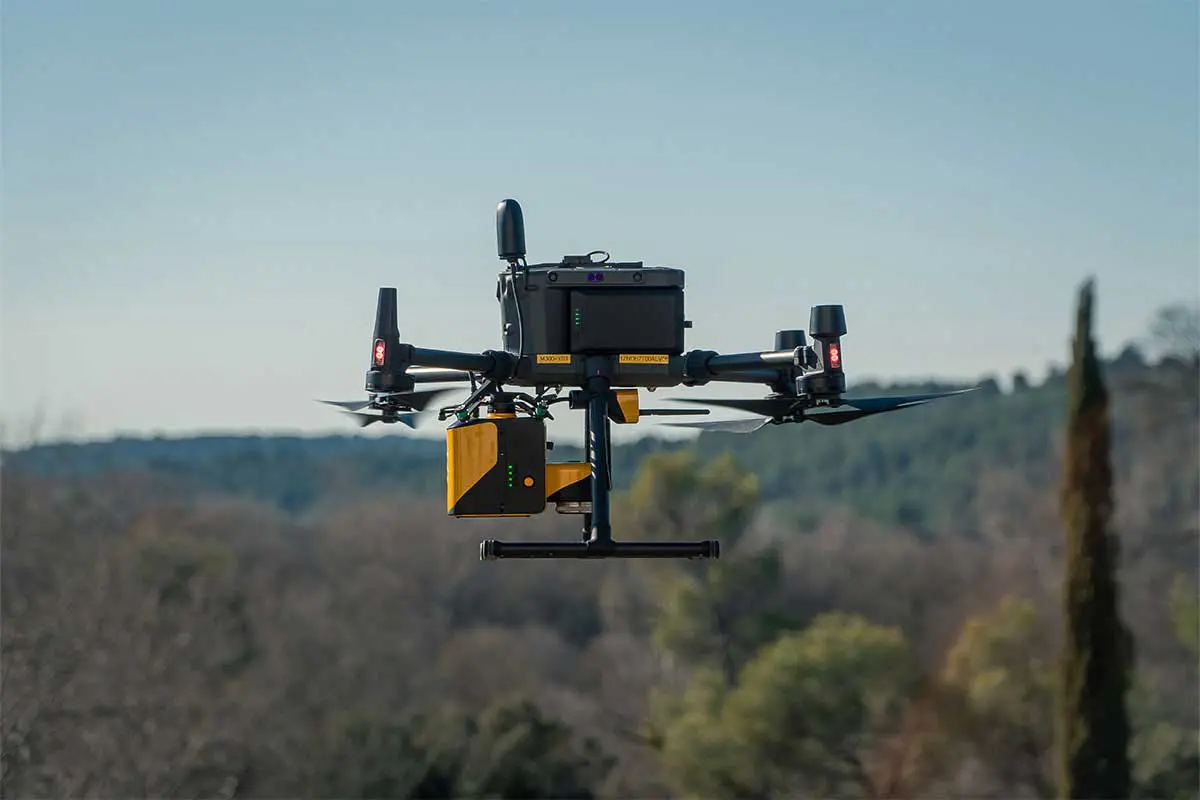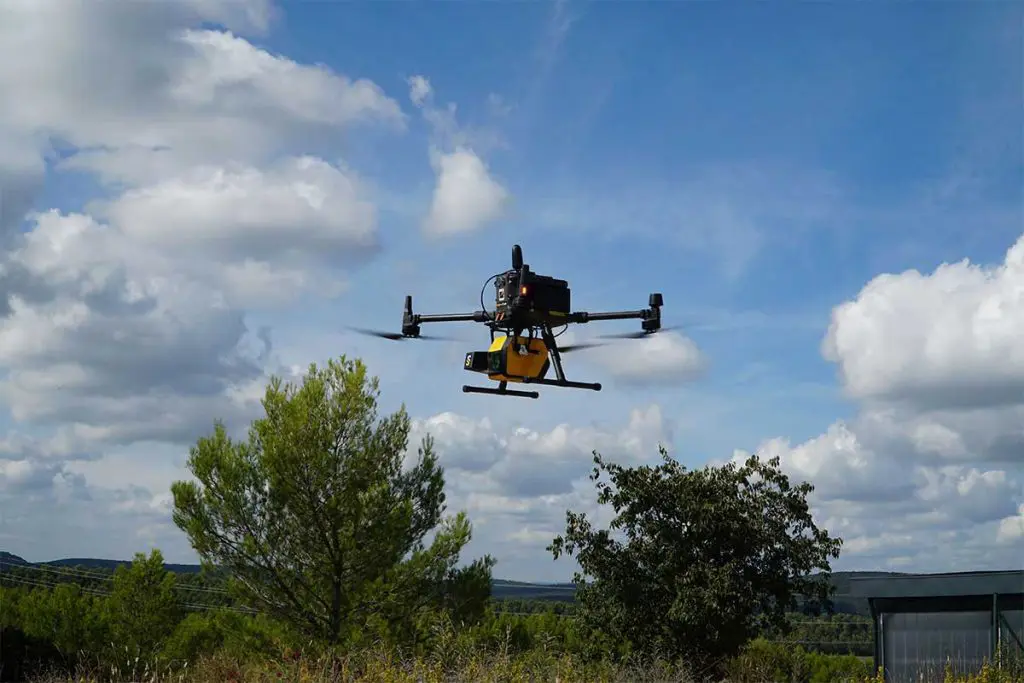 DJI Matrice 300 (M300)
Explorer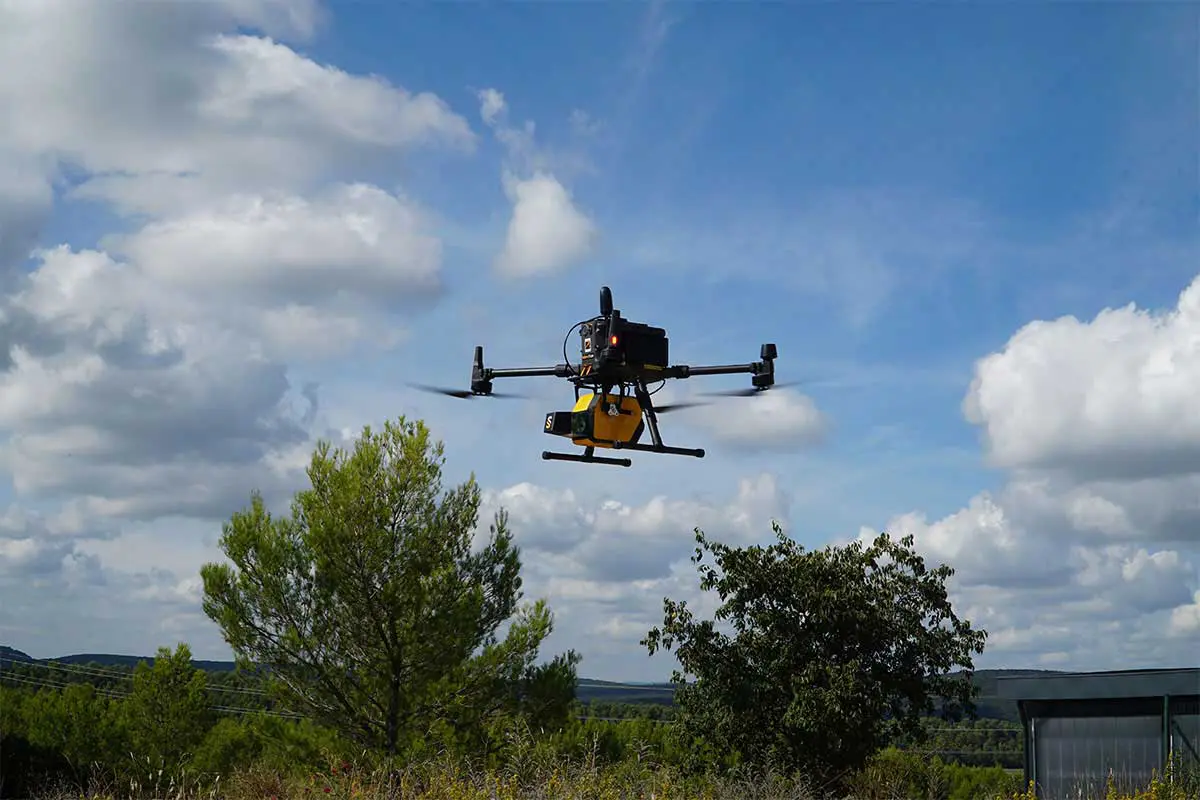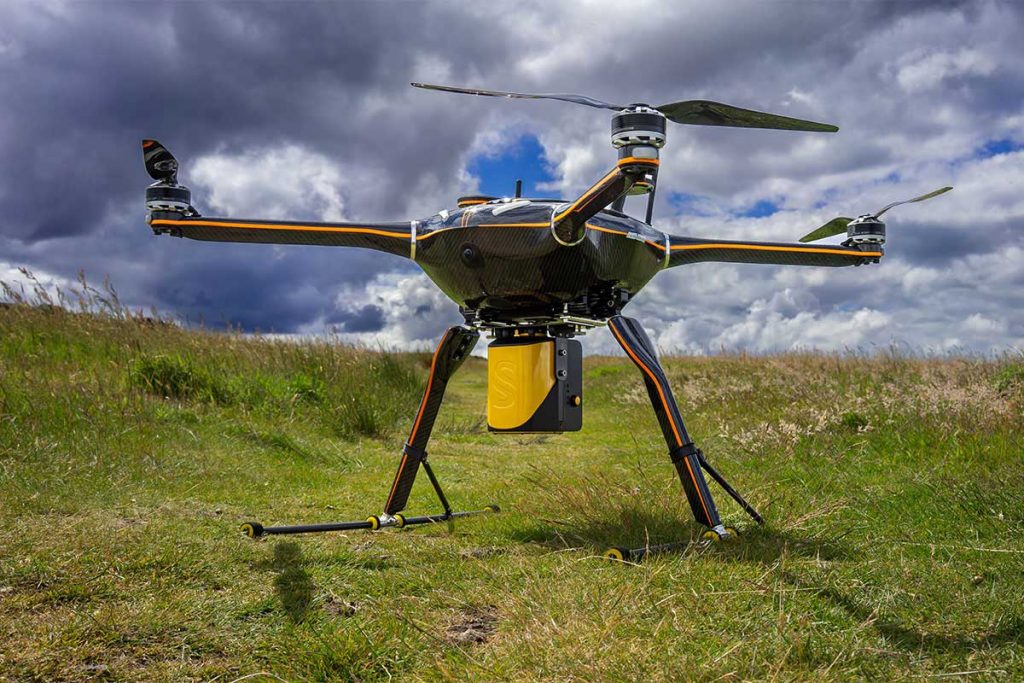 Clogworks DMqD Gen 2
Mapper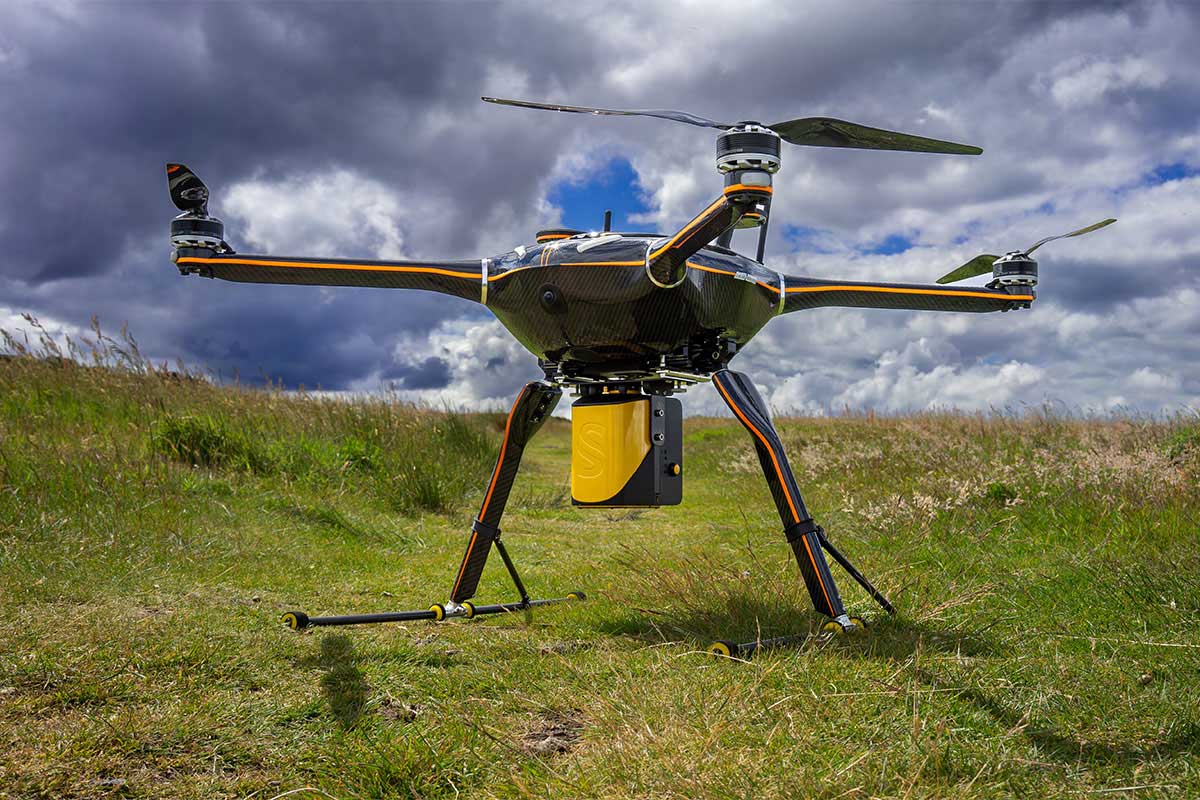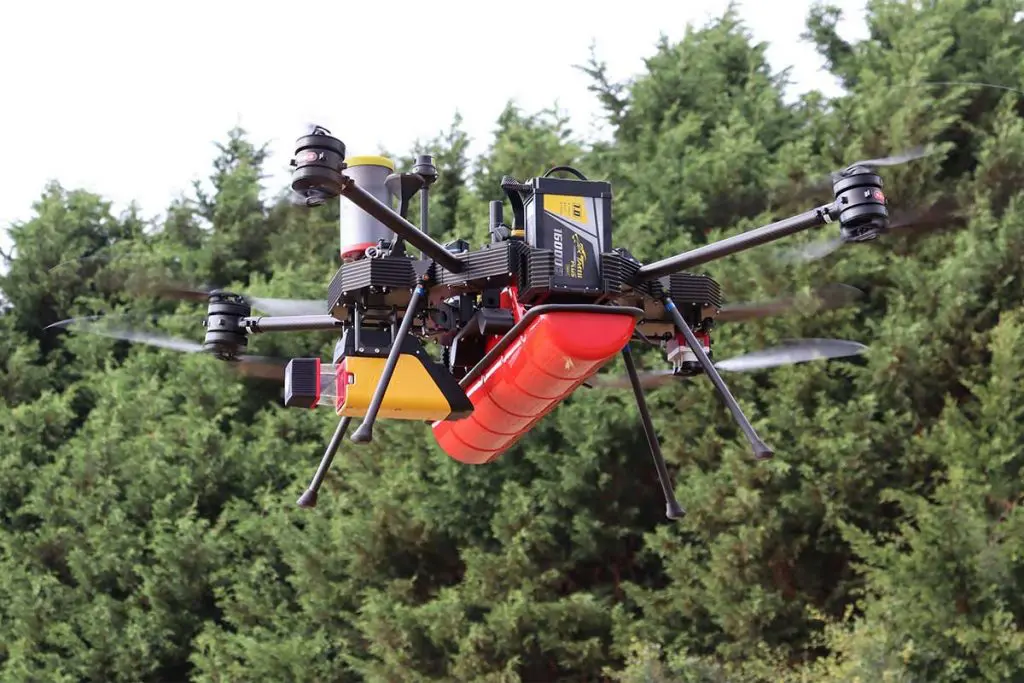 Aerospace Sensus 8
Vx15 series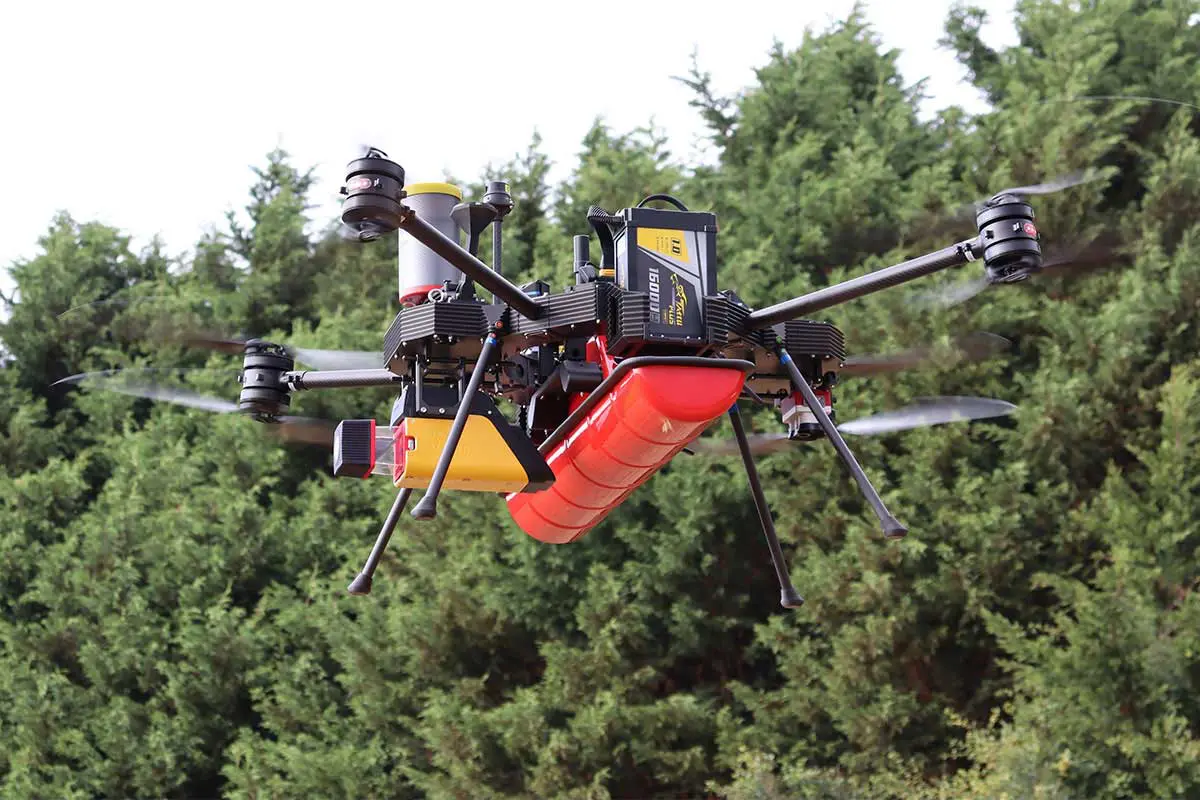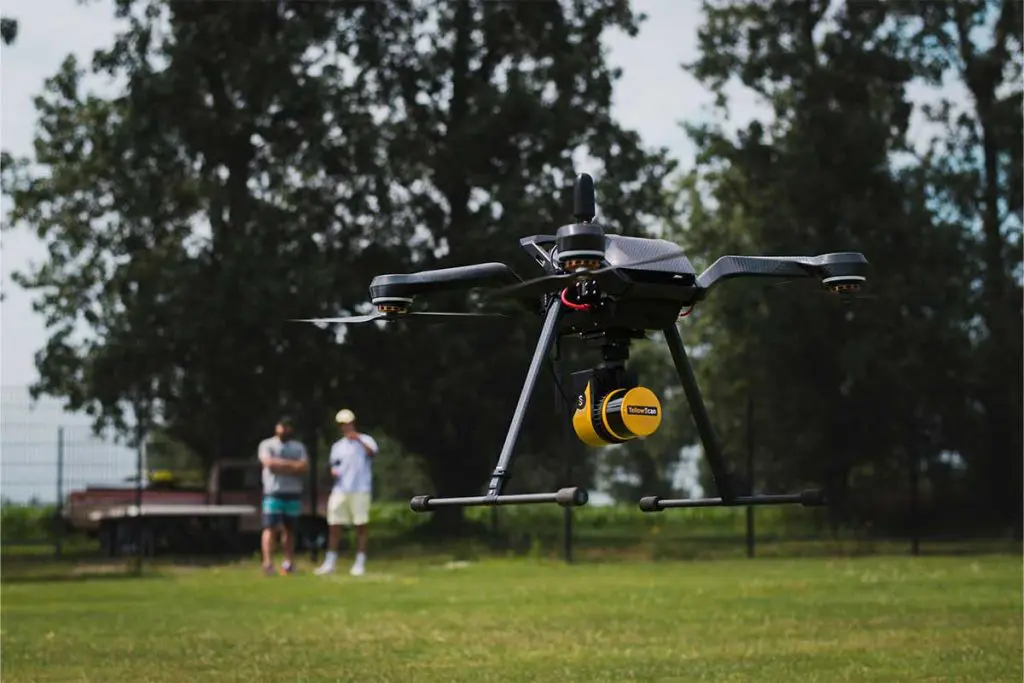 Acecore Zoe
Surveyor Ultra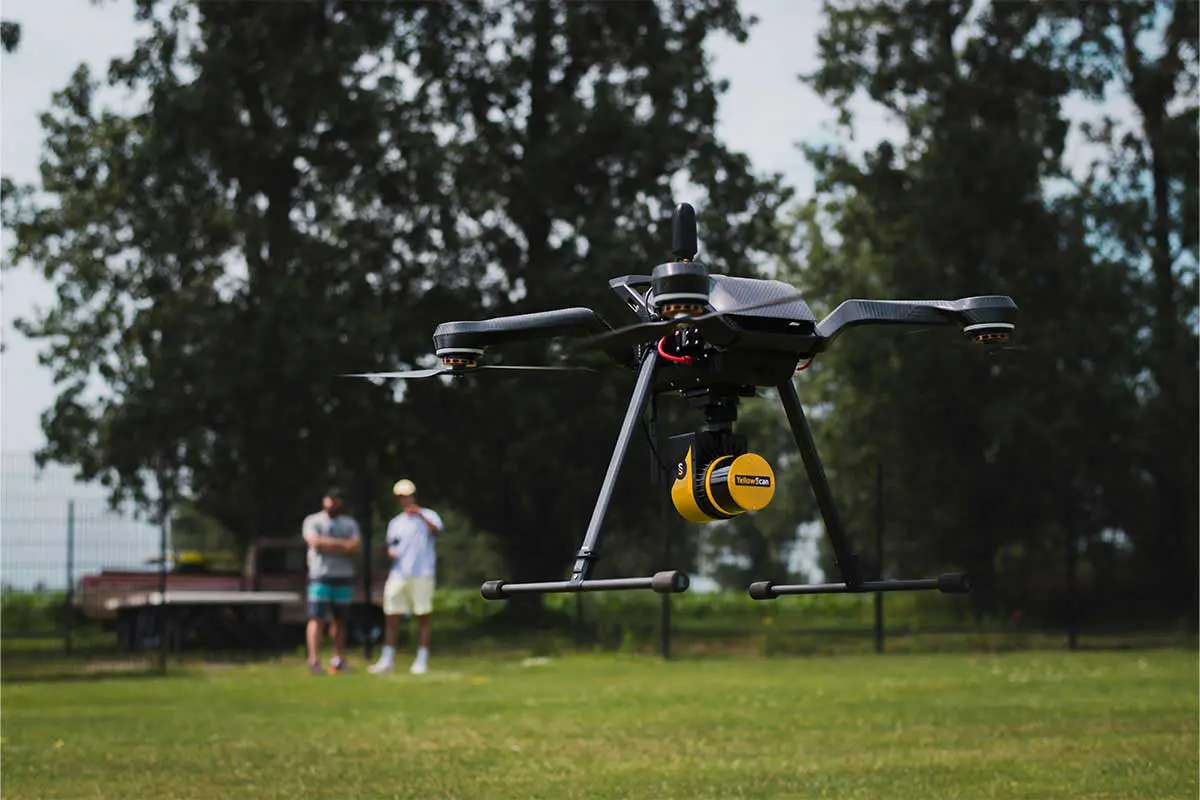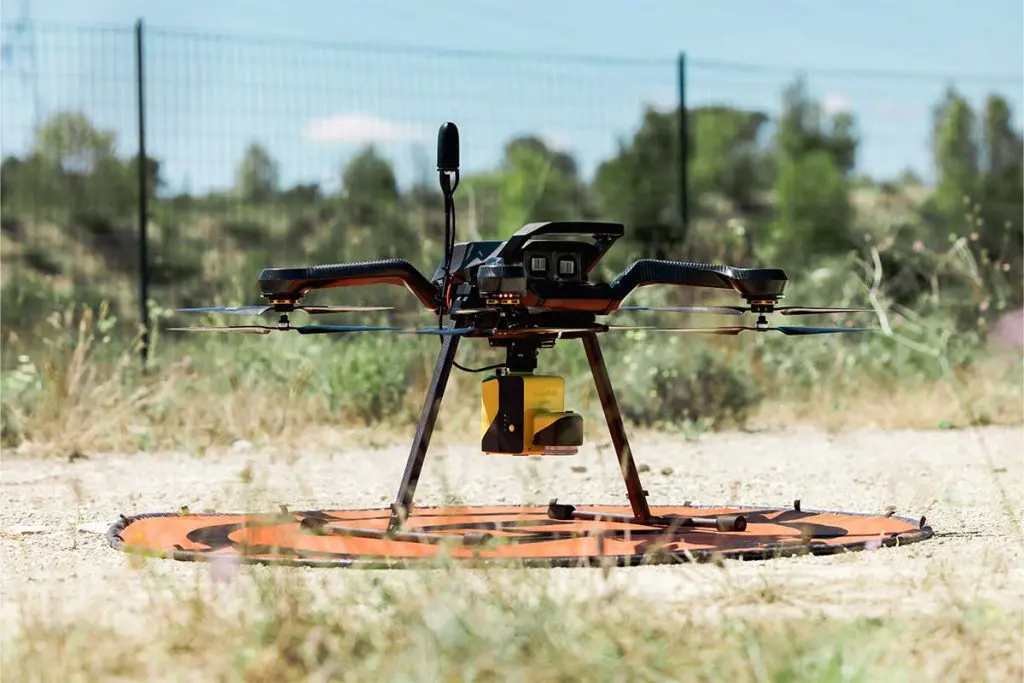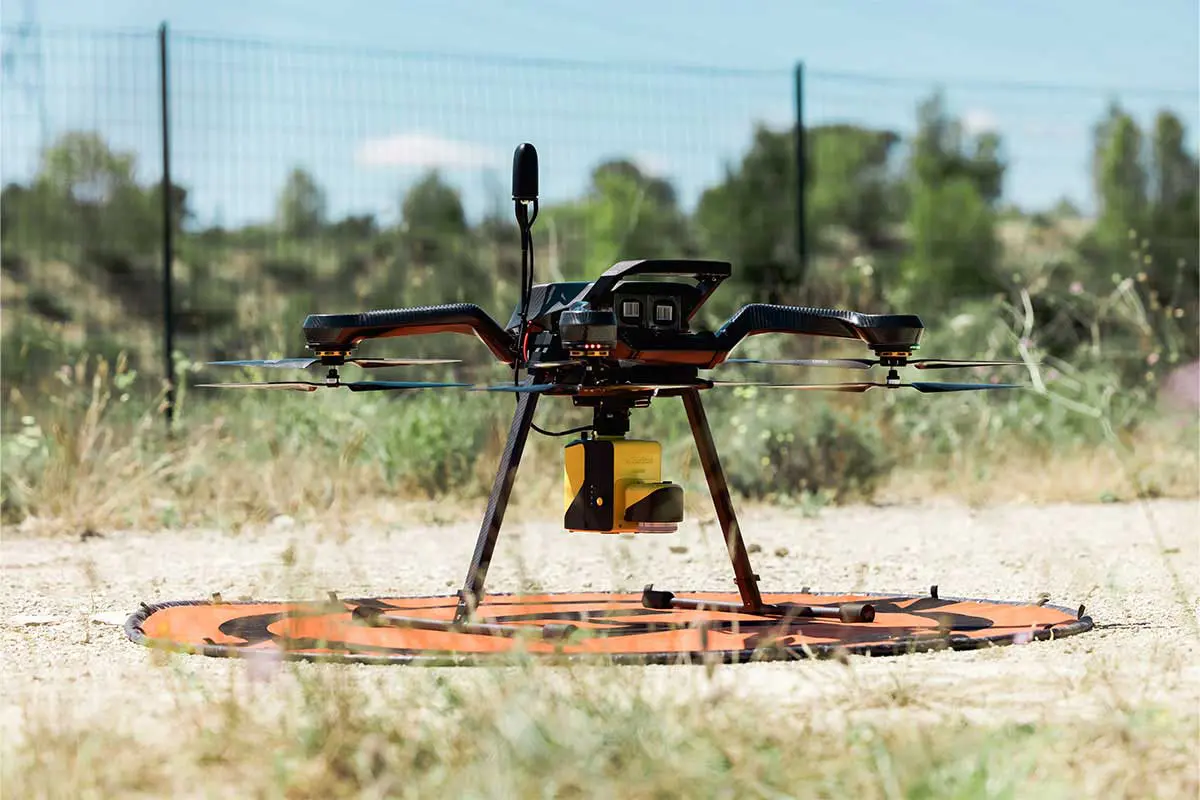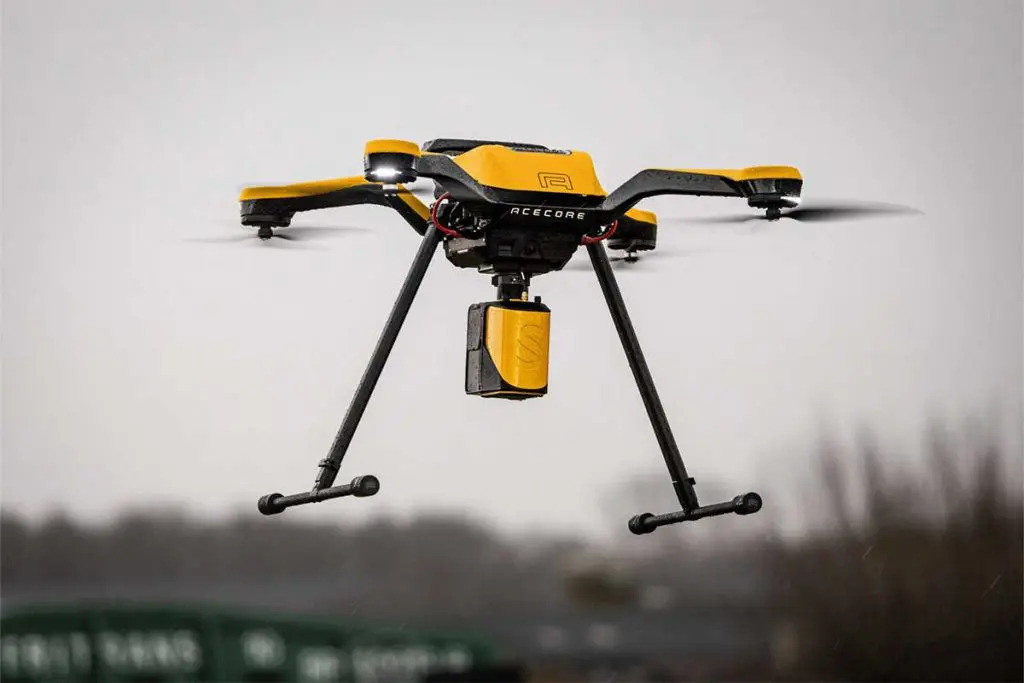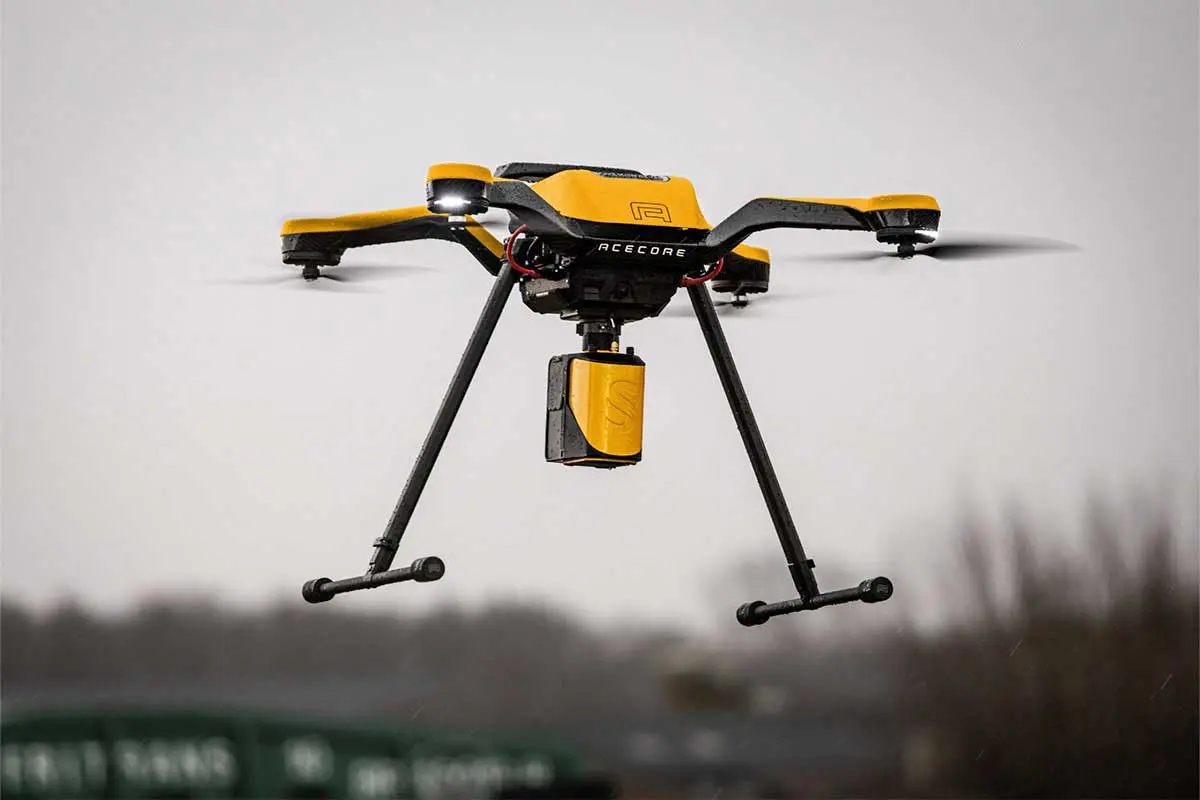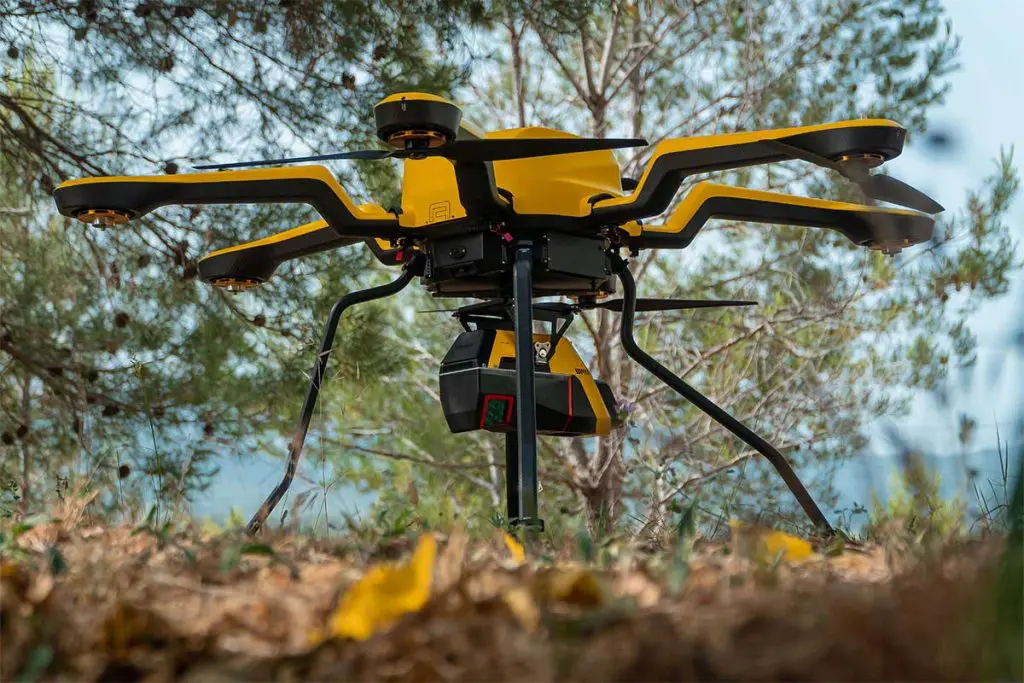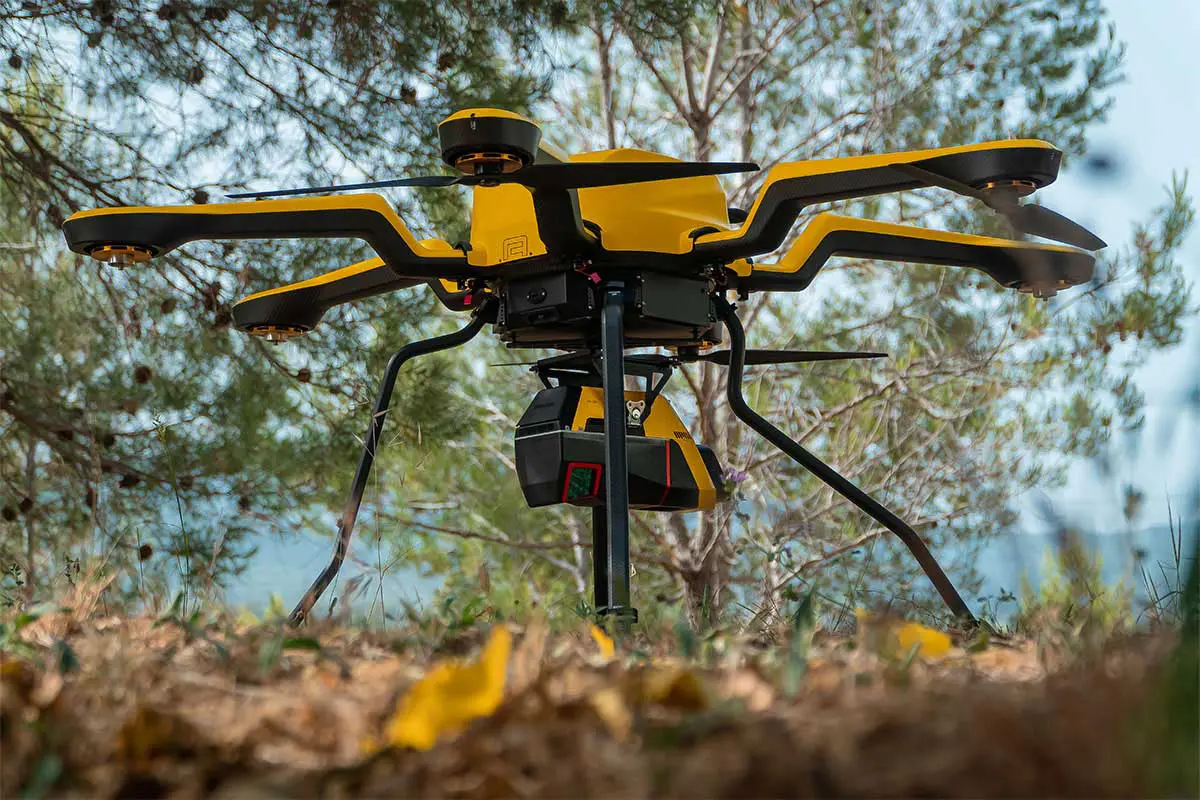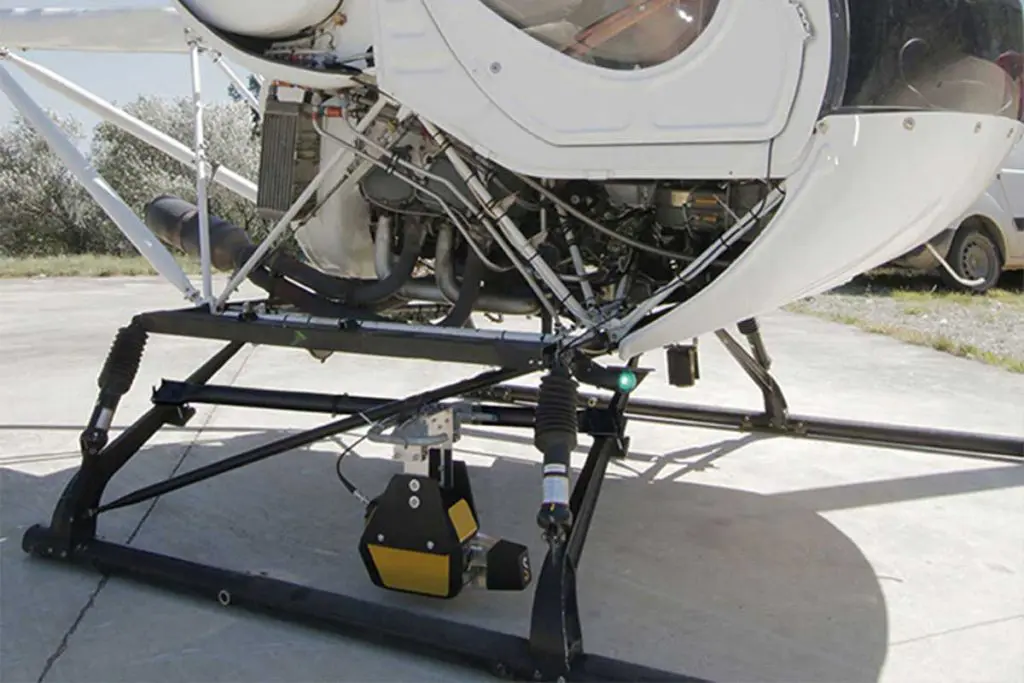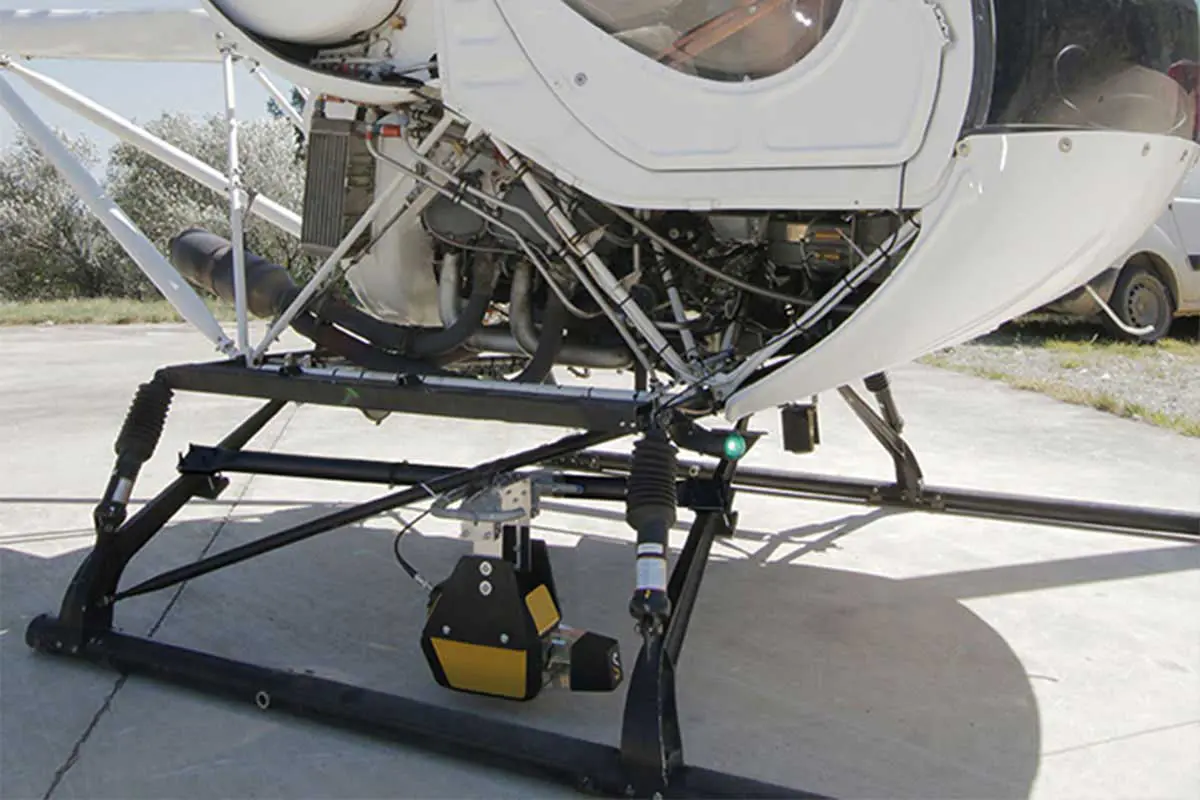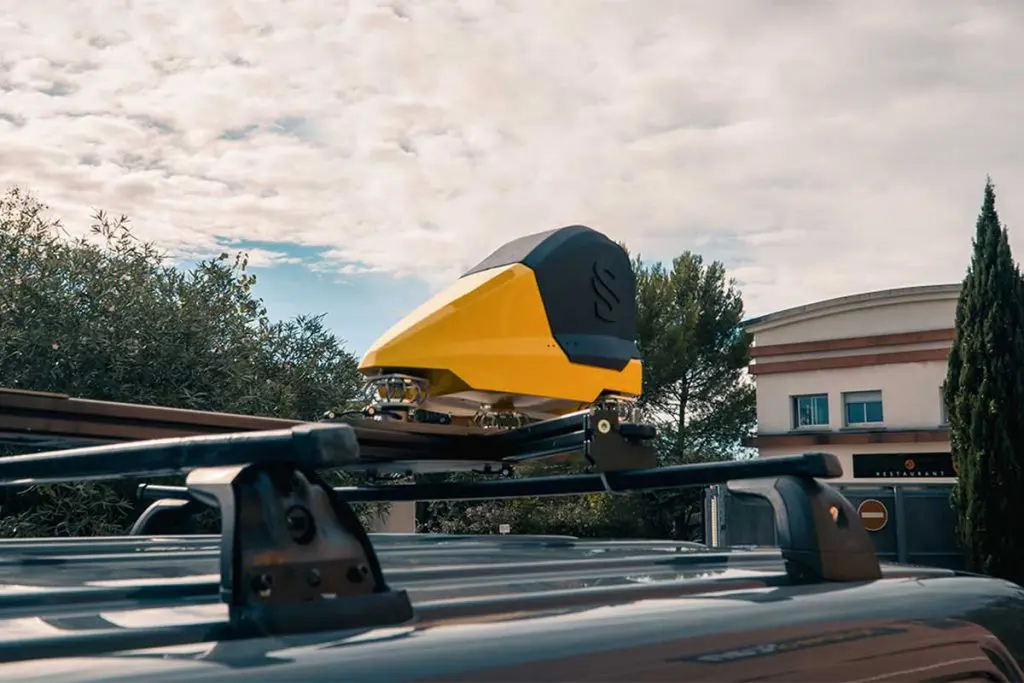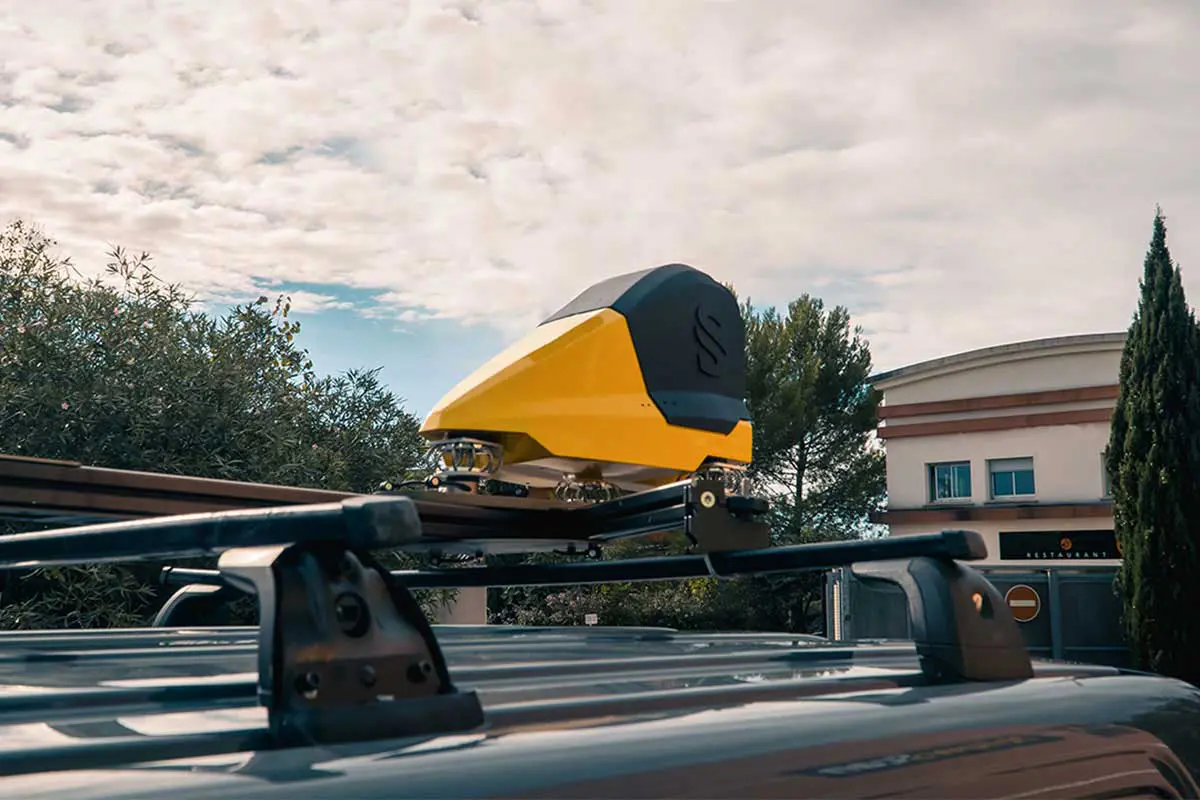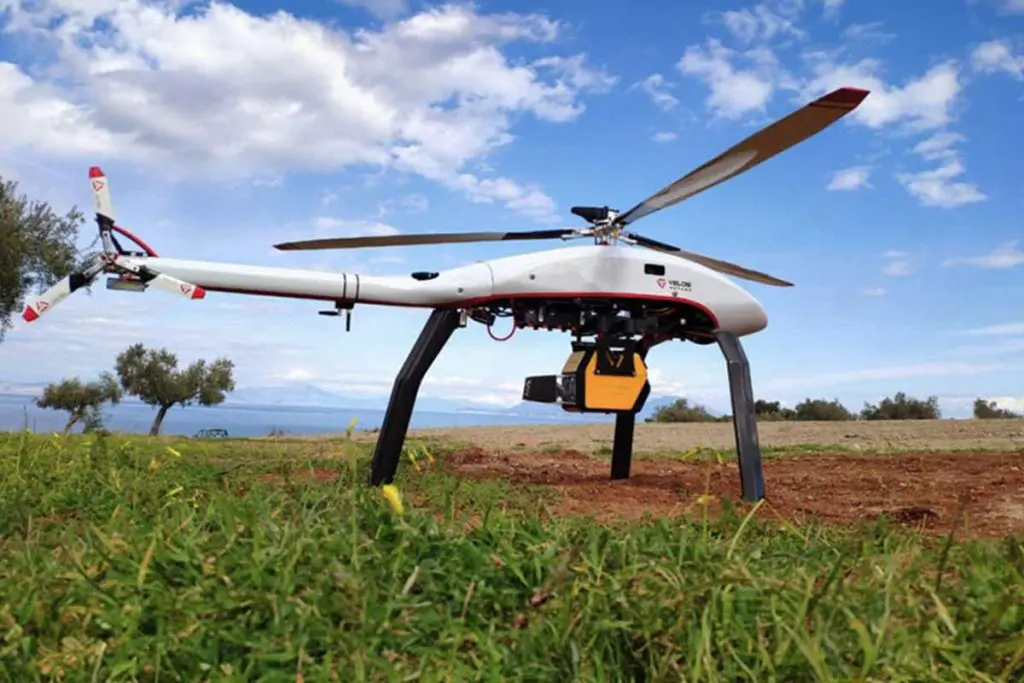 VelosRotors VelosV3
Explorer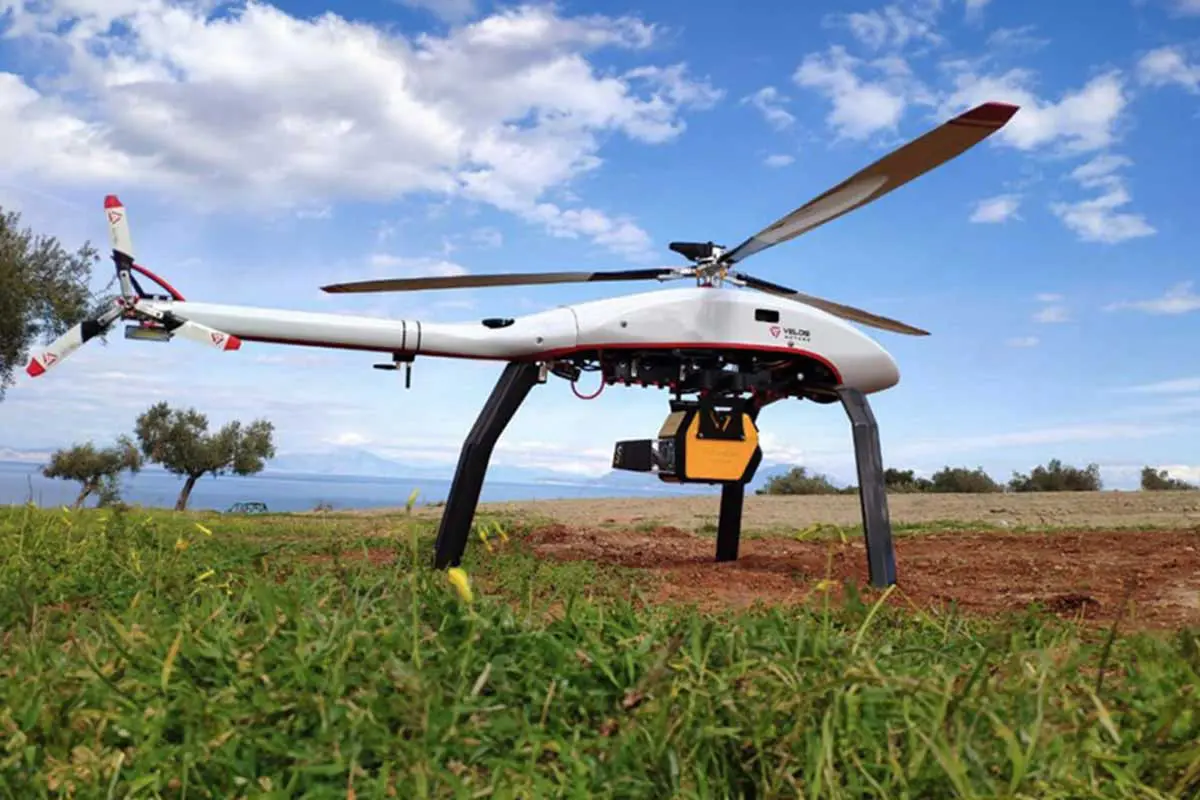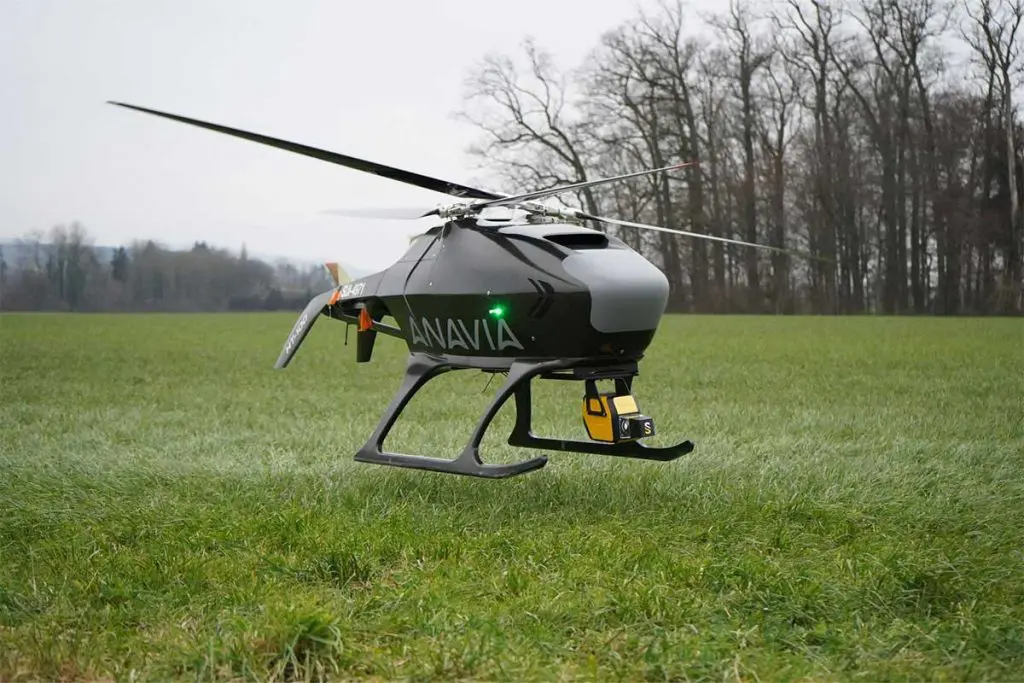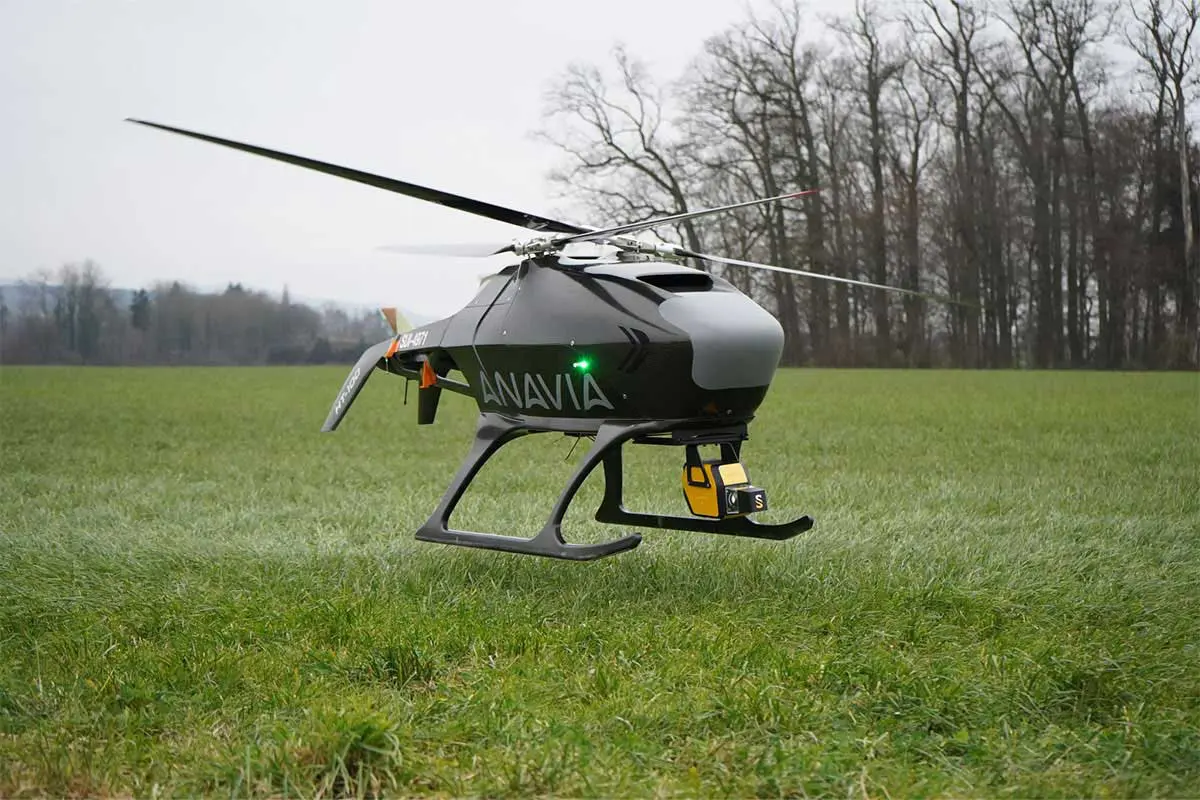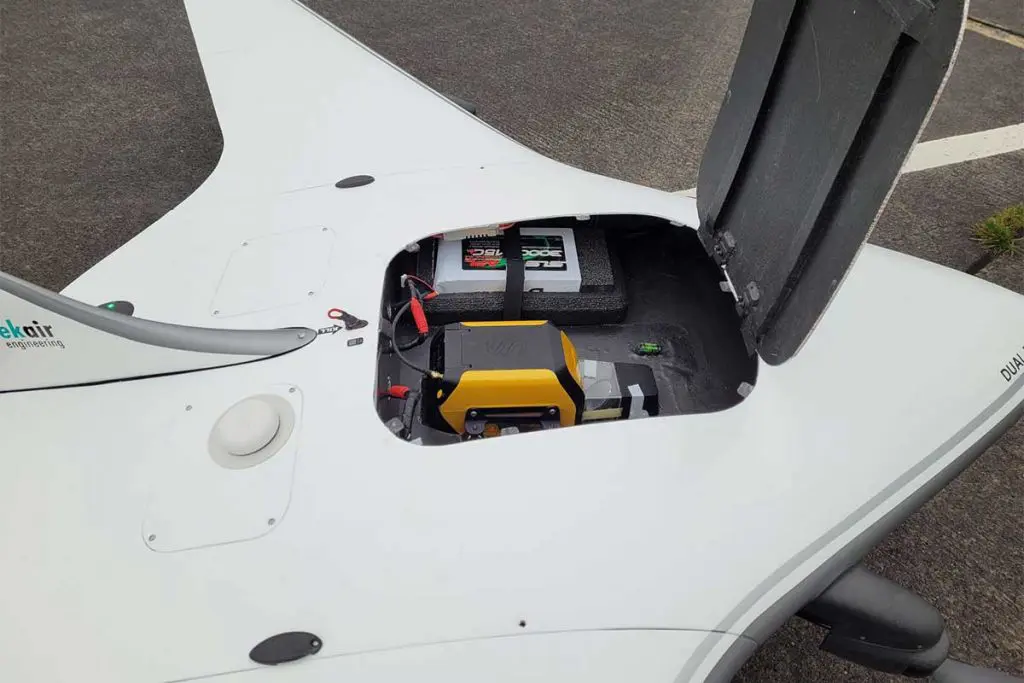 StriekAir CarryAir VTOL
Explorer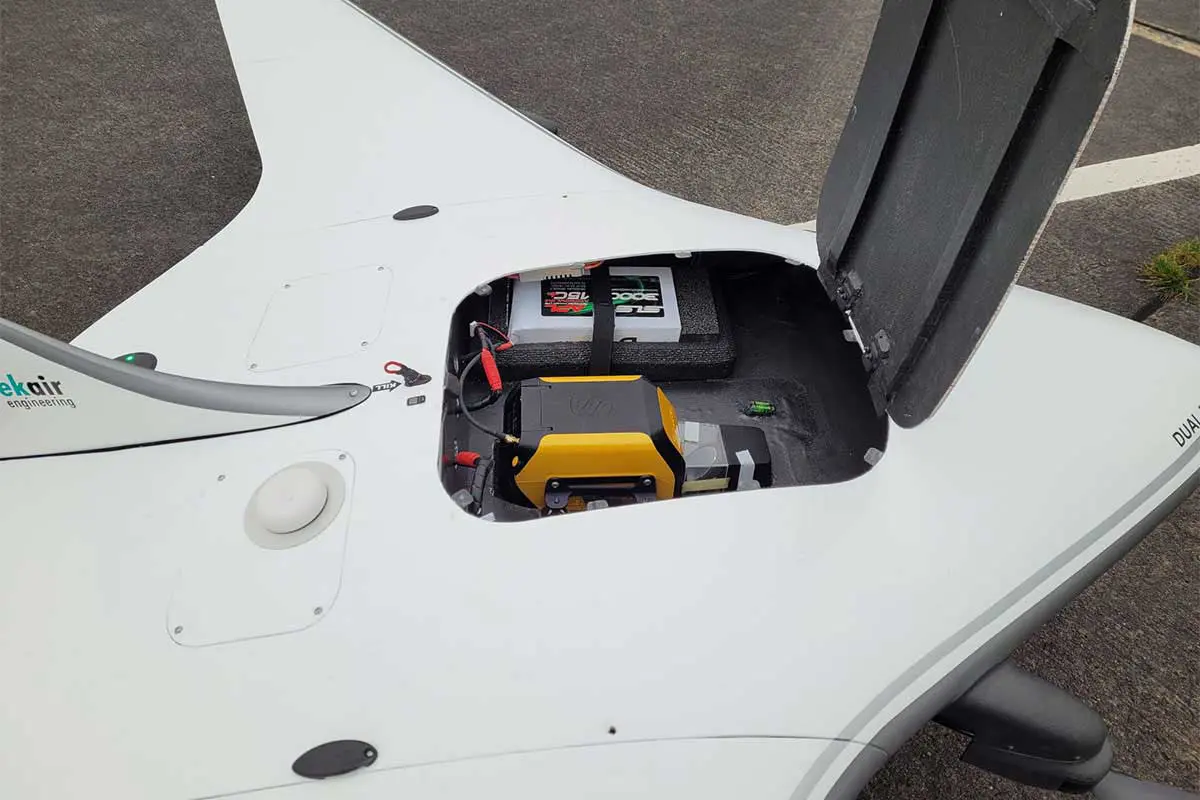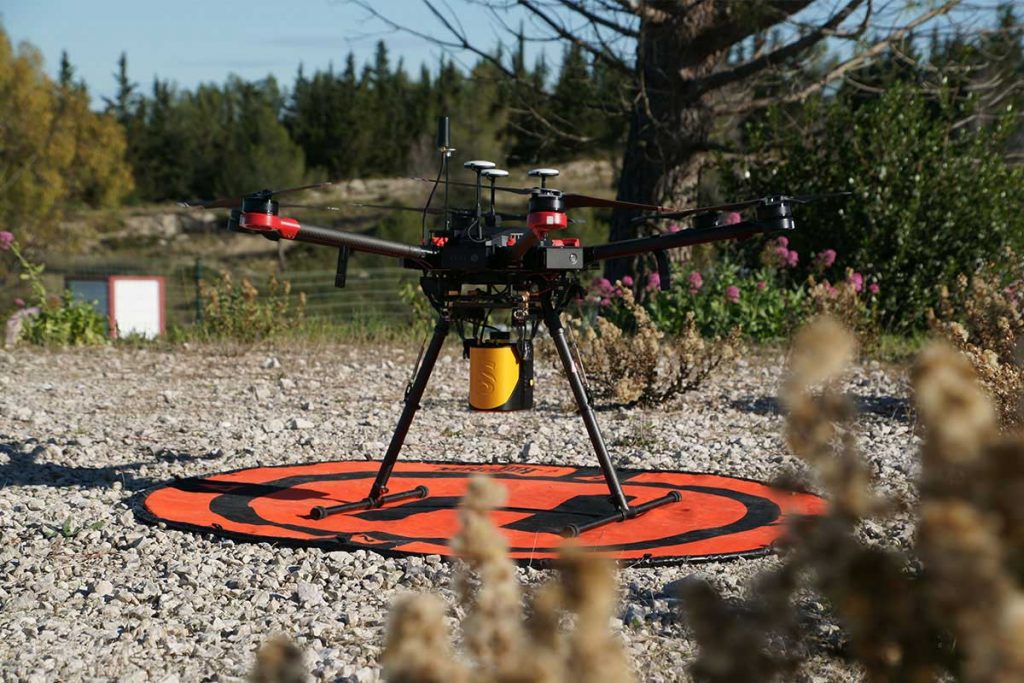 DJI Matrice 600 (M600)
Mapper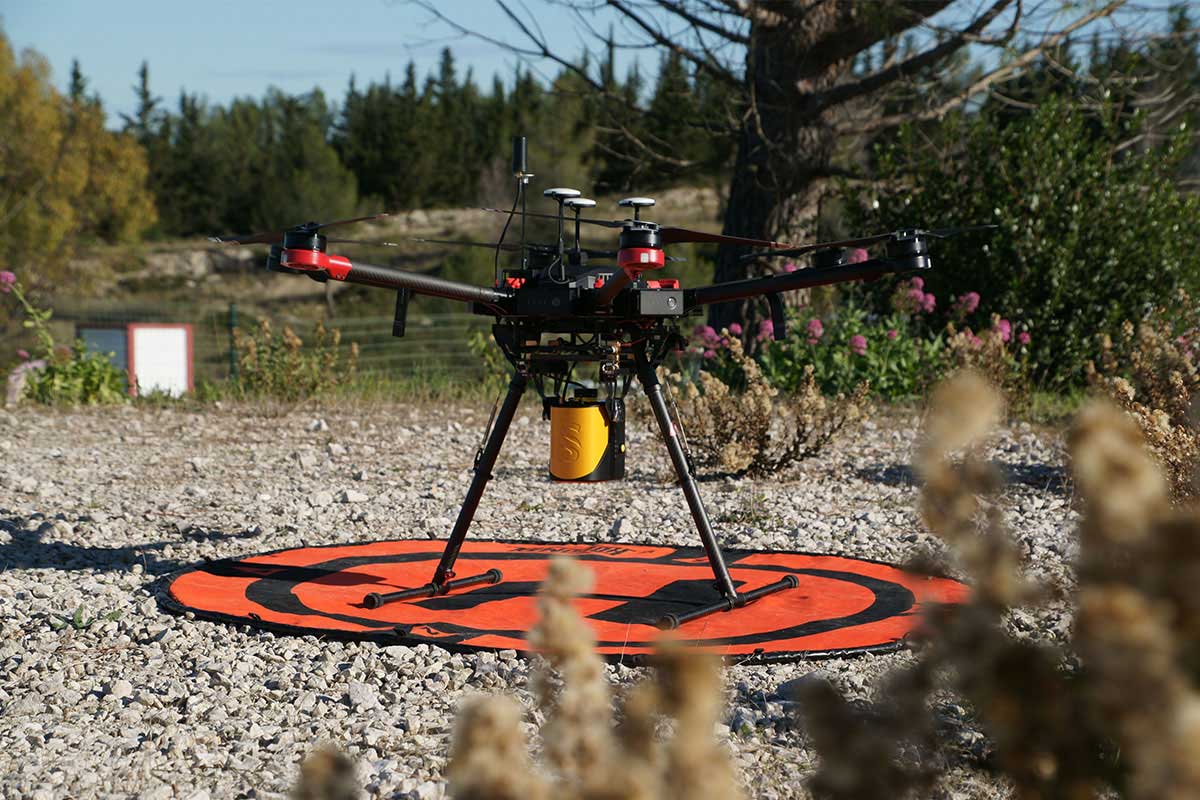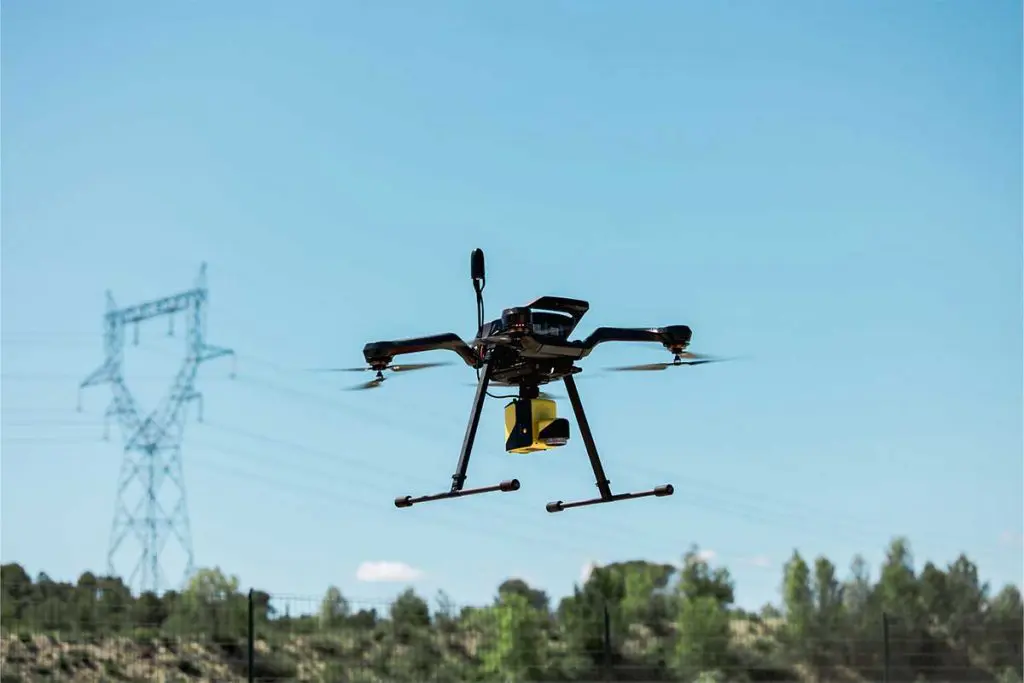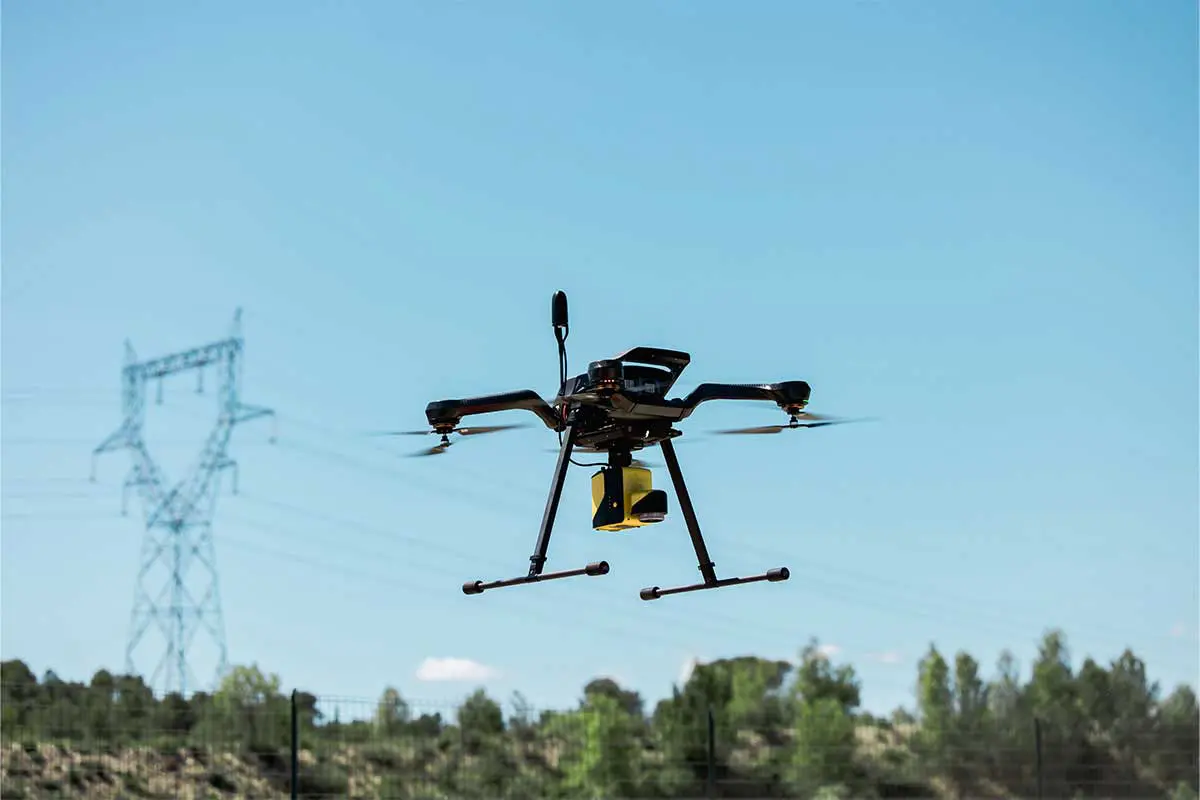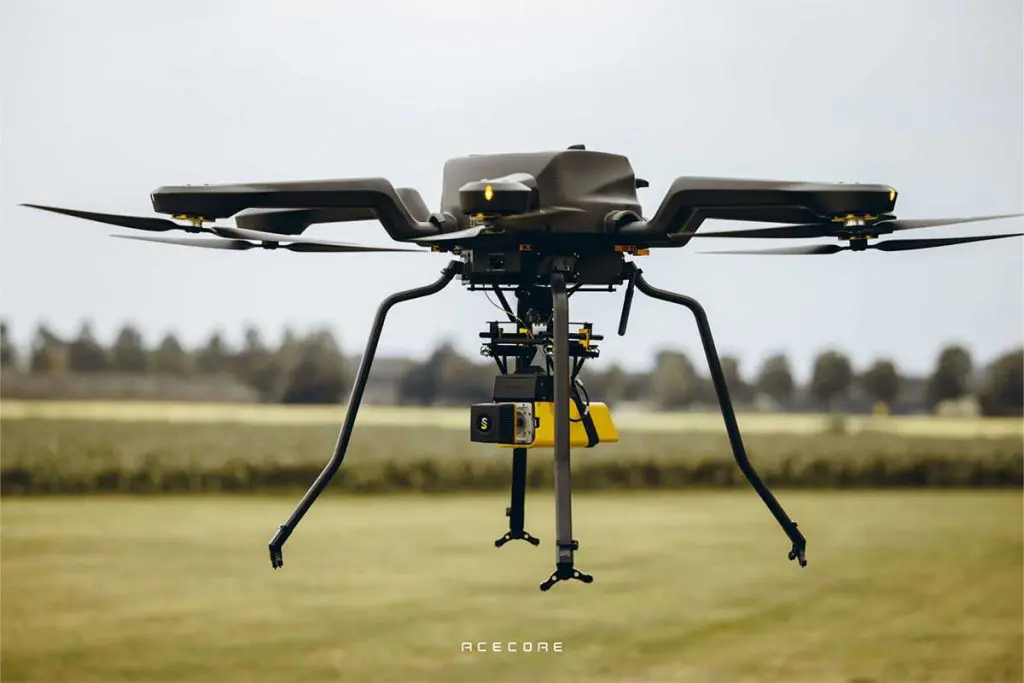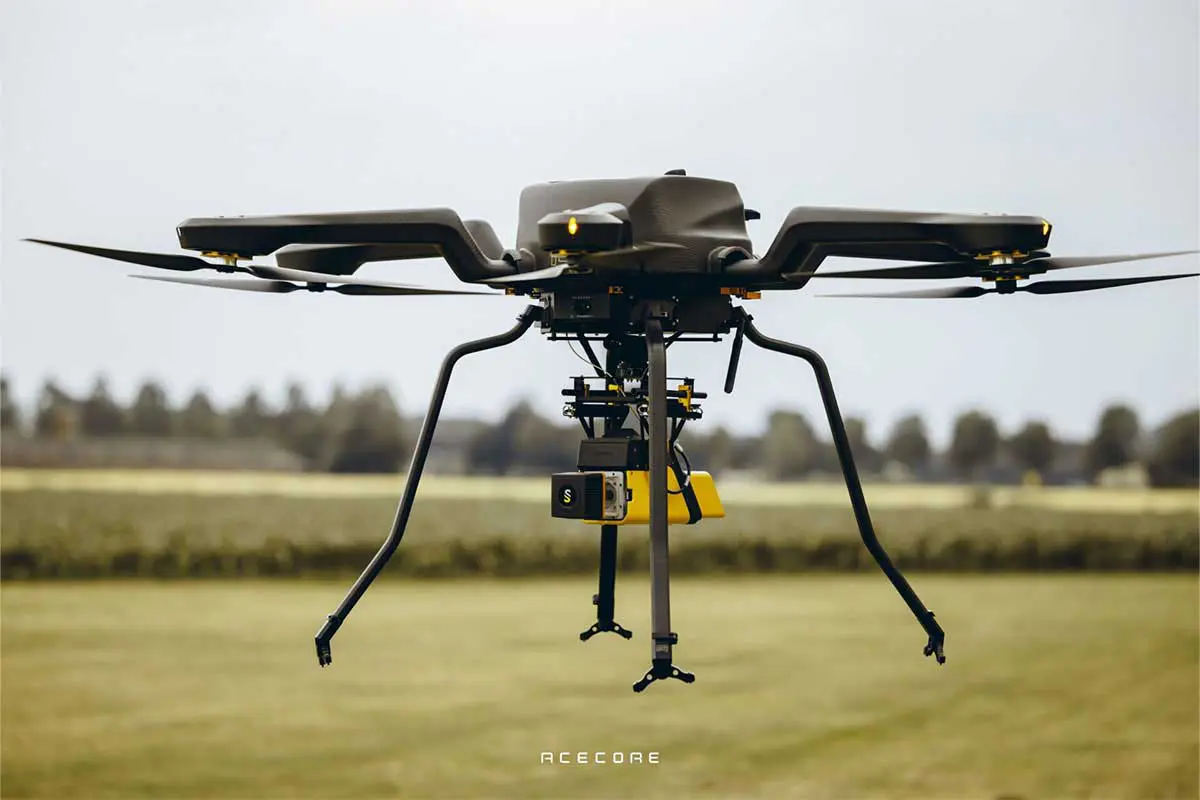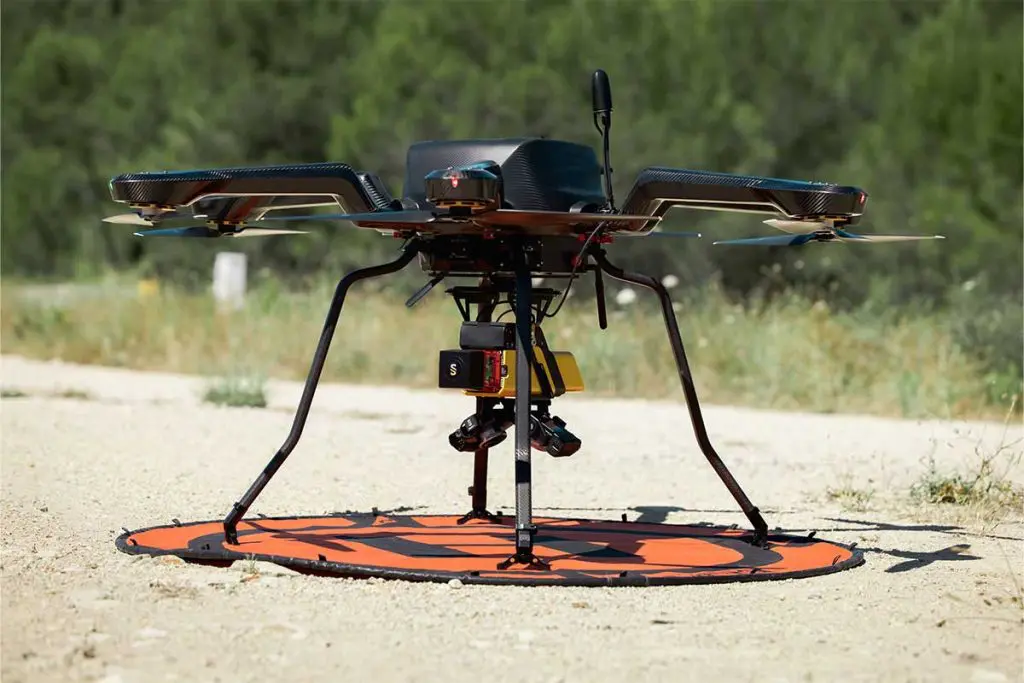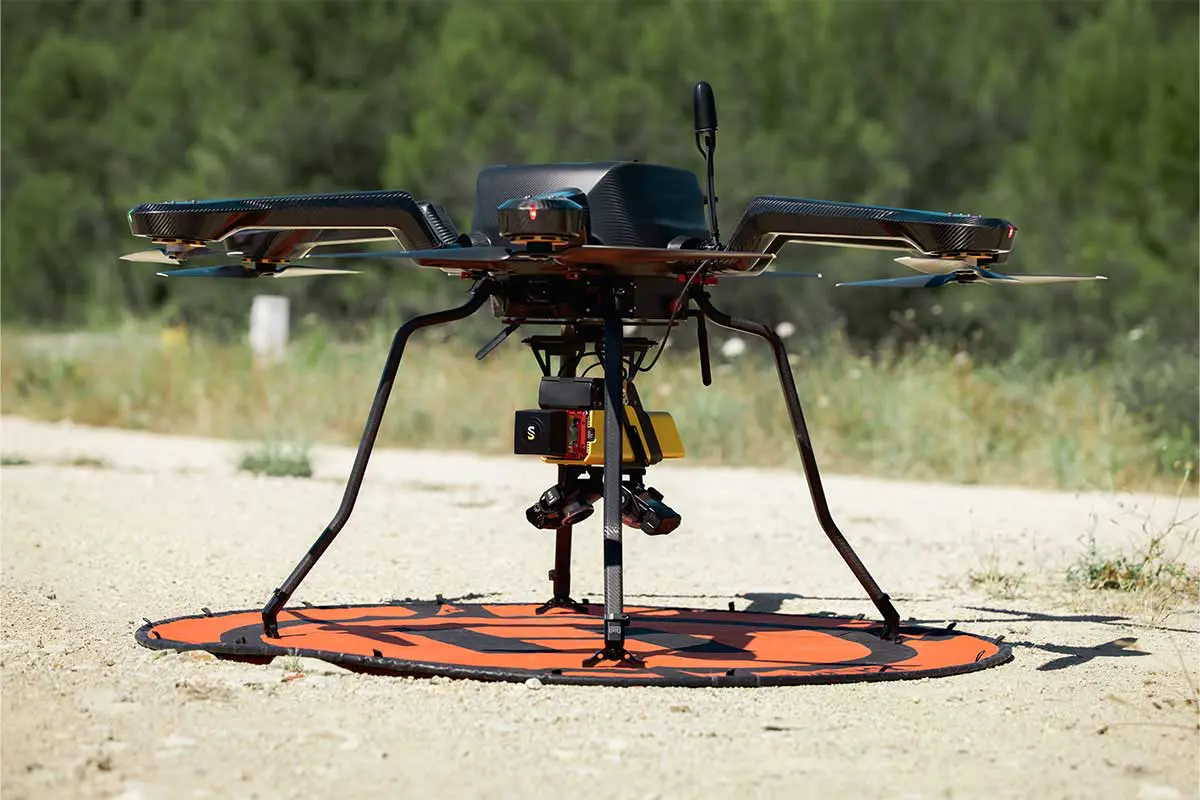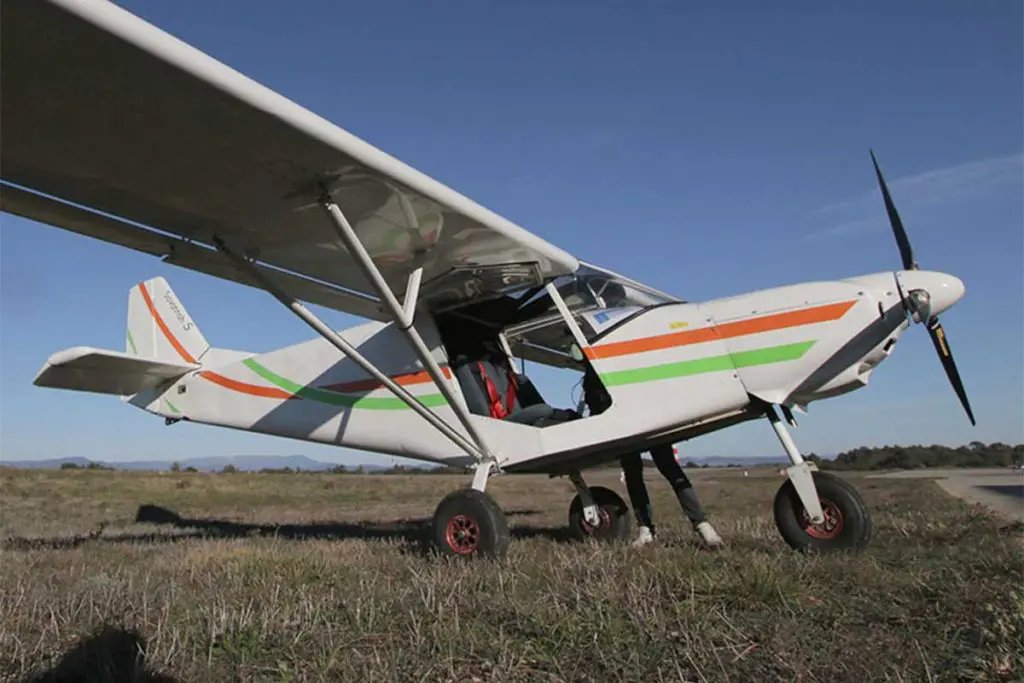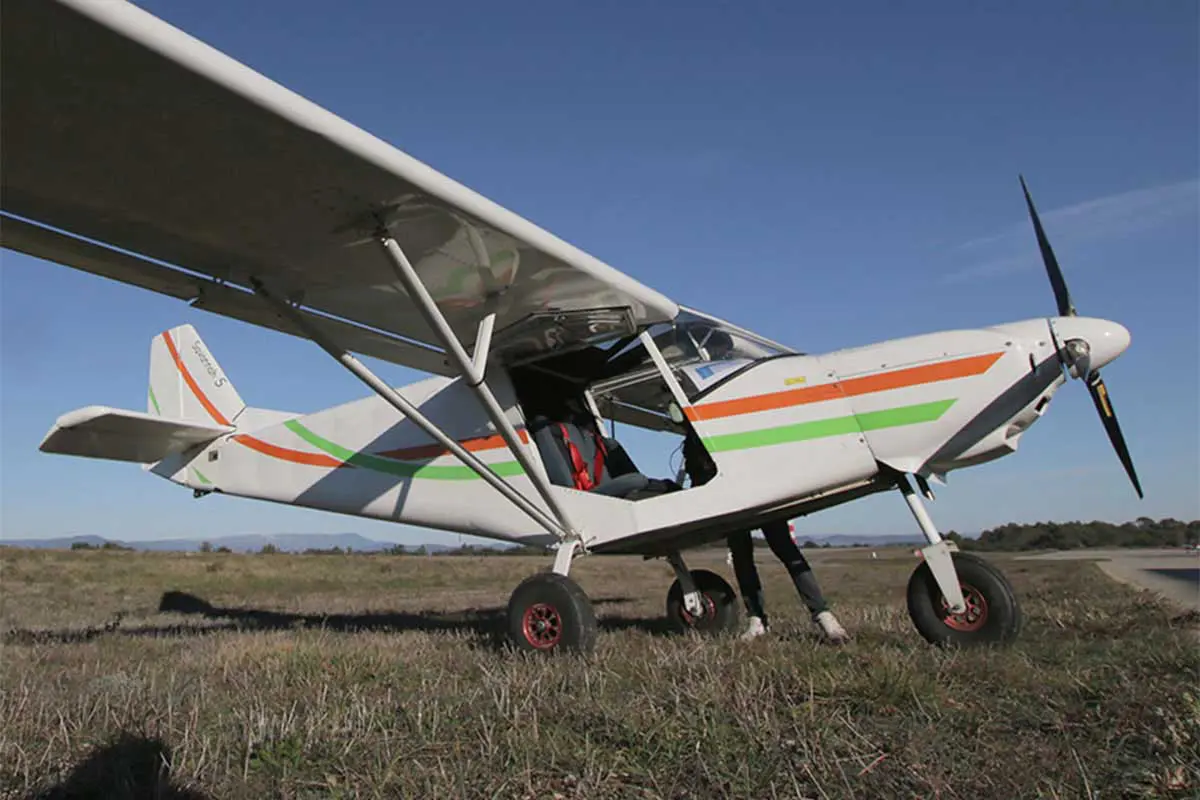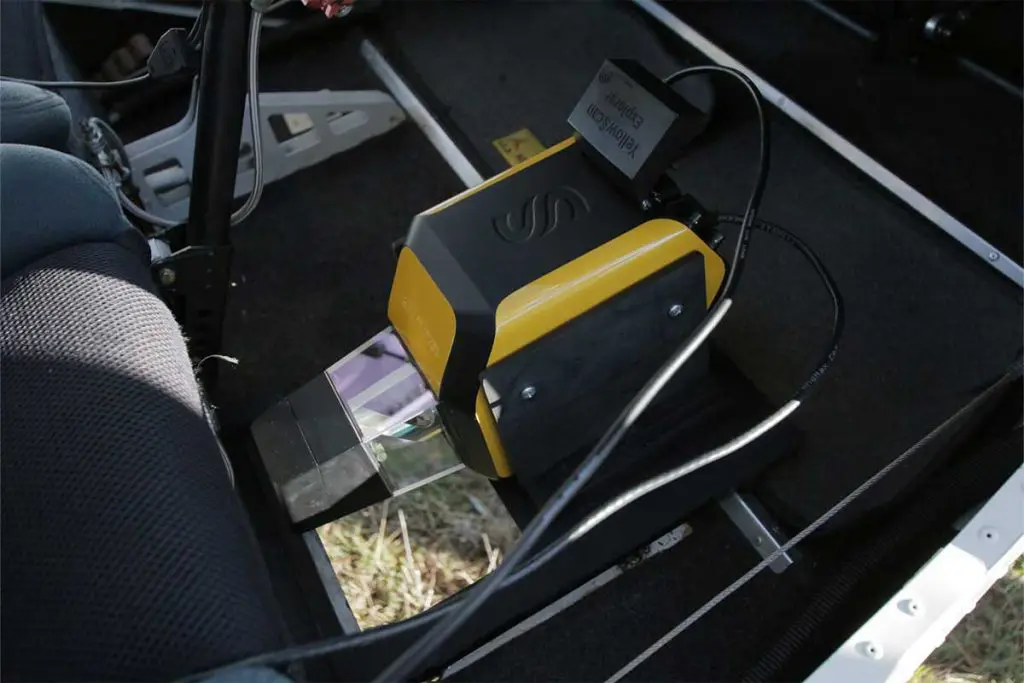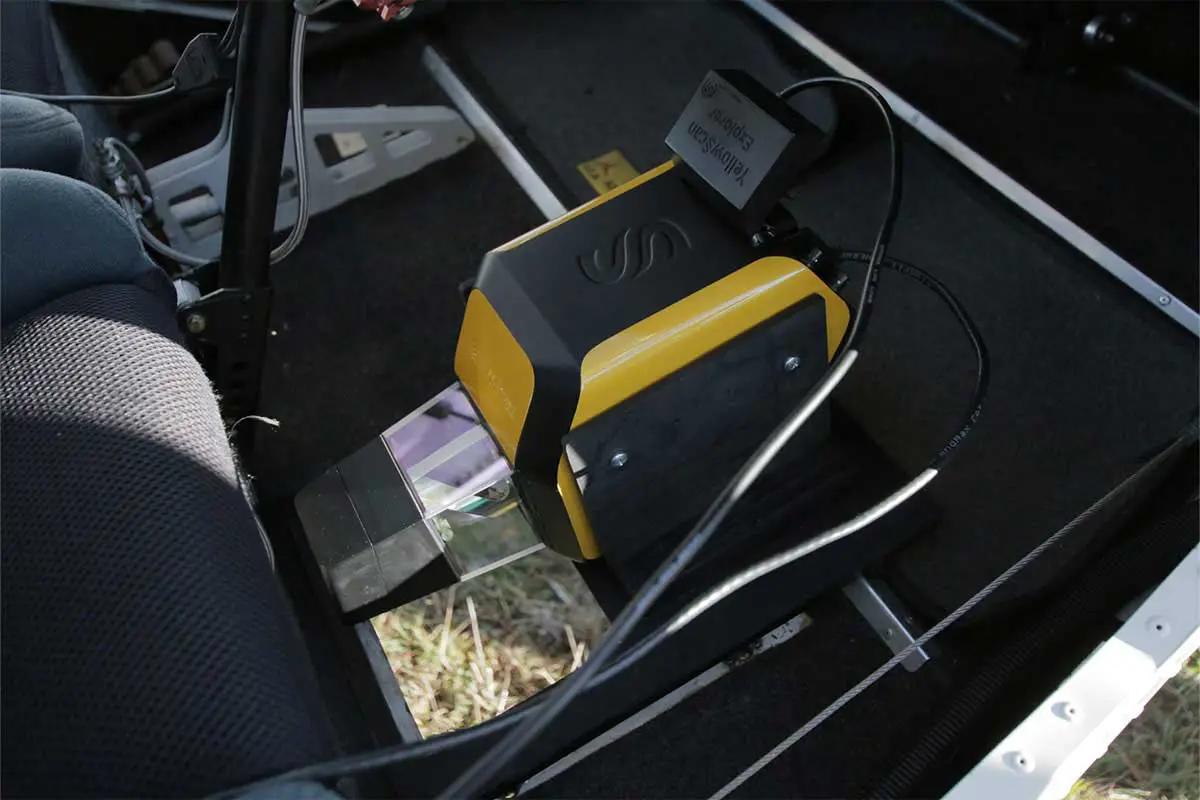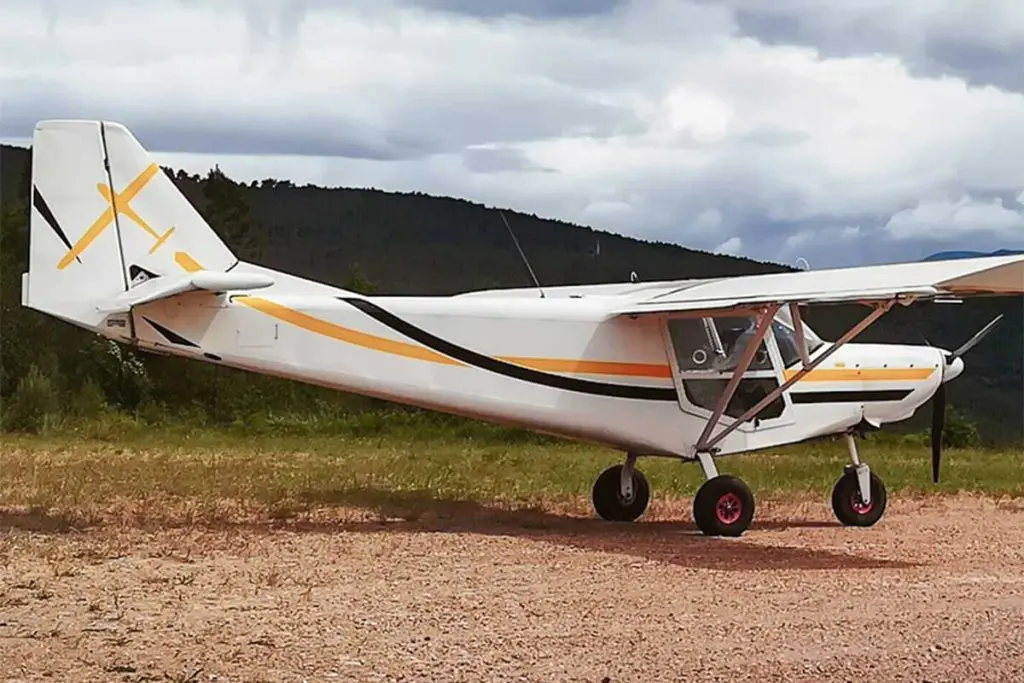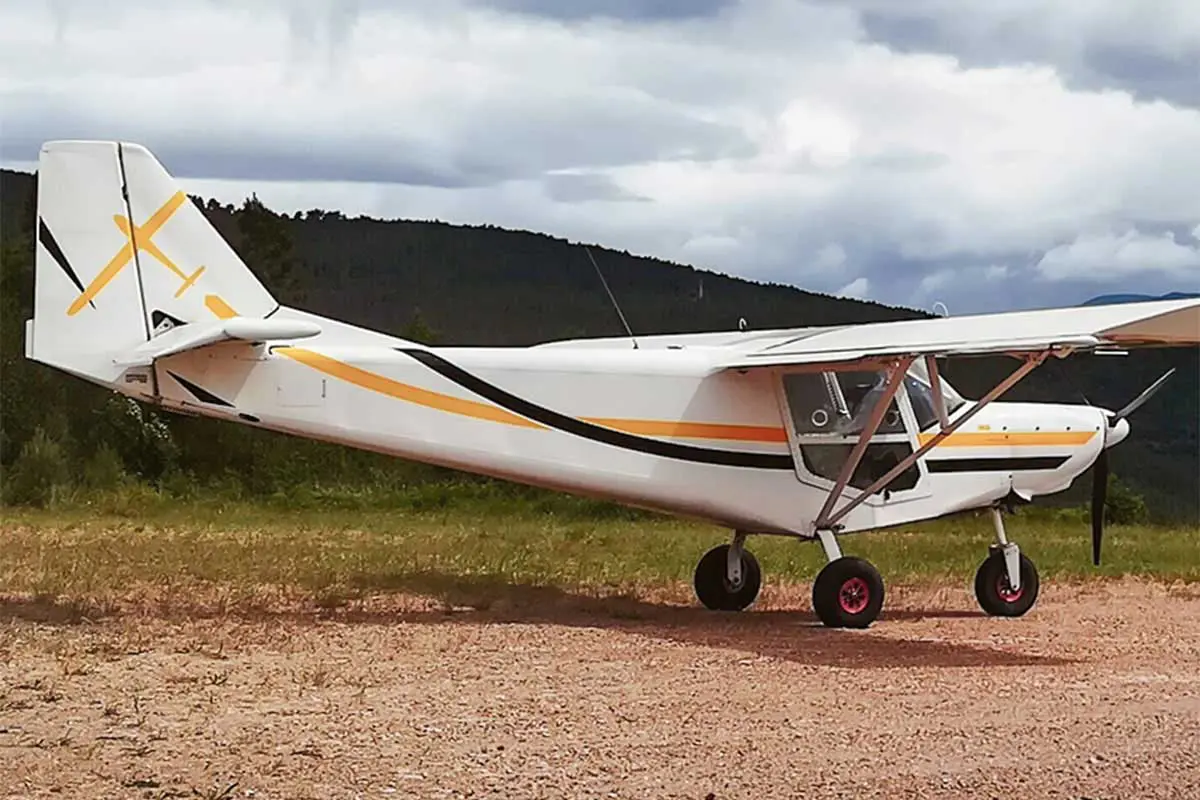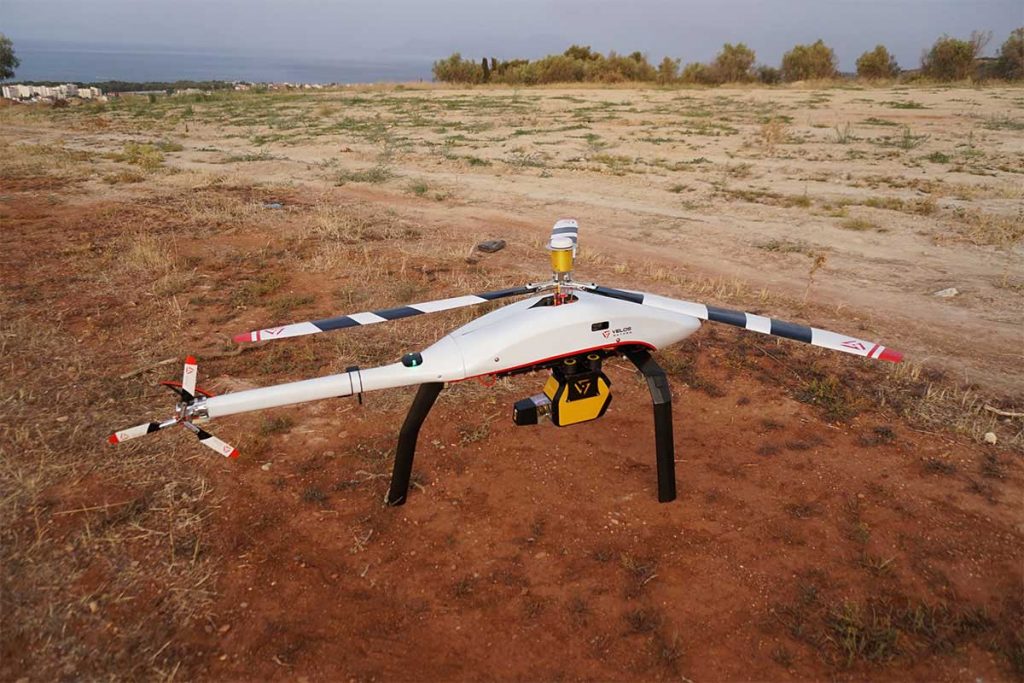 VelosRotors VelosV3
Explorer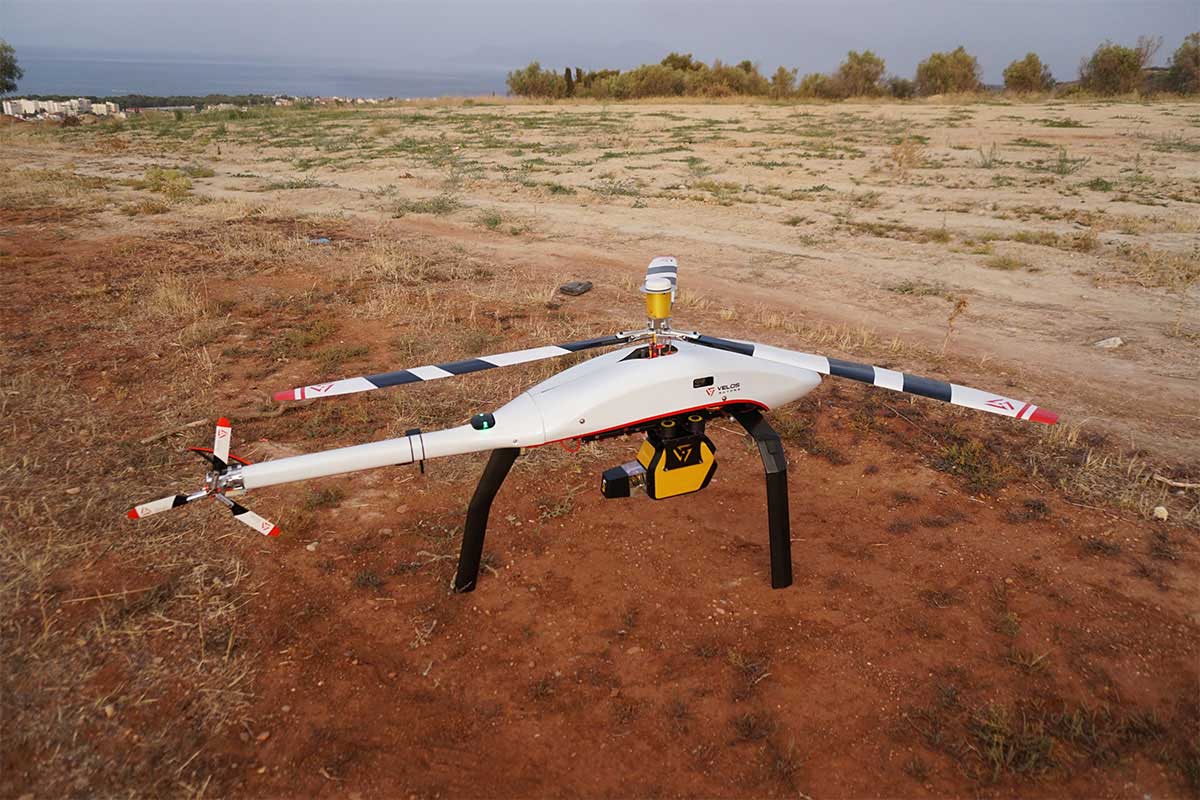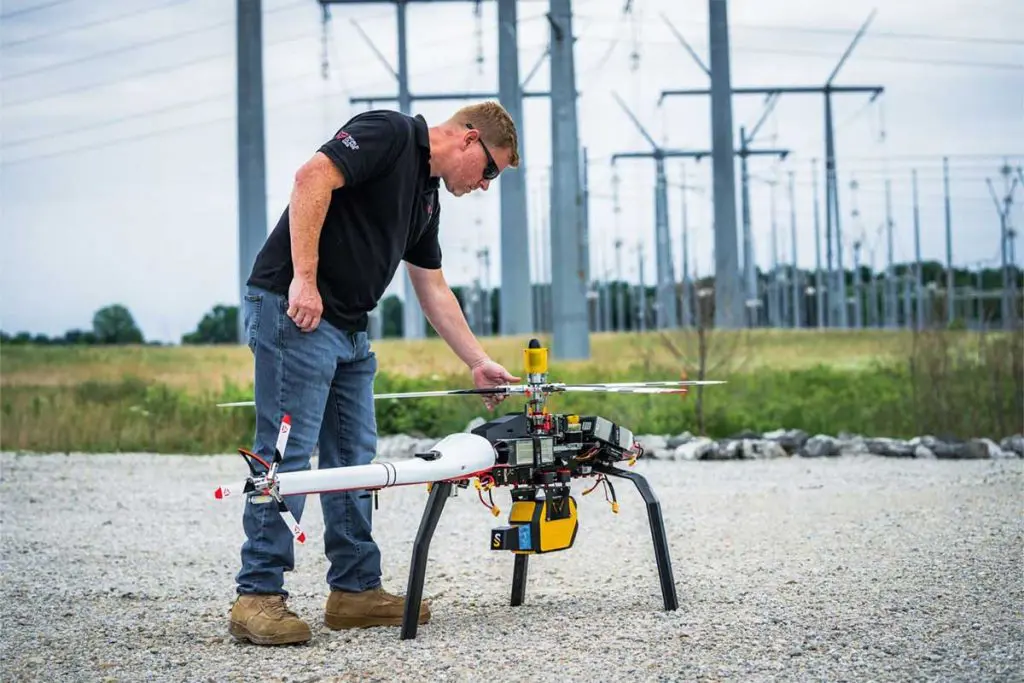 VelosRotors VelosV3
Explorer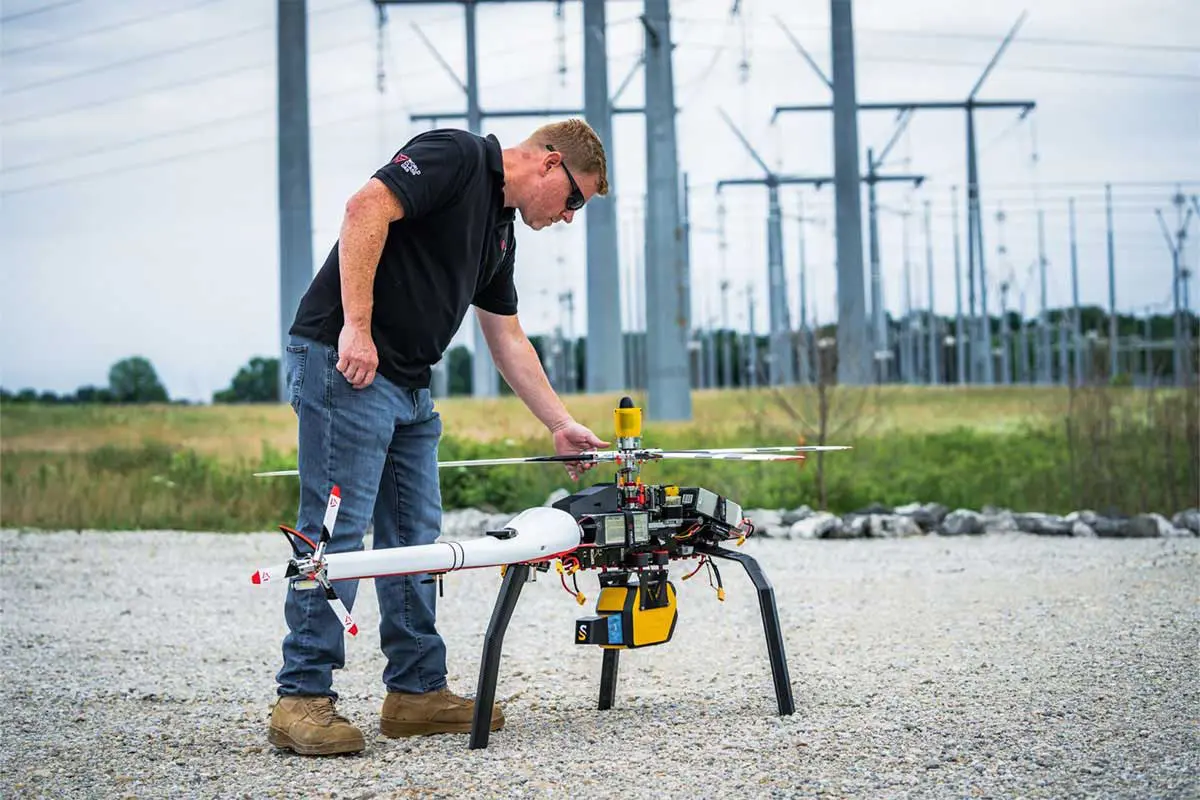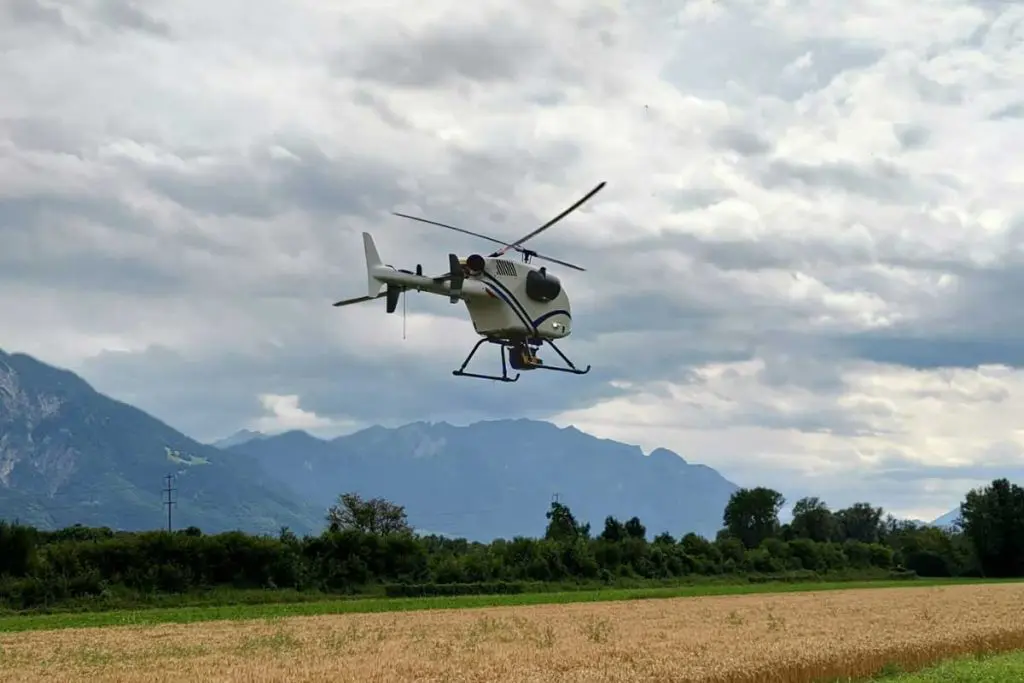 SwissDrones SDO 50 V2
Explorer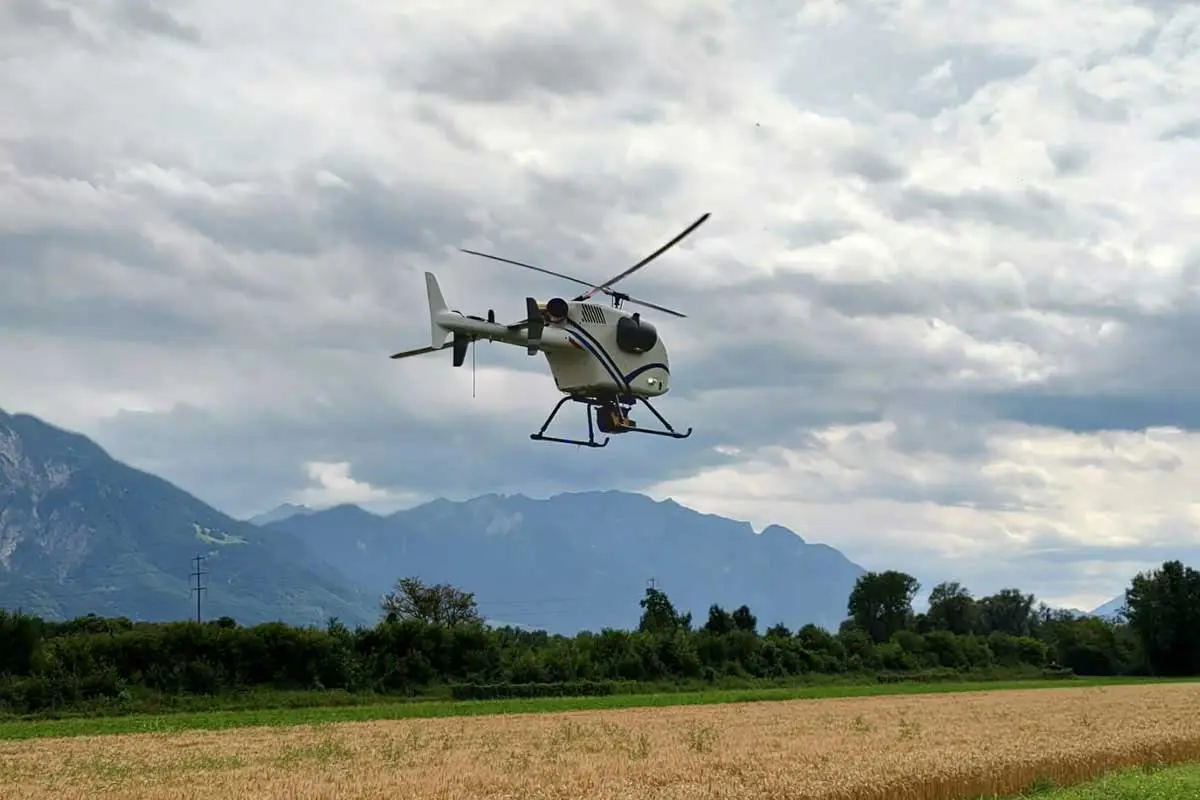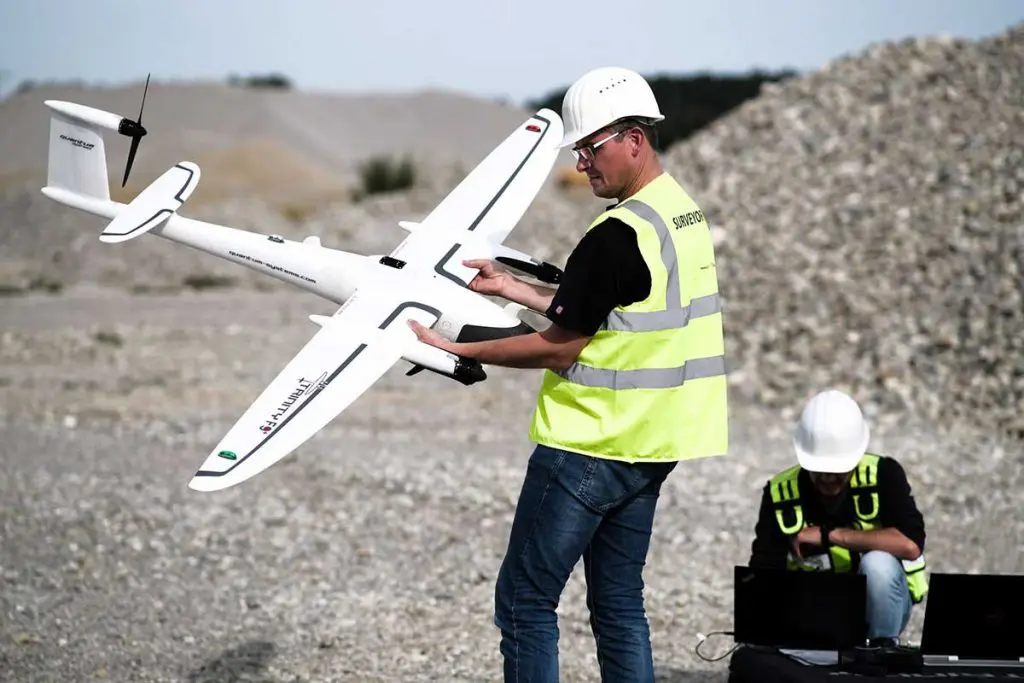 Quantum Systems Trinity VTOL
Mapper+ OEM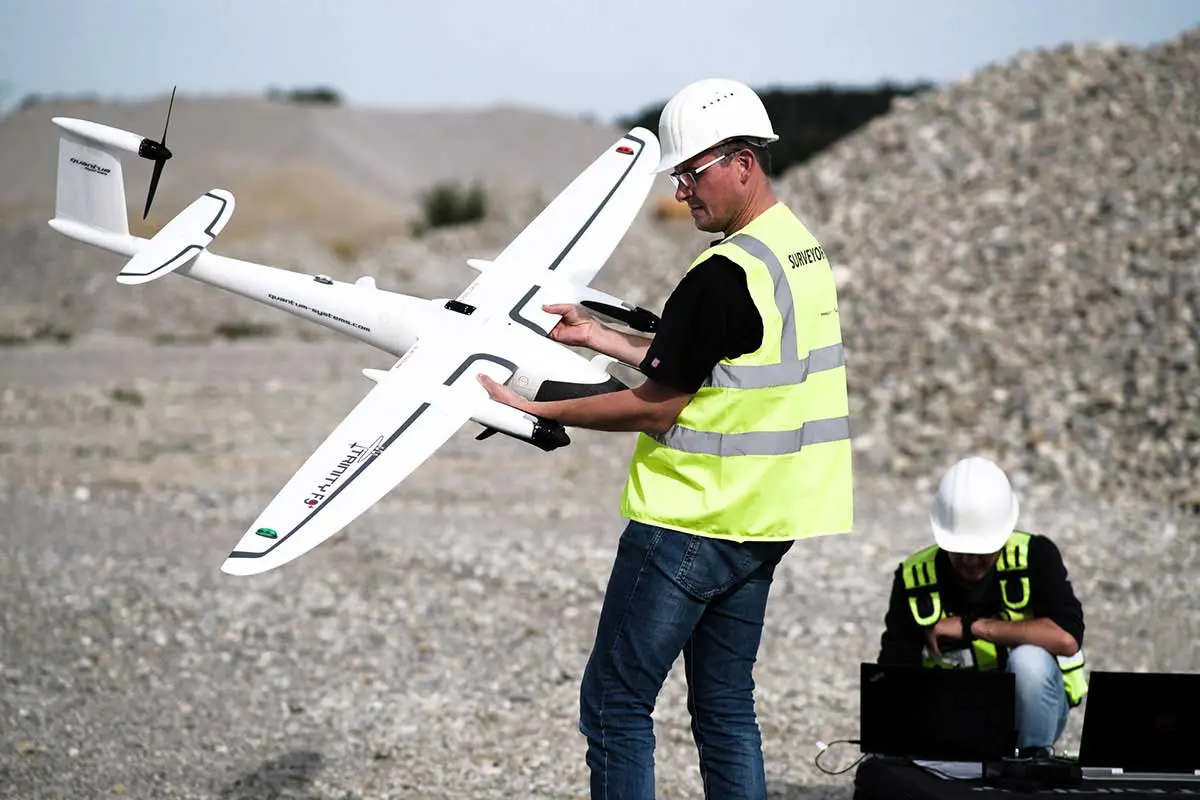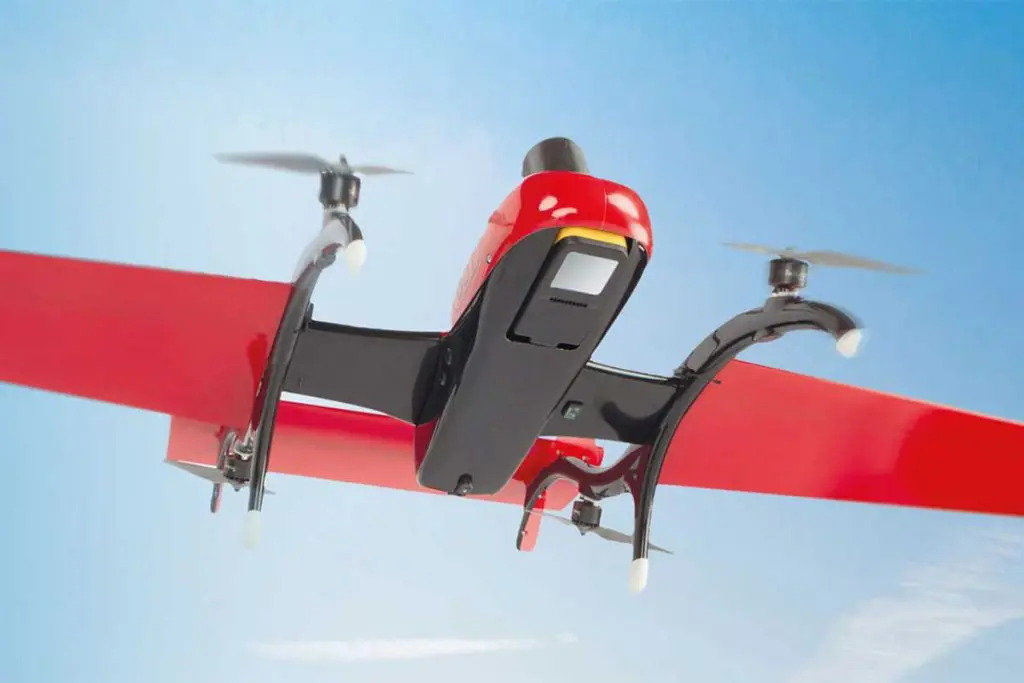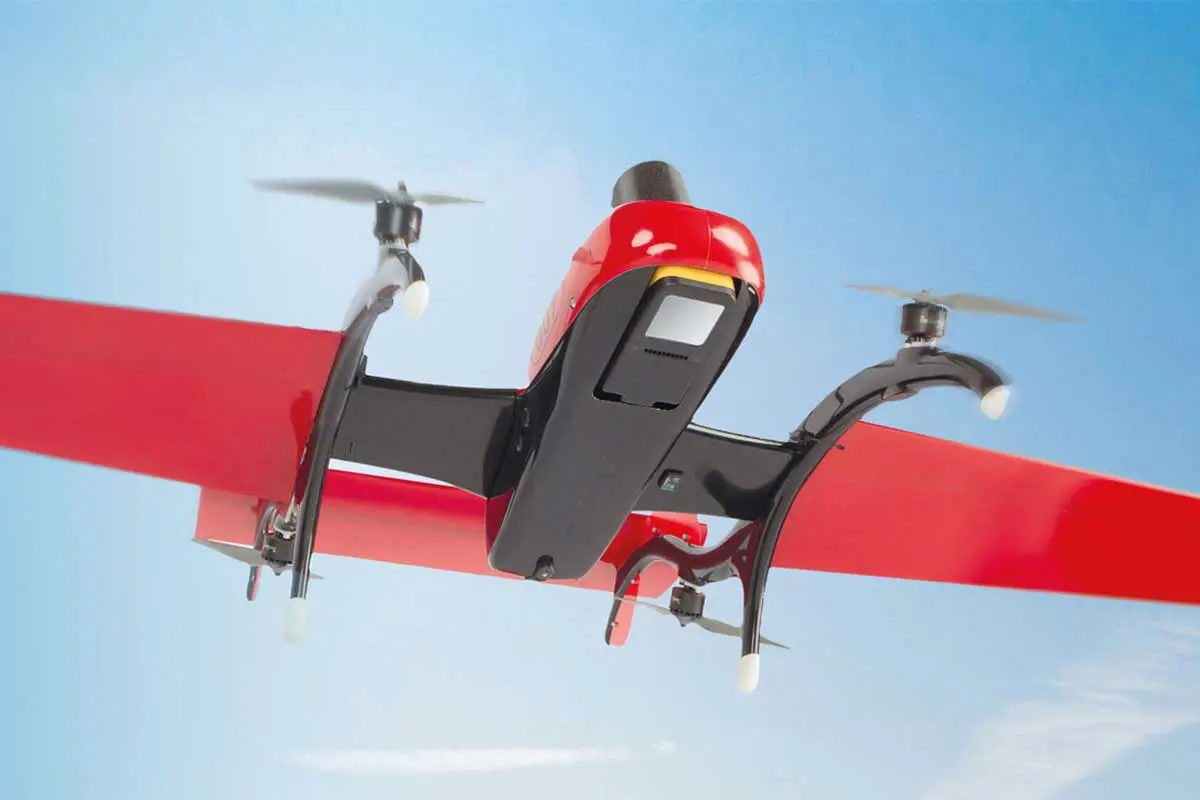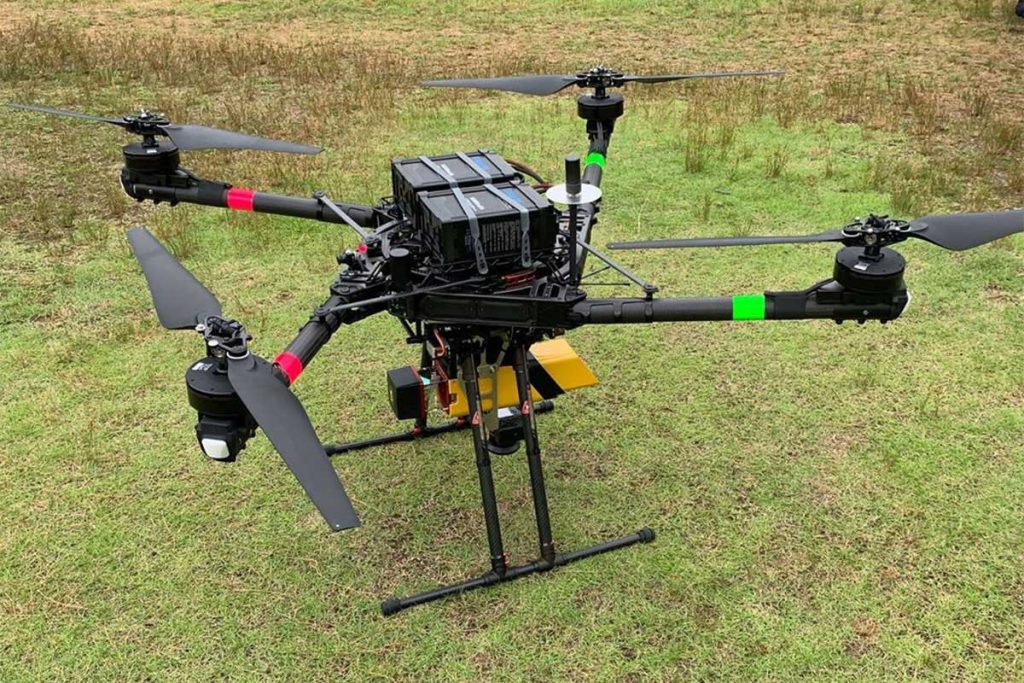 Freefly Systems Alta X
Vx20 series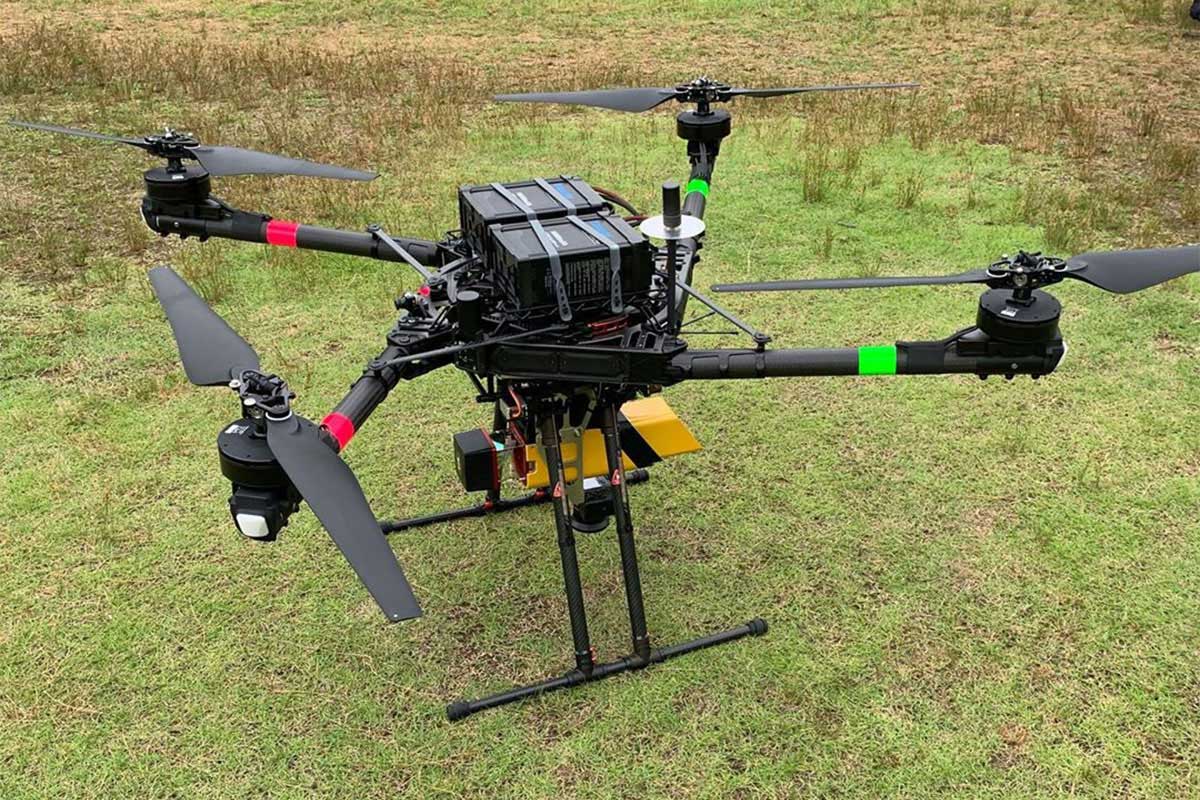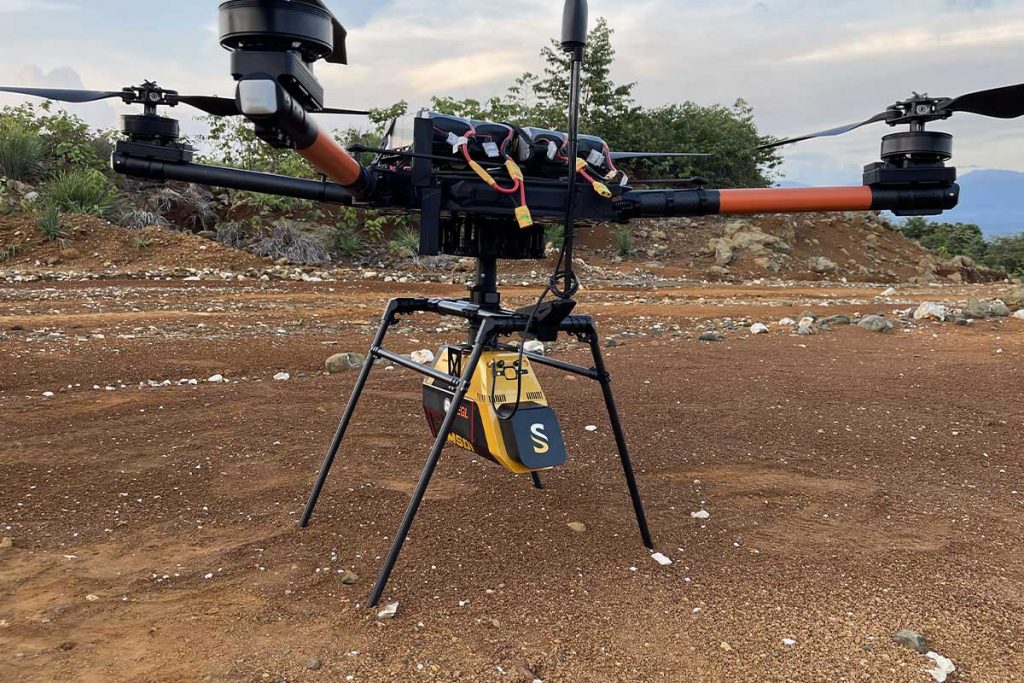 Freefly Systems Alta X
Voyager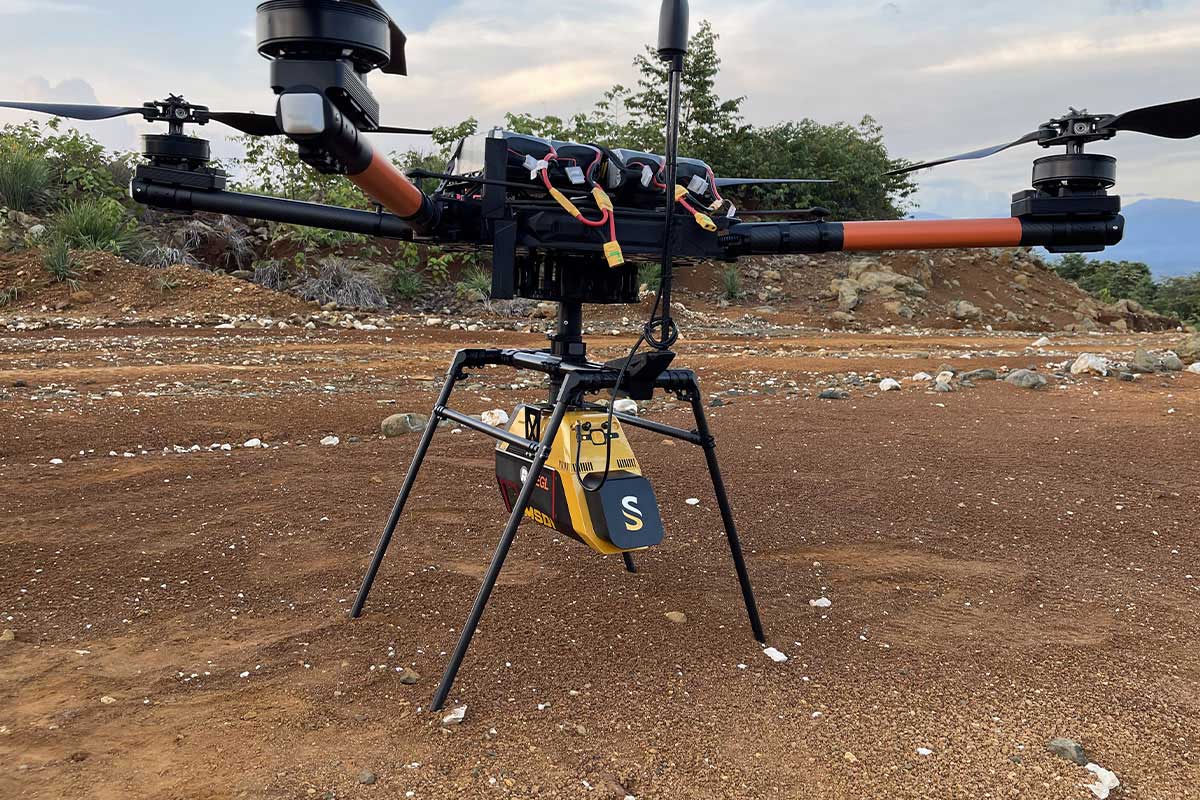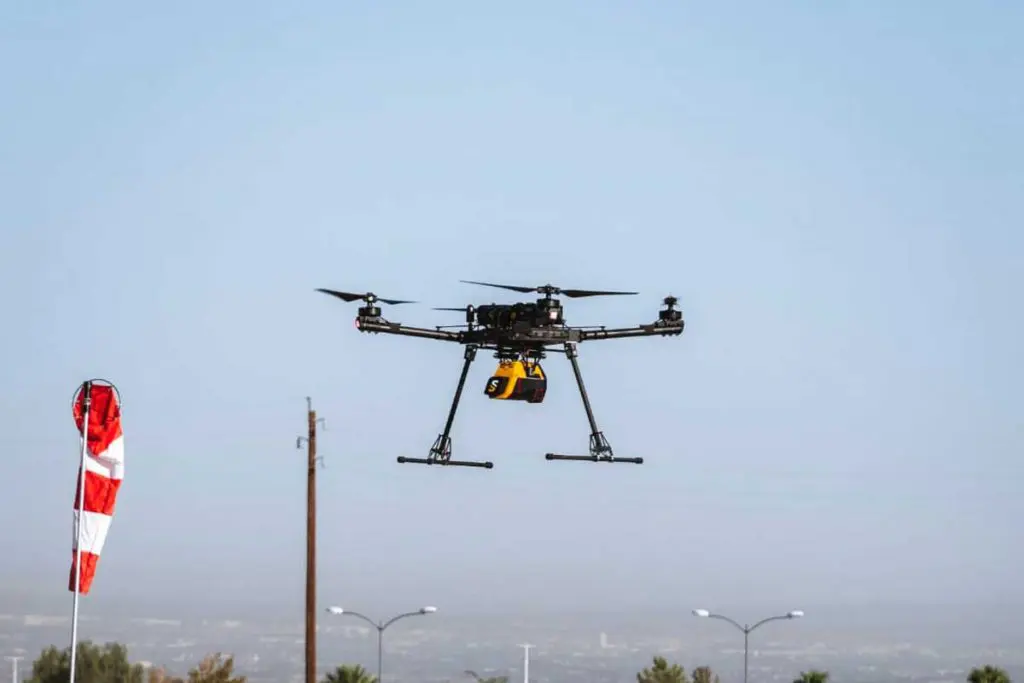 Freefly Systems Alta X
Voyager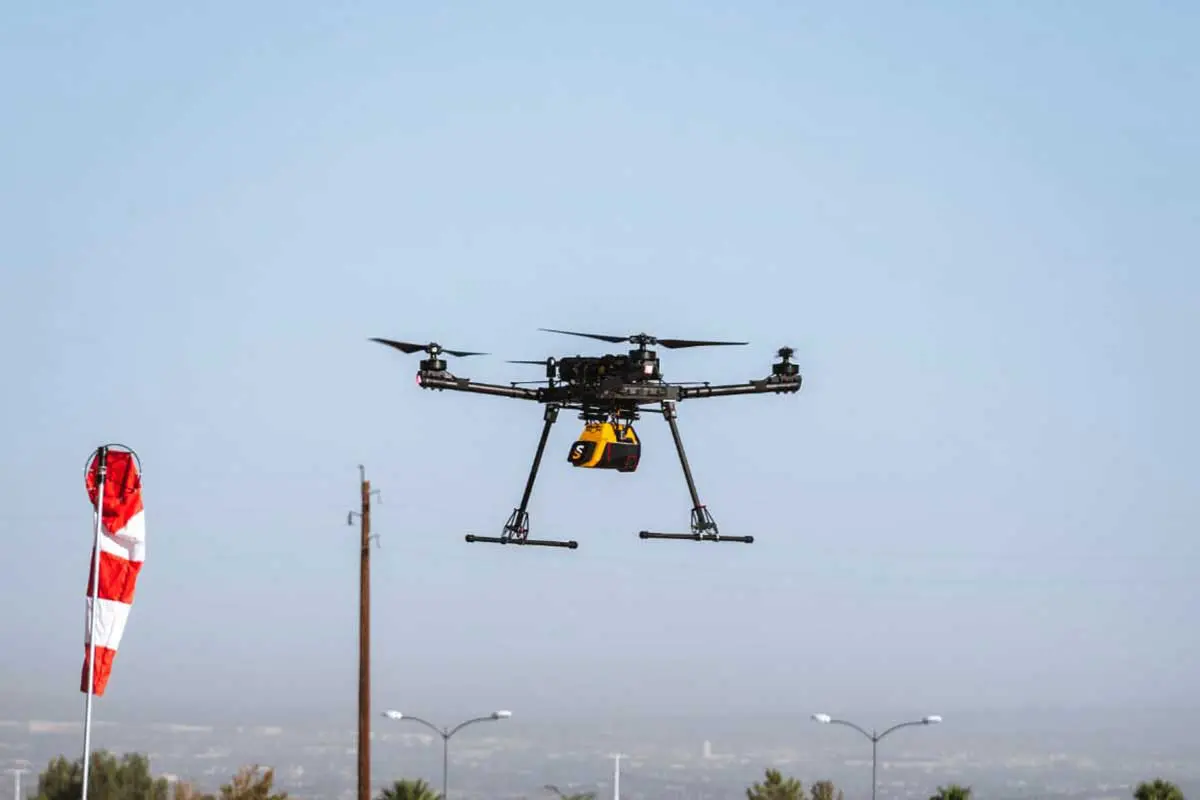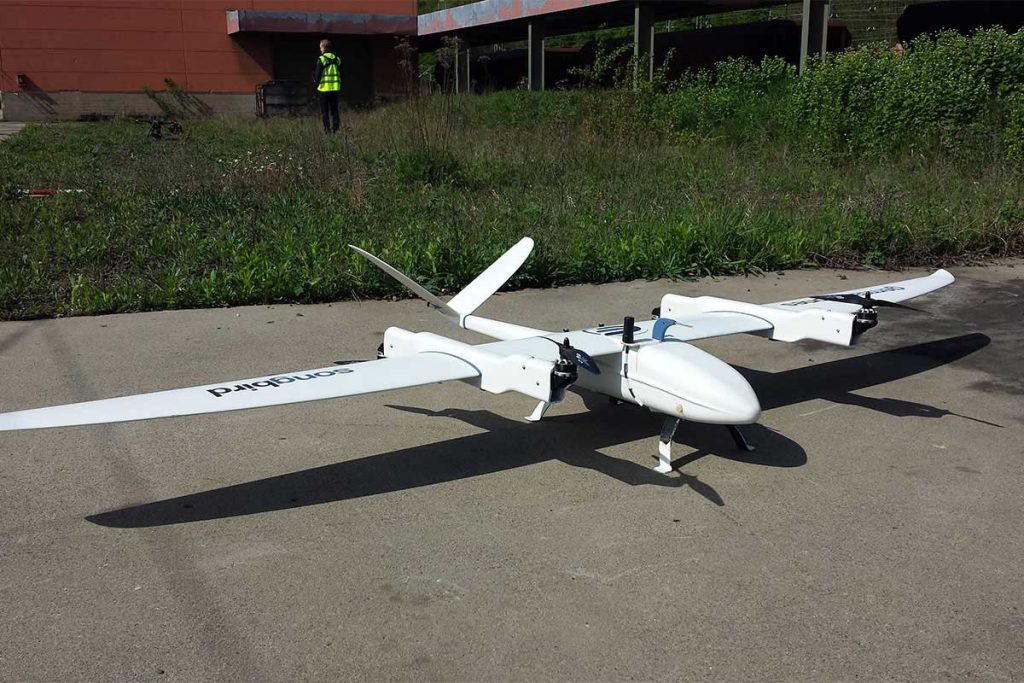 Germandrones Songbird VTOL
Surveyor Ultra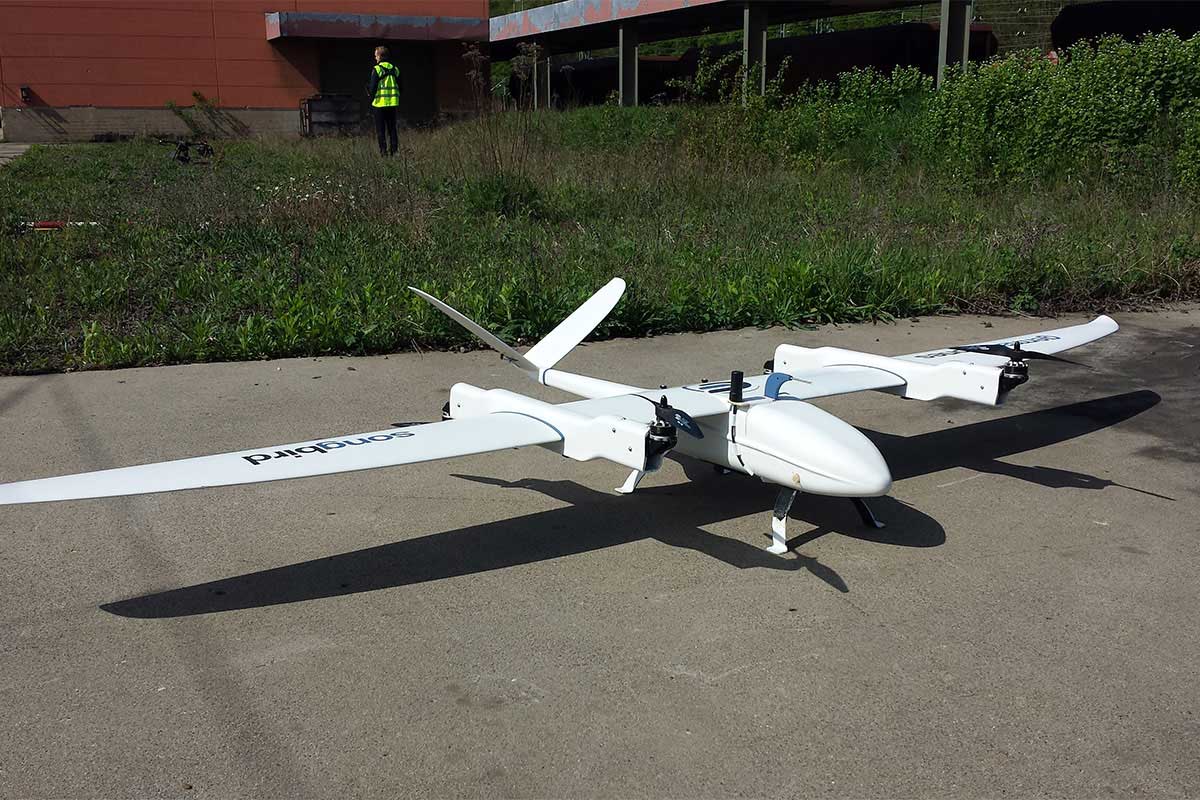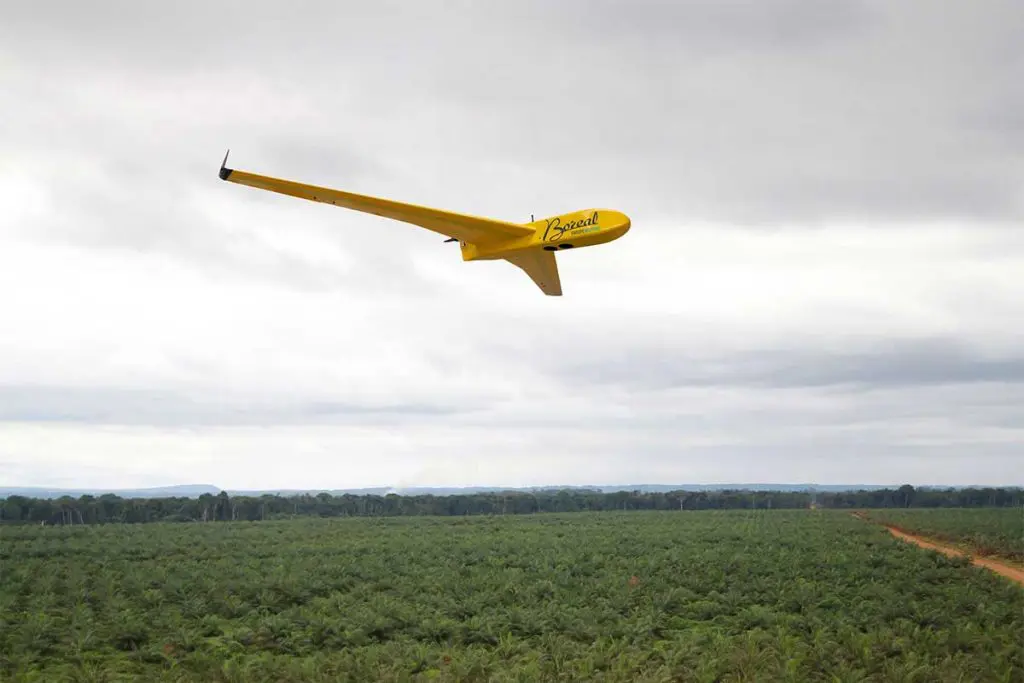 Boreal AJS Boreal
Surveyor Ultra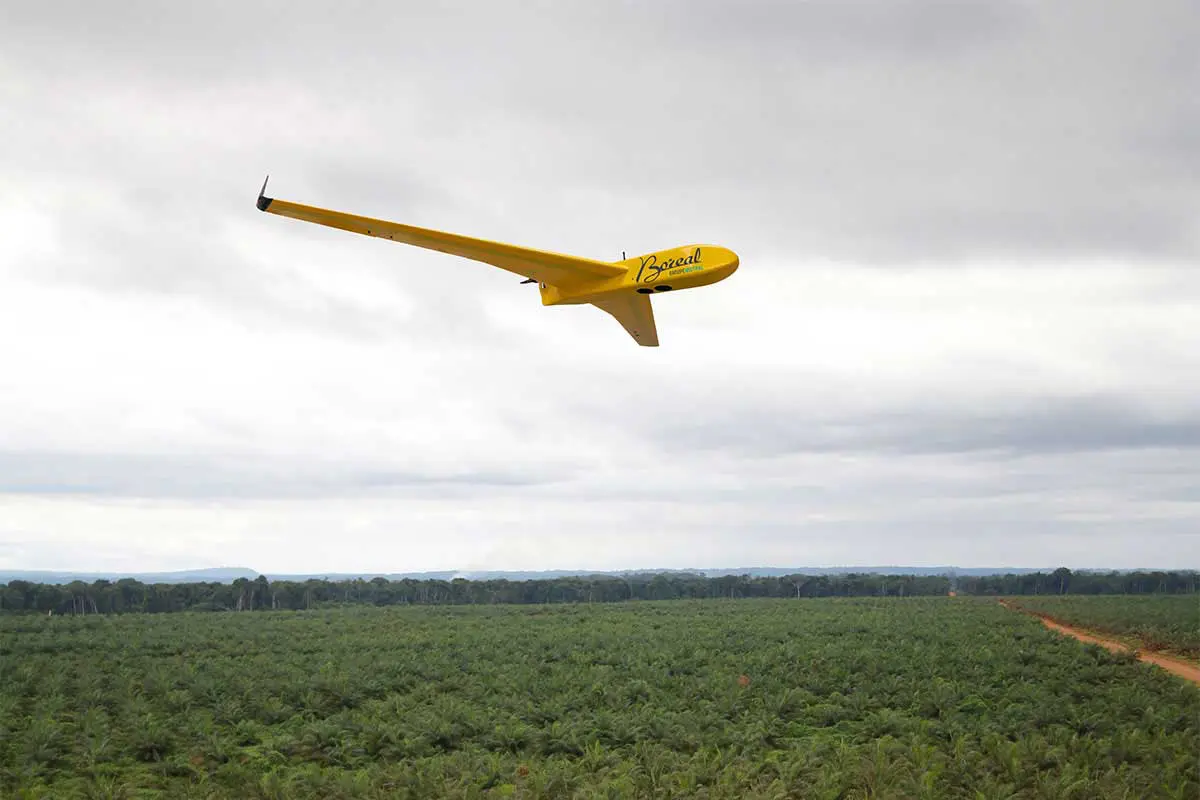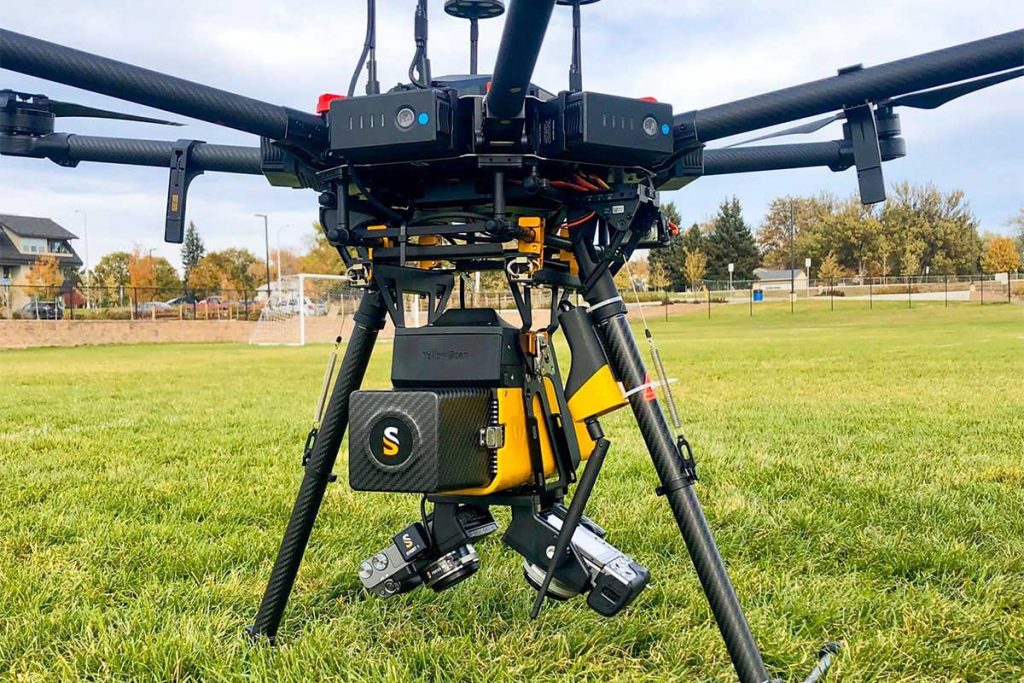 DJI Matrice 600 (M600)
Vx20 series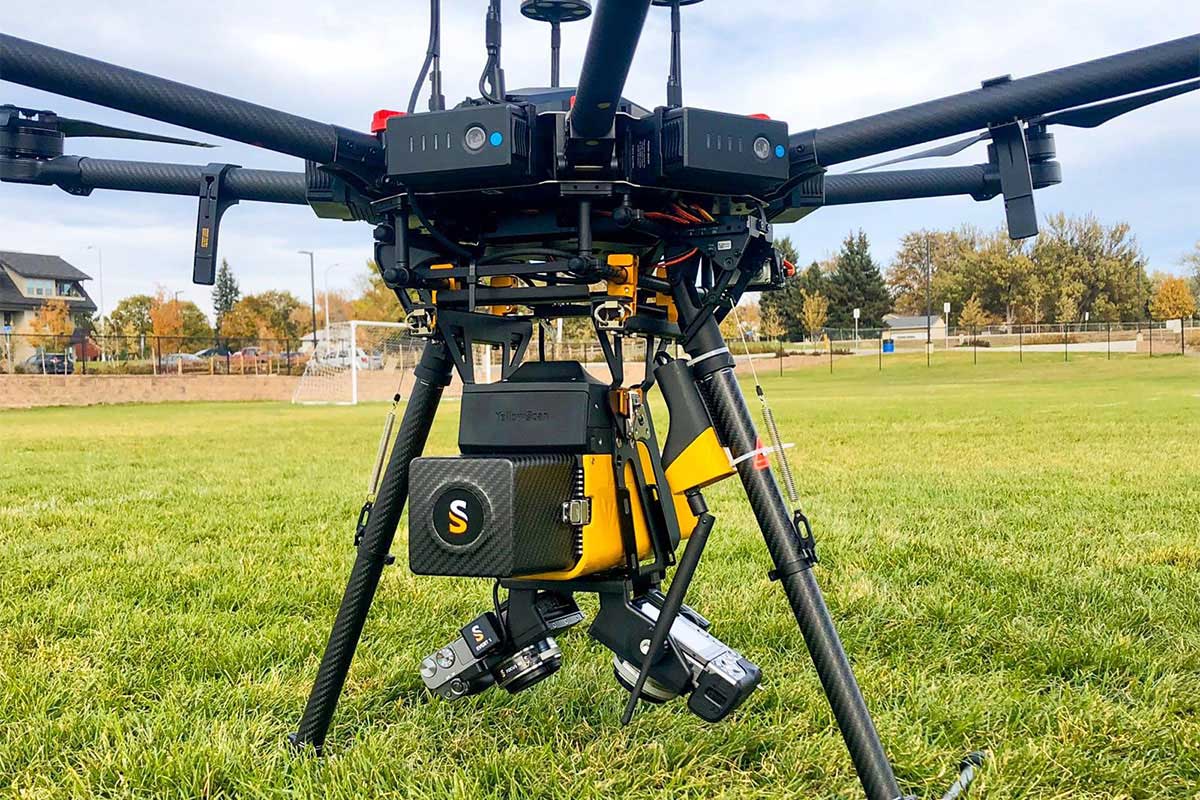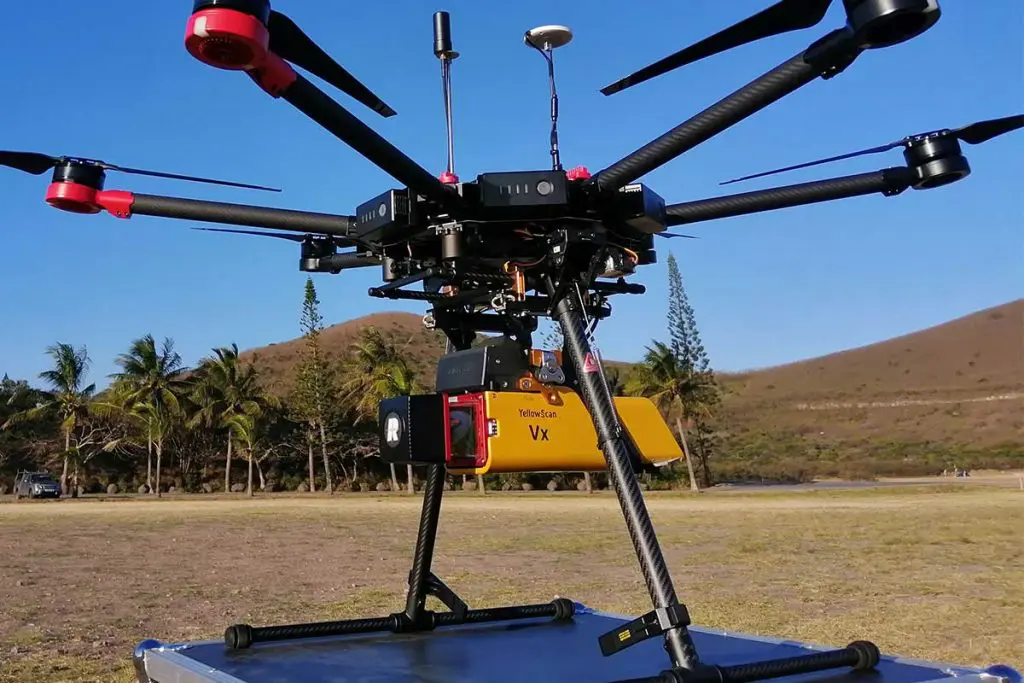 DJI Matrice 600 (M600)
Vx20 series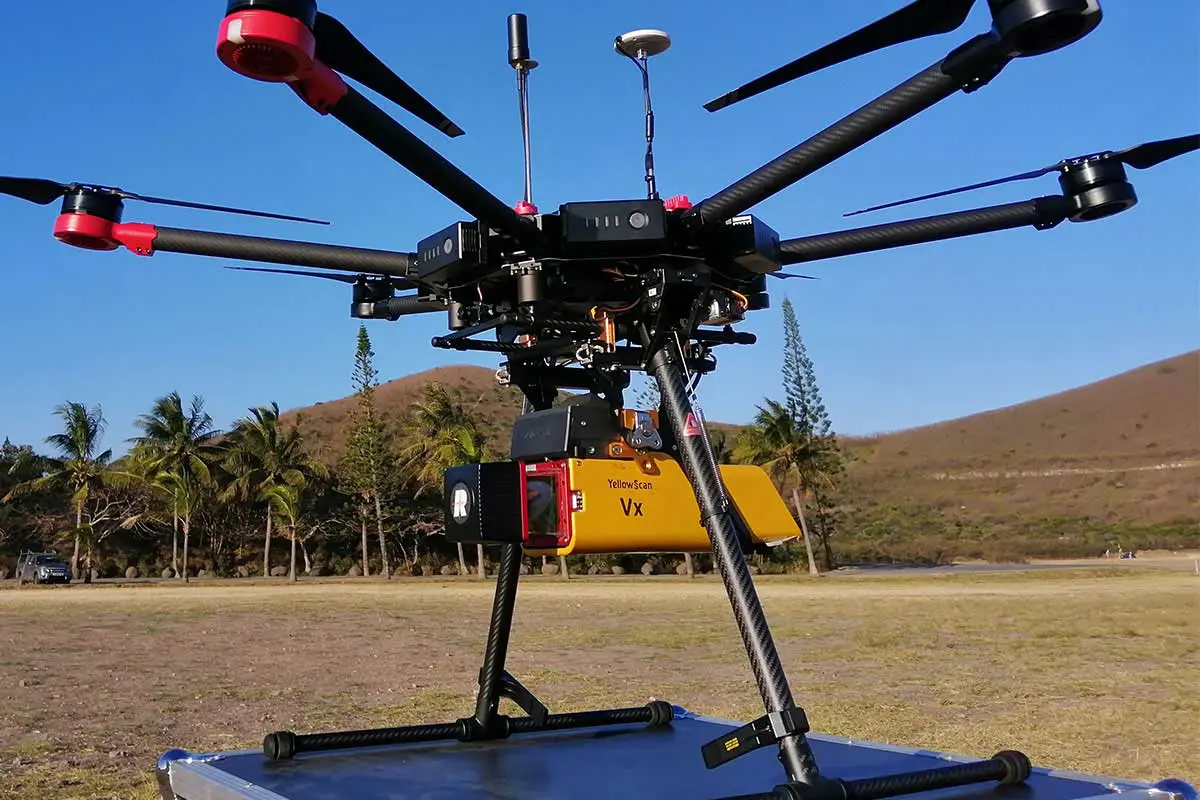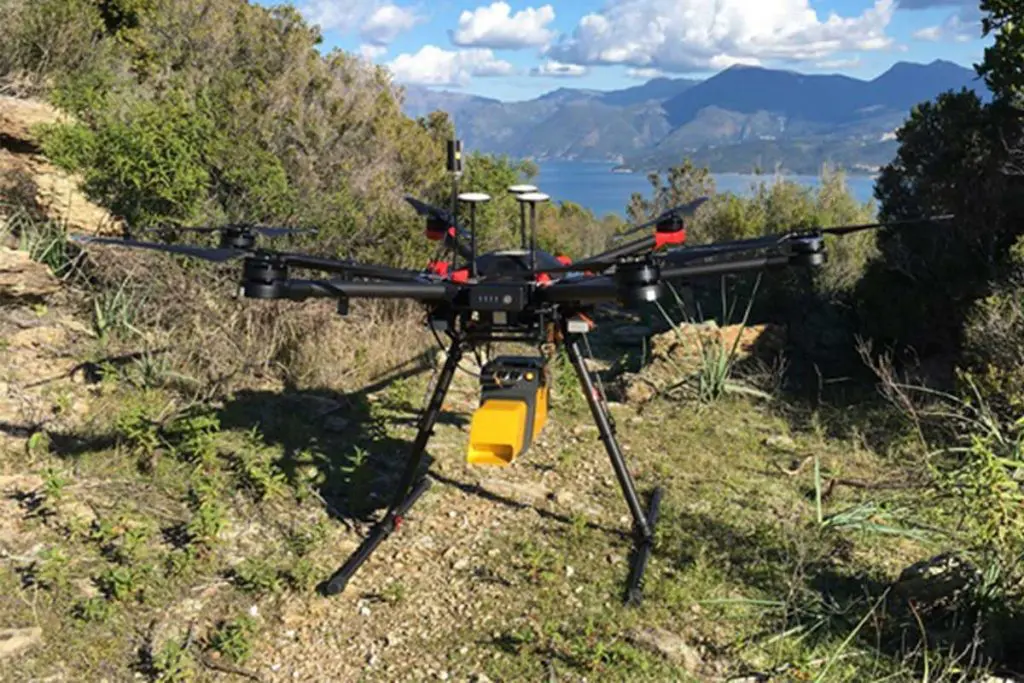 DJI Matrice 600 (M600)
Vx20 series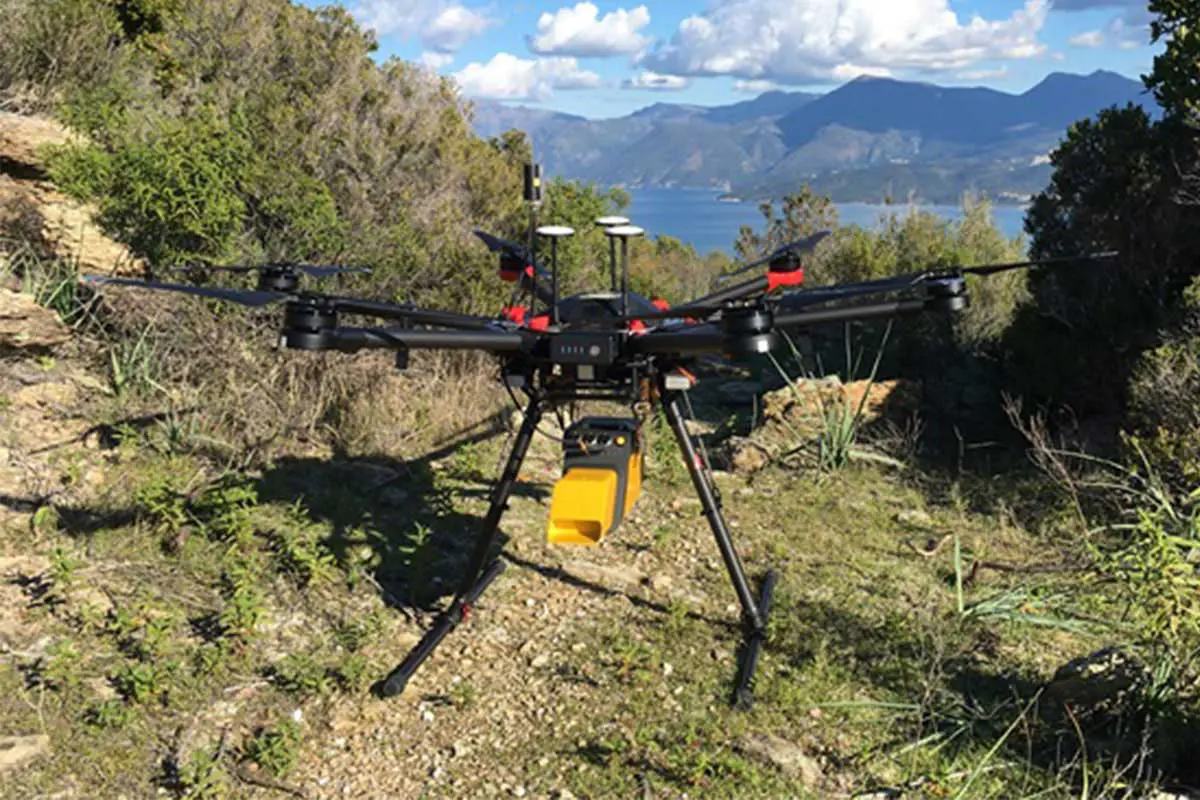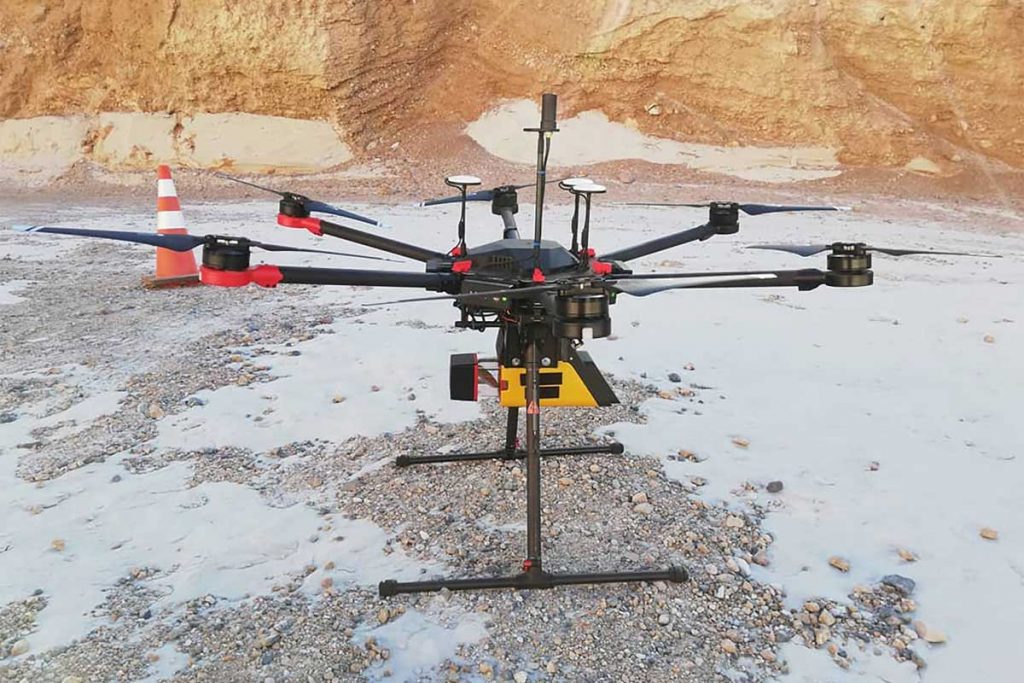 DJI Matrice 600 (M600)
Vx15 series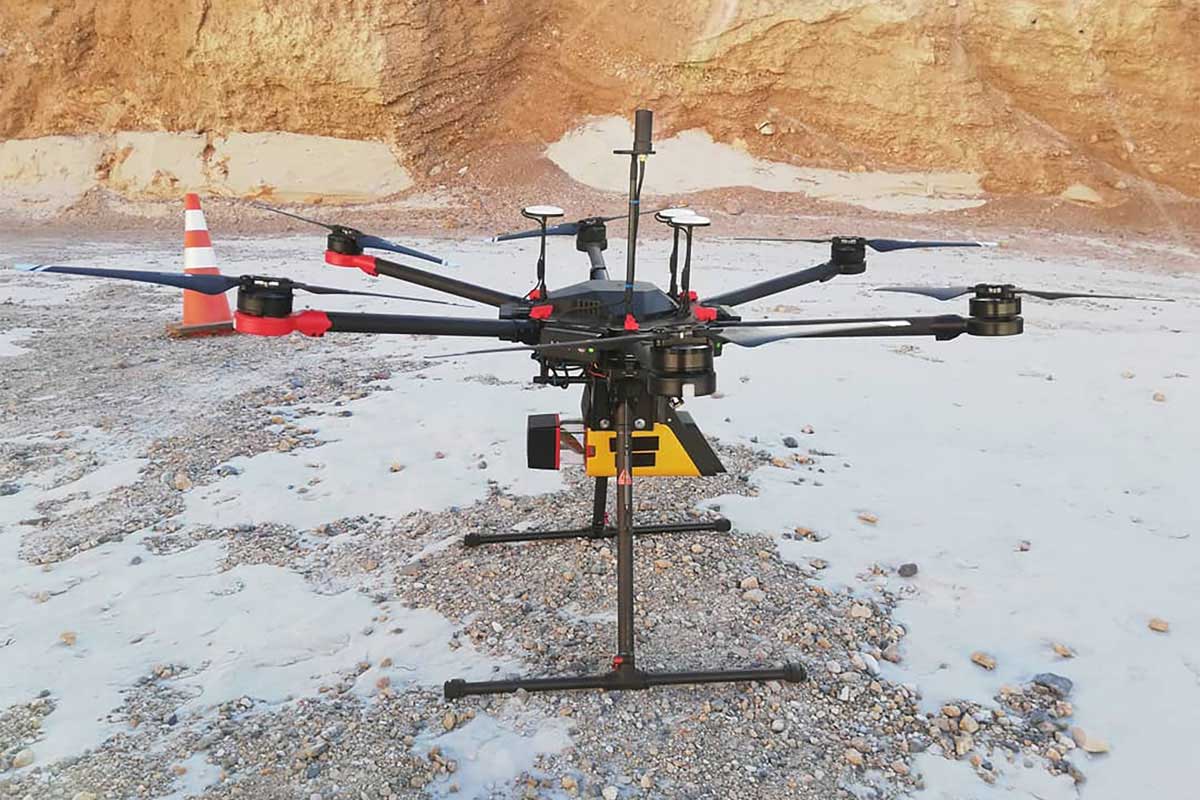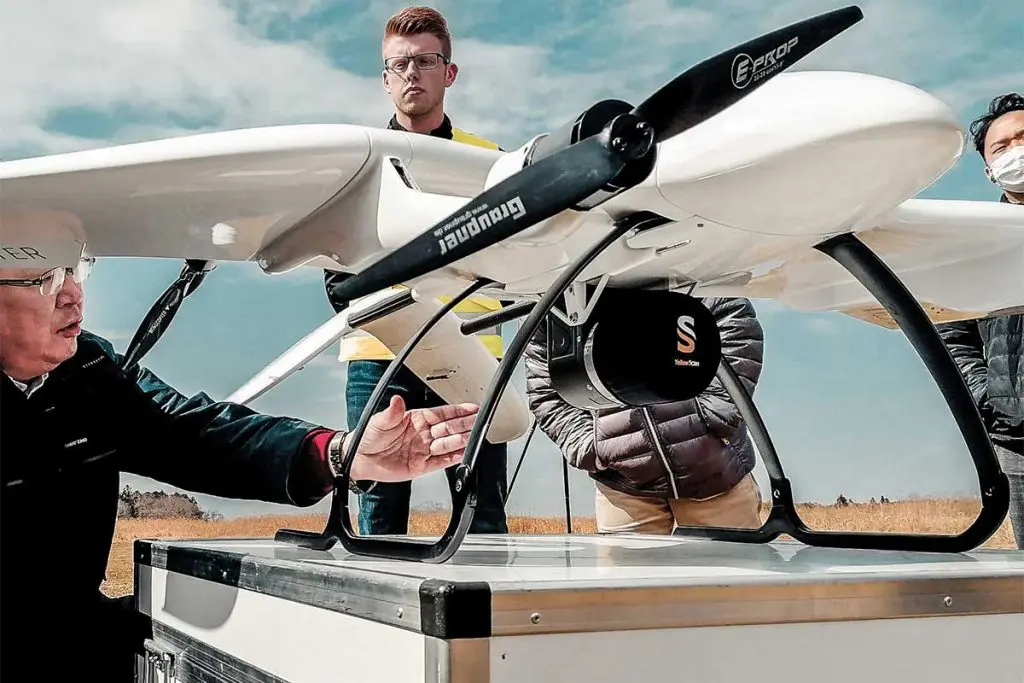 Wingcopter 178 Heavy Lift VTOL
Surveyor Ultra