Ready to get started?
Let's talk! Our team of experts can help you clarify your needs and propose the most suitable solutions for you to successfully complete your mission.
Mapper
+
Small & compact. Mighty & powerful.
Advanced performance fitted into a compact survey solution.
The YellowScan Mapper+ is the lightest three echoes and high-density LiDAR system.
Specifications
Key figures
Typical flying height
100m AGL
330ft
System precision
2.5cm
1"
Battery weight excl.
1.1kg
2.5lbs
View detailed characteristics
Precision

2.5 cm

Accuracy

3 cm

Typ. flight speed

10 m/s

Typ. AGL altitude

100 m

Range

N/A

Scanner

Livox AVIA

GNSS-Inertial solution

Applanix APX-15 UAV

Echoes per shot

Up to 3

Shots per second

Up to 240k

Scanning frequency

N/A

Weight

1.3 kg (2.9 lbs) battery incl.

Size

L 15 x W 10.4 x H 12.8 cm

Autonomy

1 hour typ.

Power consumption

35 W

Operating temperature

-20 to +40 °C
A variety of mission profiles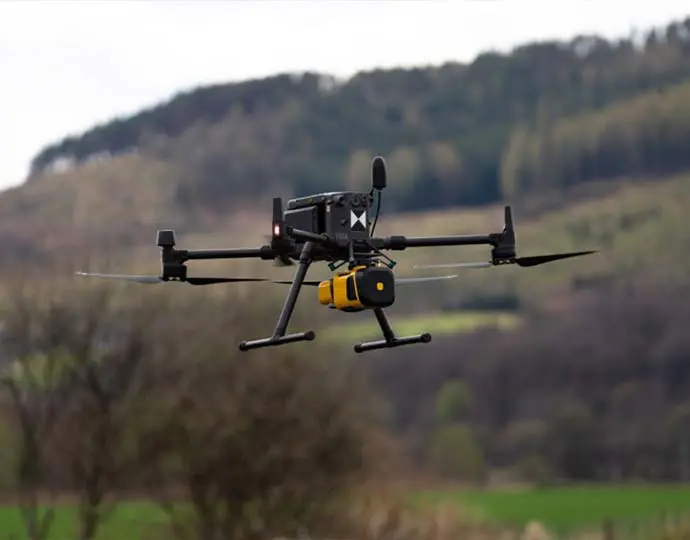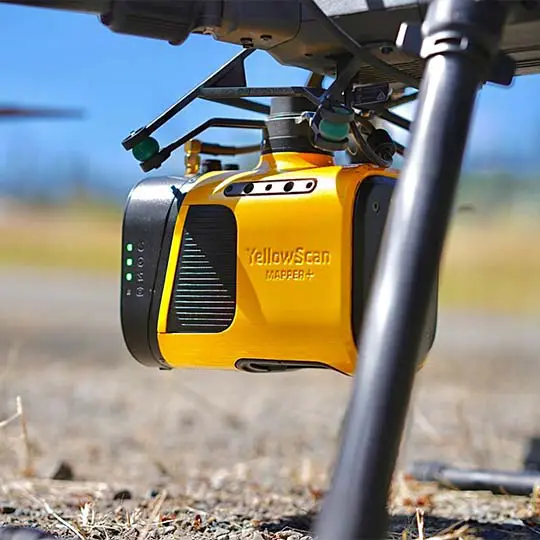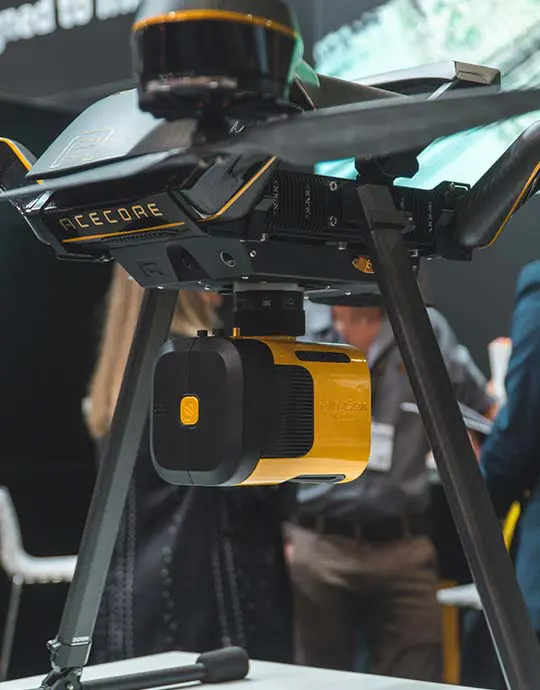 Mount it anywhere
The Mapper+ can be mounted on a wide range of UAV platforms due to its low weight.
View the integrations list
Multirotor
Helicopter drone
Fixed-wings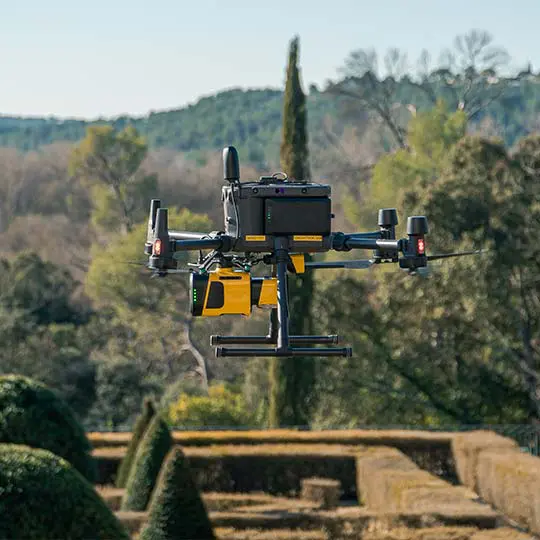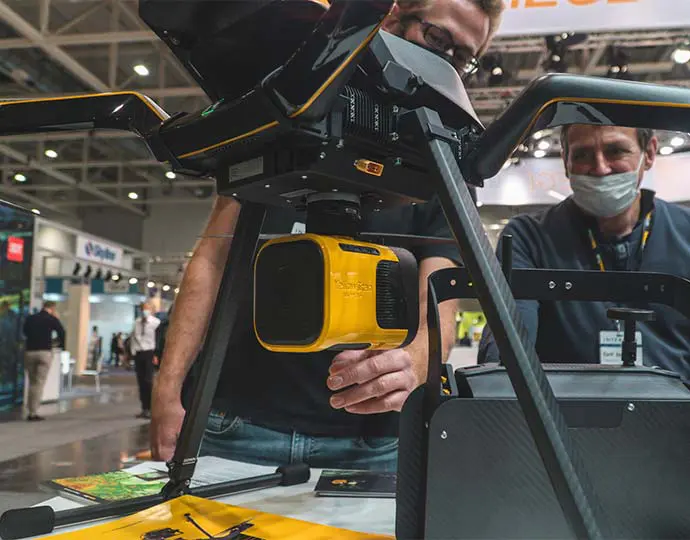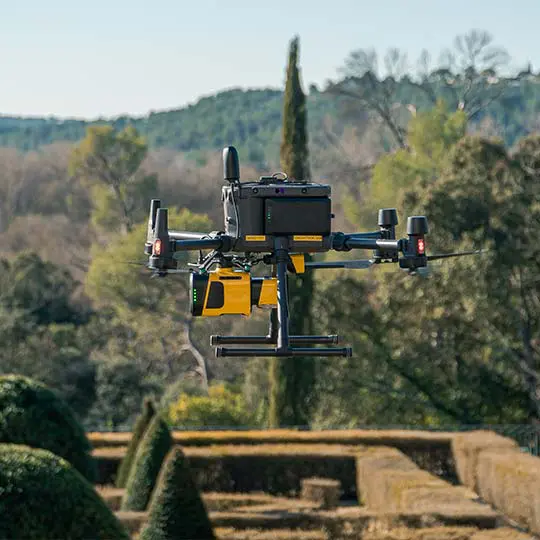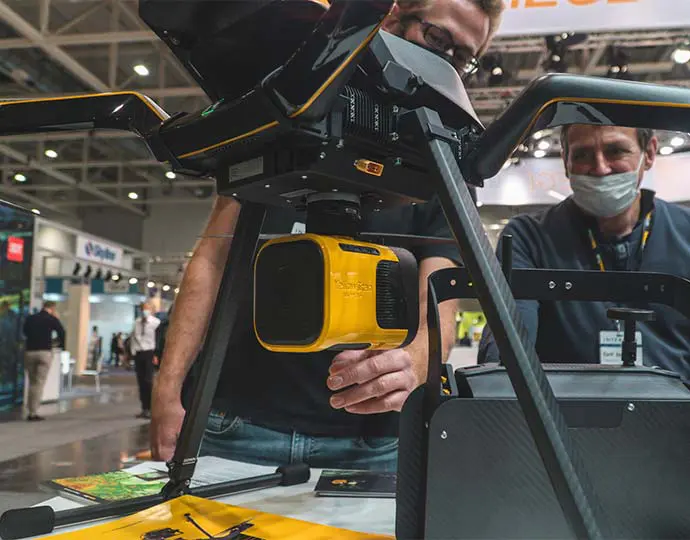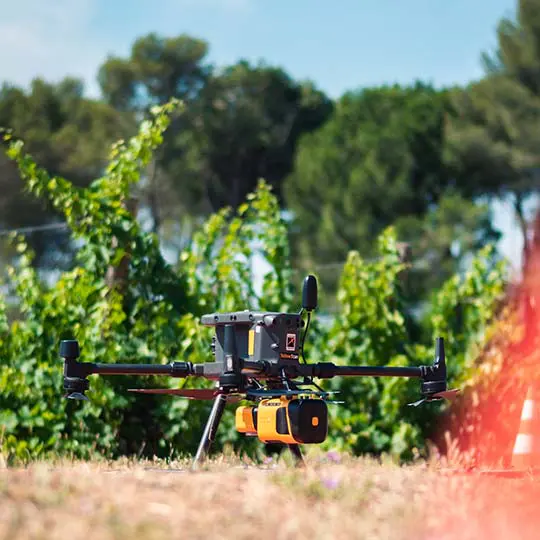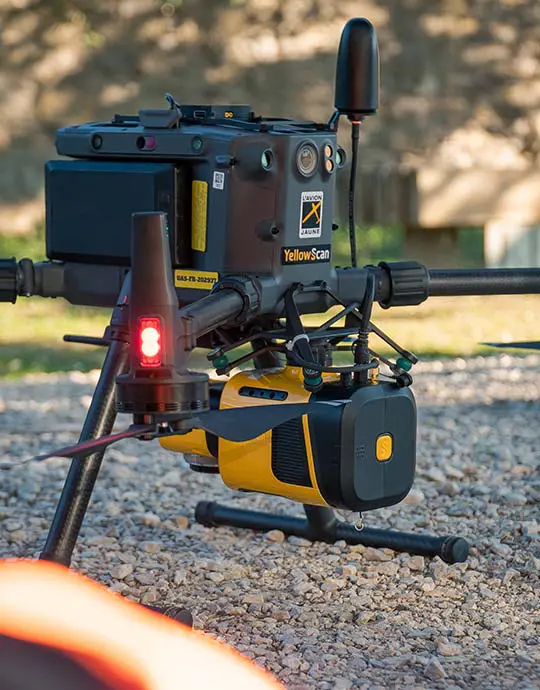 Accessories
So, what's included ?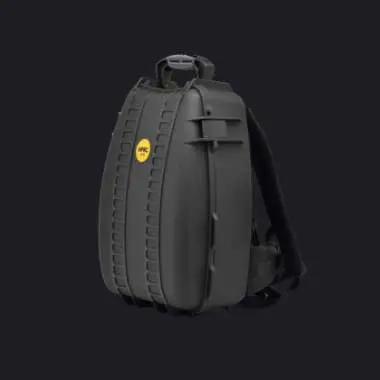 1 Hardshell backpack
3.2 kg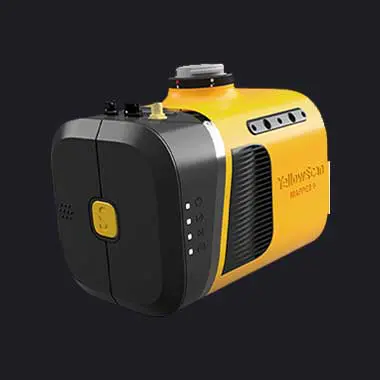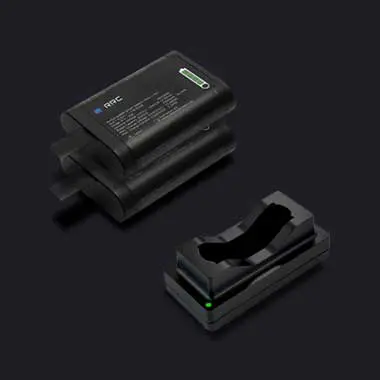 2 batteries + 1 Charger
RRC 2040 - 10.80V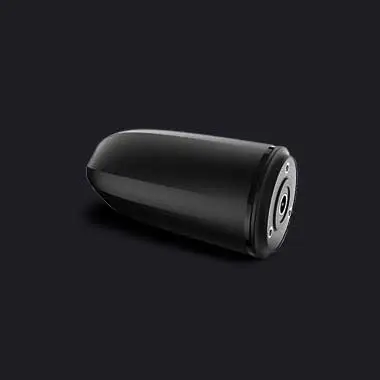 1 GNSS Antenna AV18
2km range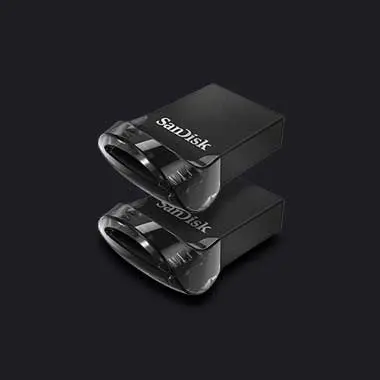 2 USB keys
Sandisk 2to x2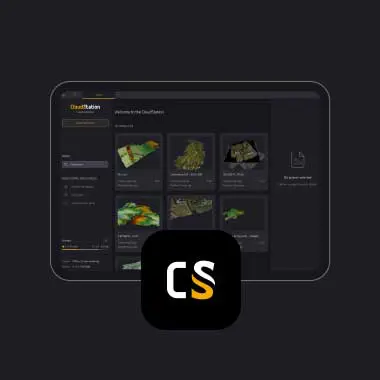 YellowScan CloudStation
1 licence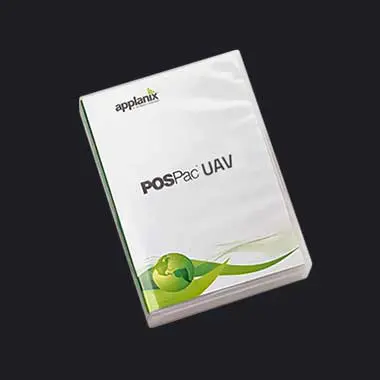 Applanix POSPAC UAV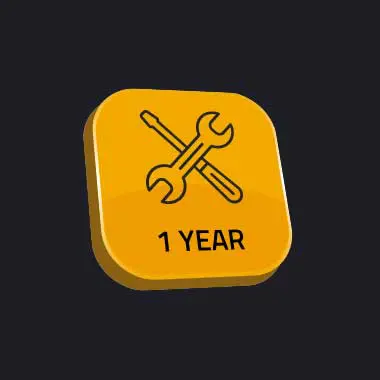 Technical support
1-year unlimite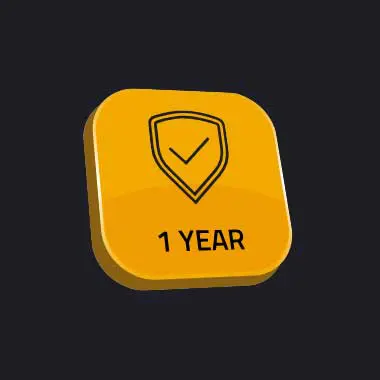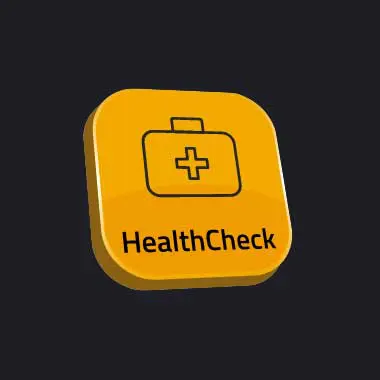 1 Remote healthcheck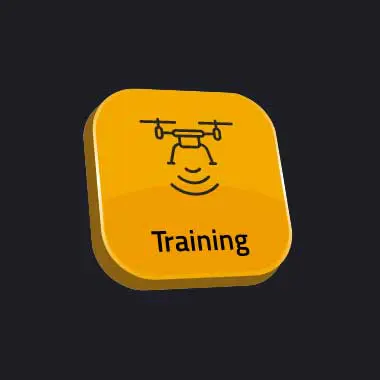 In-person or online training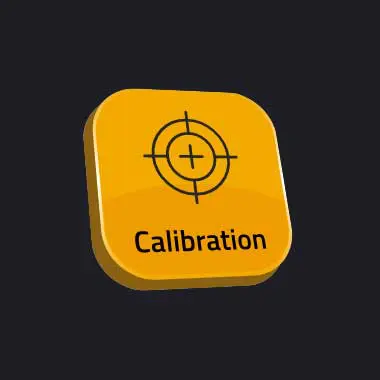 Boresight calibration certificate
Be more productive in the field
Choose your power source:
Skyport/Gremsy connectors for set-up and power through the UAV
Integrated batteries with 1.5 hours of autonomy
External connector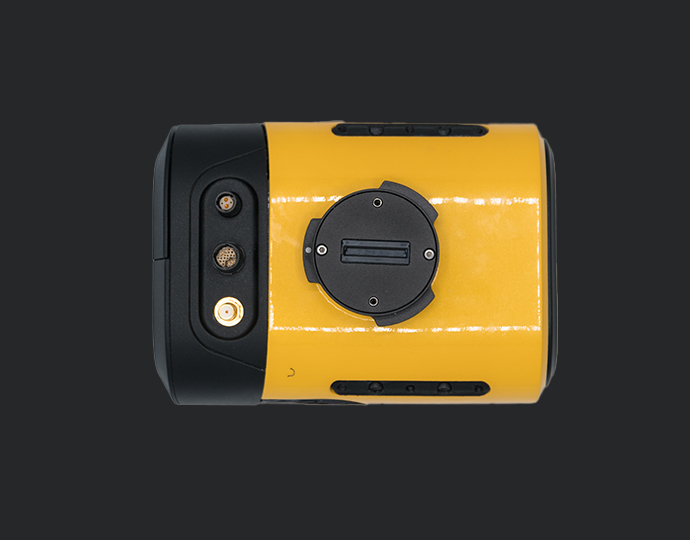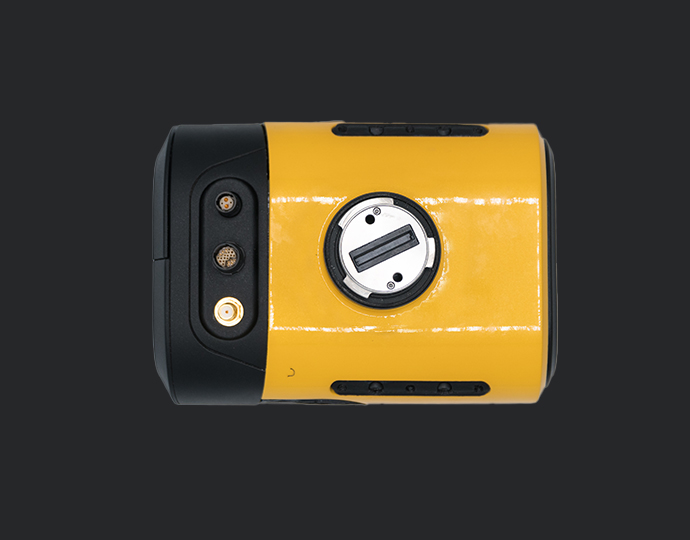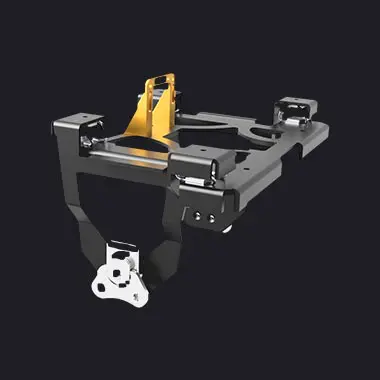 1 Mounting Bracket
for DJI M300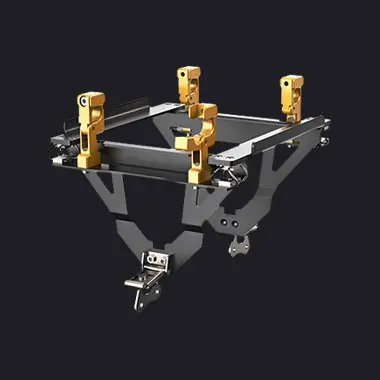 1 Mounting Bracket
for DJI M600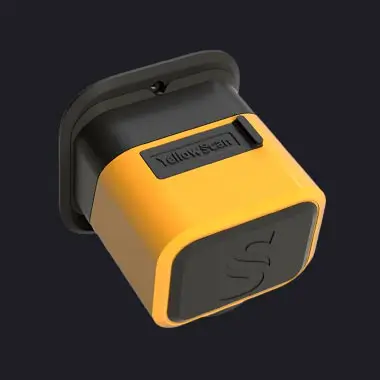 1 Camera module
for Yellowscan Mapper+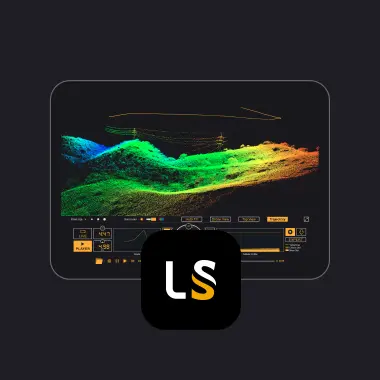 YellowScan LiveStation
1 licence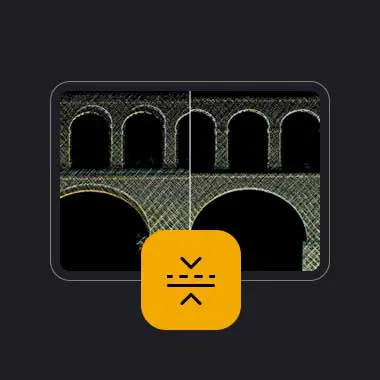 Strip Adjustment module
for CloudStation software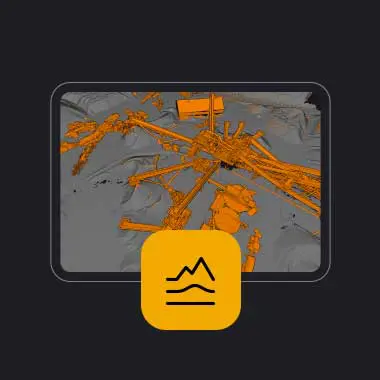 Terrain module
for CloudStation software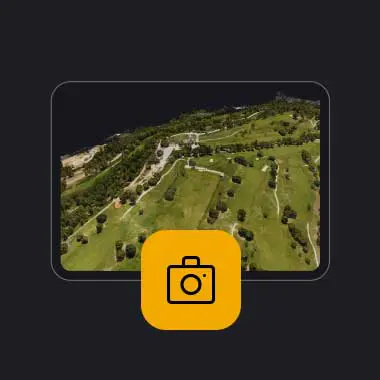 Colorization module
for CloudStation software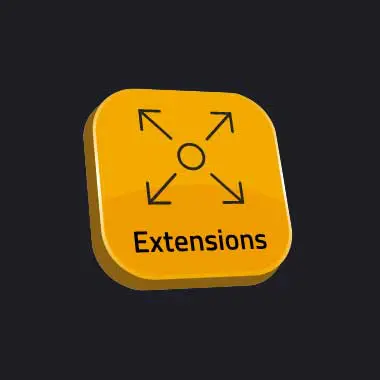 Extentions
Warranty and technical support extensions
Knowledge base
Discover our solutions by reading about our users' experience in the field.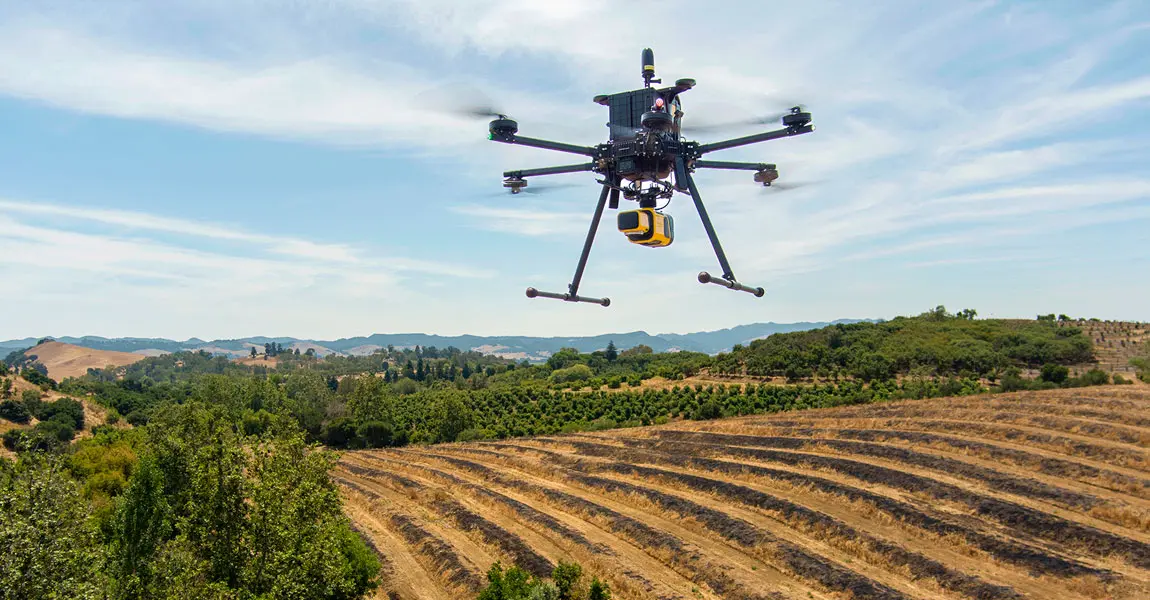 Sep 22, 2023
Environmental Monitoring and Analysis using LiDAR Technology
In the realm of environmental monitoring and analysis, the accurate assessment of vegetation plays a crucial role in understanding ecosystems. Drones equipped with advanced imaging technologies have revolutionized this process by providing efficient and precise data collection methods.
Make your life easier
Invest in productivity-enhancing modules that will simplify your workflow and give you confidence in the deliverables produced for your projects.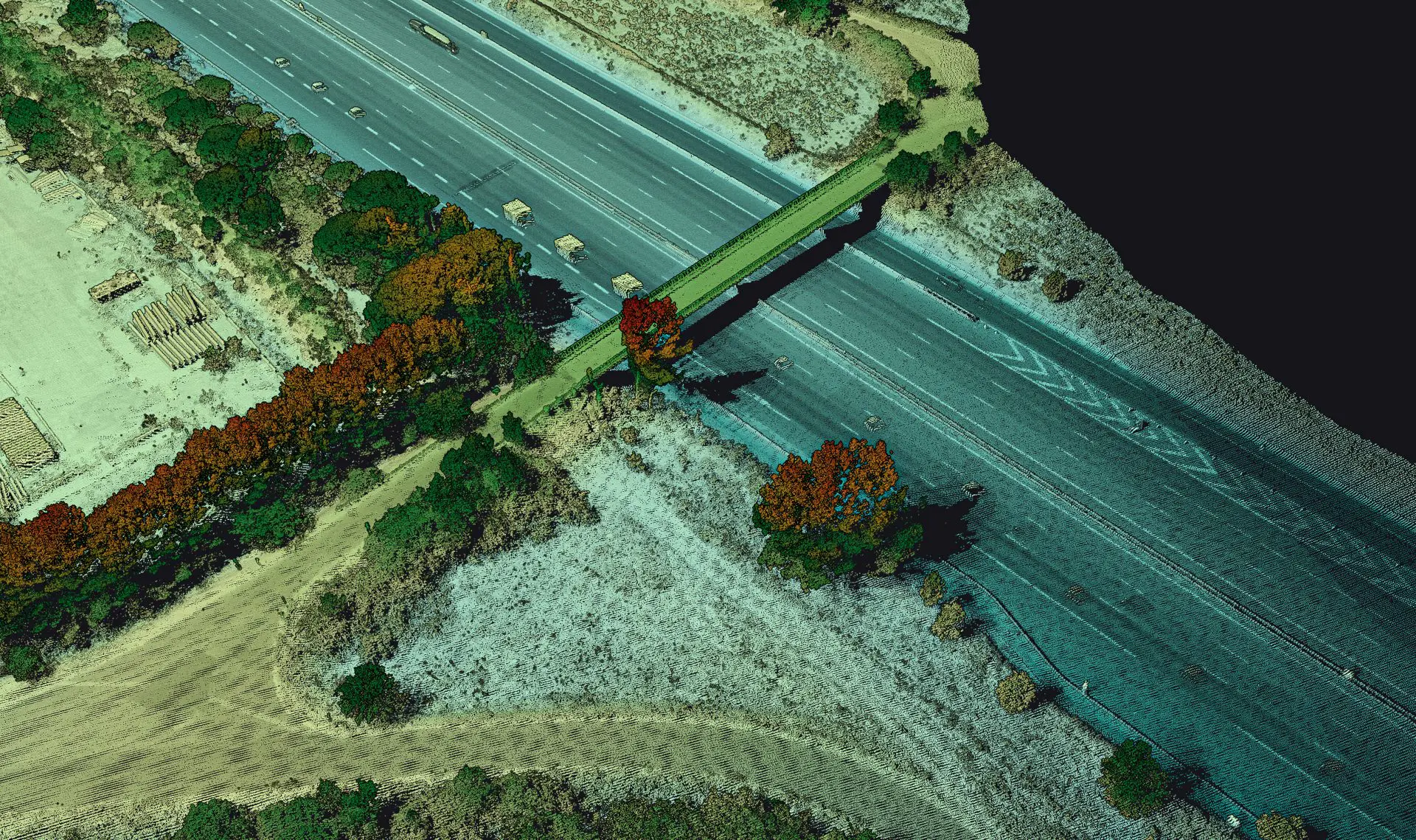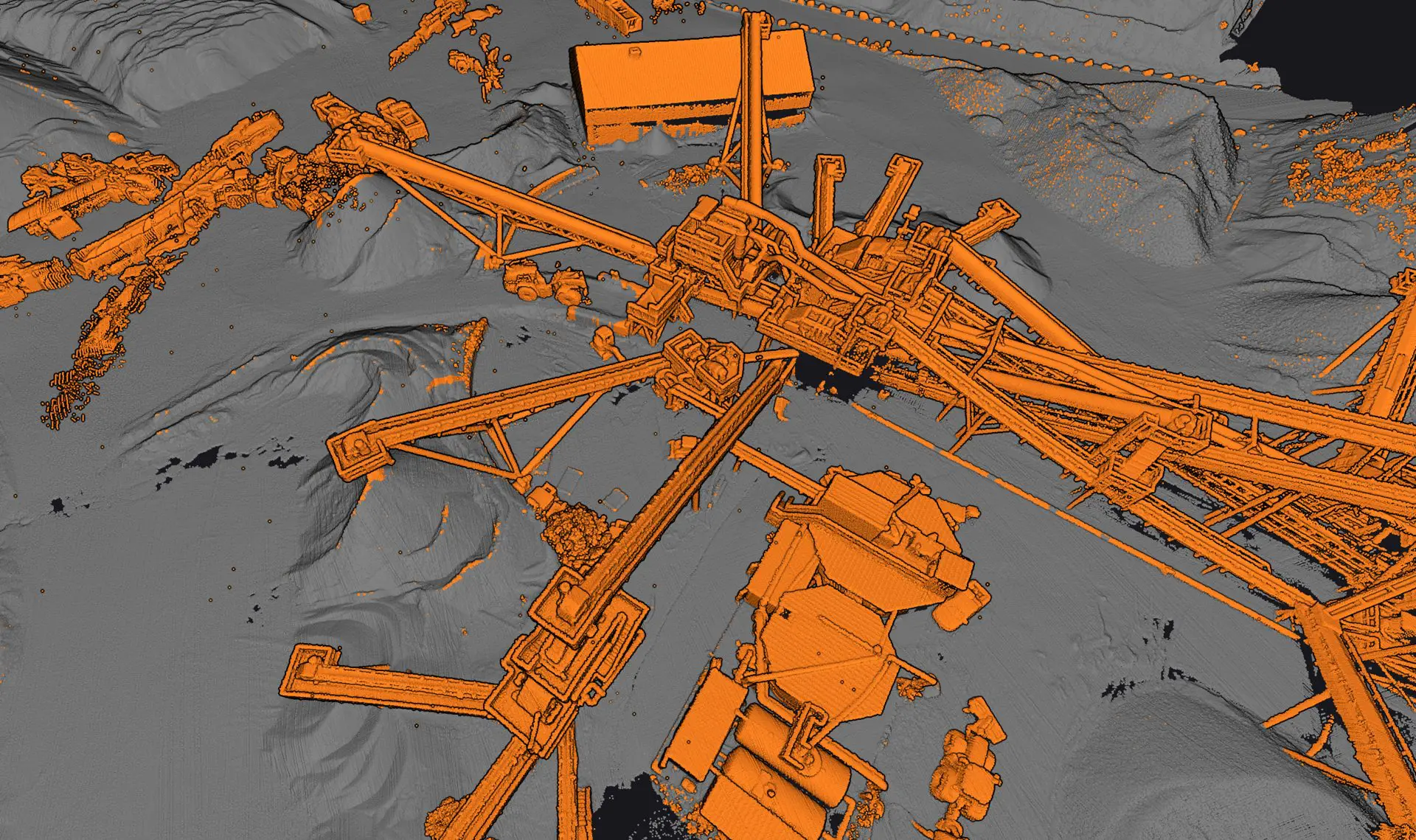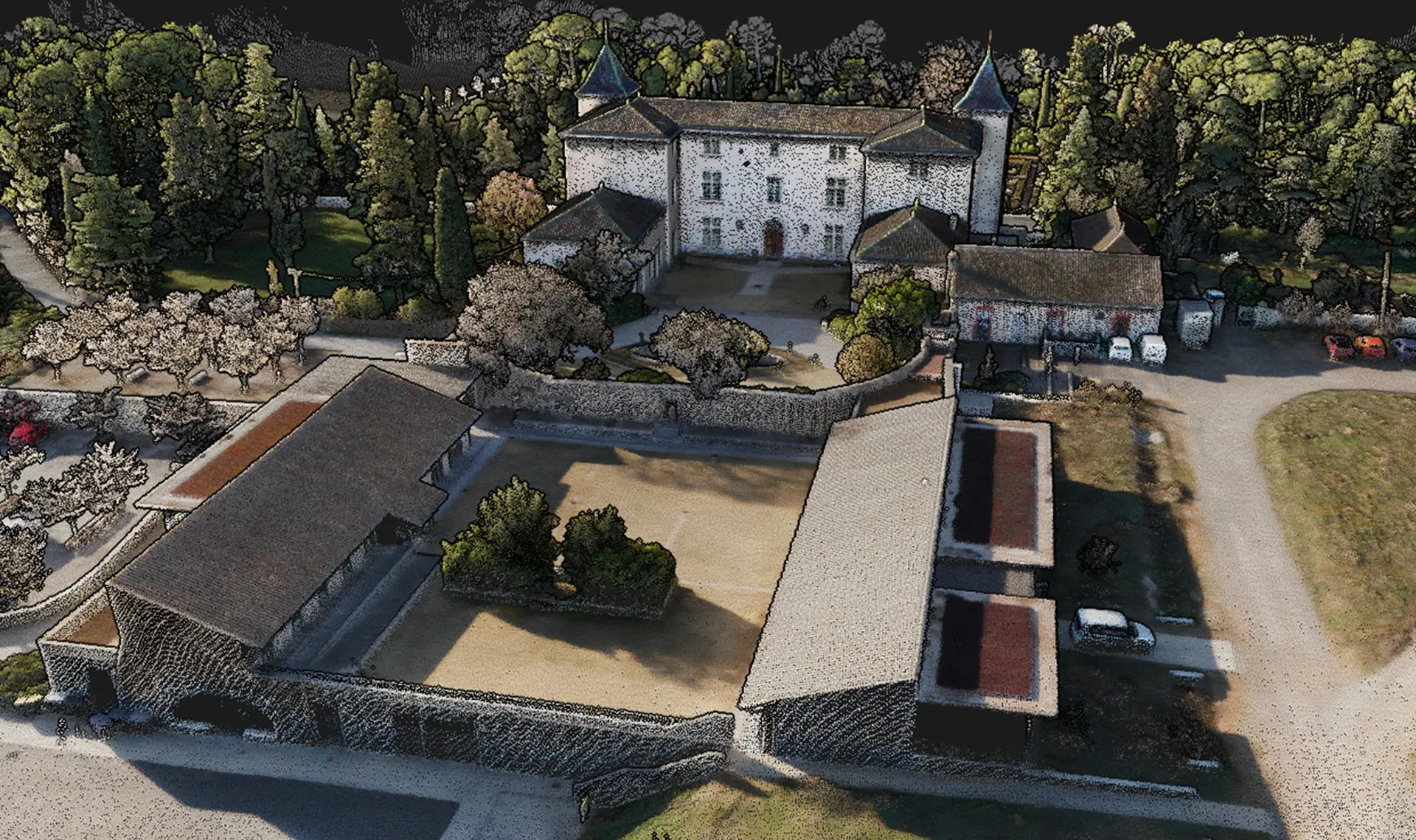 Data generation in a few clicks
Handle your pointclouds with our own, all-in-one software solution. Extract, process, and display data immediately after flight acquisition.
Everything you need in one backpack
Carry your LiDAR along with everything else you might need. This backpack is the size of carry-on luggage and fits in any airline overhead compartment.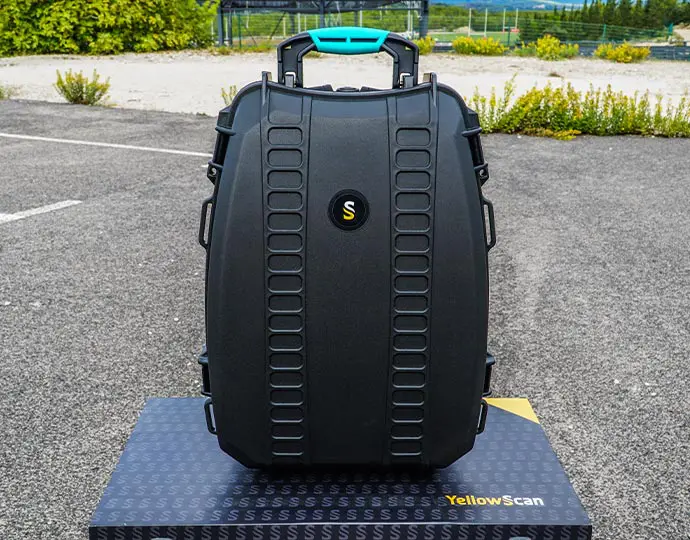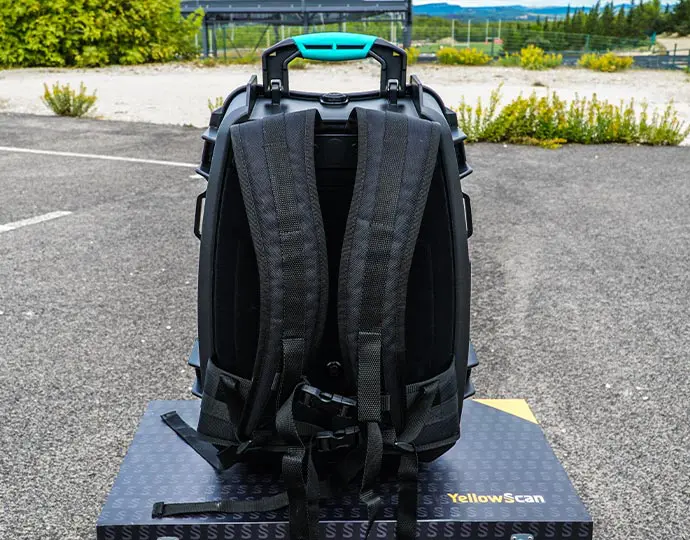 Testimonials
A word from our team
Our Mapper product line has been at the core of YellowScan's offerings since our inception in 2014. The Mapper+ marks the continuation of this heritage and offers our users another option as they look for the balance between cost, accuracy, range and high point density. The advances that Livox has made with their scanners allows us to provide our usual high level of performances at an interesting price point.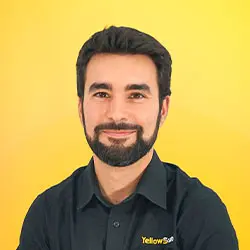 Dr Tristan Allouis, PhD
Chief Technology Officer
YellowScan
France
Hardware
Great quality data in any scenarios
Ideally suited for projects requiring higher flight speed.
Flight operation speed from 5 to 20m/s with a flying height of up to 100m.
Advanced calibration
All our systems are calibrated before shipment and come with a calibration certificate. Be ready to fly your system as soon as you receive it!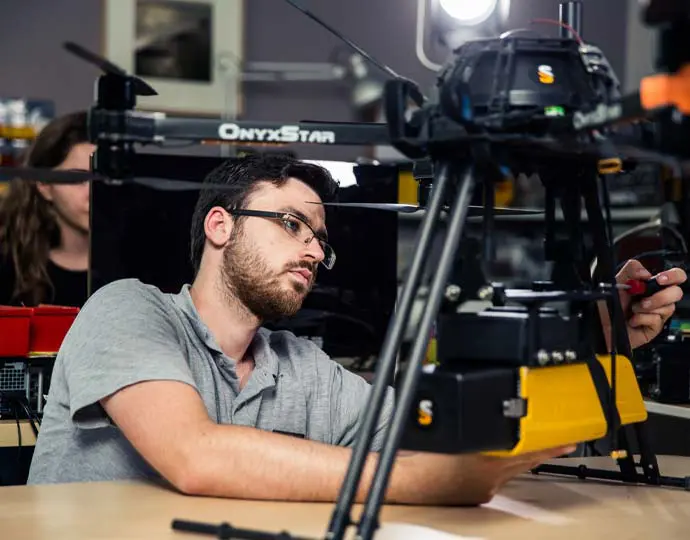 On-site training
YellowScan delivers complete training to new customers. The training is provided over 2 days and can take place at your premises or online.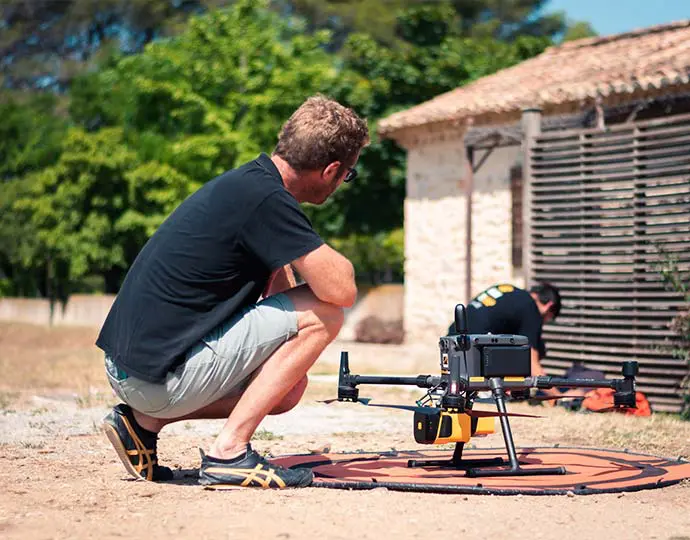 Technical support
Our 1 year unlimited technical support from our experts enables you to confidently undertake your projects, whether you are new or experienced in the field.