Ready to get started?
Let's talk! Our team of experts can help you clarify your needs and propose the most suitable solutions for you to successfully complete your mission.
Fly&Drive
.
Fly when you can. Drive when you must.
A multi-platform LiDAR for geospatial survey scanning from air to ground.
The Fly & Drive is a versatile, land vehicle or UAV-mounted, mobile mapping system that combines high-resolution laser scanning and precise positioning to collect geo-referenced pointclouds.

Download the Datasheet
Specifications
Key figures
Typ. driving speed
50km/h
30mph
System precision
3cm
1.2"
View detailed characteristics
Precision

3 cm

Accuracy

2.5 cm

Typ. flight speed

18 m/s

Typ. AGL altitude

100 m

Range

Surveyor Ultra: Up to 80m

Scanner

Surveyor Ultra: Hesai XT32M2X

GNSS-Inertial solution

Surveyor Ultra: SBG Quanta Micro

Echoes per shot

Surveyor Ultra: Up to 3

Shots per second

Surveyor Ultra: Up to 640k

Scanning frequency

Surveyor Ultra: Up to 20 Hz

Weight

Surveyor Ultra: 983 g (without batteries)

Size

Surveyor Ultra: L 153 x W 113 x H 117 mm

Autonomy

Surveyor Ultra: 1.2 hour typ.

Power consumption

Surveyor Ultra: 20 W alone, 36W with accessories

Operating temperature

Surveyor Ultra: -10 to +40 °C

Typ. driving speed

25-50 km/h
A variety of mission profiles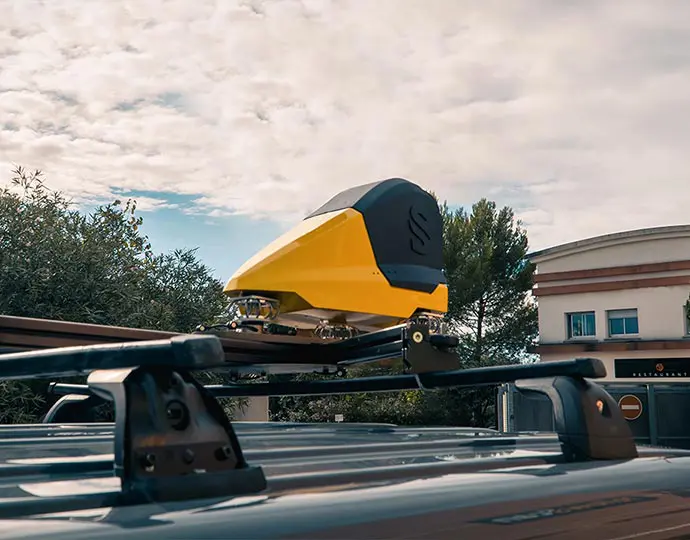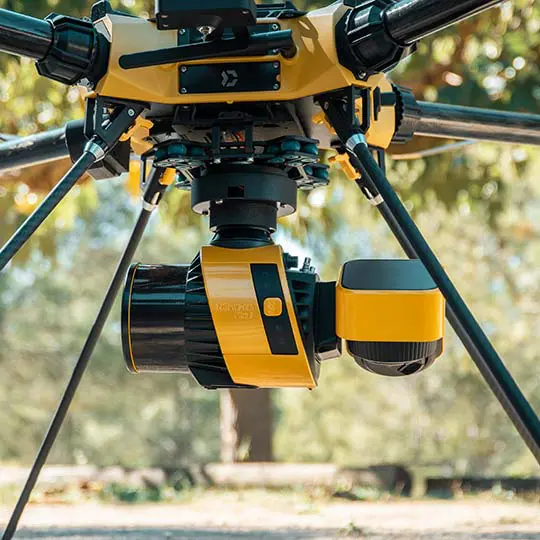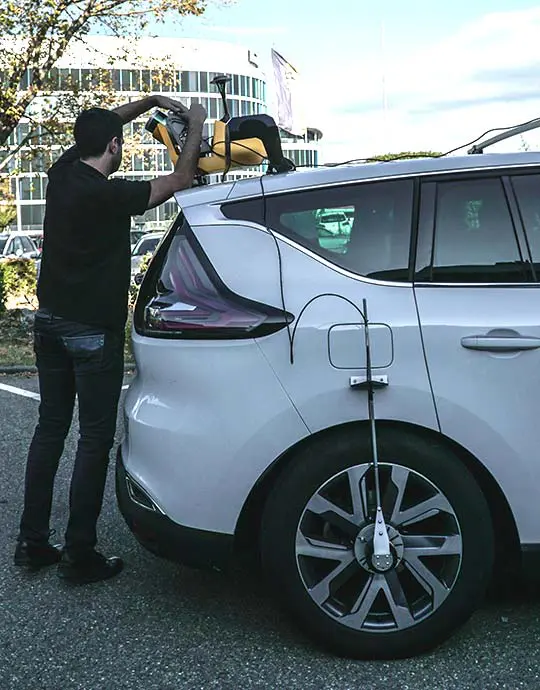 Multi-scope mobile (ground) and UAV (airborne) mapping systems
The system can be deployed rapidly on road vehicles as well as on all types of UAV (multicopter, traditional, and VTOL fixed-wing).
This flexibility allows you to expand your range of applications (e.g. vertical elements or no-fly zones), which will increase your return on investment and thereby decrease the system's payback period.
View the integrations list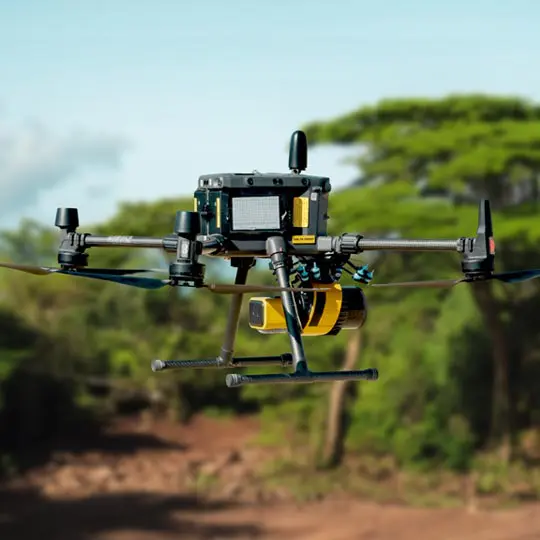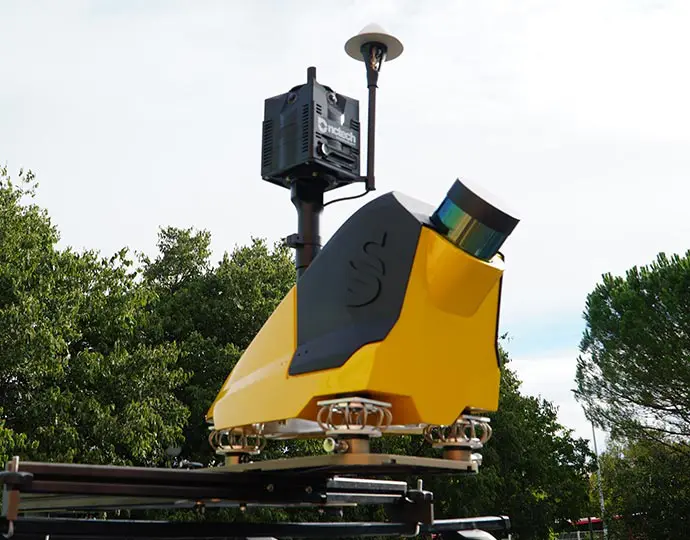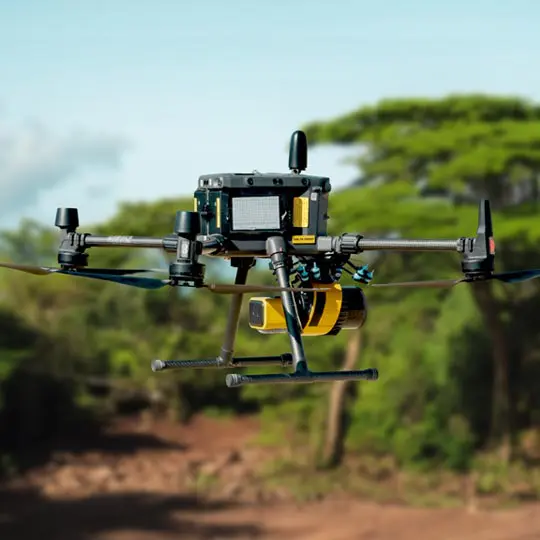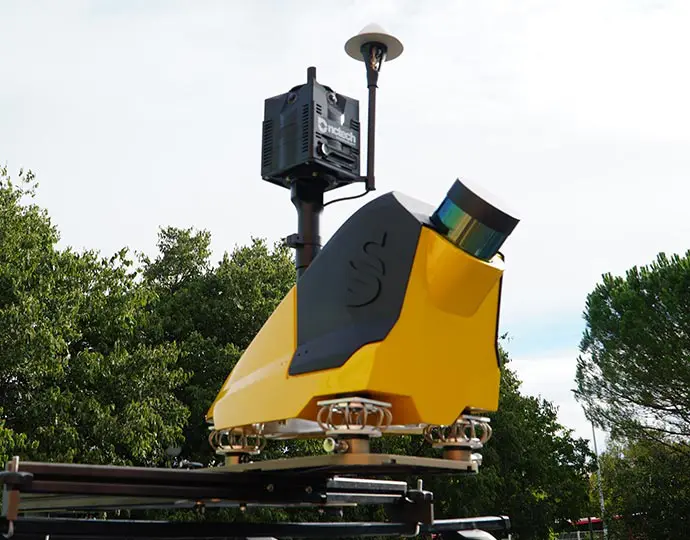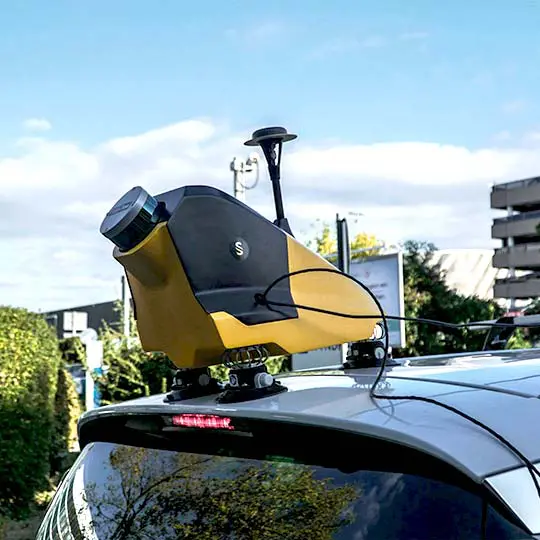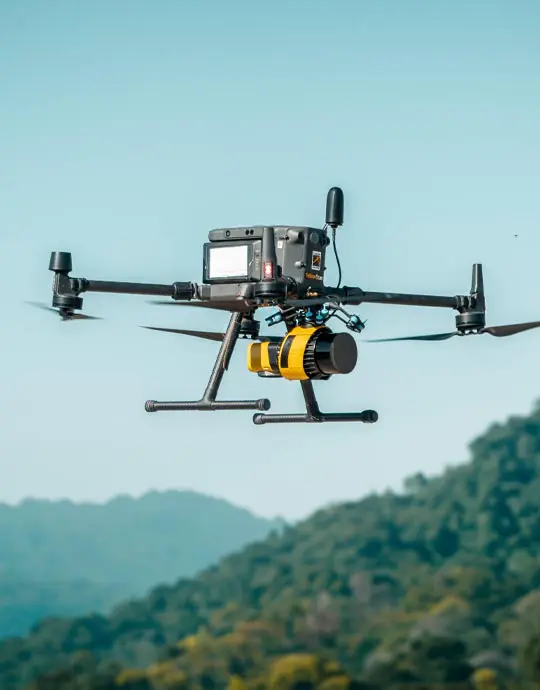 Setup
Mobile mapping & aerial survey using the same LiDAR
Here's what's included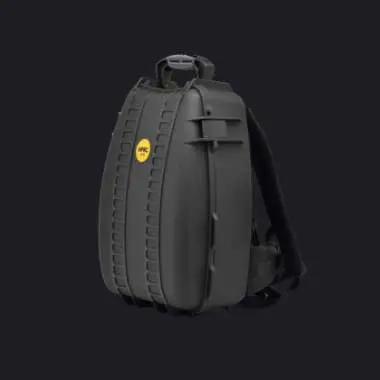 1 Hardshell backpack
3.2 kg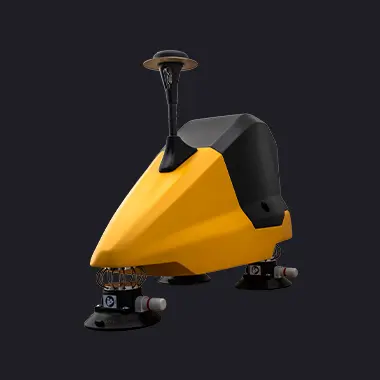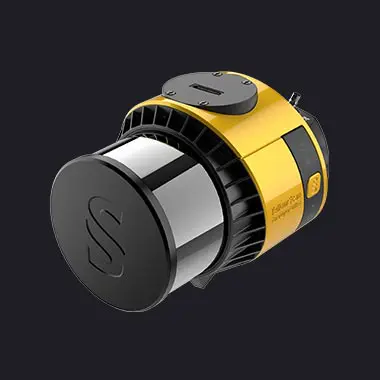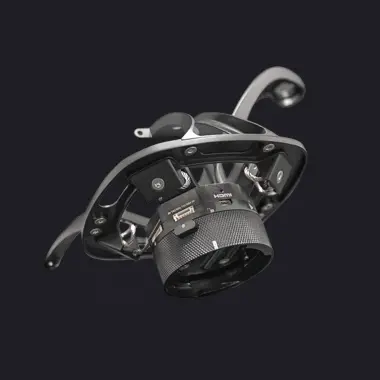 1 Mounting Bracket
for DJI M300/350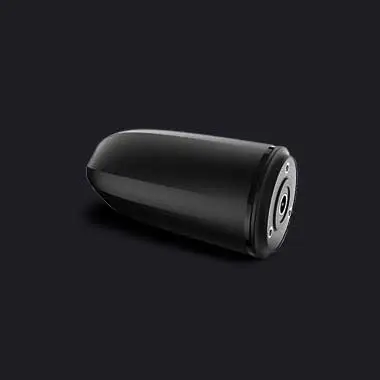 1 GNSS Antenna AV18
2km range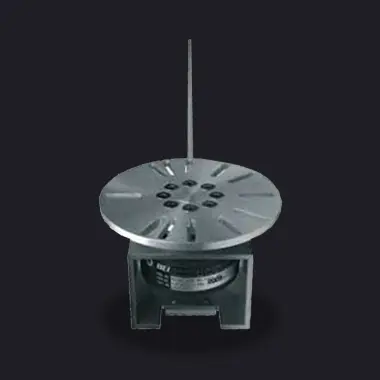 1 odometer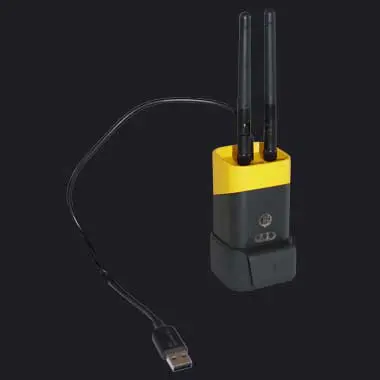 2 LiveStation modems
2km range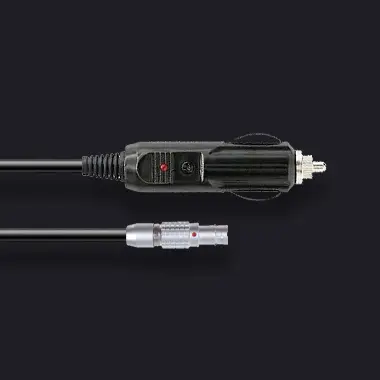 1 external power supply
Compatible with cigarette lighter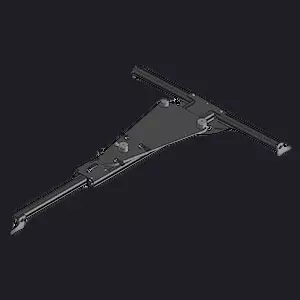 1 roof-bar adaptors
for Fly & Drive POD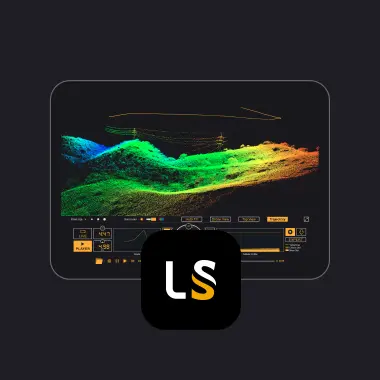 YellowScan LiveStation
1 licence
Fly&Drive knowledge base
Discover our solutions by reading about our users' experience in the field.
Make your life easier
Invest in productivity-enhancing modules that will simplify your workflow and give you confidence in the deliverables produced for your projects.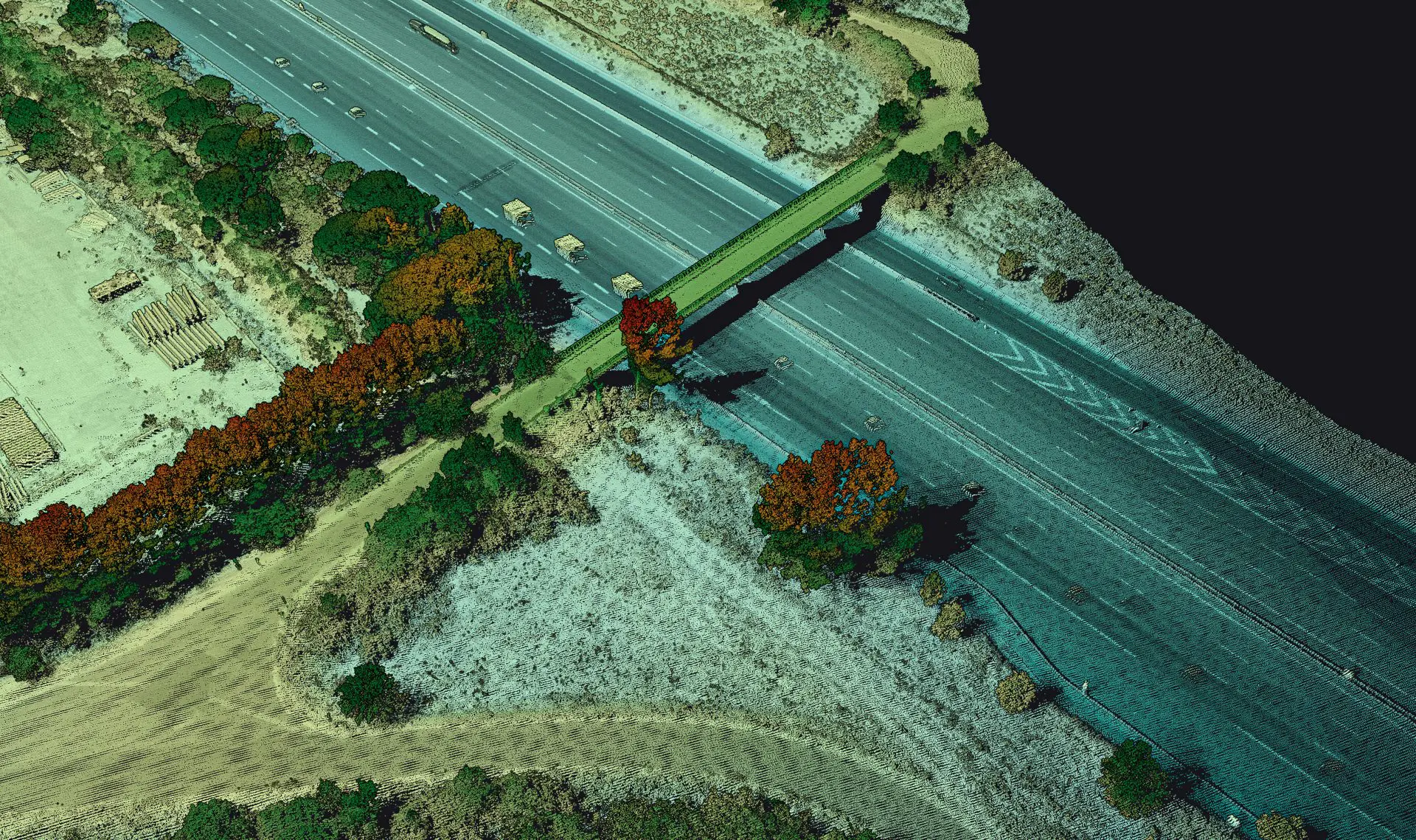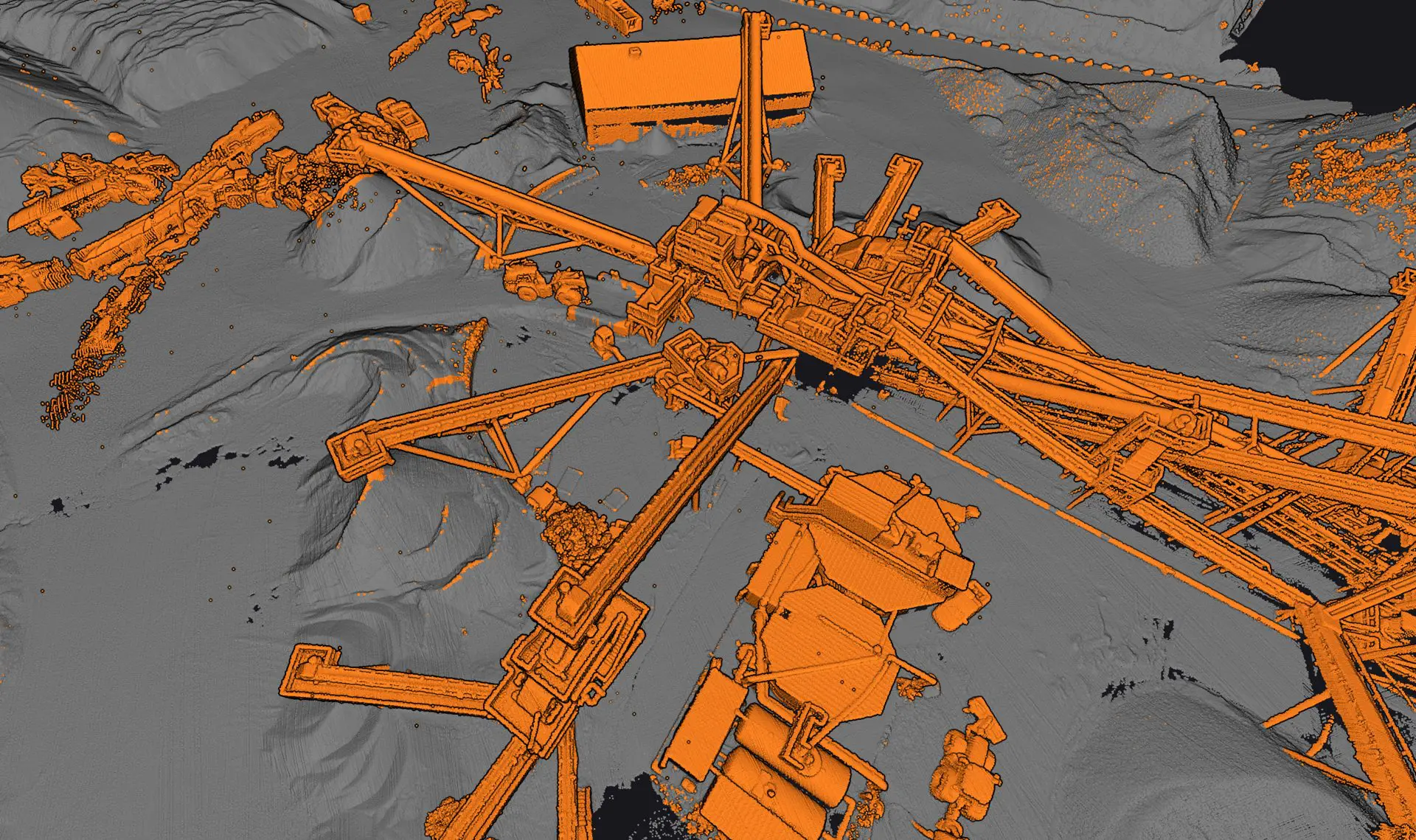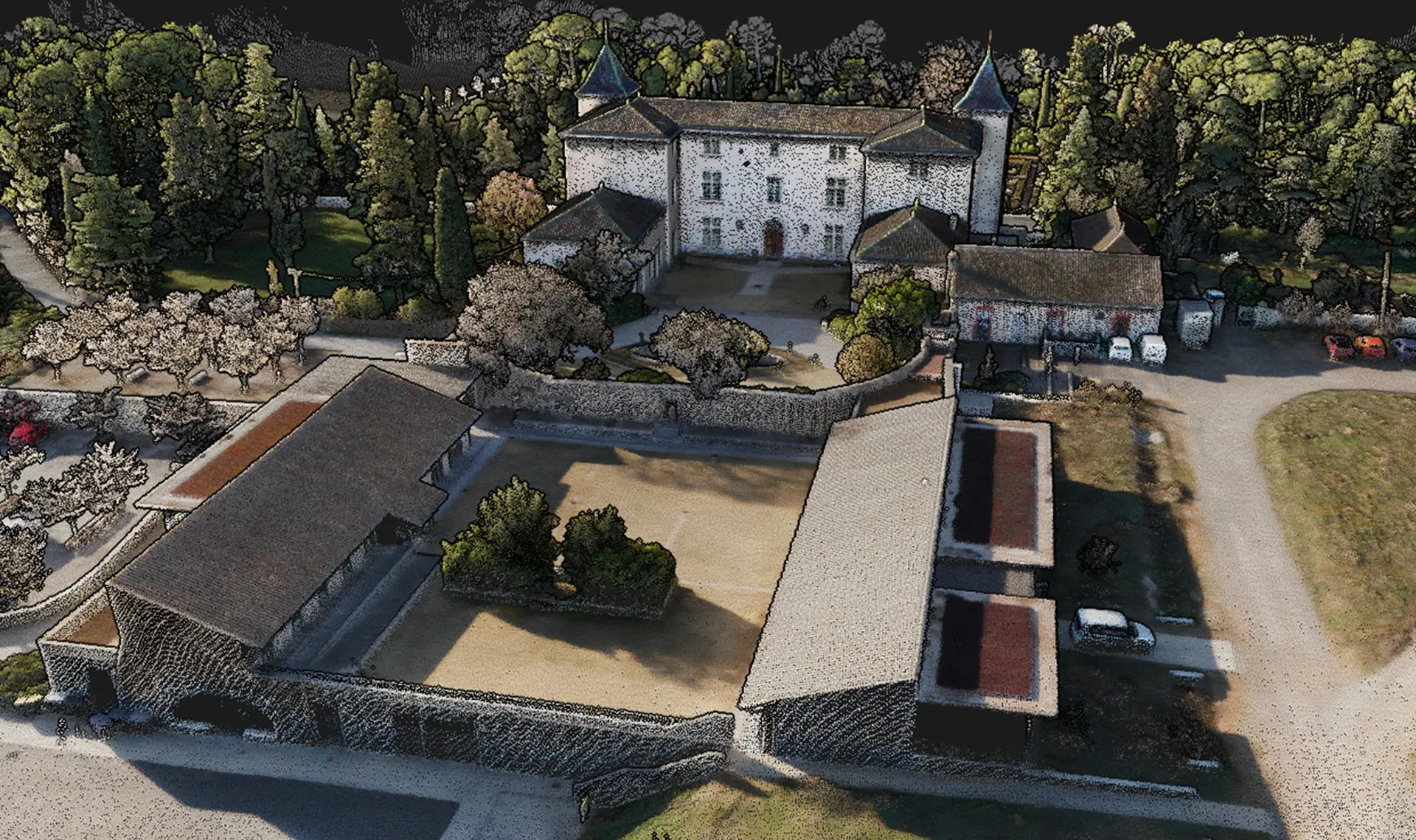 Hardware
Easy swapping from land vehicle to UAV
The Fly & Drive car pod can be mounted to most land vehicles. The specially designed bracket allows for smooth and quick swapping from the car pod to any UAV. Thanks to predefined configurations, go from UAV to mobile mapping in 2 clicks.
Data generation in a few clicks
Handle your pointclouds with our own, all-in-one software solution. Extract, process, and display data immediately after flight acquisition.
Advanced calibration
All our systems are calibrated before shipment and come with a calibration certificate. The system is also pre-configured for Drive mode. Be ready to fly your system as soon as you receive it!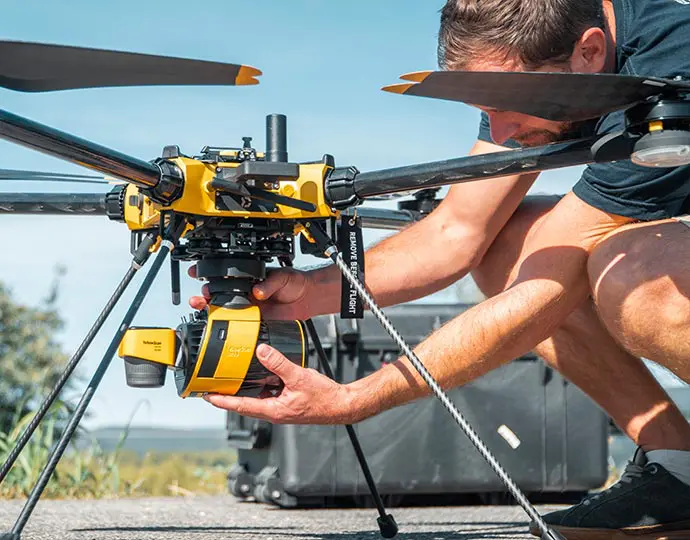 On-site training
YellowScan delivers complete training to new customers. The training is provided over 2 days and can take place at your premises or online.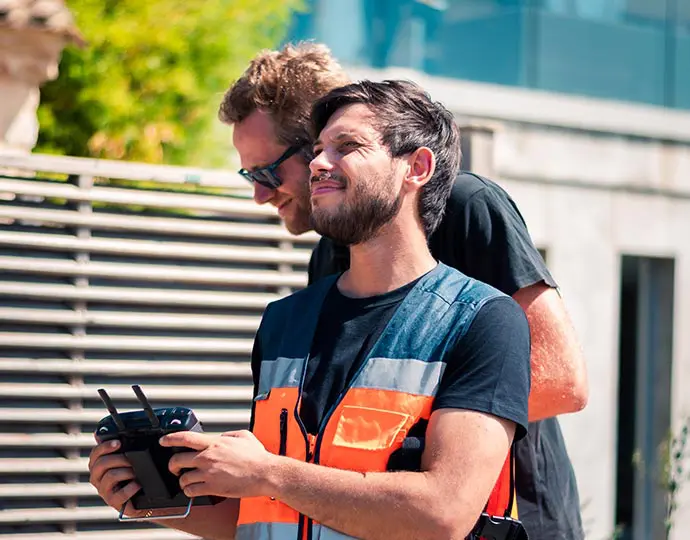 Technical support
Our 1 year unlimited technical support from our experts enables you to confidently undertake your projects, whether you are new or experienced in the field.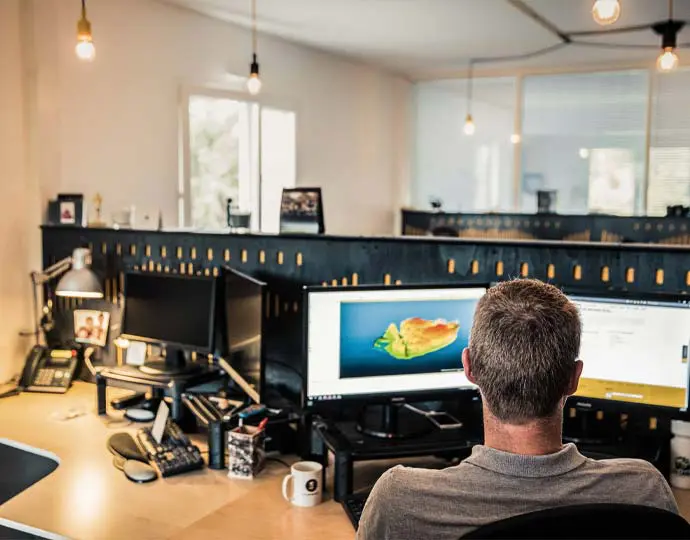 A high-frequency laser scanner for high point density
The new and improved second-generation Surveyor Ultra integrates Hesai's XT32M2X scanner, ideally suited for high-speed and long-range needs due to its high-density specifications.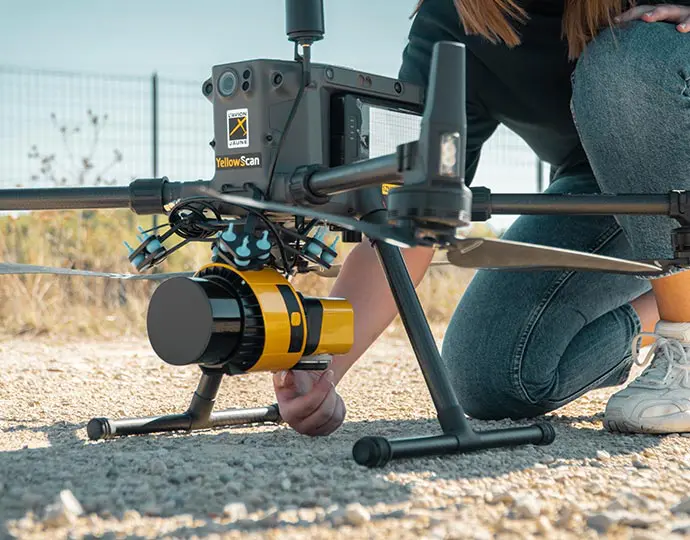 Precision positioning using high-end GNSS and IMU coupled system
The YellowScan Surveyor Ultra integrates the Applanix APX-15 IMU, a high-performance Direct Georeferencing solution for improved efficiency and accuracy.