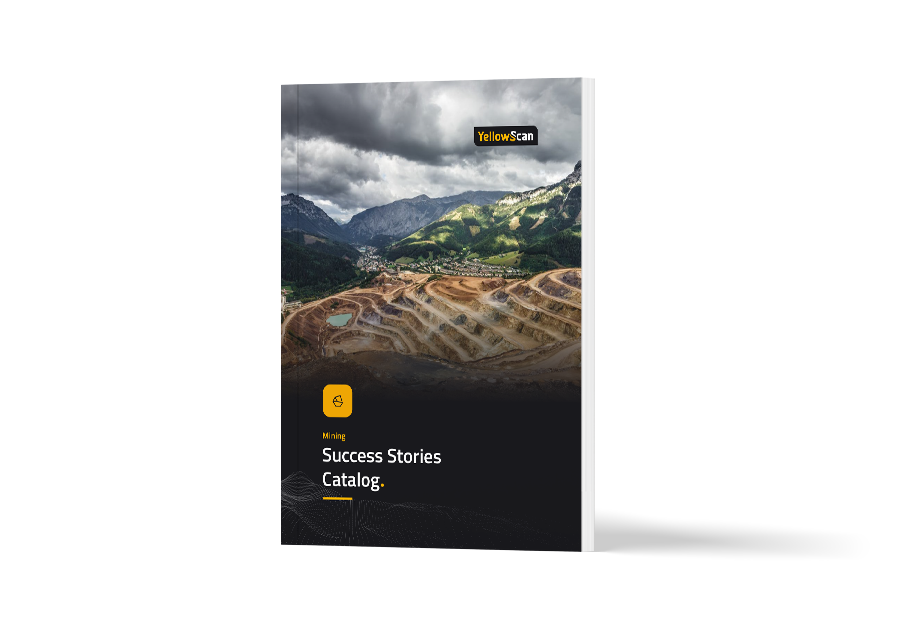 SUCCESS STORIES
Want to read about our customers real-world case studies?
Discover how our YellowScan LiDAR solutions can help mitigate risks and reduce costs.
Download catalog
Need help with your LiDAR project?
Let's talk! Our team of experts can help you clarify your needs and propose the most suitable solutions for you to successfully complete your mission.
Using LiDAR for Mining
.
Fast data for modern mines.
Mining can be a dangerous and expensive venture. YellowScan LiDAR solutions can help mitigate these risks and reduce costs.
Knowledge base
Discover our solutions by reading about our users' experience in the field.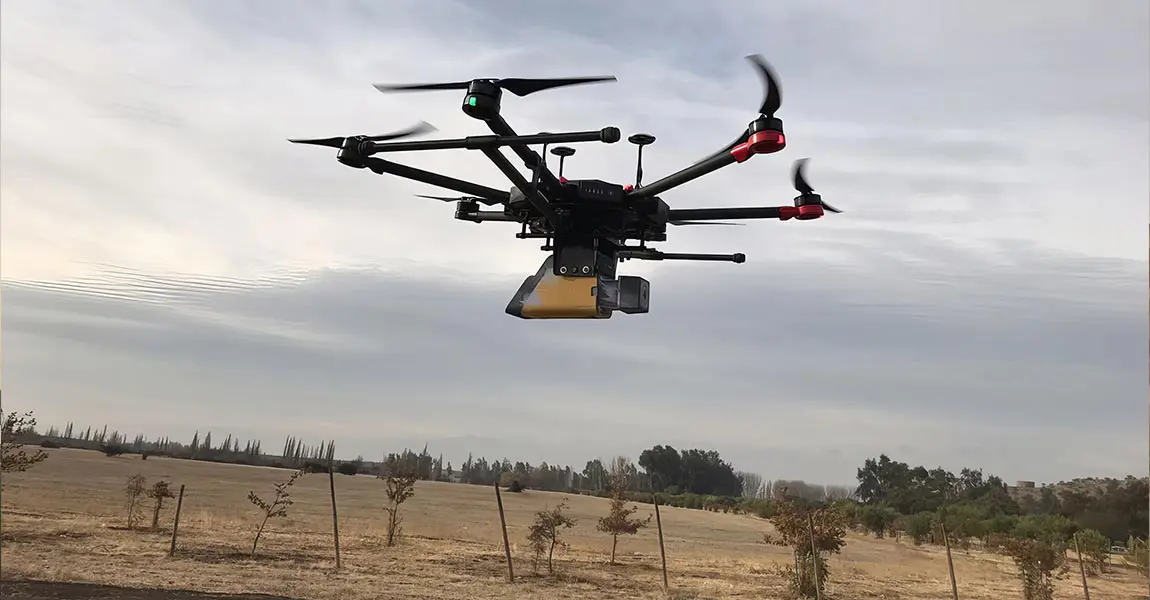 Key benefits
A go-to surveying tool for challenging working conditions
Mining companies are using our LiDAR systems to produce GIS data for DEM and DTM models, to capture geospatial information of the natural surface, the infrastructure of a mine, its planned extension, and to calculate production volumes.
Ensure proper planning and swift decision making
UAV LiDAR systems provide precise elevation data, inventory information, surface/volume calculations, accurate pit models, and contour maps in a fraction of the time compared to traditional methods.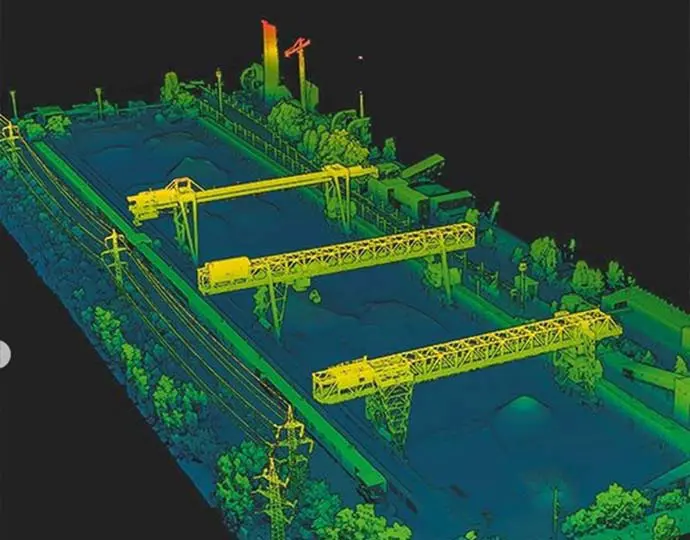 Optimized operations
Get the data you need to manage your day-to-day stock, reserve and site arrangements and reduce your total cost of operations.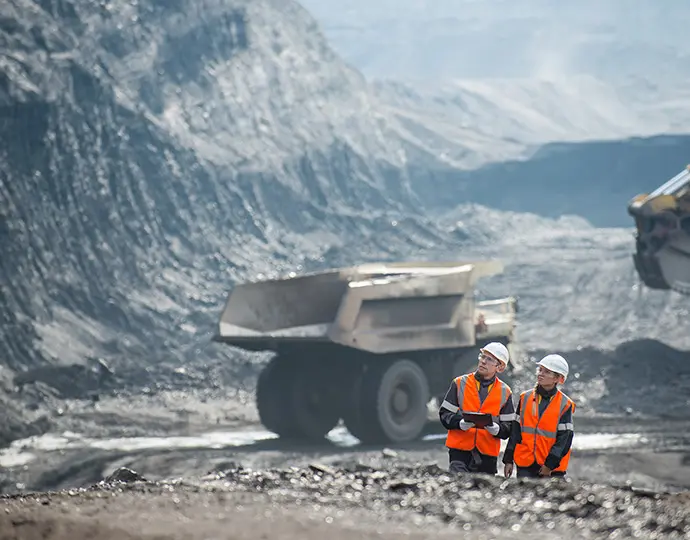 Reduce human and environmental risks
Less surveying personnel in open pit mines and more frequent change detection missions keep everyone safer–people and equipment.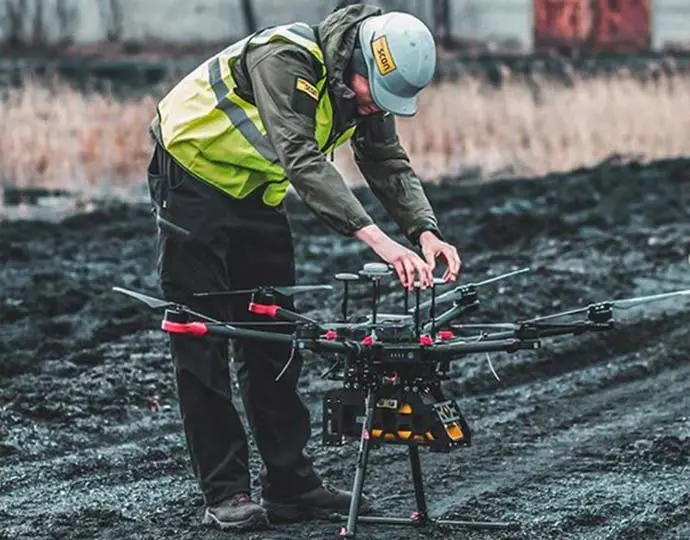 Rugged & reliable
Compatible with difficult field conditions such as extreme temperatures, humidity, and dust.