Duncan-Parnell Appointed as YellowScan's Newest Distributor, Expanding Access to Cutting-Edge LiDAR Solutions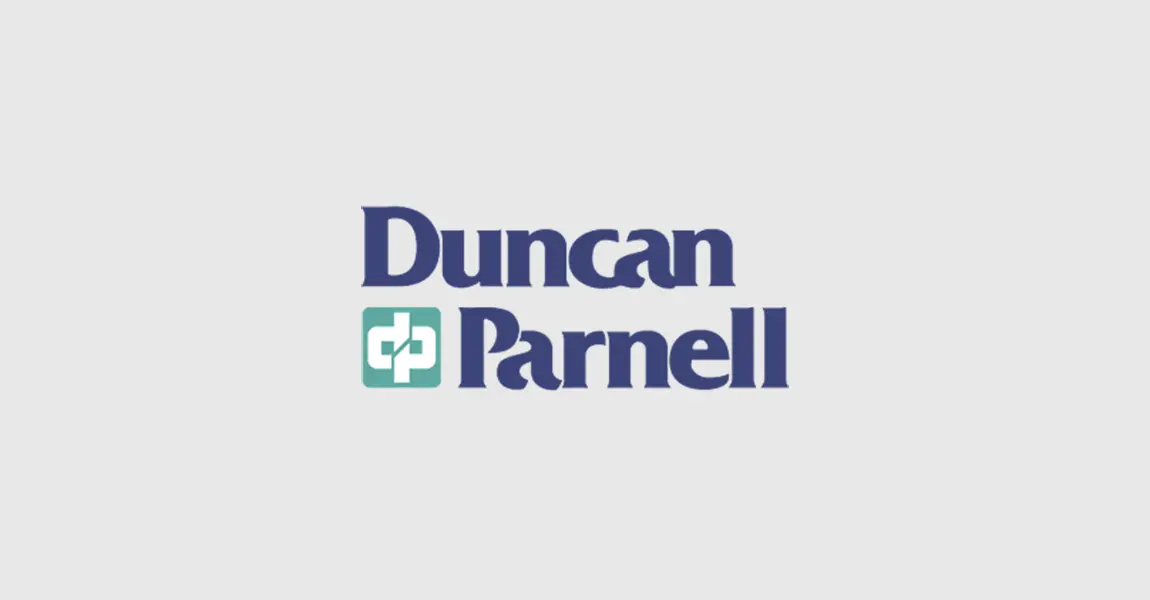 Charlotte, North Carolina, USA and Montpellier, France – July 19th, 2023 – YellowScan, a global leader in LiDAR solutions, is pleased to announce its partnership with Duncan-Parnell, a prominent provider of geospatial solutions. The collaboration aims to strengthen YellowScan's distribution network in the Southeastern United States and surrounding areas and provide customers with enhanced access to cutting-edge LiDAR technology.
YellowScan is renowned for its industry-leading LiDAR systems, which offer high-precision data collection capabilities for a wide range of applications including surveying, mapping, forestry, infrastructure inspection, and more. By joining forces with Duncan-Parnell, YellowScan will benefit from their extensive expertise in the Geospatial industry, ensuring efficient and widespread distribution of their innovative products.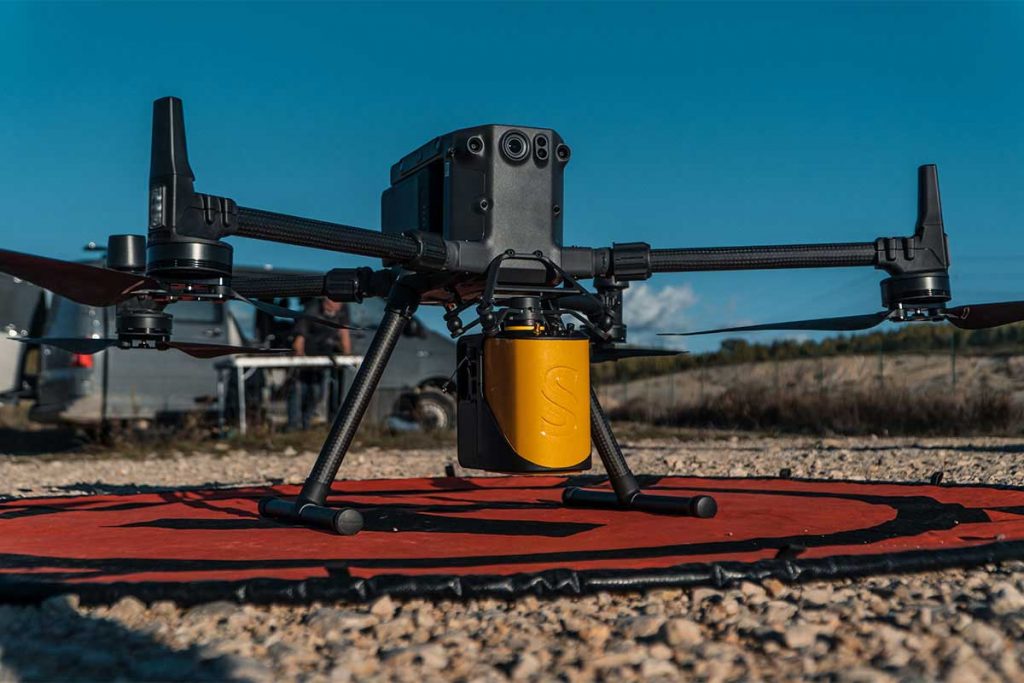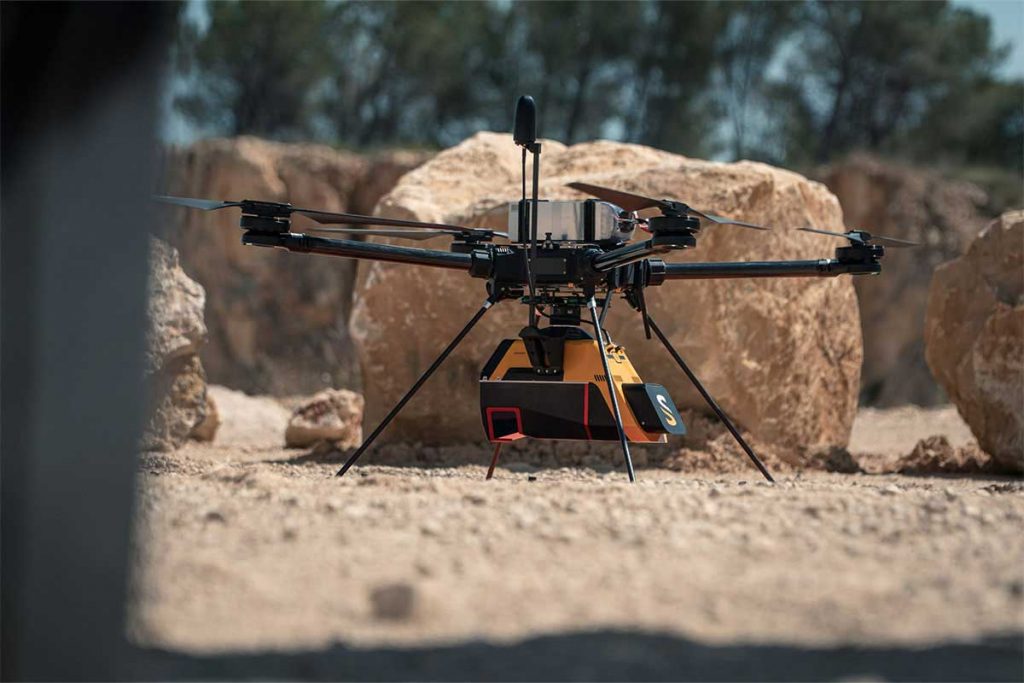 Duncan-Parnell, a trusted provider of geospatial solutions since 1946, has earned a reputation for delivering high-quality products and exceptional service to customers. With their broad customer base and established relationships within the industry, Duncan-Parnell is well-positioned to introduce YellowScan's advanced LiDAR solutions to professionals seeking the most accurate and efficient geospatial data acquisition technologies.
Brian Holley, Director of UAS Solutions at Duncan-Parnell, commented, "Duncan-Parnell is honored and excited to partner with Yellowscan to deliver innovative, world-class LiDAR solutions to our geotechnical and geospatial customers. Yellowscan's dedication to customer success aligns with Duncan-Parnell's mission to provide superior products and unsurpassed services to ensure the success of our customers."
"Duncan-Parnell is a very forward-thinking company that offers the geospatial community high-quality, precision-grade instruments throughout the Southeast United States. They are already selling and supporting products from another one of YellowScan's global product partners Quantum Systems, so it was an easy extension to work together across our entire product line. We put care into picking the right partners that share our technology and business philosophy and we expect the addition of Duncan-Parnell to our partner network to greatly benefit our shared customers in the region," commented Justin Wyatt, General Manager and Business Development Manager for Americas, YellowScan.
If you are in the Tampa, Florida, area, please join us on July 27th at 1 pm for an exciting live product demo at the Seven Oaks Clubhouse in Wesley Chapel. The event, in collaboration with Duncan-Parnell and Inspired Flight, will showcase our high-tech tools in a real working environment demonstrating how easy it is to generate topographic data with LiDAR systems. Check out the Demo Day Event Page for more information and to register.
About Duncan-Parnell
Duncan-Parnell is a trusted provider of geospatial solutions, surveying equipment, and integrated services. We carry the best brands in the industry from Trimble® surveying and mapping equipment to HP® wide format printers. With 18 physical locations across the Southeast – including the Carolinas, Georgia, Virginia, Florida, and Tennessee – Duncan-Parnell is proud to remain an independent, family-owned business committed to delivering reliable products and exceptional customer service. Visit our website at www.duncan-parnell.com to learn more.
Contact
Morgane Selve, Marketing Manager at YellowScan
For more information contact us at press@yellowscan.com.