Infinity Success Solutions Sdn Bhd has been appointed as the New Distributor in Malaysia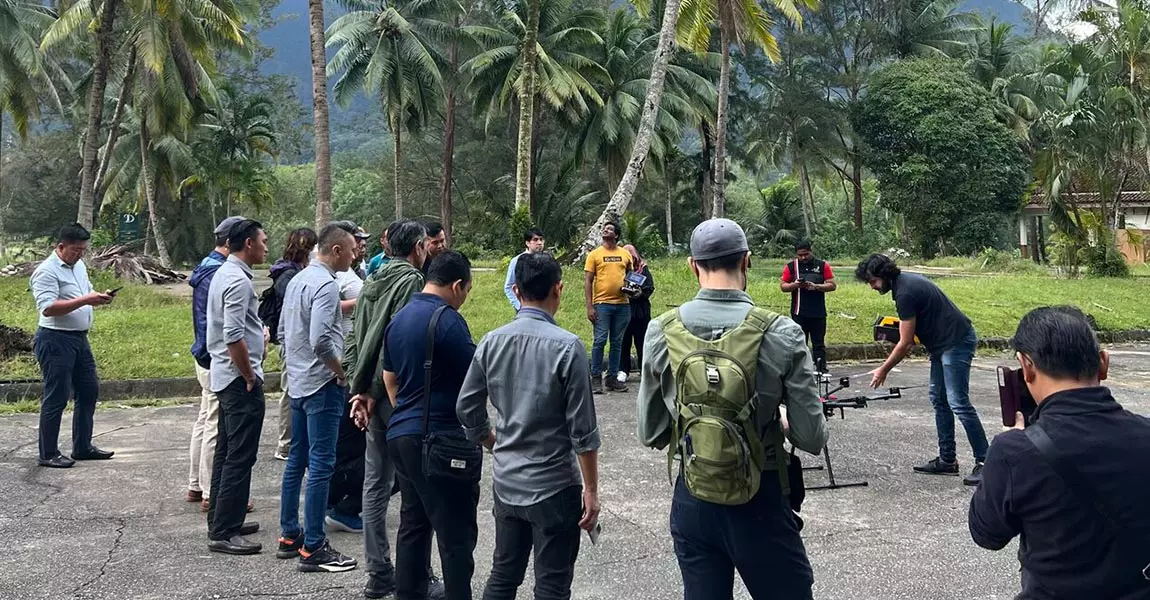 Infinity Success Solutions Sdn Bhd has been appointed as the New Distributor in Malaysia
Montpellier, France and Kuala Lumpur, Malaysia – March 1st, 2023 – YellowScan, a global leader and designer of next generation LiDAR solutions, announces an addition to its global distribution network, Infinity Success Solutions Sdn Bhd (ISS. ISS provides end-to-end geospatial solutions with a modular approach for hardware and software integration, and high-value geospatial services, in mapping and GIS solutions, photogrammetry, and remote sensing.
Through this partnership with ISS, YellowScan is striving to broaden its LiDAR solution offerings in Malaysia, with the goal of increasing accessibility for customers in the region. This agreement further iterates both companies' willingness to drive growth and build relationships with customers in Malaysia.
A word from our new distributor: "ISS is glad to work with such a leading developer and professional team as of YellowScan and be able to bring advanced LiDAR solutions to our customers."
We are proud to announce a new addition to our expanding network in the APAC region! I'm proud to say that ISS (Malaysia) and YellowScan are committed to providing our world class products and support to our customers in the region. ISS has the right team working together on the ground to reach the private and government sectors. They are ready to represent YellowScan in the Malaysian market.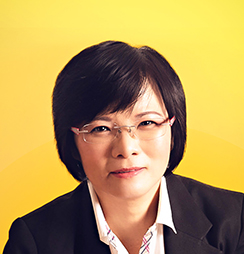 Teresa Hong
Business Development Manager Asia-Pacific – YellowScan
Founded in 2012 in the South of France, YellowScan now has sales, customer training, and support representatives around the globe.
Their hardware and software solutions are easy-to-use data collection tools that come with training and support from our experts.
Their products are used worldwide in surveying, forestry, environmental research, archaeology, industrial inspection, civil engineering, and mining sectors.
About ISS
Infinity Success Solutions Sdn Bhd (ISS) is the leader in geospatial solutions that drive innovation, collaboration, and digital transformation.
ISS is able to meet your business objectives and requirements in the Malaysian market by utilizing end-to-end modular solution processes such as YellowScan's hardware, software, as well as ISS' extensive knowledge and industry experience.
Contact
Morgane Selve, Marketing Manager at YellowScan
For more information contact us at press@yellowscan-lidar.com
Charmine Chow, Sales & Marketing Manager at ISS chow@infinityss.com.my