Our new partner Nokia, to be choosen for Nationwide Drone network in Belgium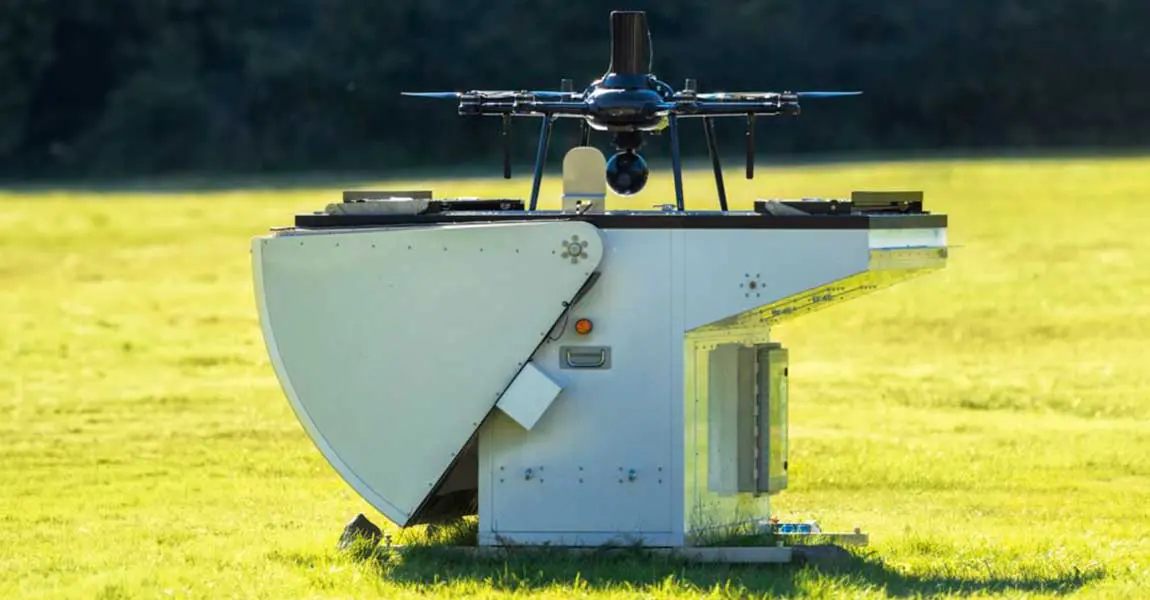 Nokia, our new partner, recently announced an exciting partnership with Citymesh, a prominent telecom operator based in Belgium. The collaboration entails the deployment of 70 state-of-the-art Drone-in-a-Box (DiaB) units from Nokia's Drone Networks platform.
This article was written by Jessica Reed and published by Avionics International.
Read the full press release