YellowScan certifies Xer's hybrid-electric BVLOS X8 drone for LiDAR missions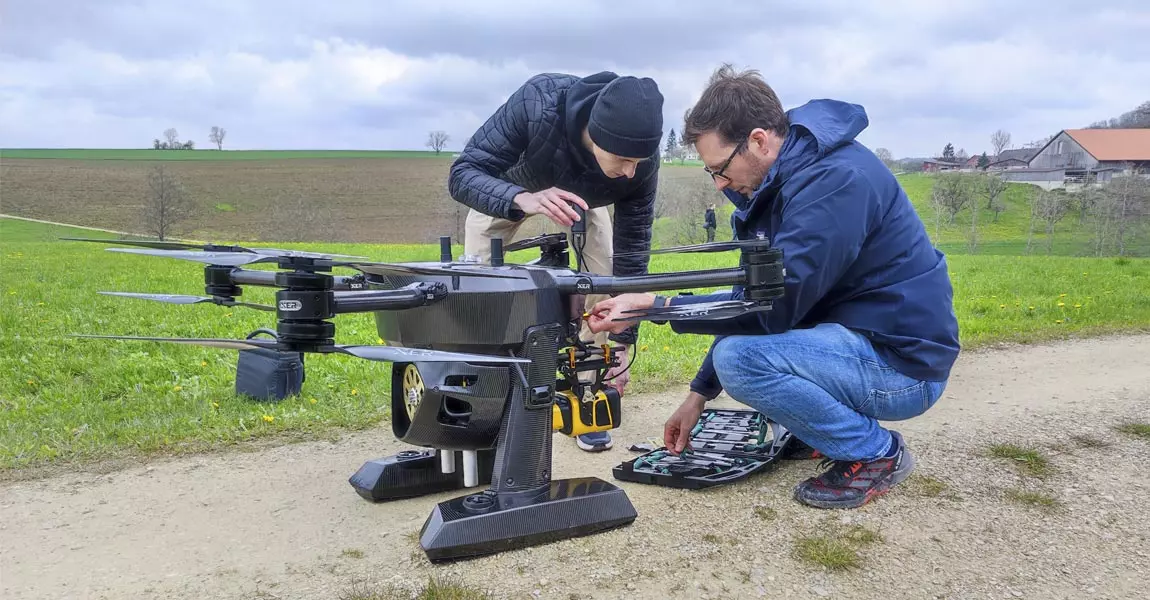 Yellowscan
 LiDAR has been 
tested and certified as 
compatible with the Xer X8 UAV
 platform
. 
Montpellier, France and Zürich, Switzerland, 23 May 2023 – Xer Technologies AG, a Swiss leading manufacturer of long-endurance hybrid-electric drones and YellowScan, a global leader and designer of manned and unmanned LiDAR solutions are pleased to announce that the Yellowscan LiDAR has been tested and certified as compatible with the Xer X8 UAV platform.  Test flight operations and data acquisition has been performed under supervision of MOST Robotics GmbH, a German drone distribution and integration company, which analysed the data from multiple flights and confirmed high quality results.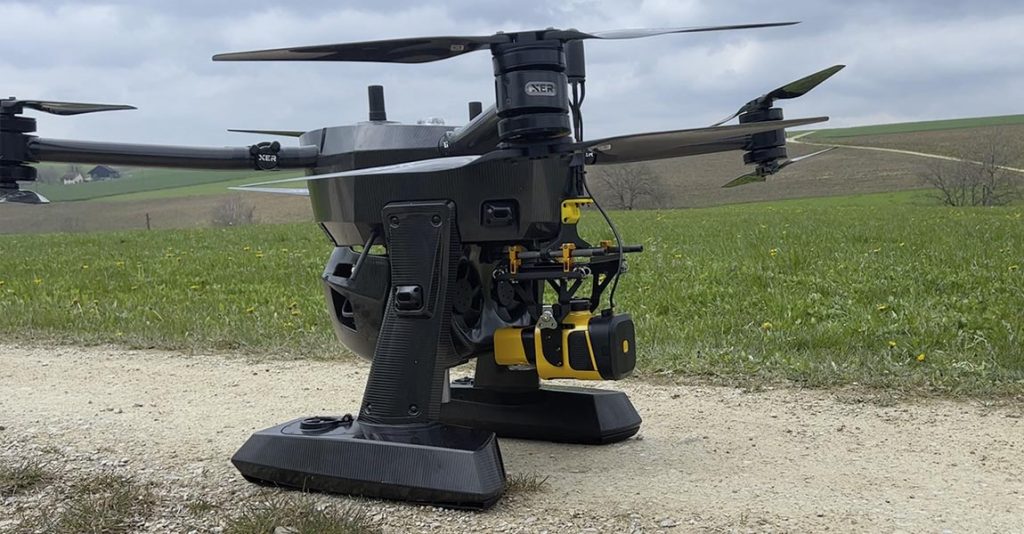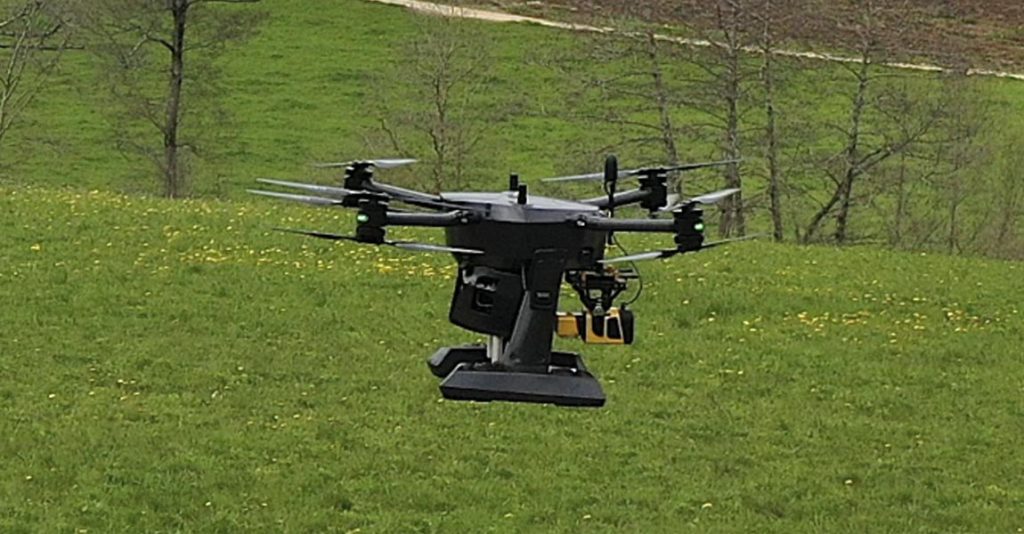 By combining the systems from Xer and Yellowscan, users are now able to acquire high resolution LiDAR data from several hours continuous flight operations.
Xer's X8 opens up the door towards cost-effective high-end and long-distance Beyond Visual Line of Sight (BVLOS) infrastructure inspection including powerlines, railroads and pipelines.
About Yellowscan 
At YellowScan we design, develop, and build our UAV LiDAR solutions to exceed the expectations of professionals that require performance, robustness, and accuracy. Our complete hardware and software solutions are easy to use data collection tools coming with an unparalleled level of training and support from our experts.
Founded in 2012, YellowScan has customers around the world, and its products are used in surveying, forestry, environmental research, archaeology, industrial inspection, civil engineering, and mining sectors. Our innovative LiDAR solutions  are complete hardware and software platforms, easy to use data collection tools combined with an unparalleled level of training and support from our experts. 
About Xer Technologies AG
Xer Technologies AG (Switzerland) is dedicated to the development, production and marketing of customisable, heavy-duty Unmanned Aerial System (UAS) solutions. Xer enables its customers to generate actionable data insights to create a safer, more efficient and sustainable world. The Xer X8 UAV can be launched within 2 minutes and based on its unique hybrid-electric technologies, carries payload of more than 7 kg and can fly up to 2.5 hours under adverse weather conditions.   
Issued by Xer Technologies AG and YellowScan  
Morgane Selve, Marketing Manager at YellowScan 
Direct Line: +33 4 11 93 14 23 – press@yellowscan-lidar.com 
Erik Herlyn, CFO Xer Technologies  
For more information contact us at info@xer-tech.com