YellowScan Announces Latest Addition to Global Community, TeleEye SA / GoUAV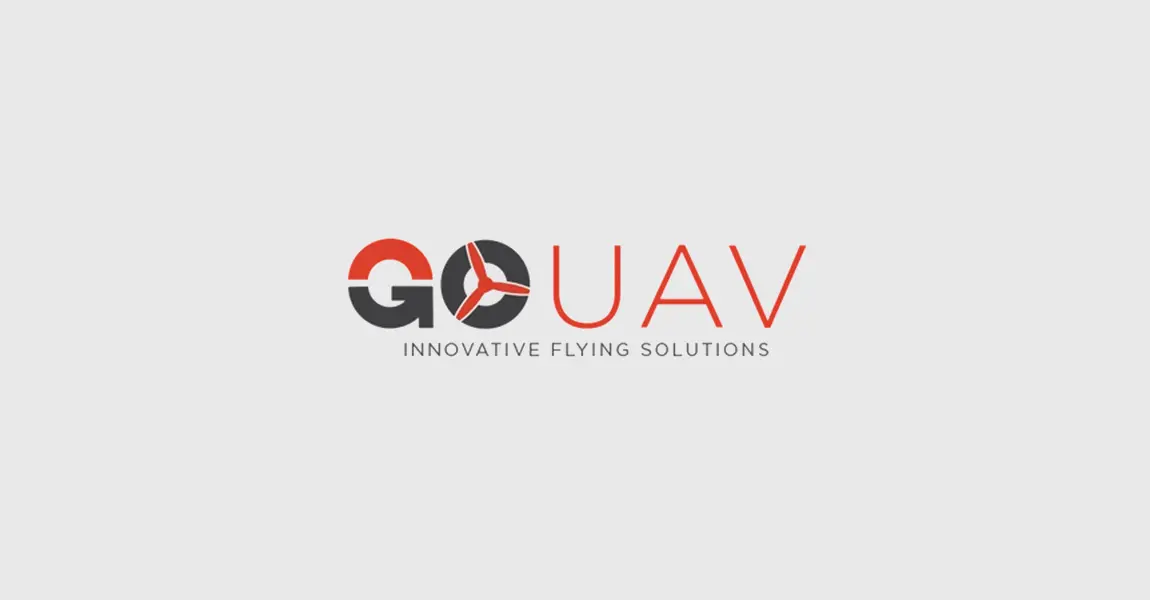 YellowScan
is growing its presence in Africa with newest South African distributor
Montpellier, France and Johannesburg, South Africa – July 27th, 2022 –   TeleEye South Africa,  established in 2006, are early pioneers of digital surveillance and remote video monitoring solutions, offering specialised commercial and industrial imaging applications from world leading brands. GoUAV, their UAV applications and distribution division, offer products and solutions from Teledyne FLIR, DJI Enterprise, MicaSense and UgCS . Together they cater to a diverse range of industries and applications specializing in UAV Drone solutions, security and surveillance imaging and detection products and industrial thermal imaging camera systems. 
"TeleEye South Africa have contacts in many major mining companies as well as airborne service providers.  With the thirst to present our YellowScan solutions across Africa and focusing on verticals that can be enhanced with the use of LiDAR technology, they are a good fit for us.  YellowScan prioritizes support to our customers rather than "moving boxes" and that is a philosophy we both share," commented Laure Fournier, Business Development Manager, YellowScan.  
Founded in 2012, YellowScan has customers around the world, and its products are used in surveying, forestry, environmental research, archaeology, industrial inspection, civil engineering, and mining sectors. Our innovative LiDAR solutions are complete hardware and software platforms, easy to use data collection tools combined with an unparalleled level of training and support from our experts. 
About TeleEye South Africa / GoUAV 
TeleEye South Africa is a professional ICT solutions company specialising in industrial infrared thermal imaging, commercial drones, optical gas detection and quantification, industrial infrared automation and wide area thermal surveillance and night vision observation systems. 
GoUAV, a subsidiary of TeleEye South Africa, offer specialised UAV drone technology solutions covering surveying, industrial inspections, precision agriculture, environmental, safety and security applications and service industries such as mining, energy, oil and gas, telecommunications, construction, farming, aviation, maritime, security, public safety, search and rescue, conservation, and government.  
Innovation-focused :

With distribution rights with leading global manufacturers Teledyne FLIR, DJI Enterprise, MicaSense, UgCS, and the recent appointment of Yellowscan, our products are niche and synonymous with continuous innovation, automation, and technological advancements.

 

Our disruptive technologies empower businesses with end-to-end solutions providing superior accuracy, greater efficiencies, integration capabilities, and return on investment.

 

Client-centric:

Solutions-based, our face-to-face consultative approach ensures a personalised and professional assessment of your business needs, strategically planning for your immediate and long-term business demands.

 
For more information please visit: www.GoUAV.co.za 
Contact  
Jacques Coetzee, UAV Manager at GoUAV  
For more information contact us at jacques@GoUAV.co.za  
About YellowScan
At YellowScan we design, develop, and build our UAV LiDAR solutions to exceed the expectations of professionals that require performance, robustness, and accuracy. Our complete hardware and software solutions are easy to use data collection tools coming with an unparalleled level of training and support from our experts.  
For more information, please visit www.yellowscan.com  
Contact  
Morgane Selve, Marketing Manager at YellowScan  
For more information contact us at press@yellowscan-lidar.com